This self-confessed geek champions employee engagement, is passionate about organisational culture, and has a penchant for software engineers (oh, and for letting someone else make breakfast). In February 2019 she stepped into the world of Mews, and already has big plans for squeezing the absolute best out of each and every one of our team.
Meet Tyler Golden, our Head of People!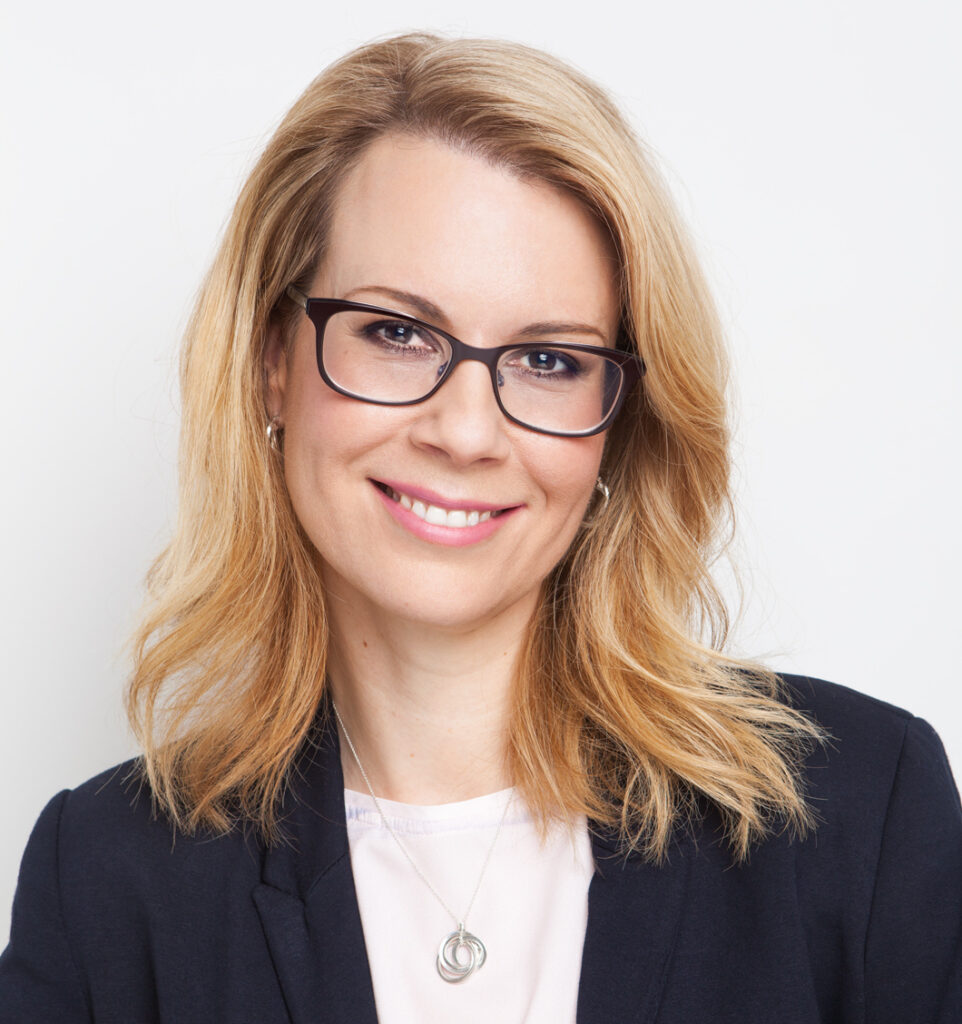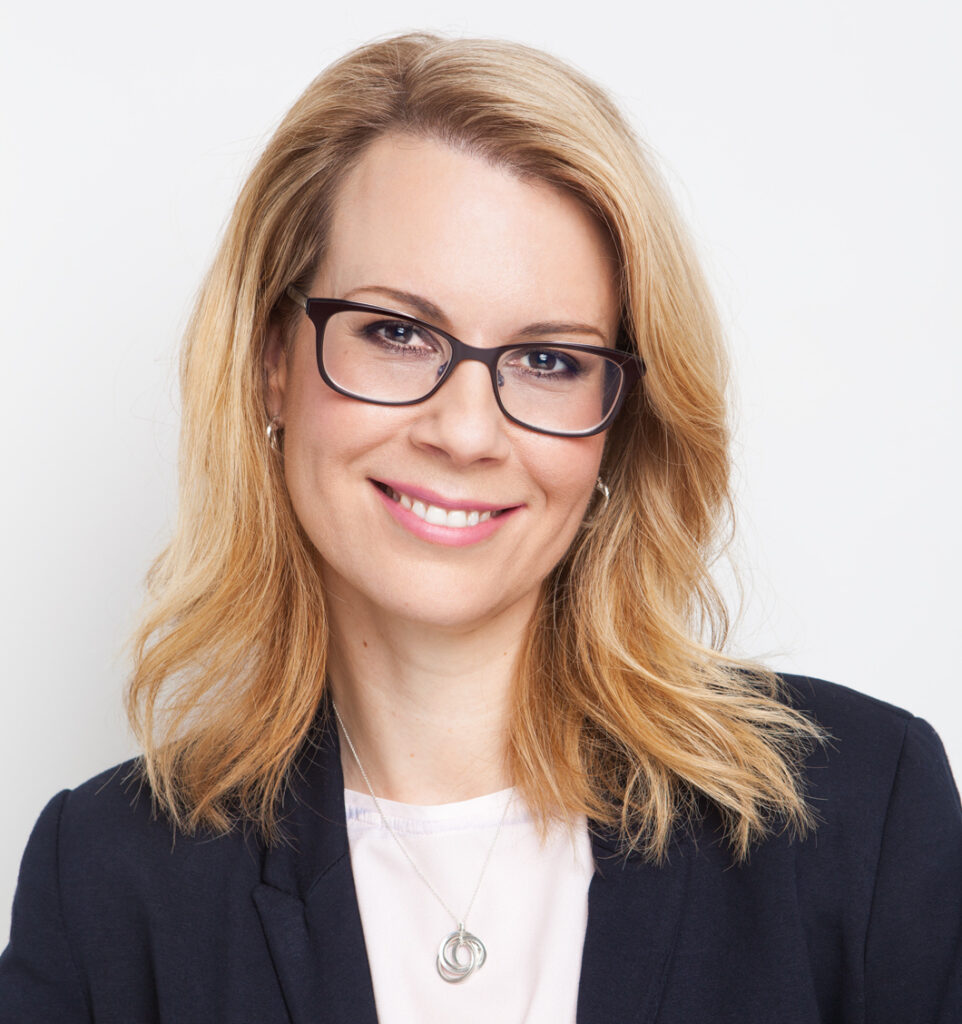 ---
Age: 42 (old enough to have watched Friends on TV when it was actually new)
Nationality: American (from Raleigh, North Carolina)
Current location: Prague
---
Please enlighten us: what is a People team? Have you replaced HR?
A people team is a more progressive and employee-focused version of a traditional HR department.
HR has been around as a concept for over 40 years and was originally created to protect companies from getting in trouble with the labour authorities or having someone lose an arm in a machine. The HR team either acted as the police (enforcing all kinds of complicated rules) or as an HR "mom or dad" (there to take care of employees because they didn't see them as competent adults capable of making responsible decisions).
In the 1990s HR departments started to shift to align more with the needs of the business, and they've since evolved to focus more on championing organisational culture and employee engagement.
I'm really excited about the people team we're building at Mews; we want to support every employee so they are able to reach their maximum potential.
A people team is a more progressive and employee-focused version of a traditional HR department.
What was your first ever job?
I worked as a summer camp counsellor at a private day school. I had a class of 25 five year olds! Imagine trying to get 25 five year olds into swimsuits and slathered with sunscreen! Or convince them to take a nap after lunch! It was like herding cats…
What or who first attracted you to Mews? And why?
I met Matt Welle at a local HR leadership group, where he gave an inspiring presentation on his approach to interviewing which really resonated with me. I could see the passion he had for the Mews culture and his desire to hire people who would enrich the culture. He later attended a workshop that I led on open decision making, and I think we both realised we had a really strong alignment on organisational culture.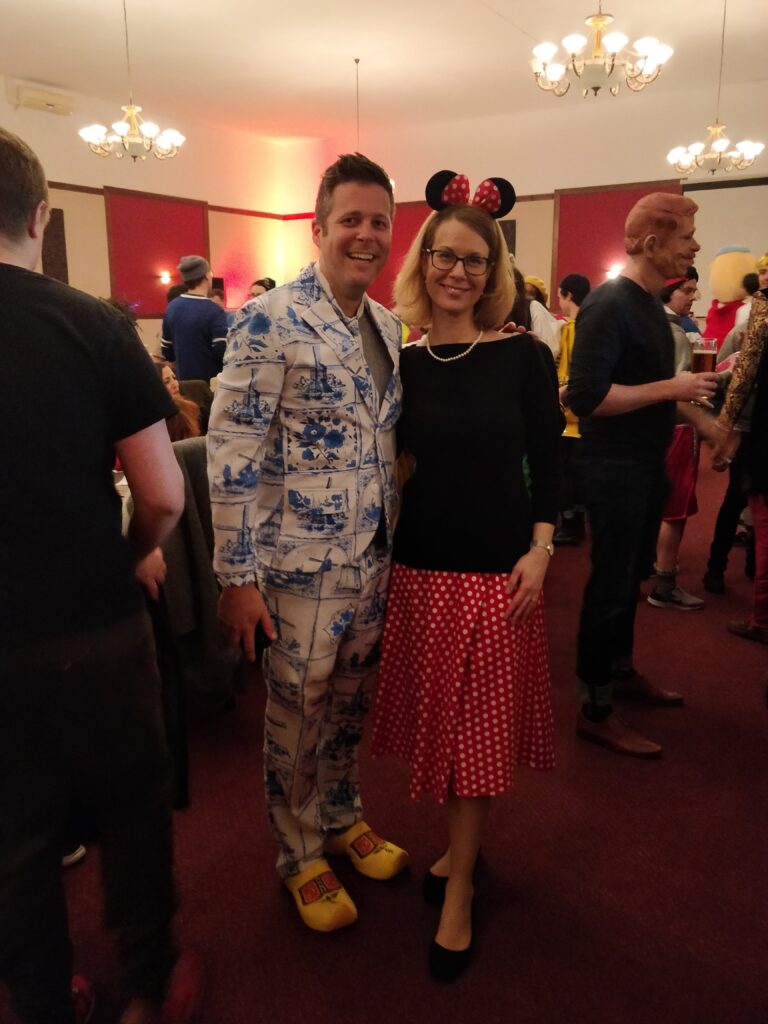 We went for lunch afterwards and Matt shared the details of the HR role he wanted to fill. I was definitely intrigued by his strong sense of vision and could see that he was pouring his heart and soul into making Mews successful, not just from the business perspective, but also as an amazing place for people to work.
The opportunity to help a fast growing, ambitious company build and scale an open culture really appealed to me, and I was so impressed by everyone's enthusiasm and and shared values that I just couldn't pass up the opportunity.
What excites you the most about working for a rapidly-growing, international tech company?
I've been working in the tech space for the past 19 years. It's the industry I know best and love because it's fast moving, filled with intelligent, inspiring people and I'm a geek at heart! I enjoy working with software engineers because they challenge me every day, whether it's pushing me to think about what I'm working on from a different perspective or arguing with me for sheer sport. I'm even married to one, whom I met while trying to recruit!
I'm really excited about now having the opportunity to work with people from the hospitality industry. This field is new to me but I've already met so many ambitious, passionate and kind people who go out of their way to make you feel welcome, and that's something the tech industry could really learn from.
In your own words, what should hospitality be all about?
Hospitality is about making someone feel comfortable and relaxed in a space away from their home. Travelling can be exhausting, and the experience you have at a hotel really impacts your feelings about the entire trip. I love to stay in nice hotels...whether it's enjoying spicy wasabi nuts in the lobby, sleeping on giant fluffy pillows, or (my favourite) getting up early for an amazing hotel breakfast! I absolutely love having a full breakfast prepared by someone else. As a mom, you don't get to experience that too often!
I'm a big fan of the
the development model and feel that we all benefit when technology is open.
Something that most people would be very surprised to learn about you?
I was a high school English teacher before moving into recruitment. It was rewarding and I loved the kids but the salaries for teachers where I'm from were so low that it was difficult to support myself. I decided to become a recruiter because I thought it would be a job where I could still help people by matching them with great career opportunities.
Which of our 2019 hospitality trend predictions are you most excited about?
I'm thrilled to see open source being utilised in the hospitality industry! I'm a big fan of the development model and feel that we all benefit when technology is open: there's increased transparency, stronger security, more flexibility, lower costs and freedom from vendor lock in. I also love the speed of innovation that comes from community-based development. I can imagine that hotels get very excited about the fact that we allow them to easily integrate products from other vendors.
Which piece of tech could you not live without?
Google Hangouts - not because it's anything special from a technology perspective, but because it lets me communicate regularly with my husband who travels about 60% of the time.
Another one is Skype. Being an expat means I don't get to see my family back in the States that often, but being able to see them on a video call makes the distance manageable. It's also allowed them to watch my son grow up here in the Czech Republic.
What is your favourite integration in the Mews Marketplace right now and why?
I like TrustYou because it makes it easy for hotels to send experience surveys to guests. I always feel bad when I'm asked to write a review on TripAdvisor because I feel like it's too much of a time investment. It's laborious to have to log in and write a review, BUT if the hotel could send me a simple survey to my phone and then use my comments to market their great services, that's something I'd happily do!
And finally, what would your last meal be?
Definitely baked crab dip, pita points and a glass of dry white wine. I used to live in Wilmington, which is right on the coast of the Atlantic Ocean. This was my favourite dish and I haven't had it in years as crab meat is tough to find in the Czech Republic!
---