COVID-19 updates from Mews
More than ever, our industry needs to come together to help one another through these difficult times. We're determined to do our part and we're grateful for the many industry experts, hoteliers, tech partners and Mews team members who have all jumped at the chance to participate.
COVID-19 resource center
As hospitality begins to reopen its doors, it's vital to stay informed of industry news and trends in order to adapt to changing guest expectations. Our COVID-19 updates and resource centre provide you with the latest hospitality data and pragmatic advice from industry experts including consultants, hoteliers, and tech specialists.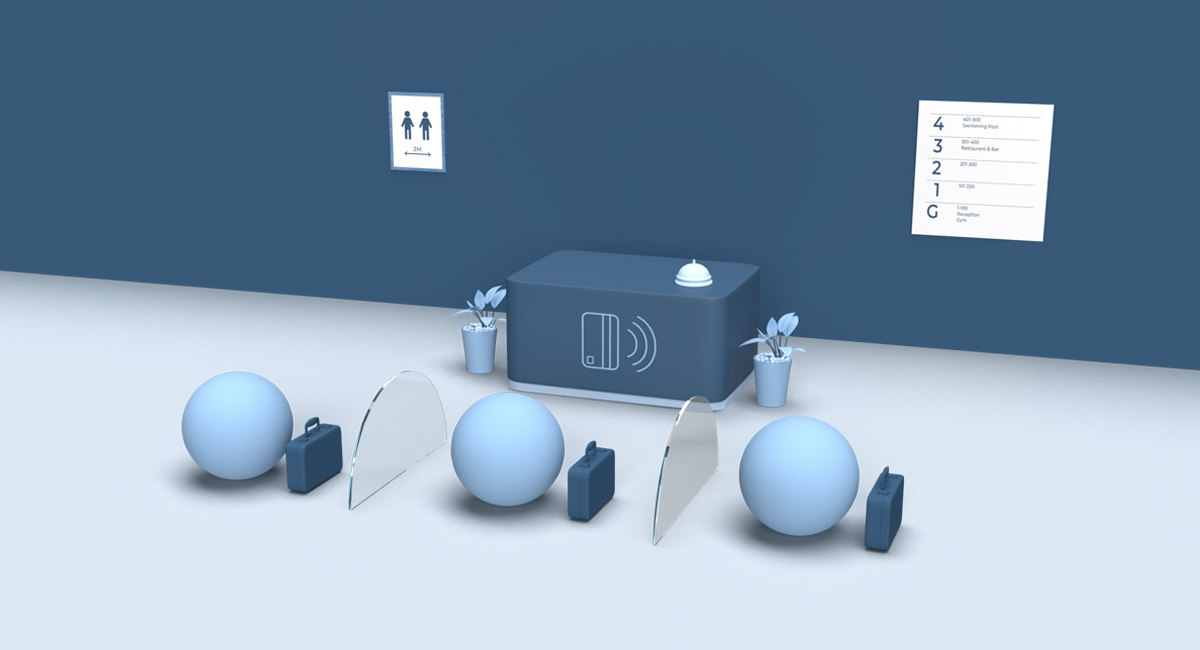 Your contact-free guide
With more focus on guest safety than ever before, it's vital to implement contact-free processes throughout the guest journey. Embracing the contact-free experience is a step-by-step guide for Mews customers about how to adapt your properties.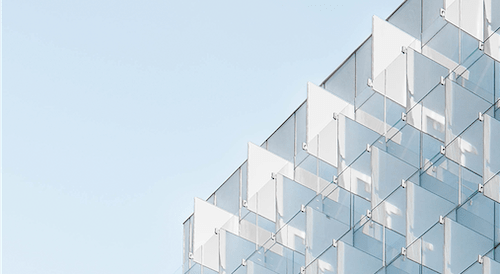 COVID-19 Data
Our research team created a dashboard that monitors some of the key indicators for the hospitality industry, and we've broken down the data to explain what to look for. By tracking relevant trends, we can see that the industry is starting its recovery, and that hoteliers must be ready.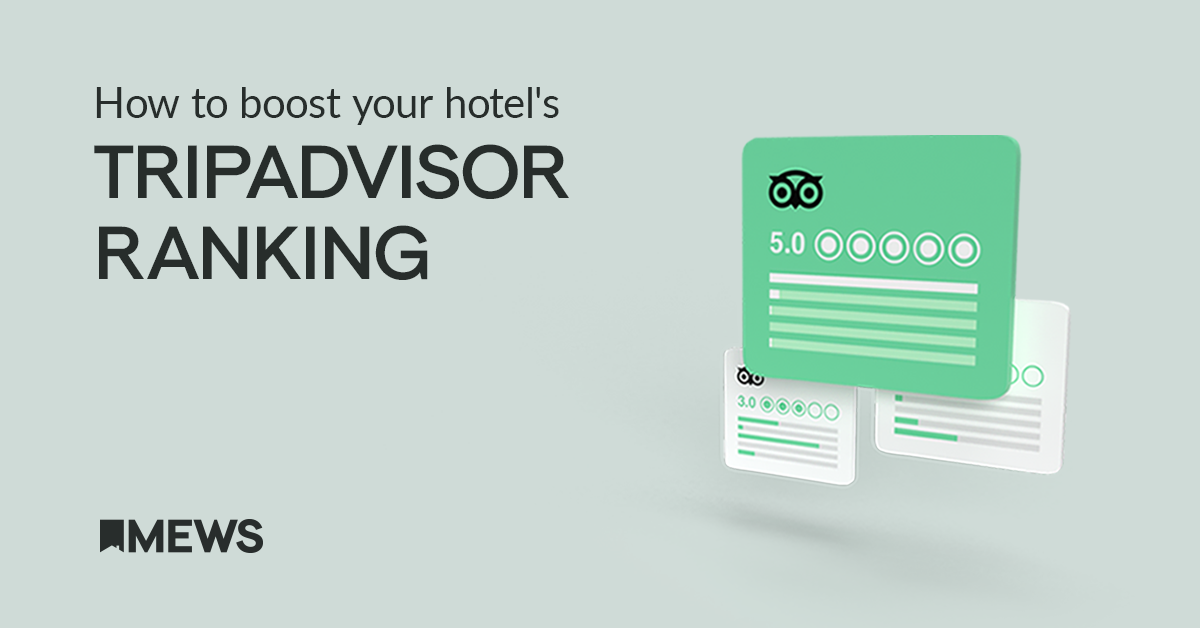 Boost your TripAdvisor rating
Reviews play an important role in convincing guests to travel and stay at your property. Not only do you now need to convince them that you're the best, but also that you're safe. Here's our practical guide to improving your TripAdvisor ranking.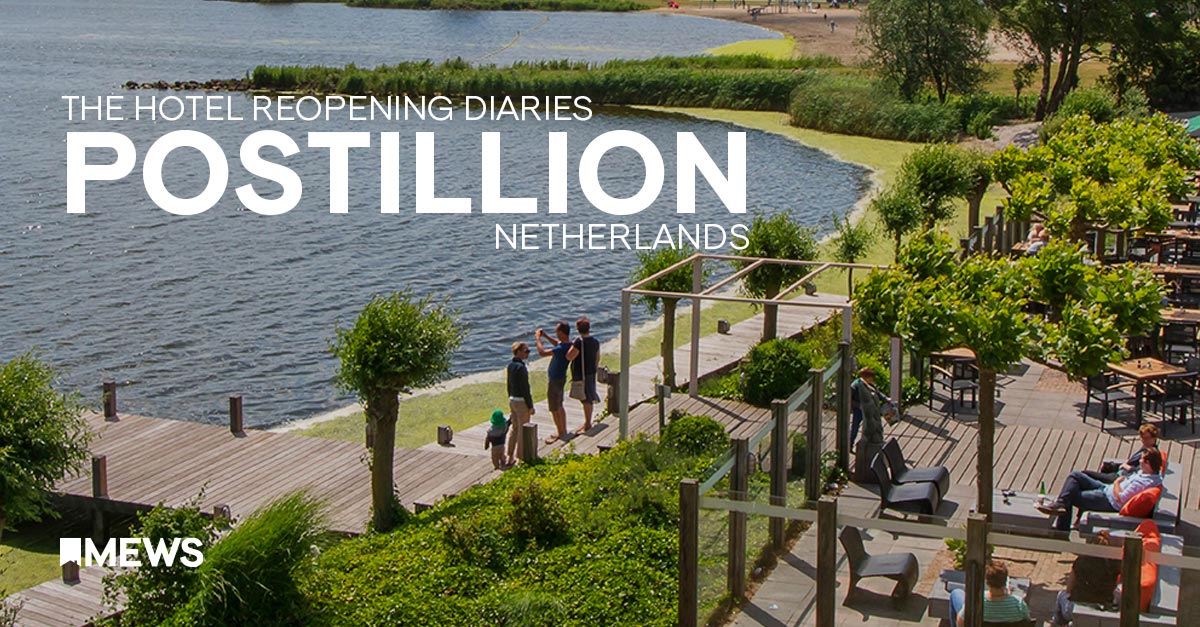 Hotel Reopening Diaries
How and when to reopen your property is a difficult decision to make. To help keep you better informed, we're speaking to a number of hoteliers about reopening their doors, and for the first part of our Hotel Reopening Diaries, we caught up with Postillion Hotels.

Maintaining the art of hospitality post-COVID
In a world full of new rules and regulations, how do hoteliers maintain the art of hospitality while keeping guests safe? We look at how our industry might have to change.
Keep up to date
To get the latest information from Mews, including upcoming COVID-19 events and updates, sign up to our monthly newsletter.