Yet another new office? Mais oui!
We opened a flagship office in Paris in September and our rapidly-growing team of hospitality experts is proudly leading the French Property Management System renaissance, Mews-first. Under the passionate leadership of Nicolas Horvath, 75 properties all over France are already using the most innovative property management system known to hoteliers, and this is just the debut.
The real beauty of Mews is that we're inspiring French hoteliers to finally change their antiquated ways of working, so as to better serve their guests.
Pretty avant-garde? We like to think so. Vive le Commander!
---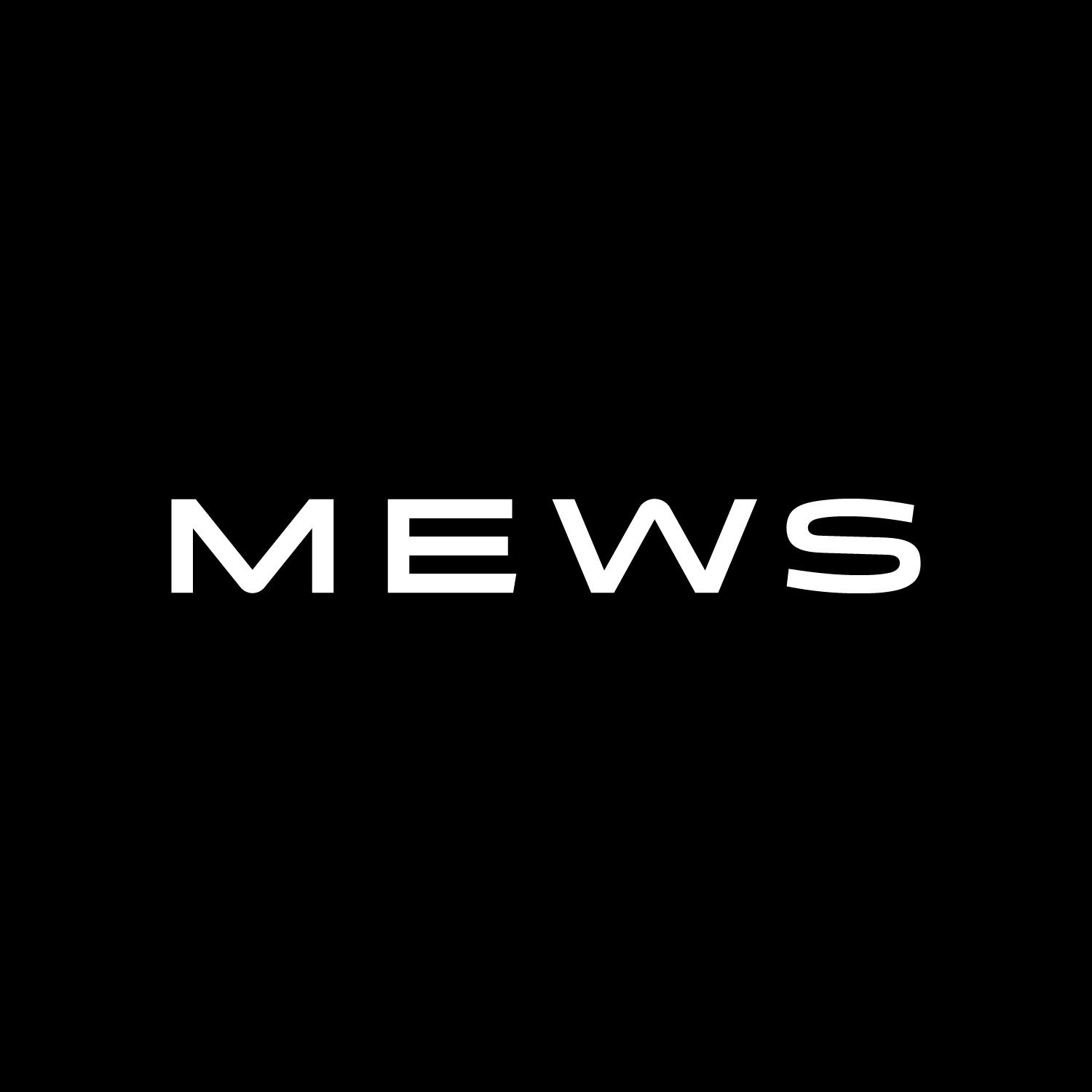 Author:
Mews
1 November 2018
Check in with the latest in hospitality
Sign up to our monthly newsletter for industry insights, product news, partner offers and more.