Mews Unfold 2022:
Empowering Your People
Unfold is an annual forum hosted and curated by Mews. It brings together the industry's most inspiring innovators, visionaries and counter-cultural thinkers.
This year's event takes place in Paris and is themed around Empowering Your People to work more effectively and deliver remarkable guest experiences. Join a host of inspiring speakers as we explore how to make the most of your team's potential and how to translate leading technology into more personable and memorable hospitality.
Please note that this year's sessions will be run in French.
Speakers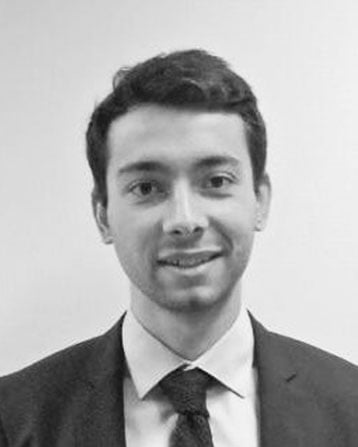 Valentin Babilliot
Ennismore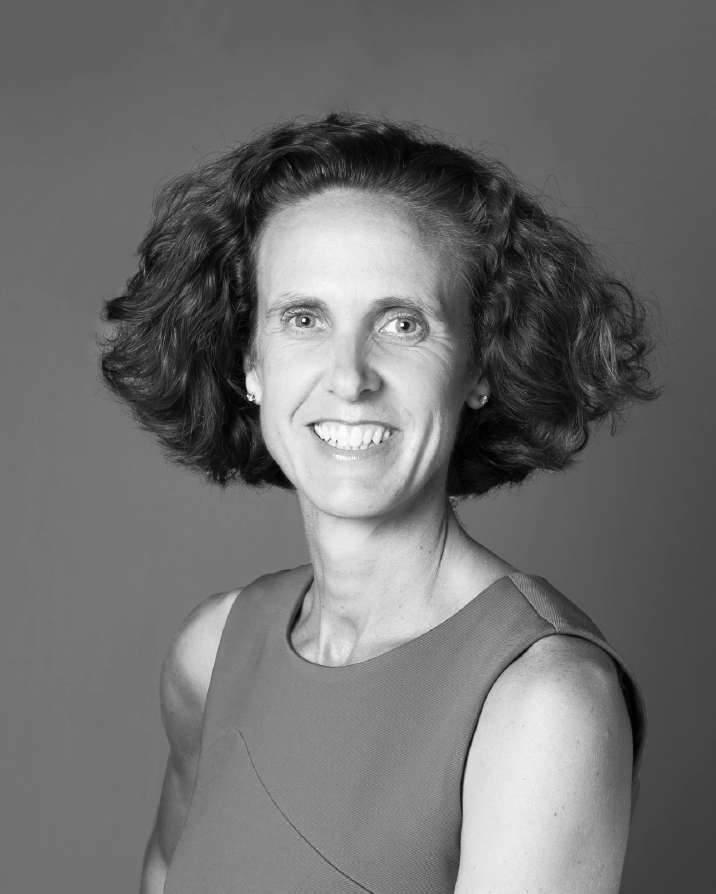 Joanne Dreyfus
Deloitte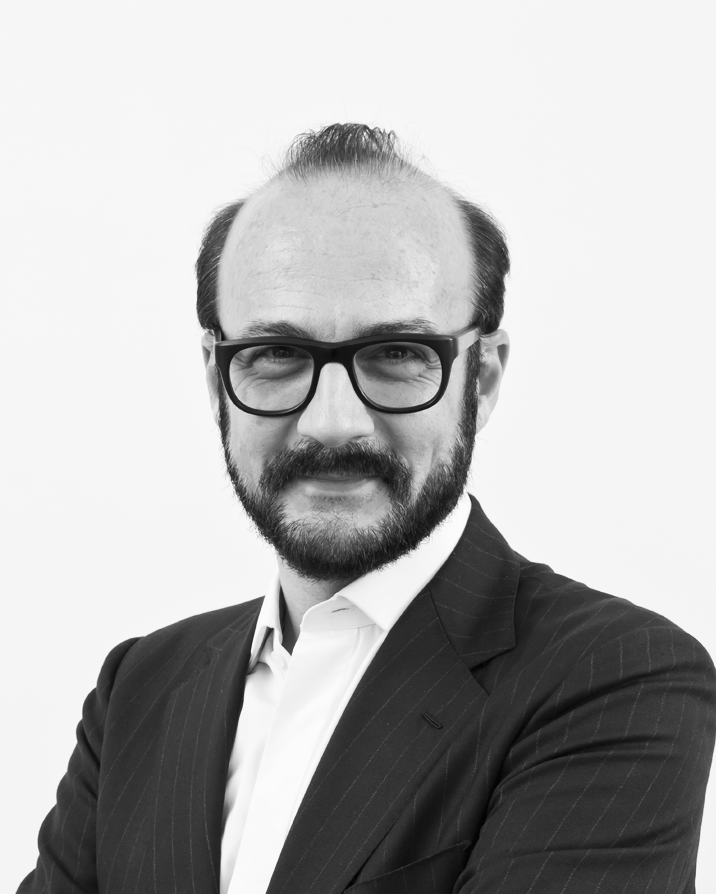 Jean-Michel Dalmasso
Dalmata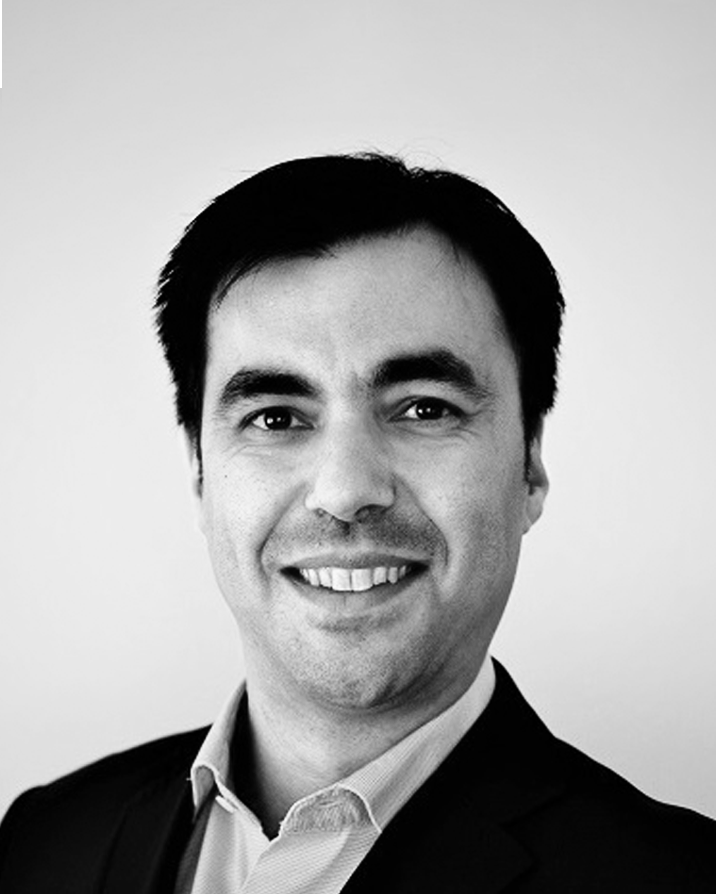 Ignazio Pisano
Louvre Hotels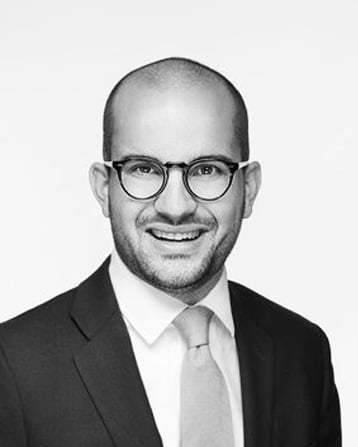 Giovanni Forni
Cedar Capital Partners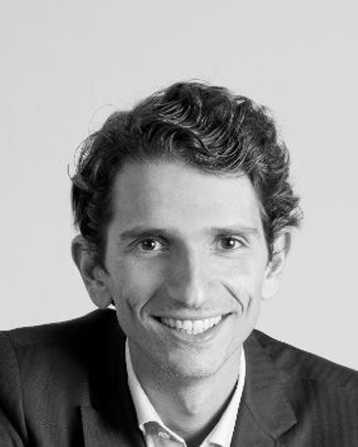 Stanislas Wargny
Oversight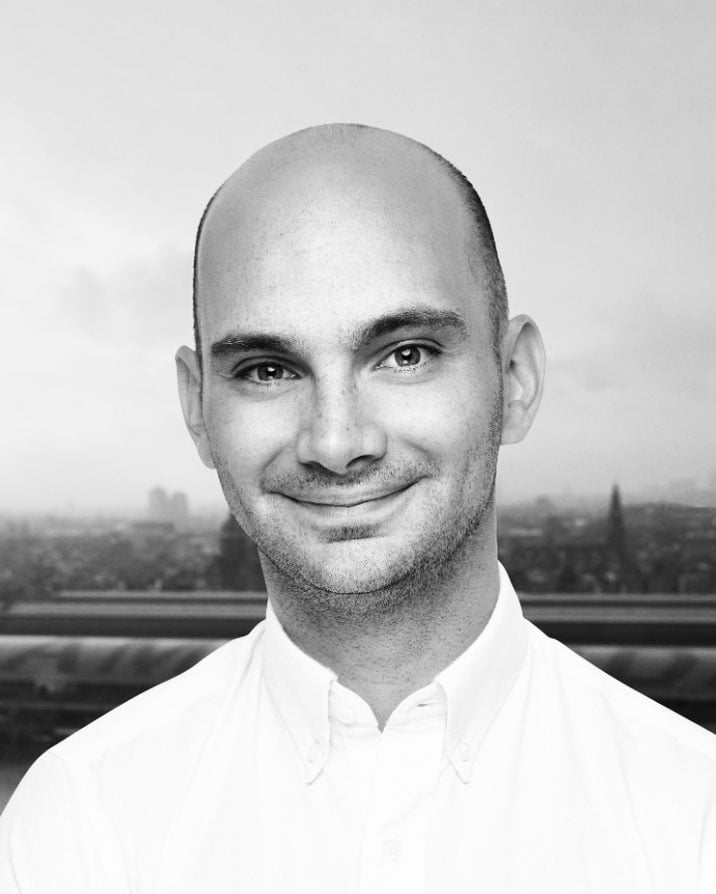 Thibault Catala
Faern Hotels and Resorts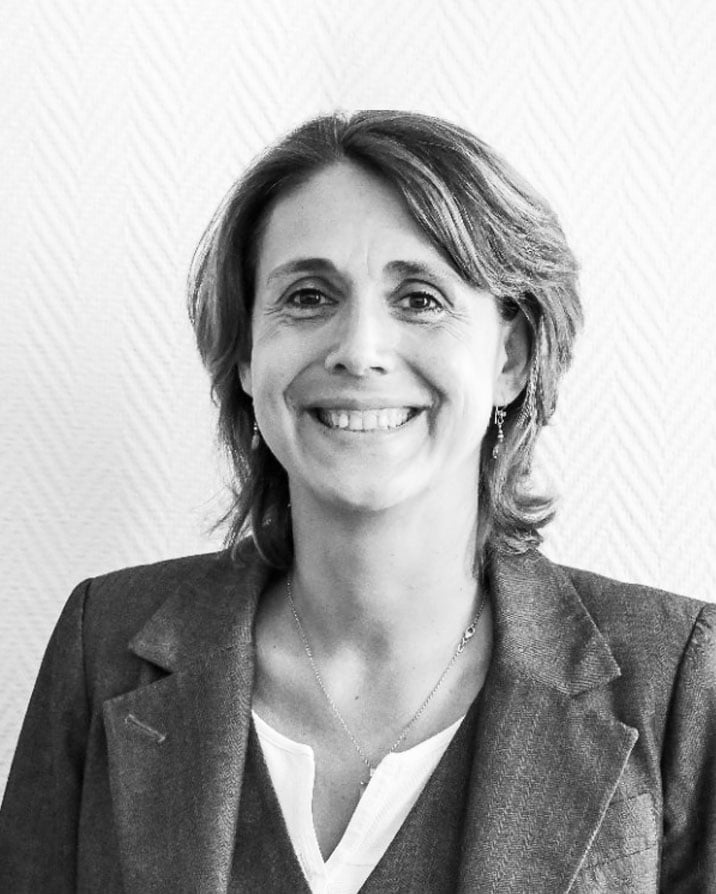 Delphine Juhel
ACT3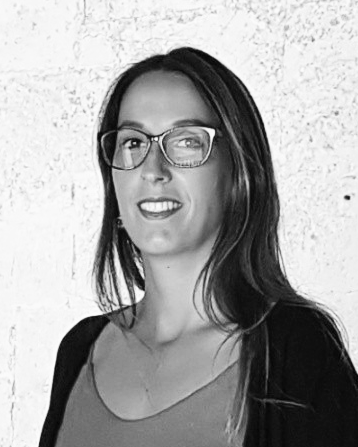 Aurore Poupard
Emeraude Hotels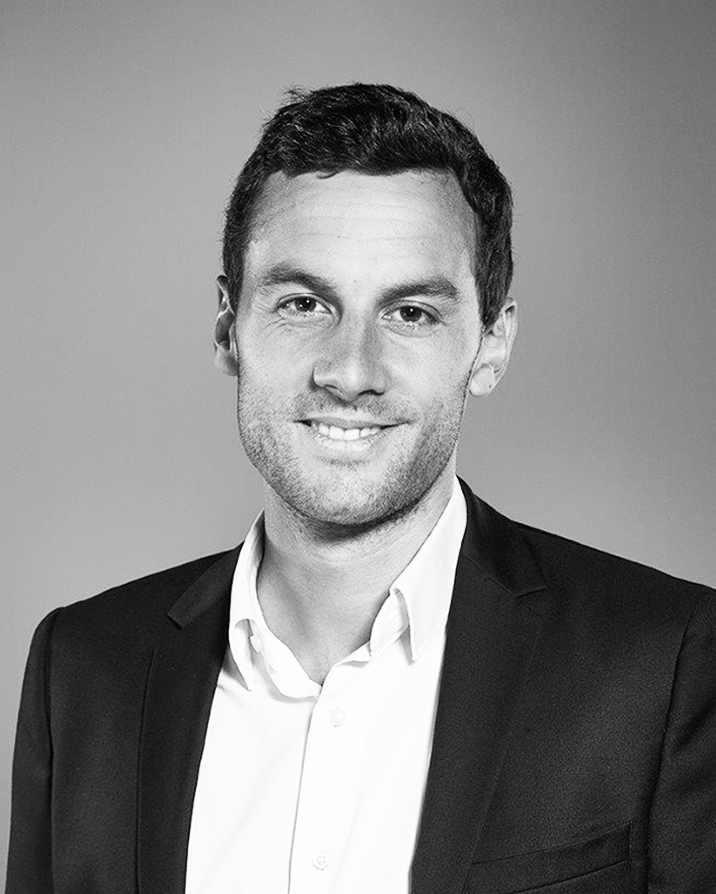 Gregoire Benoit
Edgar Suites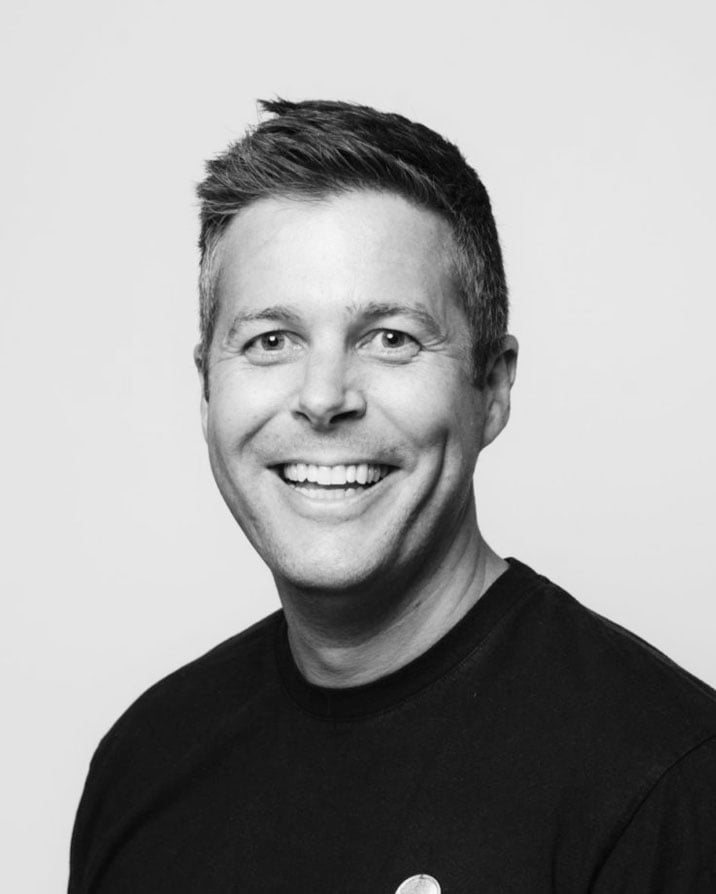 Matt Welle
Mews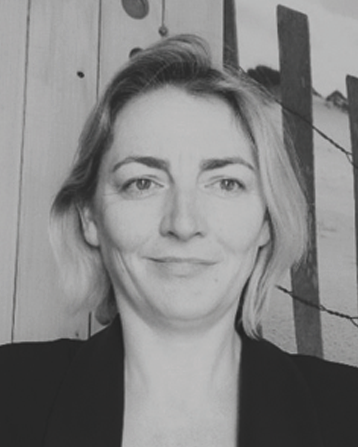 Alexandra Quesne
D-Edge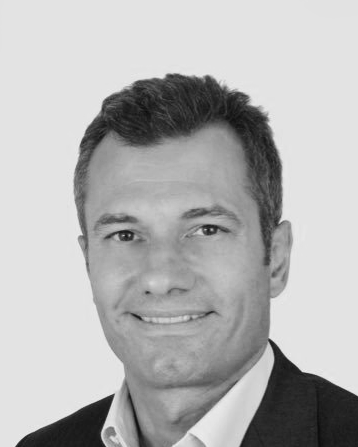 Pierre Byramjee
Stripe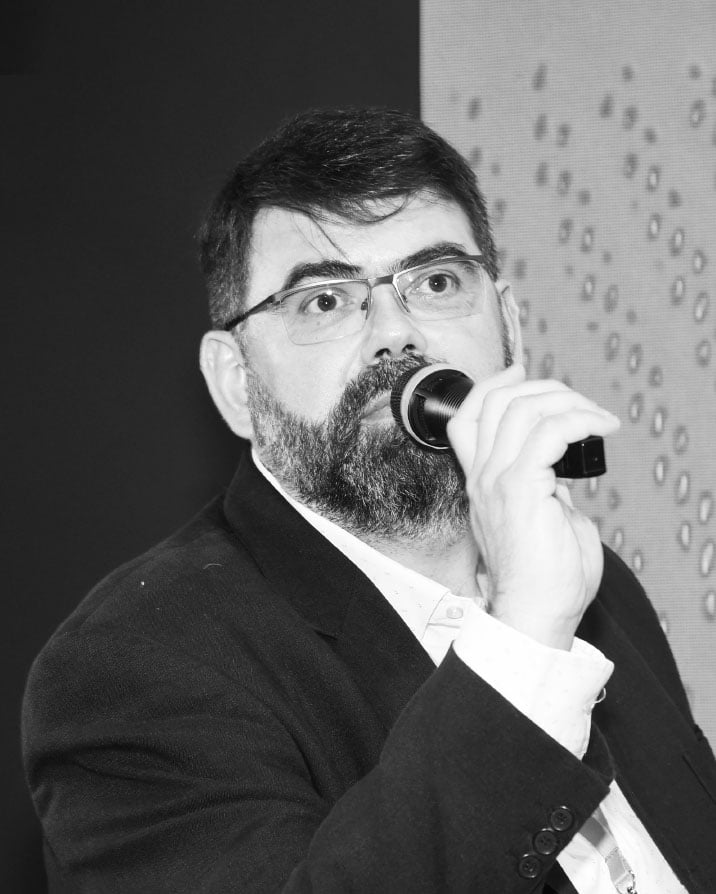 Guilain Denisselle
Tendance Hotelliere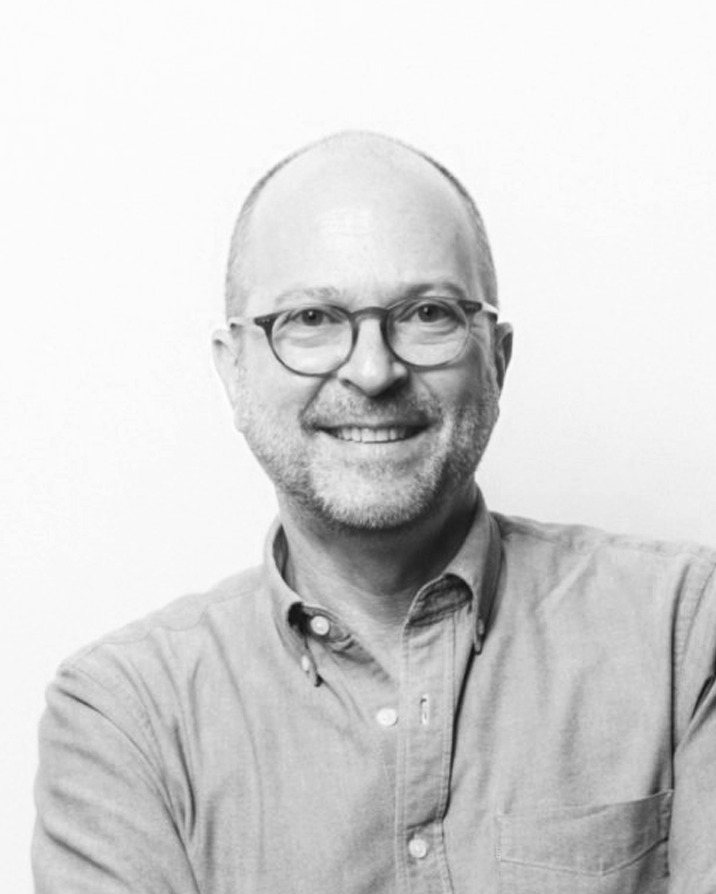 Charles Wells
Mews
Clément Dénarié
Oaky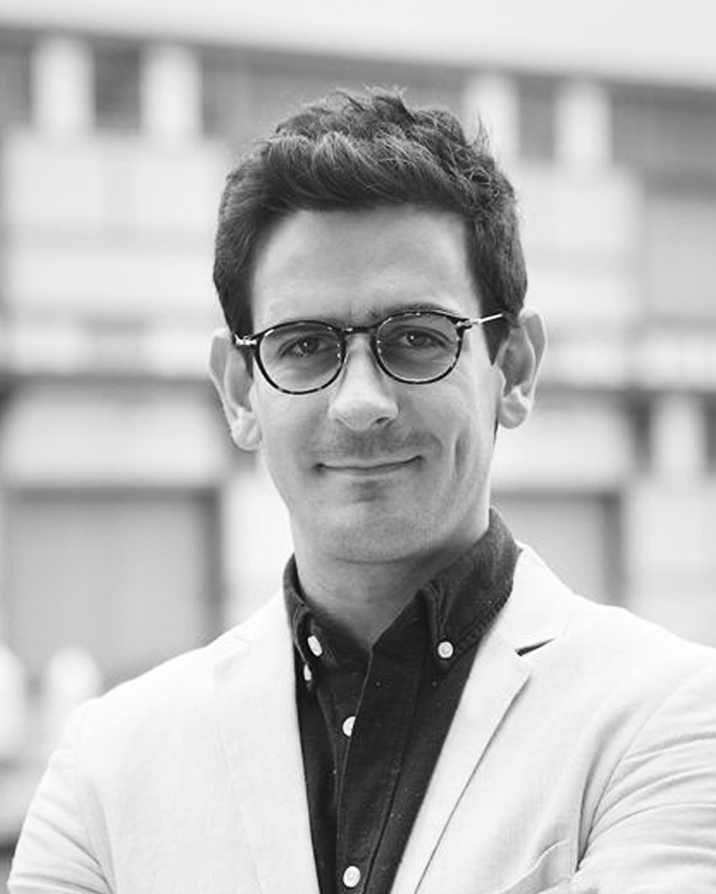 Dorian Minoret
Pace Revenue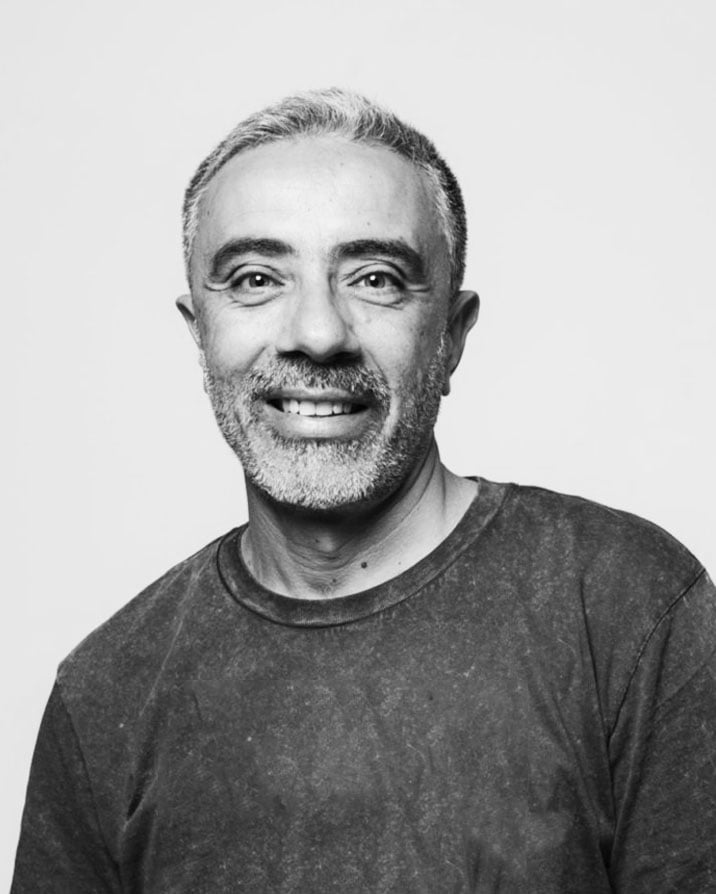 Mak Abdelkafi
Mews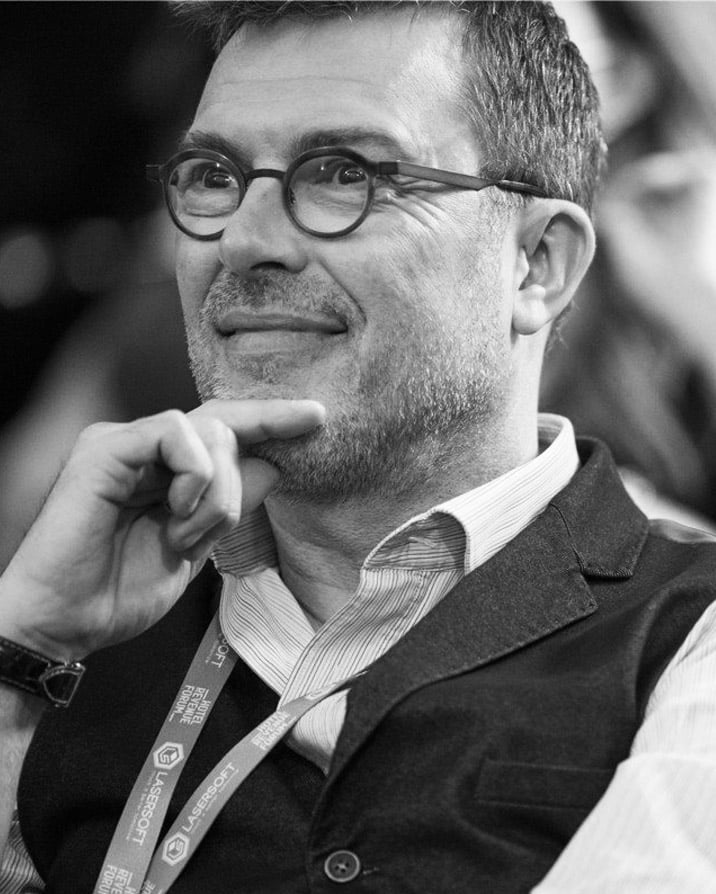 Christophe Bataillard
Optimiser Consulting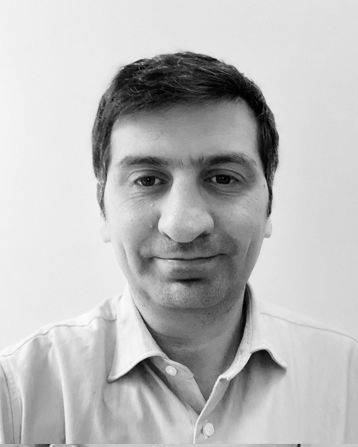 Jonathan Weizman
RoomChecking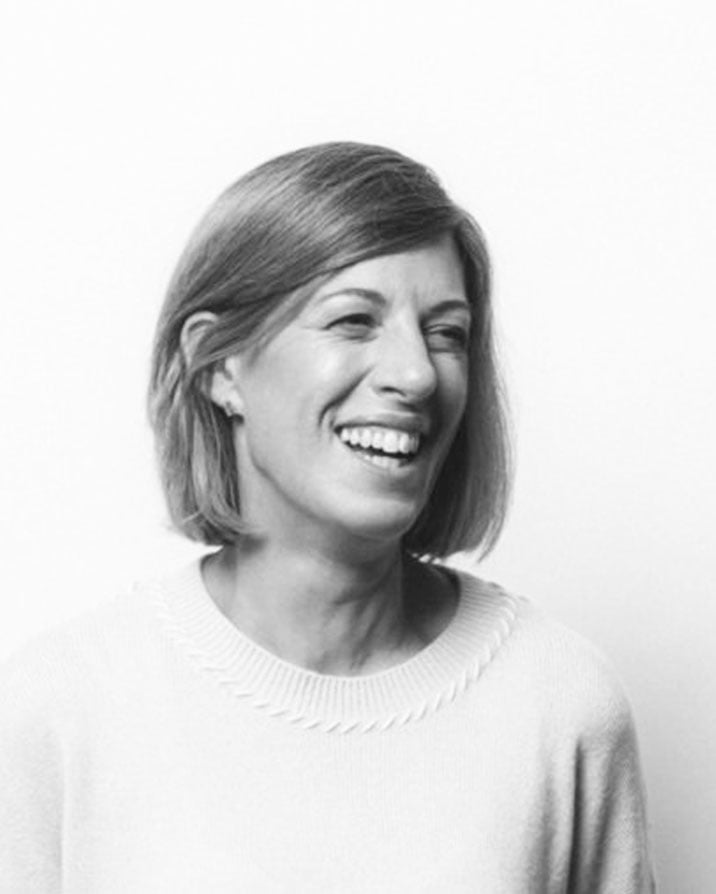 Leah Anathan
Mews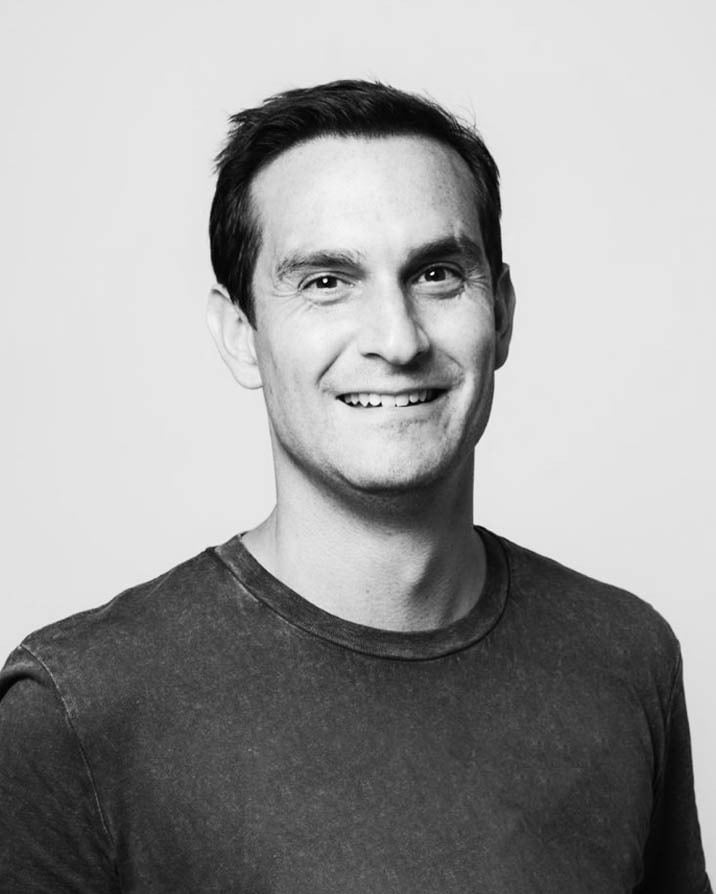 Bertrand Azocar
Mews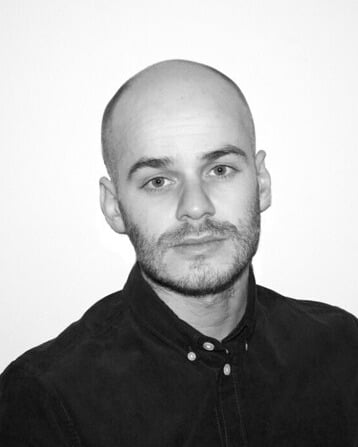 Mathias Coudert
Mews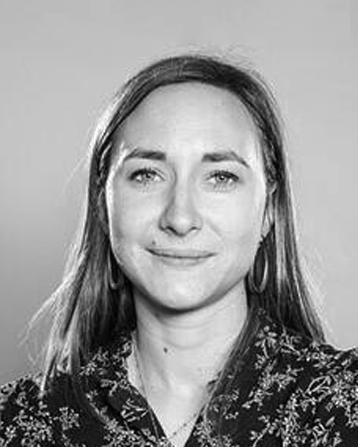 Melody Grelat
Duetto
Registration (all sessions will be in French)
Introduction and welcome to Unfold 2022
All sessions will be in French
Speakers:
Matt Welle, CEO, Mews
Leah Anathan, CMO, Mews

Charles Wells, VP, Strategic Programs, Mews

Mak Abdelkafi, Sales Director – France, Mews
Why investing in teams and tech is a winning combination
We look at the big changes in hospitality across Europe and France as our key focus.
How are hoteliers adapting to staffing issues and new technology?

What are the big shifts and what's here to stay?
Speakers:
Moderator -

Charles Wells, VP, Strategic Programs, Mews

Jean-Michel Dalmasso, CEO, Dalmata Hospitality

Gregoire Benoit,

Co Founder

,

Edgar Suite

s

Stanislav

Wagrny

, Founder, Oversight Hotels




Deloitte: Future of business travel
Is there is a business travel snap back? If not what factors are slowing business travel?

Work from home and remote / hybrid work what are the impacts that has had on travel trends?

How will the impeding recession impact corporate travel?
Speakers:
Joanne Dreyfus,

Transport, Hospitality, and Services Industry Leader, Deloitte
Rethink your staff experience to improve your guest experience
Optimize resource management with digitalization to reduce manual tasks and let your team focus on the guests.

Learn how hotels have used automation to improve their operations and both staff and guest satisfaction.

Rethink staffing models and make hospitality a more appealing place to work – give staff the opportunity to be a part of your bigger vision and mission statement.
Speakers:
Moderator: Mak Abdelkafi, Sales Director – France, Mews
Valentin Babillot VP of Digital & eCommerce, Ennismore
Thibault Catala, Co-Founder - Vertell Asset Management, and COO - Faern Hotels & Resorts
Delphine Juhel, Director, ACT3
Jonathan Weizman, CEO, RoomChecking
Fiona Cohen,

VP People Experience,

Mews
The path to perfect payments
Get a quick run-down of the future of payments and point of sale in hospitality.
Discover the benefits and the scope of payment automation, both short term gains and long-term transformation.

Prepare for changing customer expectations with frictionless and seamless payments.
Speakers:
Charles Wells, VP, Strategic Programs, Mews

Pierre Byramjee, Head of Southern Europe, Stripe

Betrand Azocar, Solutions Architect, Mews
Rethinking revenue opportunities in your hotel
Build a team that unlocks revenue from every single space at your property.
Learn how hoteliers are already boosting and diversifying their revenue through new business and new customers.

Build on ancillary revenue, think bigger with attribute-based pricing, and consider subscriptions and memberships to add to your revenue.

Upsell experiences and services to your customers, use every space and service as a new revenue stream
Speakers:
Moderator: Mak Abdelkafi, Sales Director – France, Mews

Ignazio Pisano - VP Revenue Management & Pricing,

Louvre Hotels

Aurore Poupard, Director of Revenue Management,

EMERAUDE HOTELS
Clément Dénarié, Director of Strategic Partnerships and Alliances, Oaky

Melody

Grelat

, Associate Director of Customer Success – EMEA,

Duetto
Mews Innovation Session
We'll run through the highlights of what we delivered in 2022, plus innovations and visions for 2023 and beyond.
Speakers:
Mathias

Couterd

, Product Manager, B2B Products,

Mews
CRM data and guest profiles: the new gold
Discover how to connect systems in real time and create single guest profiles.

Empower your team with tech that makes data management simple and gives more time for the personal touch.

Deliver targeted upsells and guest experiences that increase customer loyalty and lifetime value.
Speakers:
Sebastien, Zins, Area VP Marketing Cloud France, Salesforce
Making the most of tech partners and BI for operational and revenue improvement
Don't do it alone – learn how integrations and partnerships play a vital role in the building of a tech ecosystem.

Use business intelligence and data to drive better revenue, distribution and staffing decisions.

Really get an understanding of your customer view and use tools to make their journey remarkable.
Speakers:
Moderator - Guilain Denisselle, Founder and Chief Editor, Tendance Hotelier
Giovanni Forni, Senior Vice President, Cedar Capital Partners
Christophe Bataillard, Consultant and Lecturer, Optimiser Consulting
Dorian Minoret, Senior Revenue Manager, Pace

Alexandra Quesne,

SVP Account Manager EMEA & Americas - MD France

,

D-Edge




Closing thoughts and thank yous
Maps and
location
Pullman Paris Eiffel Tower
18 avenue de Suffren, Entrée au 22 rue Jean Rey
75015 PARIS
FRANCE
View on map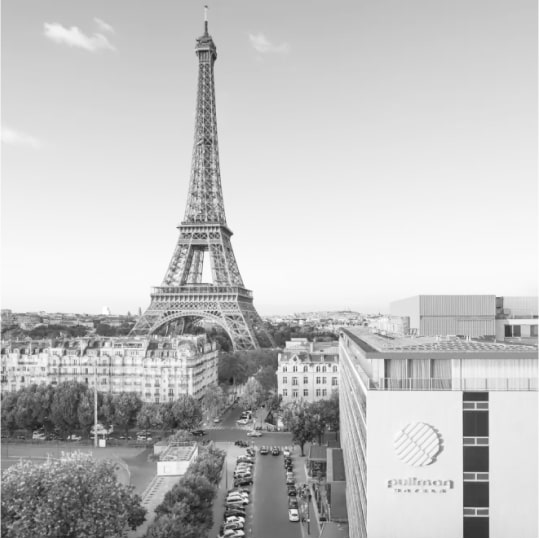 13.10.2022
PARIS
VOL03
All sessions will be in French. Good news if you're a hotelier: tickets are free. Each hotel gets two free tickets, and you're welcome to purchase additional tickets for €200 each. Just fill in the form to let us know who's coming:
Reserve ticket
All sessions will be in French. We've allocated 25 tickets for any non-hoteliers, tech partners, or consultants looking to attend, for only a small fee. Interested? You should be. This is the form for you.
Reserve ticket
Resources
01 / 06