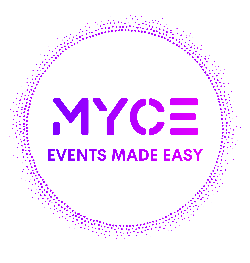 View website
Myce Cloud
MYCE.cloud is a customer centric meeting events and venue management software that provides a full 360° view on you mice operations. MYCE will bring you the strength and the flexibility of salesforce.com in a cutting edge and fully customizable venue sales and event management program that you can learn to use in a snap of finger. We provide a complete solution that reduces administrative hassle and increases operation productivity. We provide a flexible solution with branded multilingual personalized contracts, custom meeting packages, agile group bookings, tailor made function sheets and many more. Complement your MEWS pms with a full scale B2B centric meeting, events and management software.
Features
Get live availability and rates
Create a group booking
Create a company & agent
Update a company & agent
Get/Update/Create contacts
Post revenue directly in Mews
Map items directly with Mews
Important
You need to have a contract with this integration partner before you connect this integration to your Mews account.
See Plug and play integrations