Mews Ventures
Reshaping an industry together
Mews Ventures works together with the brightest minds in tech, hospitality and beyond to harness amazing ideas and turn them into remarkable realities.
Mission
Be part of hospitality's
biggest success story
The hospitality industry is rapidly modernizing. Alliances and strategic investments are more important than ever. Mews Ventures invests in technology and teams that will provide hoteliers and guests with the most advanced solutions available in the market.
Team
'Mews were open and communicative. They saw the value our team and business had, and the value they could give us.'
Andrew Risely
Managing Director of Hotel Perfect / Mews' third partner
History
Founded in early 2019, we're proud of our history and excited for the future
Planet Winner

The Belgium-based software company that provided property management services for over 200 properties across Europe and beyond becomes our first investment

base7booking

Mews Ventures takes control of base7booking from Trivago. The European PMS has a great feature set and culture fit with the Mews team

Hotel Perfect

The UK-based PMS with a strong customer portfolio and an experienced team of hospitality experts becomes the Ventures team's third investment

Bizzon

Mews Ventures' fourth investment is Bizzon, a cloud-native electronic point of sale (ePOS) software provider that specializes in hospitality

Cenium

Cenium, a hotel tech company owned by Nordic Choice Hotels, becomes the fifth acquisition, allowing NCH to roll out their 200+ hotel portfolio onto Mews

Hotello

Hotello is one of the most popular PMS solutions for full-service and independent hotels in the French-Canadian market, helping Mews to scale rapidly across North America
Spotlight
Ria De Temmerman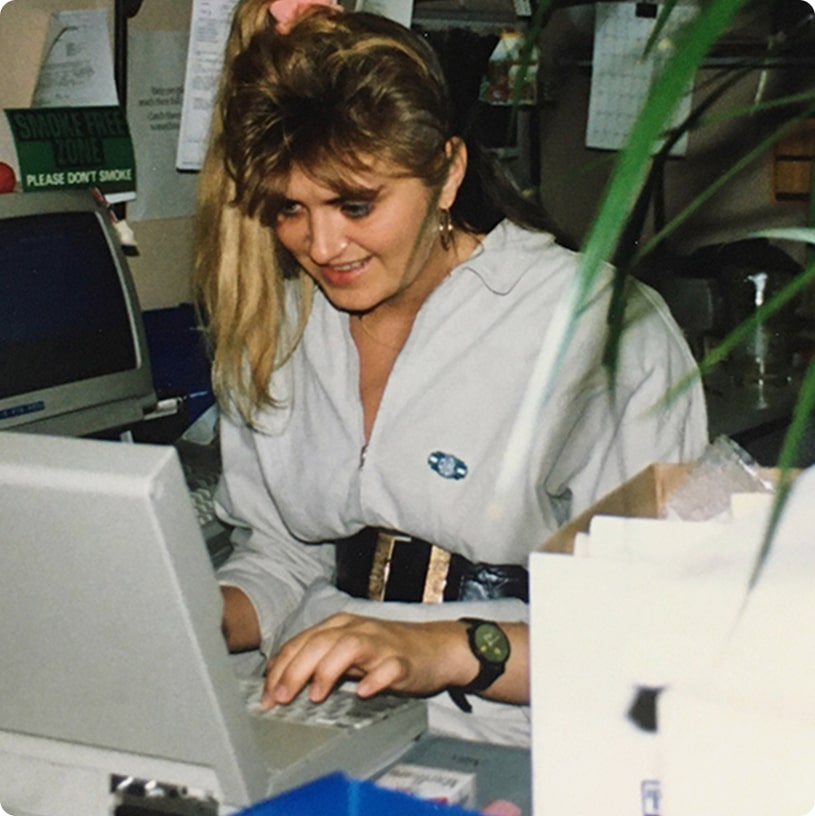 Ria was one of the very first woman progammers in hospitality, and built her successful PMS completely from scratch. In 2019, Planet Winner was acquired by Mews and we were lucky enough to welcome her and the Winner team into the Mews fold.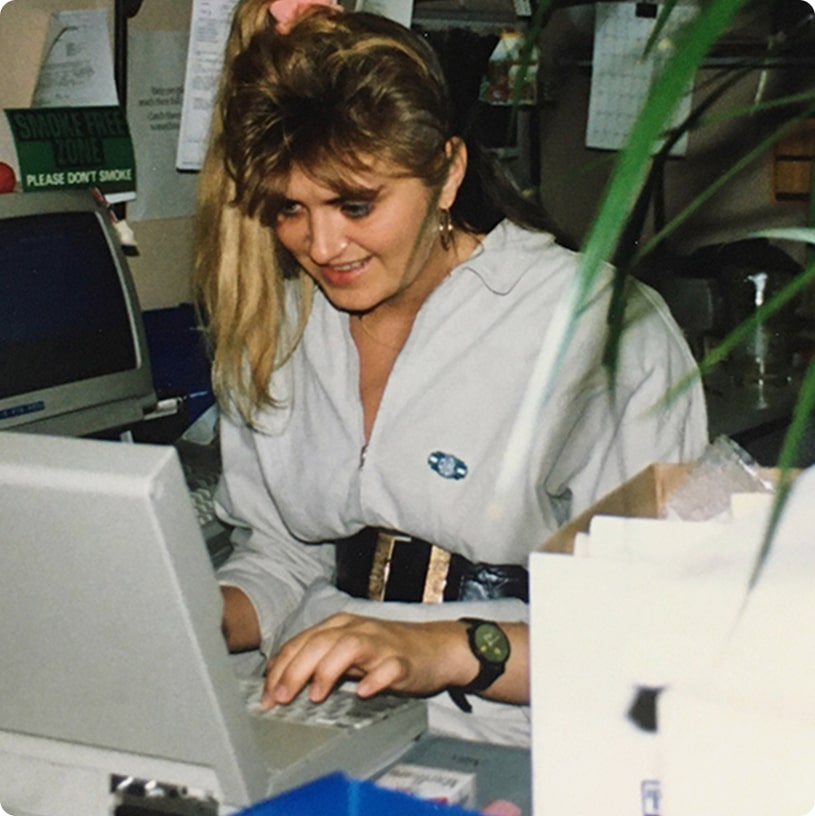 Think we could work together to fuel the future of hospitality? Let's find out. Get in touch to start a confidential conversation.
Get in touch