Property management system
The hospitality system of the future
Mews is designed to simplify and automate all operations for modern hoteliers and their guests. From the booking engine to check-out, from front desk to revenue management, every process is easier, faster and more connected.
Book a demo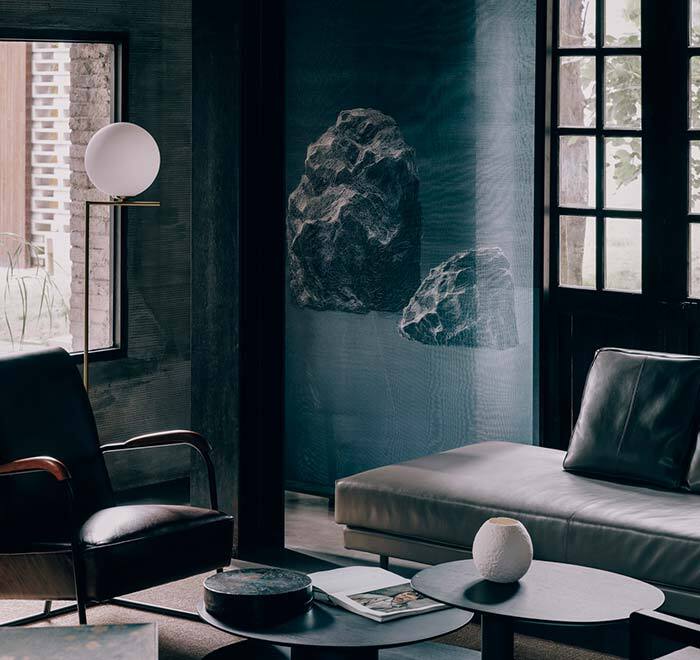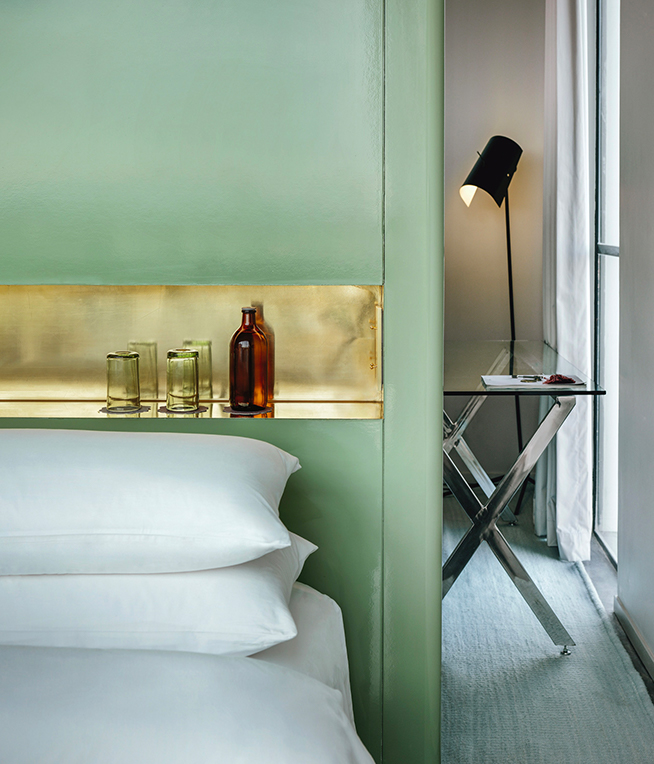 Groups
Give your hotel group an unfair advantage. Mews offers a highly scalable and secure platform, fast onboarding, intuitive UI, integrated payments and endless opportunities for innovation.
Discover Group benefits
Rethink experiences,
delight customers.
Rethink experiences,
delight customers.
Independents
You're one of a kind. Mews will help you to create a highly efficient hotel operation that maximizes every resource, elevates experience, and delights your guests.
Discover Independent benefits
Hospitality. Made Better.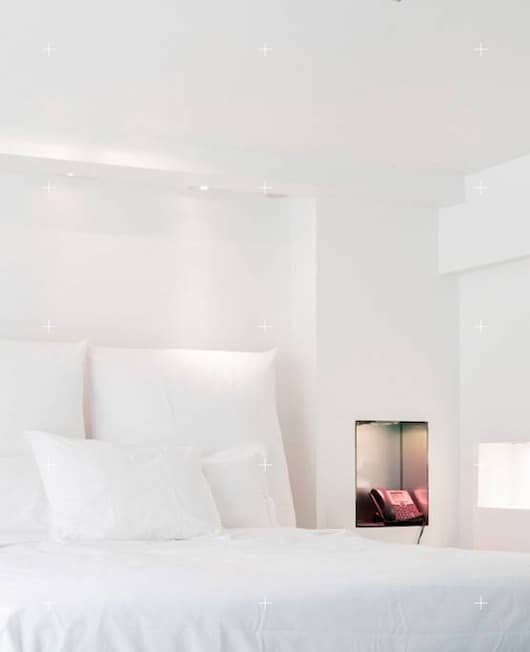 "Mews has saved us a lot of time and transformed the way we work on a number of levels. It's agile, connected, and open to innovation, so I can only highly recommend switching to Mews."
Kevin Machefert
Deputy CEO, Machefert Group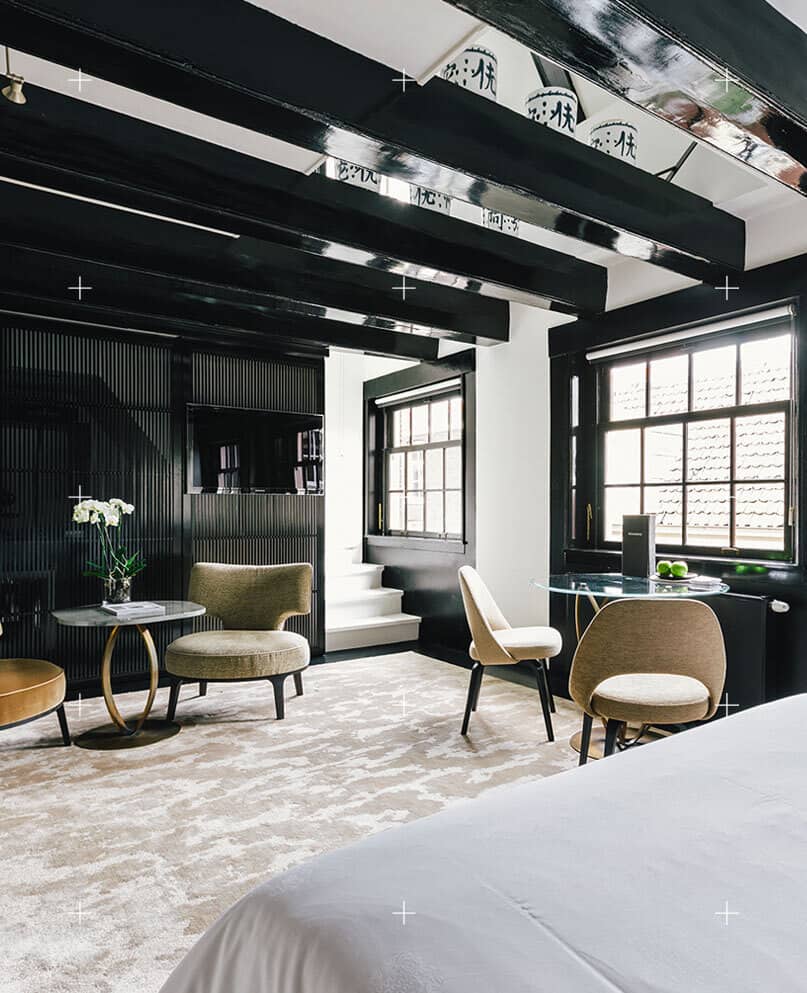 "It's really important to change the mindset, to let the old systems go, because in the long run you will gain more than you will lose."
Carol Domacassé
Reservations Manager, The Dylan Amsterdam
Make it remarkable.
Join hospitality's innovators to transform your property and elevate your guest experience with a unique hotel property management system.
Book a demo