Mews Unfold 2021: Rethinking an Industry
Unfold is an annual forum hosted and curated by Mews, bringing together the industry's most inspiring innovators, visionaries and counter-cultural thinkers.
This year's event is themed around Rethinking an Industry in light of the challenges and opportunities presented by the last 18 months. Join us in exploring new ideas and developments within hospitality and beyond, as we focus on how to make the most of your property's potential and consider the new technologies shaping our industry and altering the guest experience.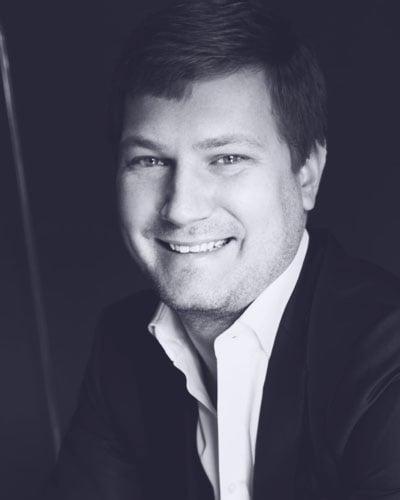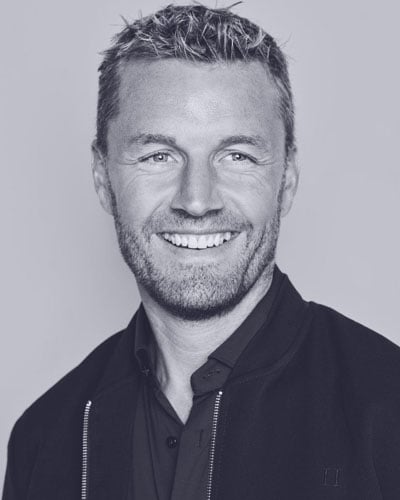 Charlie MacGregor
The Social Hub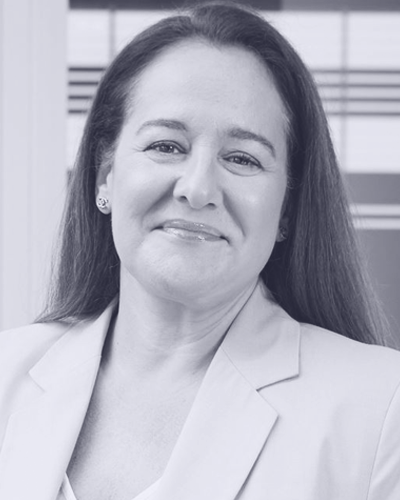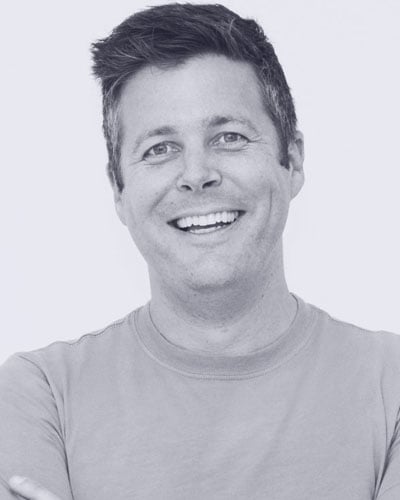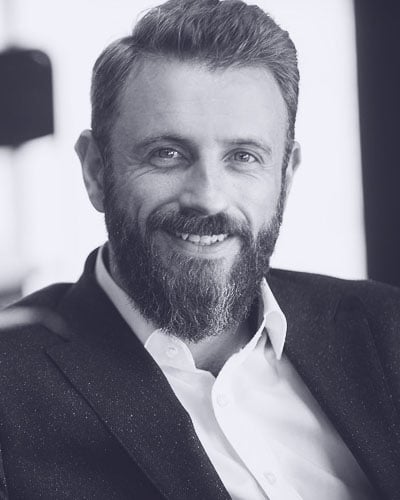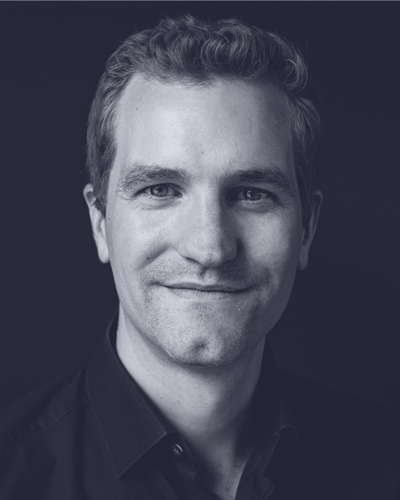 Tobias Koehler
Big Mama Hotels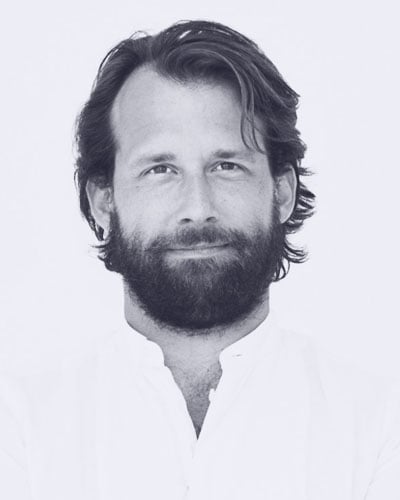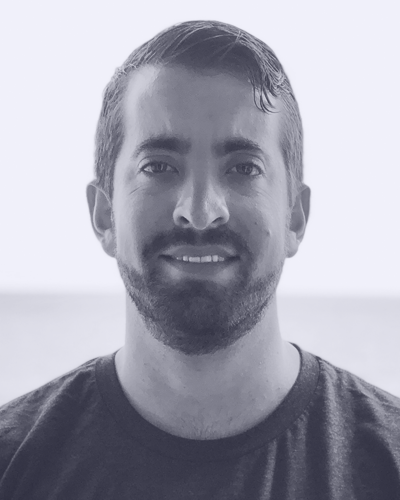 Jordan Hollander
Hotel Tech Report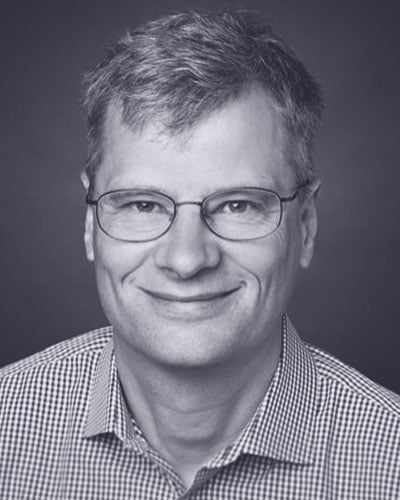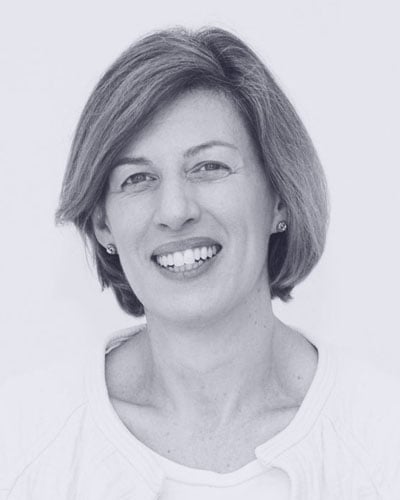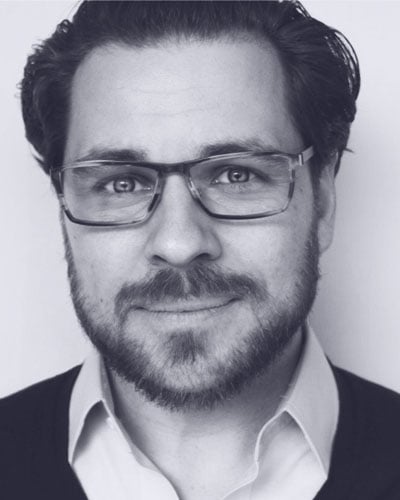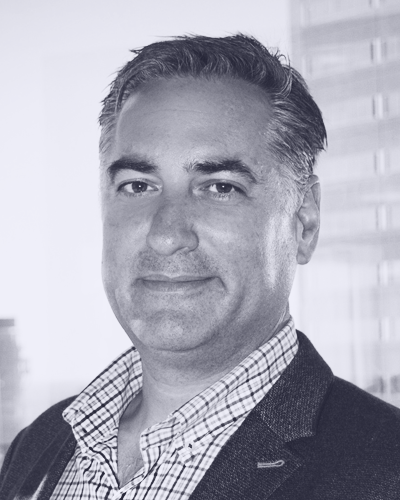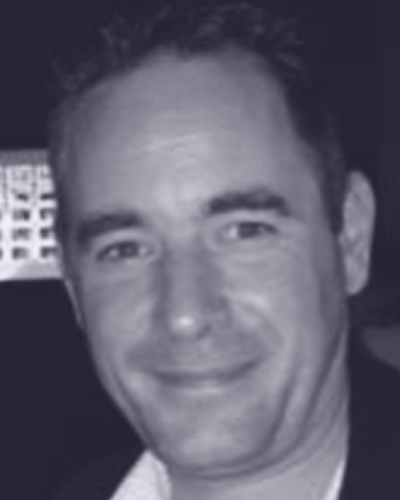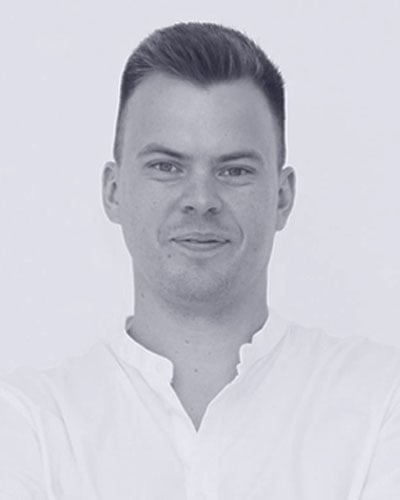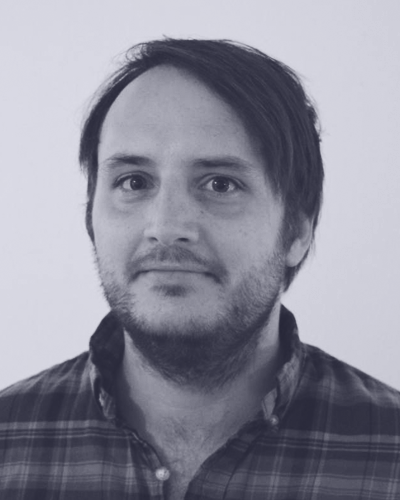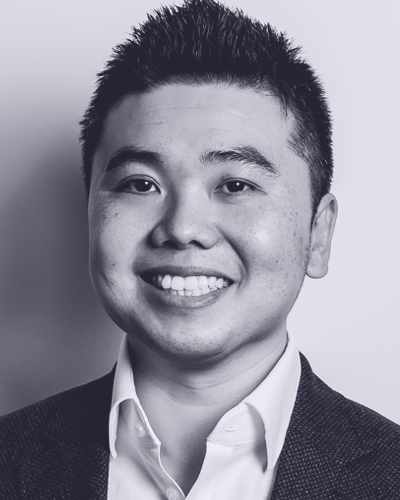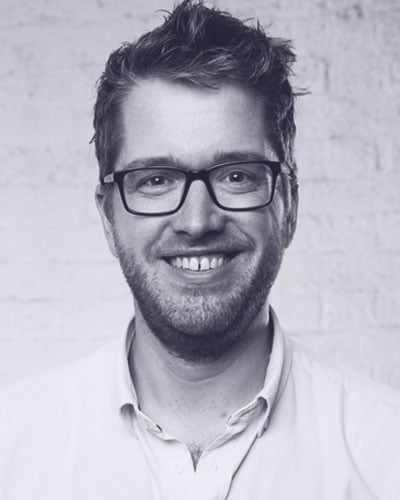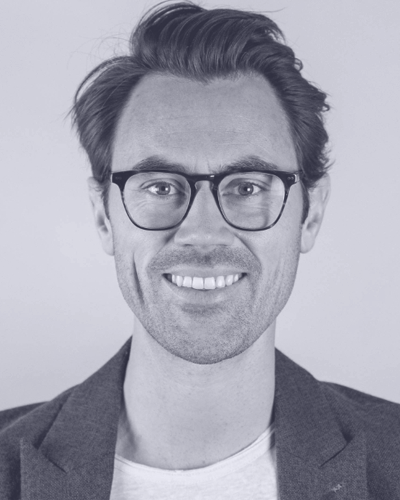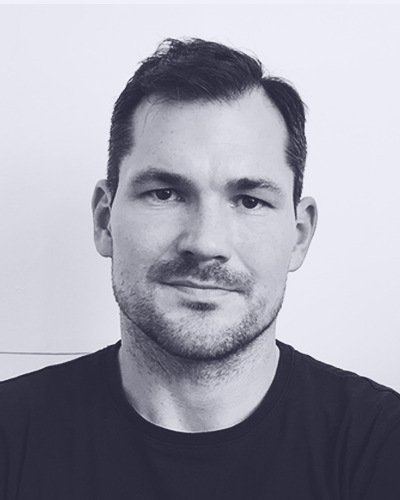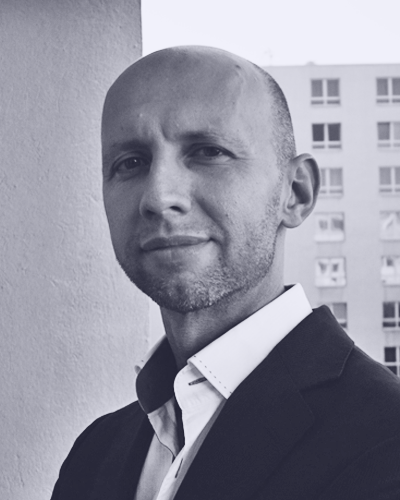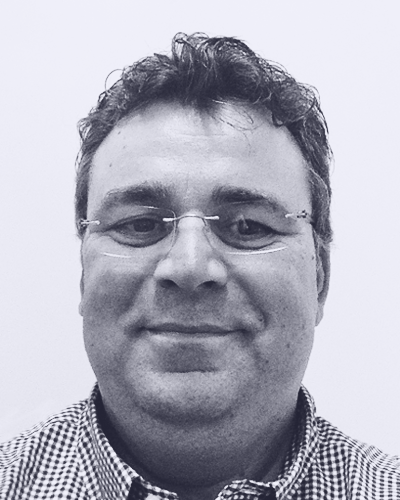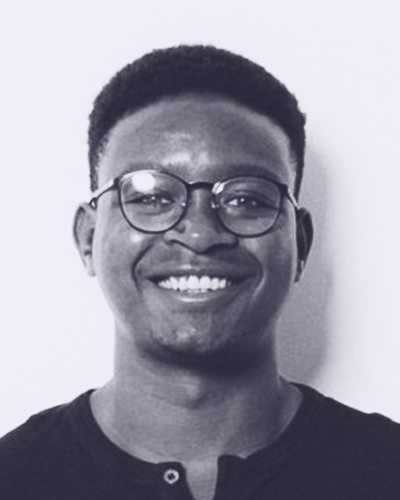 View more speakers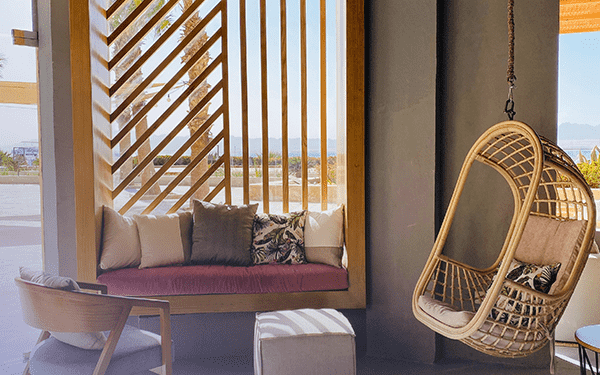 Session 4: Realizing Your Property's Full Potential
The world is adapting. Hybrid workspaces and co-working, hotels turned into homes and offices, and long stays are all on the rise. These are huge opportunities for hospitality, so what are we doing about it?
Speakers:
Moderators: Richard Valtr, Founder, Mews, and Matt Welle, CEO, Mews
Charlie McGregor, Founder, The Student Hotel
Rami Zeidan, Co-Founder, Life House
Bertrand Blancha, VP Global Hotel Technology, Accor
Klaus Kohlmayr, Chief Evangelist and Head of Strategy, IDeaS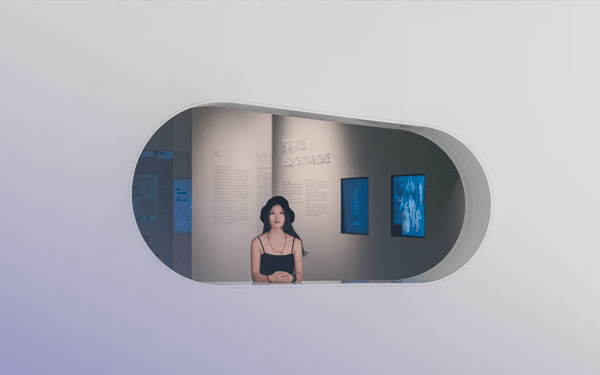 Session 5: Mews Innovation Session: Our Vision for Hospitality
Want to know what hospitality will look like in five years' time? Dive into the world of Mews with our product gurus as they pick their brains about industry standards going forward. You'll also get the inside scoop on some of our latest releases and see what we have in store for you for in 2022.
Speakers:
Jirka Helmich, Chief Product Officer, Mews
Aldair Borges, Project Manager Mews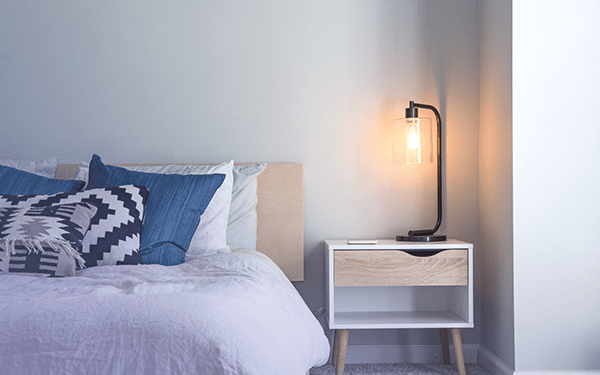 Session 6: Build your Perfect Tech Stack
Each hotel is unique, and you should be able to build a tech stack that suits your property, employees, and customers. Learn from hotels who have been custom building their tech and automation to maximize their potential.
Speakers:
Moderator: Josef Lapka, Senior Product Director, Mews
Alex Hysberg, Consultant, Inji Niji (Previously of CitizenM)
Erik Tengen, Co- Founder, Oaky
Dave Collier, General Manager- Americas, OTA Insight
Robin Clifford, VP of Global Supply, Impala (ex Airbnb and Booking)
Tobias Koehler, Chief Commercial Officer, Big Mama Hotels
Resources