Research
Unfold Unpacked 2023
All the highlights and key takeaways from hospitality tech's most innovative event, including main stage messages, workshop wisdom and a photo roundup.
Download Now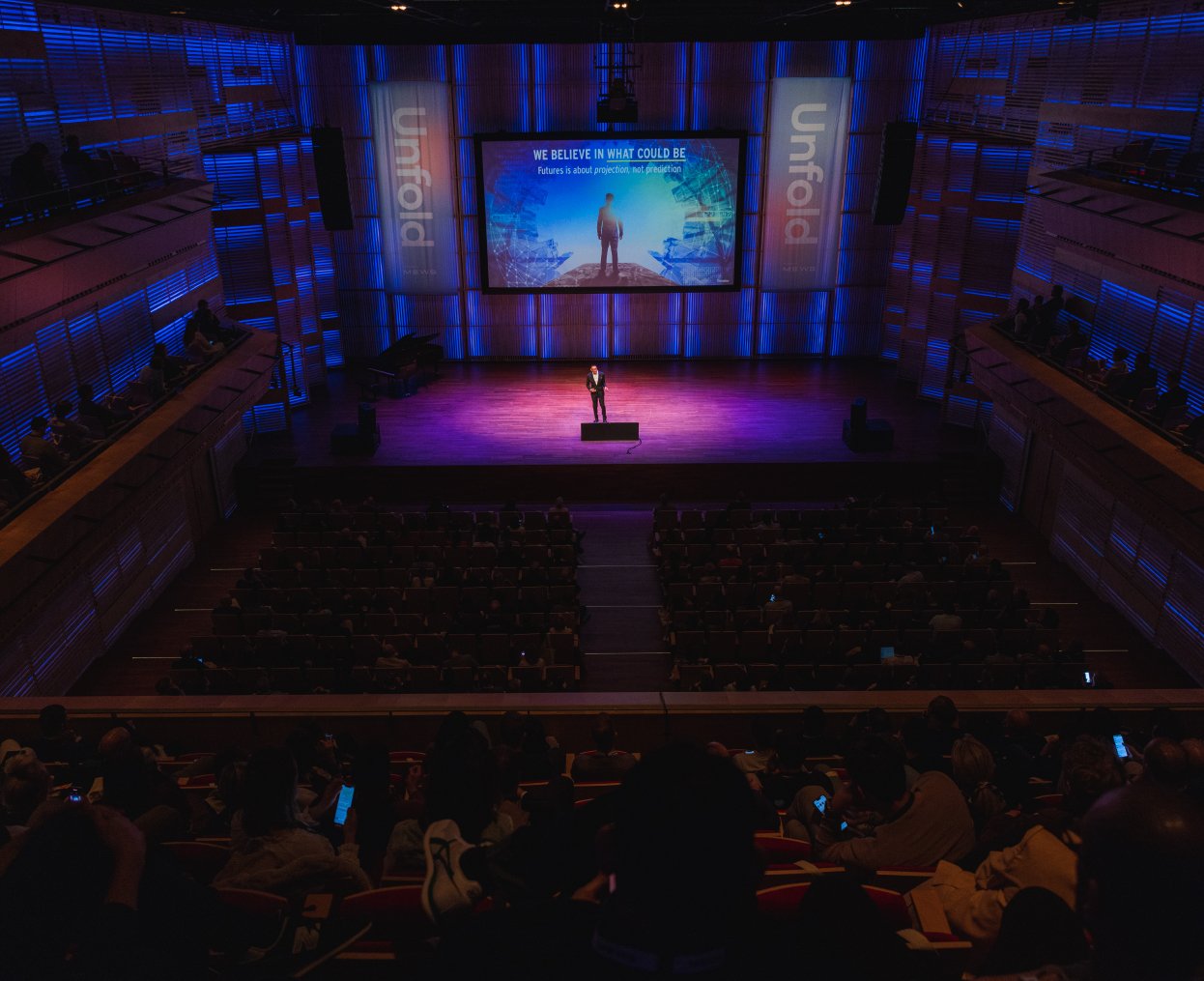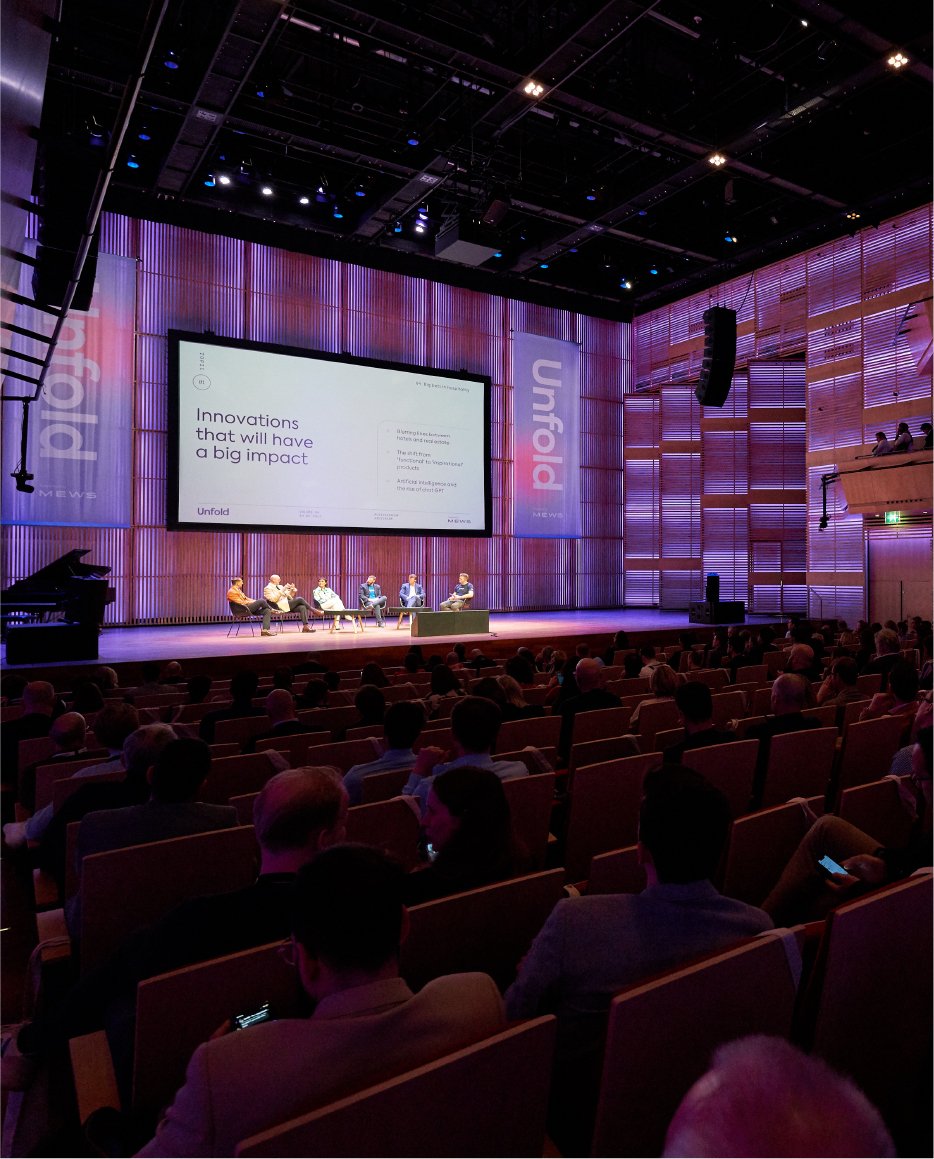 What's in this guide?
Mews Unfold is an annual hospitality tech forum that brings together hundreds of the industry's innovators, visionaries and thinkers.
The theme for Unfold 2023 was The New Standard in Hospitality and it took place in Amsterdam's stunning Muziekgebouw.
Unfold Unpacked explores some of the key takeaways from Unfold 2023 to get you thinking about how to meet this new standard, and get you inspired for the next Unfold...
Three key takeaways from each of the main stage sessions


Talking points from each workshop, including distribution and revenue management


Photo gallery featuring beautiful people and location


Information about attendees, speakers and partners


Early details about Mews Unfold 2024