RETHINKING AN INDUSTRY
1-2 DECEMBER • ONLINE
Mews Unfold 2021: Rethinking an Industry
Unfold is an annual forum hosted and curated by Mews, bringing together the industry's most inspiring innovators, visionaries and counter-cultural thinkers.
This year's event is themed around Rethinking an Industry in light of the challenges and opportunities presented by the last 18 months. Join us in exploring new ideas and developments within hospitality and beyond, as we focus on how to make the most of your property's potential and consider the new technologies shaping our industry and altering the guest experience.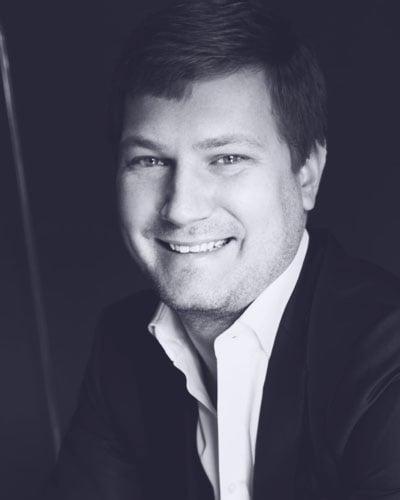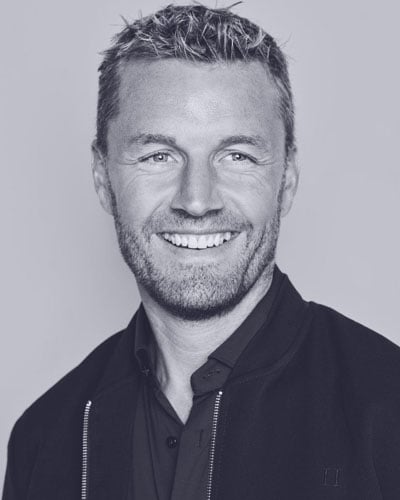 Charlie MacGregor
The Student Hotel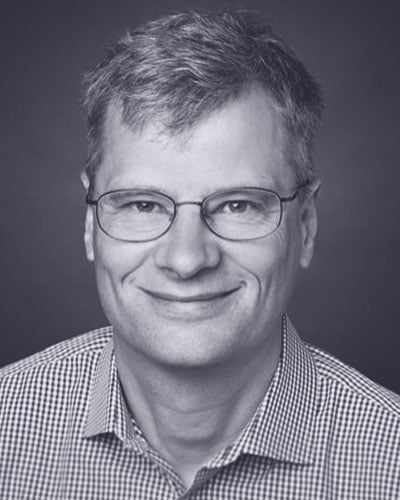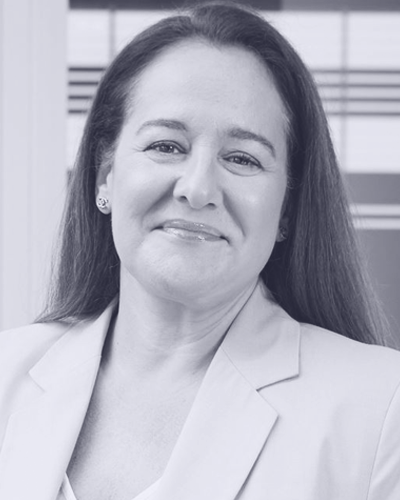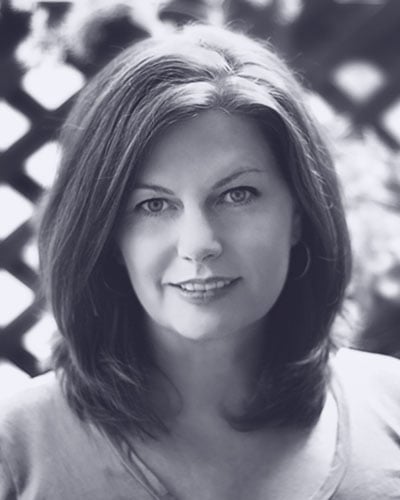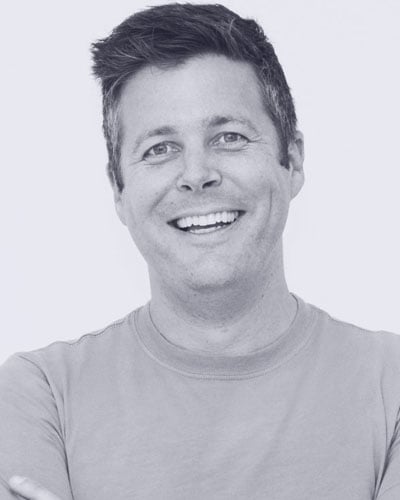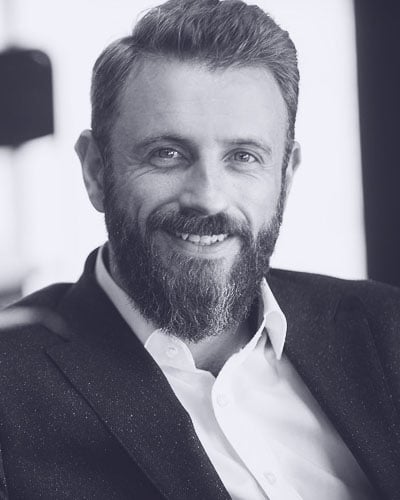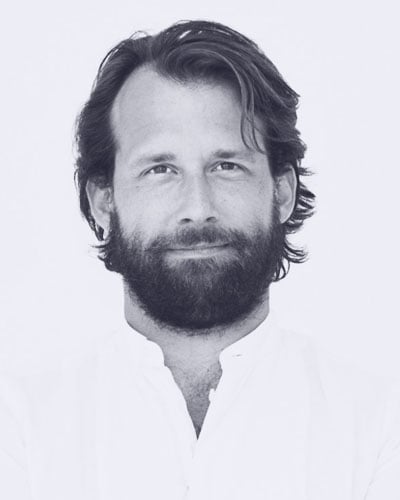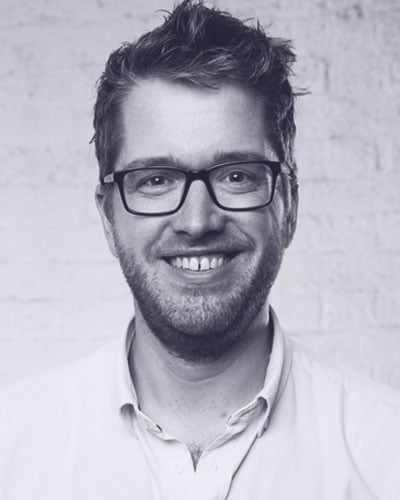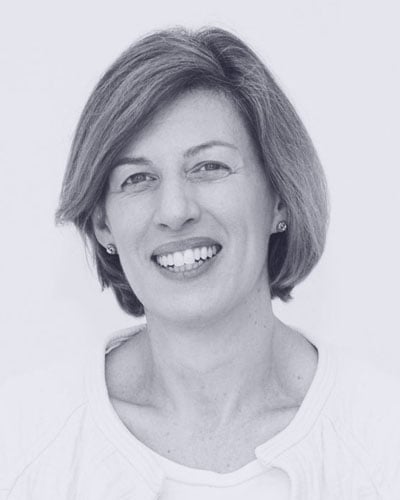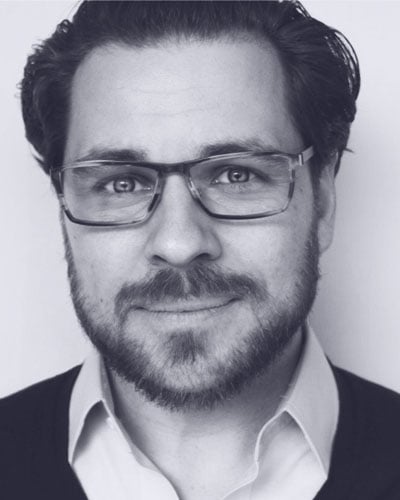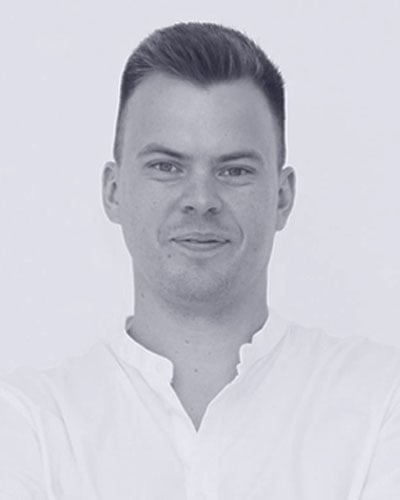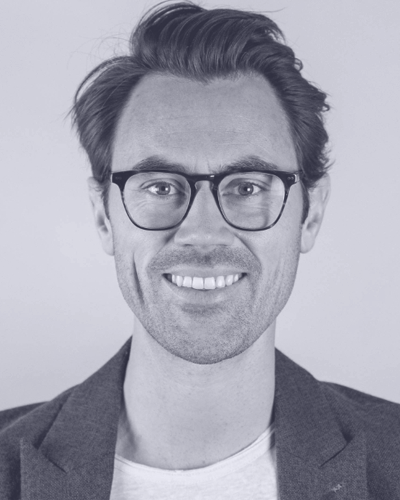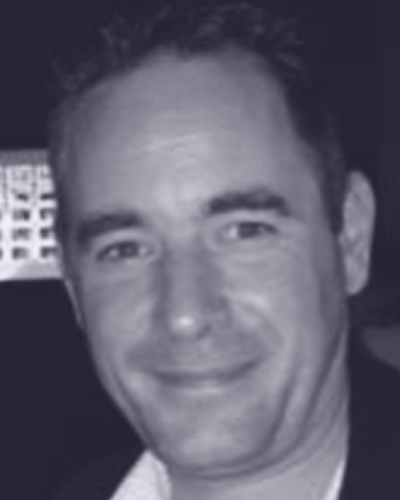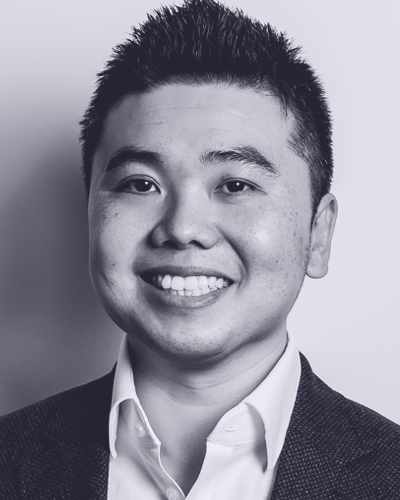 View more speakers
Introduction
With Matt Welle, CEO, and Richard Valtr, Founder of Mews.
Opening keynote: Our World Tomorrow
What have we learned from the last 20 months? How will this impact the way people think and buy? What are our expectations towards sustainability, digital messaging, security, and guest empowerment? We explore how to build on the innovation and transformation we've already seen.
Speaker:
Hospitality Tomorrow: Rethinking the Industry
Thinking forward but learning from the past, what trends and habits will stick and where should hospitality focus our growth? Topics include:
The influence of technology and the forced evolution for hospitality – What has it taught us?
The modern guest – How has buyer behavior changed in hospitality and beyond? How are brands adapting to customers and how will attitudes to sustainability, technology, automation and experiences evolve?
What does the stall in business travel mean to the industry? We discuss how the industry is adapting to a new business model and attracting the leisure guest or remote worker.
Changing roles in hospitality – Retooling your workforce with training and upskilling can have a big impact on your efficiency and bottom line.
Speakers:
Moderator: Matt Welle, CEO, Mews, and Richard Valtr, Founder, Mews
Steve Haag, Managing Director, Saco - Edyn
Carla Milavanov, SVP Global Technology and Customer Services, Accor
James Lemon, Founder & CEO, Otolo (Partner, The Growth Works)
Speaker pending
Speaker pending
Industry Forecasts: Winning the Booking
Direct traffic is the holy grail for bookings, and managing your various channels will prove vital to maximizing profits. How do you balance occupancy with reservation reach?
How using the right marketing tools can empower hotels and drive direct traffic and bookings.
The role of the OTAs and their strategy to continue to build their relationships with hoteliers and customers.
The importance of Google in travel in a post pandemic world.
Speakers:
Moderators: Leah Anathan, CMO, Mews, and Matt Welle, CEO, Mews
Karen Stephens, Chief Revenue Officer, Revinate
James Bishop, Senior Director - Global Ecosystem, SiteMinder
Joe Pettigrew, Senior Vice President, Commercial Strategy, YOTEL
Speaker pending
Realizing Your Property's Full Potential
The world is adapting. Hybrid workspaces and co-working, hotels turned into homes and offices, and long stays are all on the rise. These are huge opportunities for hospitality, so what are we doing about it?
Move away from the conventional

and think of how you can use every space in your hotel. Imagine all the potential revenue earners from your gym, sunbeds, parking spaces, lobby, meeting spaces and hotel rooms.

How is customer loyalty changing?

We consider subscription and membership models and think of ways to attract guests and maintain a steady revenue.

How hybrid models of hospitality

that embrace the right level of automation and tech stack can build on your revenue.

Progressing from the room only mindset

means moving on from RevPAR as a core metric and accepting metrics like

RevPAG

and LTV – even in independent properties.




Speakers:
Moderators: Richard Valtr, Founder, Mews, and Matt Welle, CEO, Mews
Charlie McGregor, Founder, The Student Hotel
Rami Zeidan, Co-Founder, Life House
Bertrand Blancha, VP Global Hotel Technology, Accor
Klaus Kohlmayr, Chief Evangelist and Head of Strategy, IDeaS
Mews Innovation Session: Our Vision for Hospitality
Want to know what hospitality will look like in five years' time? Dive into the world of Mews with our product gurus as they pick their brains about industry standards going forward. You'll also get the inside scoop on some of our latest releases and see what we have in store for you for in 2022.
Learn about our vision, themes and what innovation we see changing hospitality.
Live Q&A where you can ask us whatever you like.
Speakers:
Moderators: Richard Valtr, Founder, Mews, and Matt Welle, CEO, Mews
Jirka Helmich: Chief Product Officer, Mews
Build your Perfect Tech Stack
Each hotel is unique, and you should be able to build a tech stack that suits your property, employees, and customers. Learn from hotels who have been custom building their tech and automation to maximize their potential. We'll cover:
Next level revenue management

with the right automation.

Rethinking spaces and services

for more revenue.

Why data matters

– data security, data access and data APIs.

Building for both

enterprises and independents.
Speakers:
Moderator: Josef Lapka, Senior Product Director, Mews
Alex Hysberg, Consultant, Inji Niji (Previously of CitizenM)
Erik Tengen, Co- Founder, Oaky
Speaker pending
Speaker pending
Resources