Research
Get Ready for the Growth of Glamping
Glamping is booming. Do you have the hospitality technology to scale and streamline your glamping business? In this guide, we'll walk you through five primary ways future-looking tech solutions can help you keep up with growing demand and stay ahead in the expanding marketplace by meeting evolving guest expectations.
Download now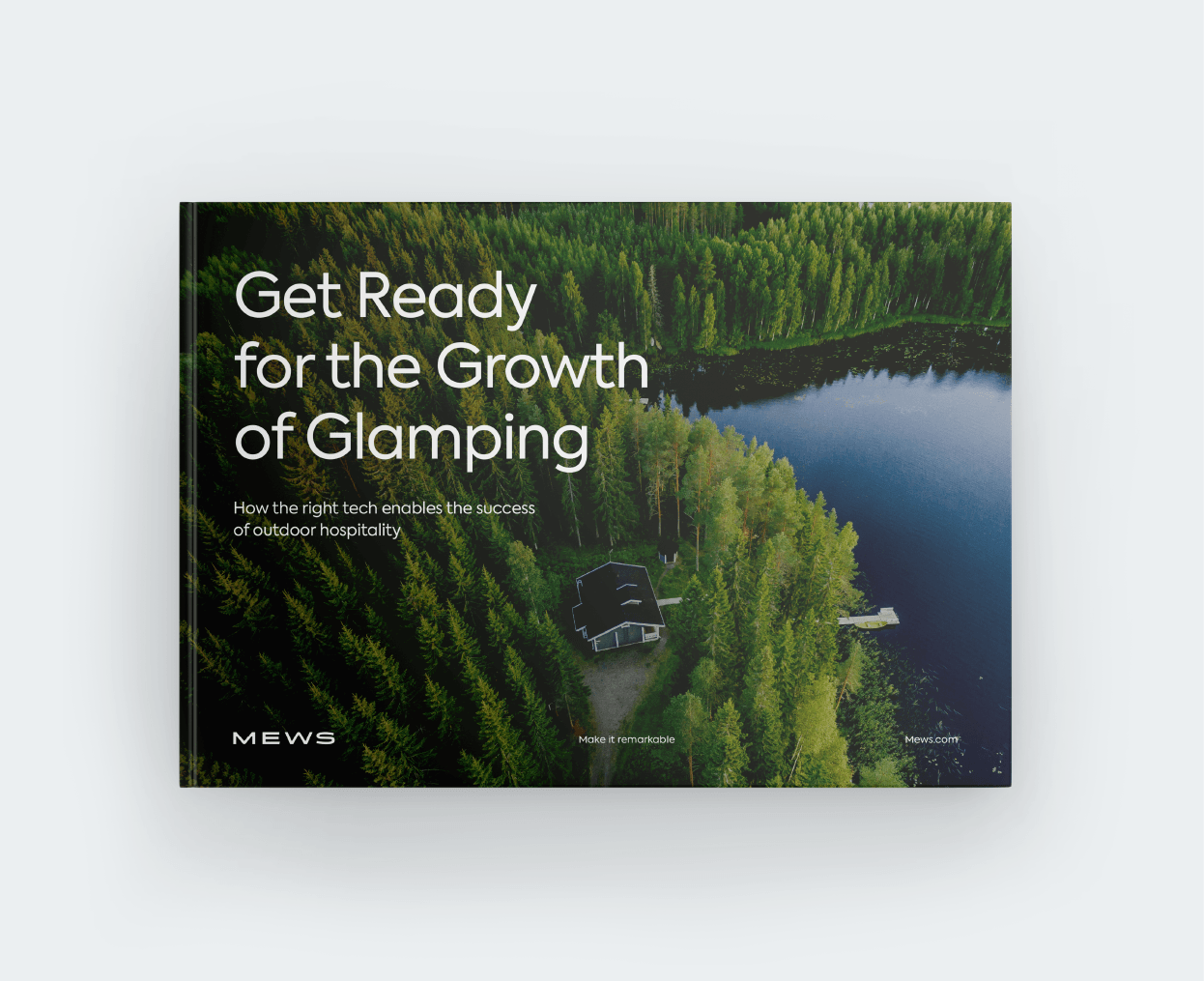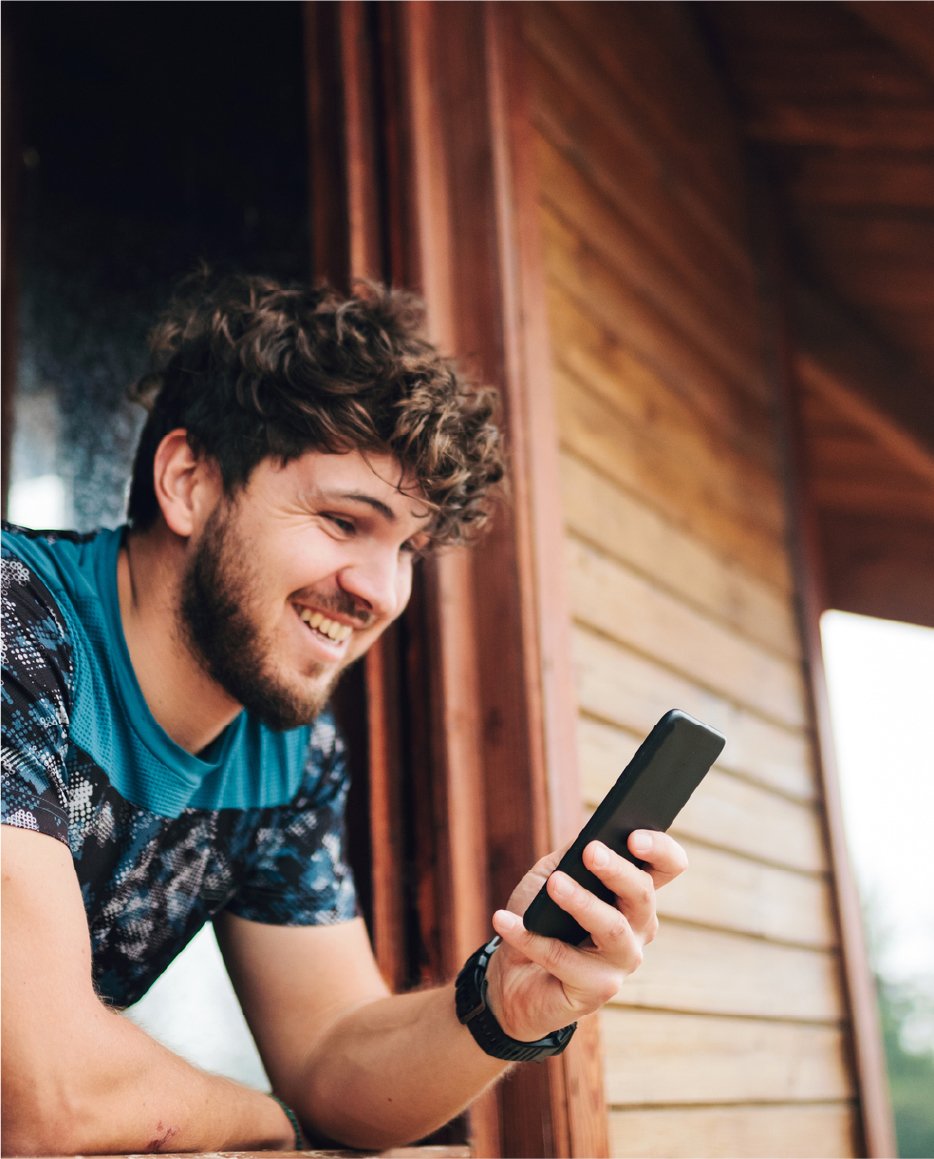 What's inside?
Meeting guest expectations
Glamping guests want to experience nature but also want to be catered to. How do you do both? We'll look at the technology that allows you to create a five-star experience out in nature.
Streamlining your operations
With their size, location and scaled down staff size, glamping businesses have a whole set of challenges to maximize efficiency. Discover how technology can help overcome these obstacles and what to look for in your hospitality cloud.
Looking ahead
As the glamping trend continues to grow, new opportunities will sprout, and you can't keep going back to square one. We'll explore what it means for your technology to be agile enough to let you evolve and experiment with little risk or cost.
Why the right
hospitality tech matters
Scalability
Efficiency
Memorable experiences