PMS for Revenue Managers
Revenue
Managers
From co-working spaces to parking spaces, nights to months, and child pricing to day pricing, Mews lets you realize the full revenue potential of your property.
Book a demo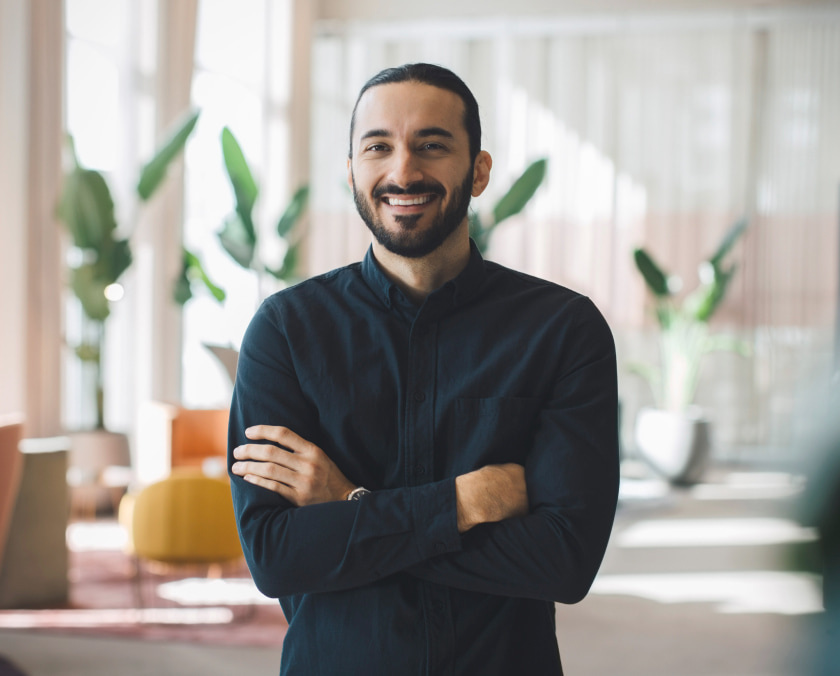 Trusted by Revenue managers at properties of all types and all sizes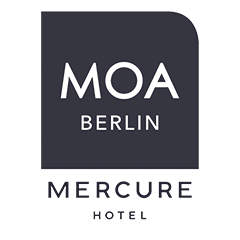 Optimize inventory, occupancy and rates
Mews gives you the tools to stay competitive, attract more guests, and boost your revenue.
01 /
Adapt pricing to maximize revenue
Whether it's child room rates or weekend breakfast pricing, flexible pricing makes it easy for you to optimize rates for spaces, products and services to meet the demand by day, by season, by whatever you need.
02 /
Attract more direct bookings
With a user-friendly booking engine and integration with Google Travel, Mews offers more ways to increase the number of bookings direct through your website to reduce cost of acquisition and boost profitability.
03 /
Do more with reservation blocks
Easily set aside, price and manage blocks of rooms for groups then share a booking link with guests for simple self-serve that's frictionless for them and more efficient for staff.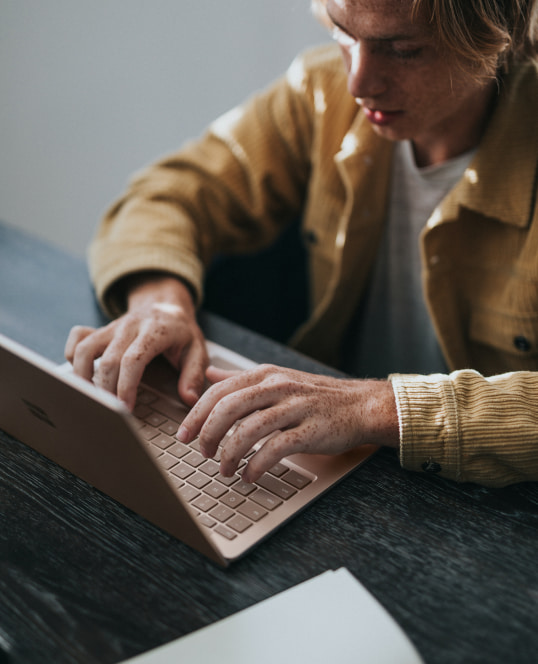 Data insights for better decisions
Data-driven decisions is a buzzword for one simple reason: they work. Get the metrics you need to make informed decisions in real-time with flexible reports that live in the cloud, giving you access to everything you need from anywhere.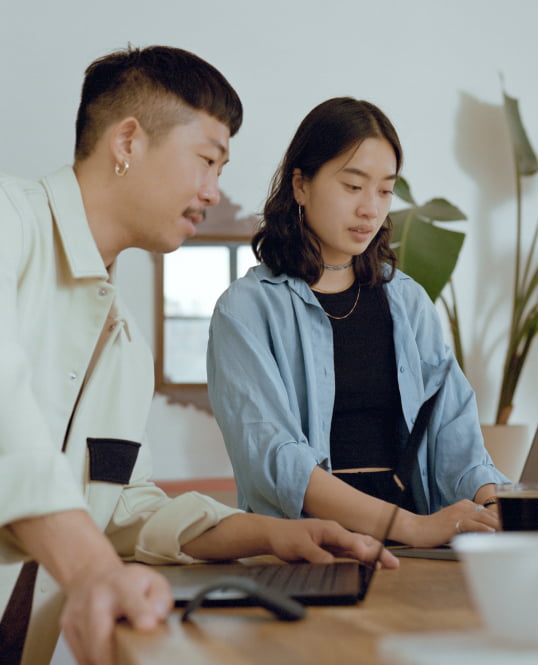 Integrations to maximize revenue
Mews integrates seamlessly with leading Revenue Management software so you can easily automate pricing and increase revenue with the tools you're used to using.
Read our report The Metrics that Matter to see if you're using your metrics to their fullest to drive more efficiencies across your hotel.
Download the report
Sell spaces, not room nights
Your property is made up of more than rooms, so why should you only sell room nights? With Mews, you can get creative with your full property for more ways to generate revenue and meet the needs of your guests.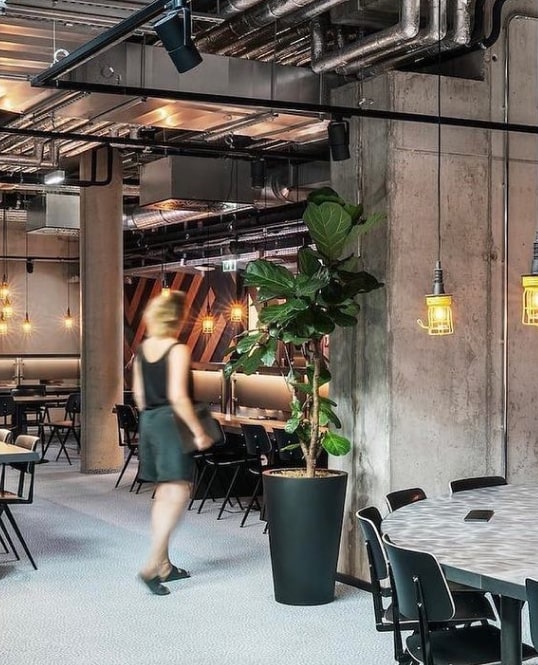 Monthly services bookings
Whether it's renting rooms to students during the school year, booking temporary housing for employees, or reserving monthly parking spots, easily price, offer and bill bookings on a monthly basis.
Why Revenue Managers love Mews
01 / 02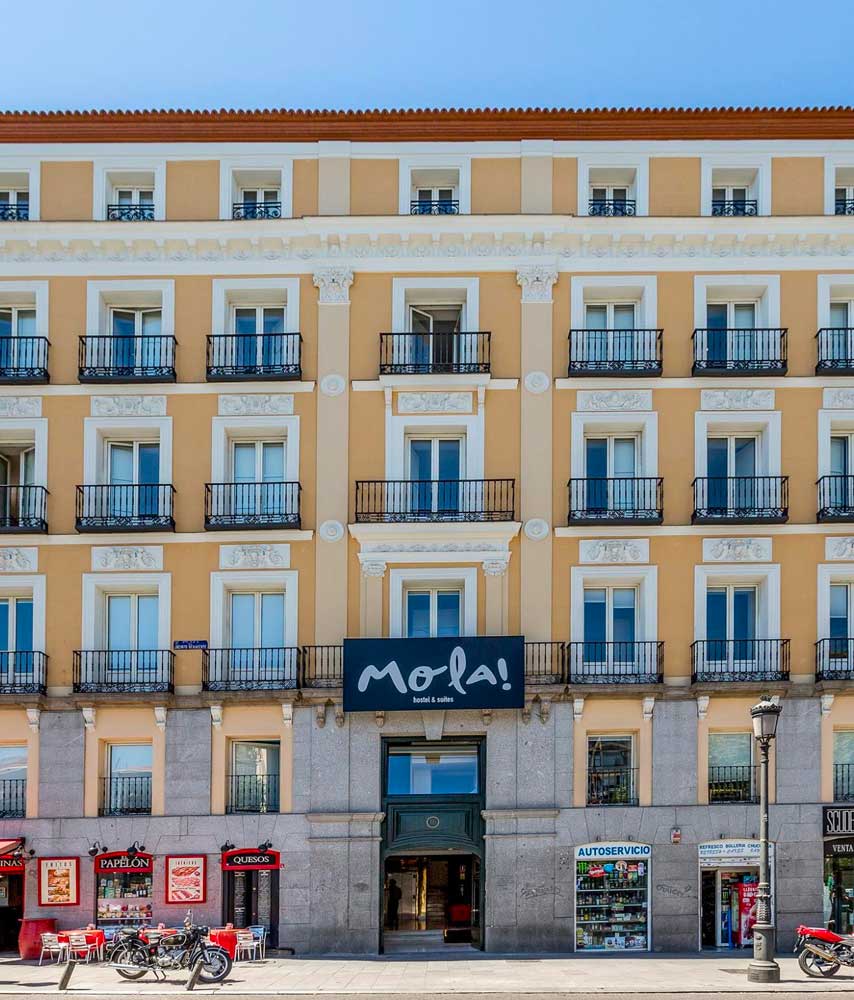 "The reason we moved to Mews was that everything we were doing that was wrong or bad or hard, would suddenly be a lot easier."
Marius Iuhas
Revenue Manager, Mola!
Read the full story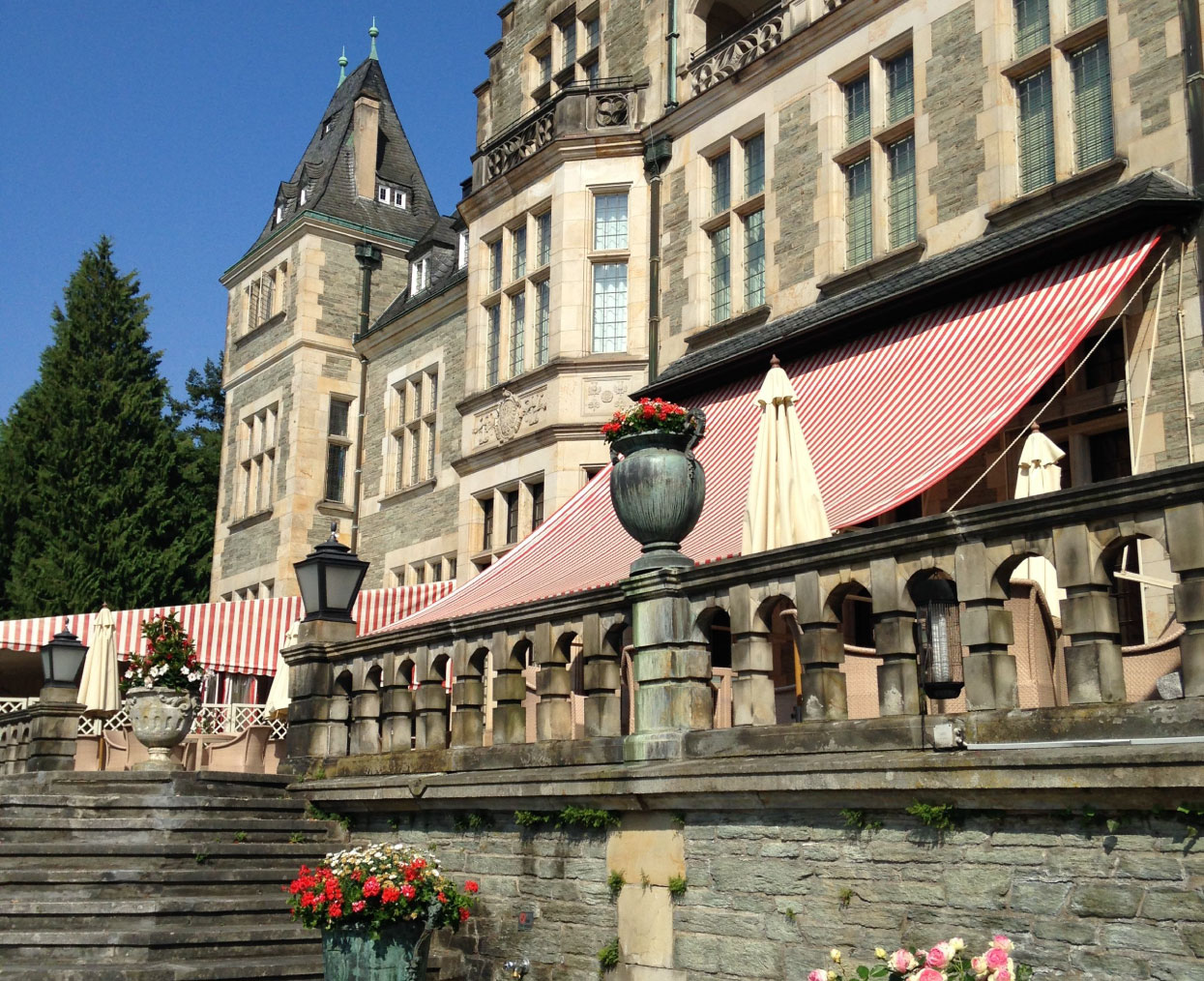 "The data shows us that direct bookings have a higher average spend, so anything we can do to encourage them is good for business – the Mews Booking Engine is a big help."
Siniša Horvat
Director of Revenue Management, Prinz von Hessen
Read the full story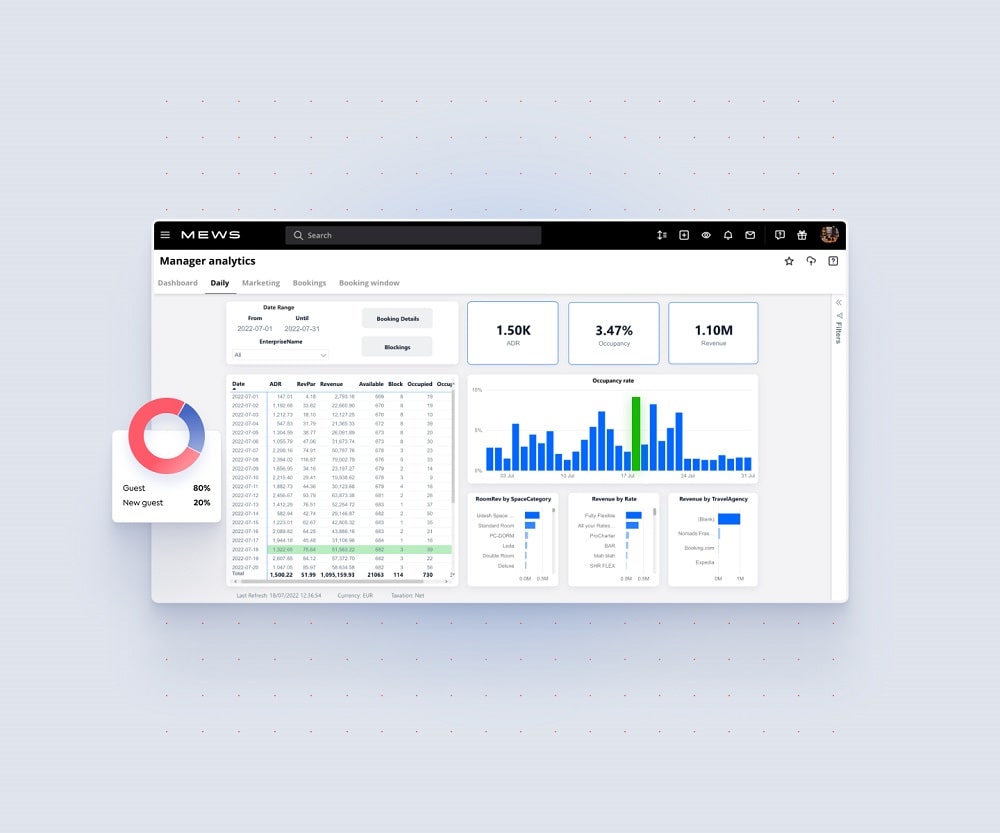 Mews Business Intelligence
It's easier to manage your revenue with valuable data in your pocket. Mews BI combines visual dashboards with customizable reporting that is easy to act on. Always know how you're doing and how you can grow.
Learn more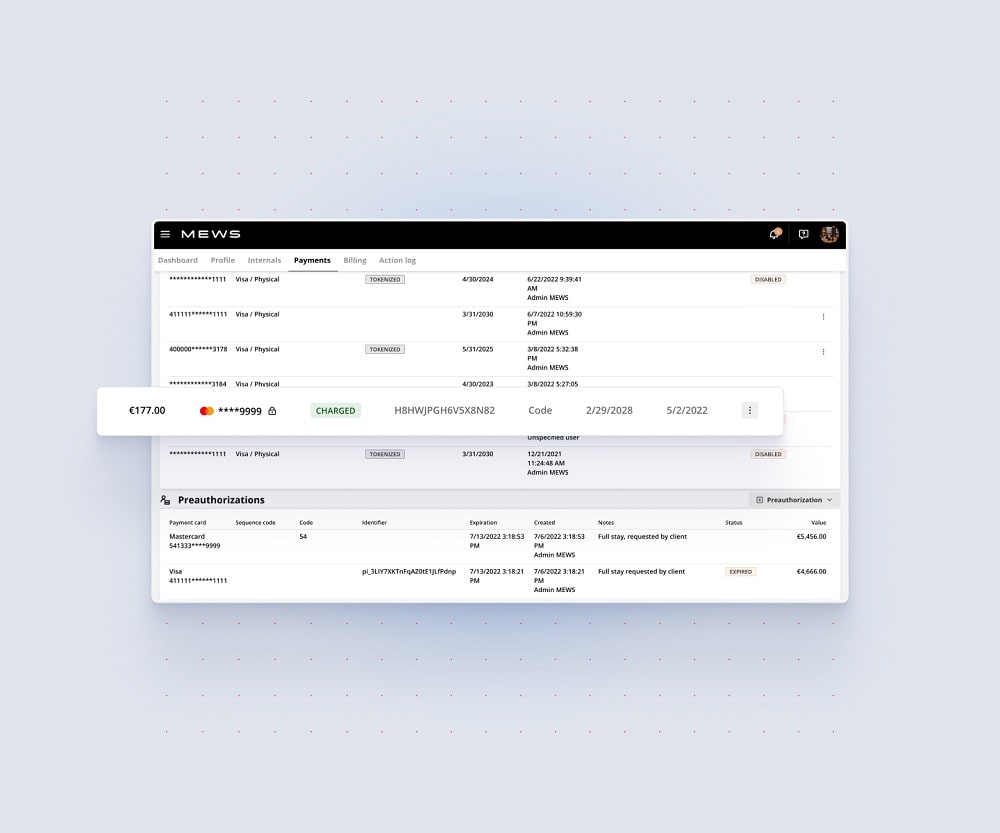 Mews Payments
Take payments from error-prone and inconvenient to seamless and flexible with Mews Payments. The fully integrated payment system enables one-click payments at any part of the guest journey and opens doors to new revenue streams.
Learn more
Ready to put the guest at the heart of your hotel?
See how Mews Hospitality Cloud lets you simplify your operations and create more personal experiences for guests and staff.
Book a demo