About us
Welcome to
Mews
The Founder of Mews, Richard Valtr, and CEO, Matthijs Welle, are former hoteliers with a serious passion for technology and service. Our mission is to transform an entire industry with cloud solutions that make hospitality more rewarding for everyone
.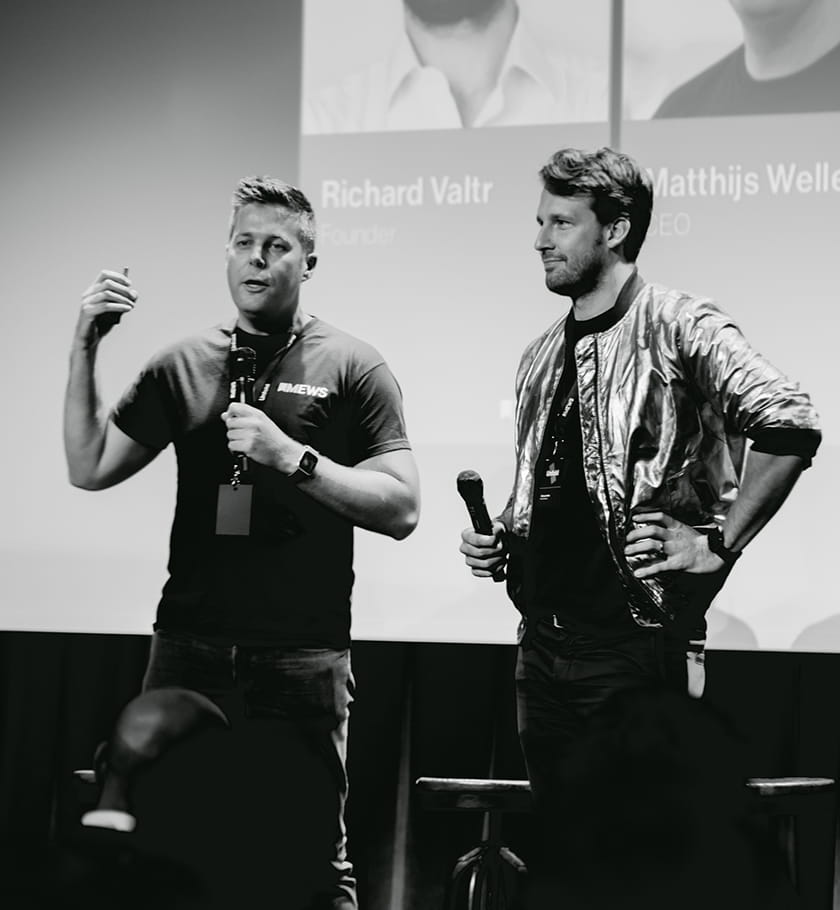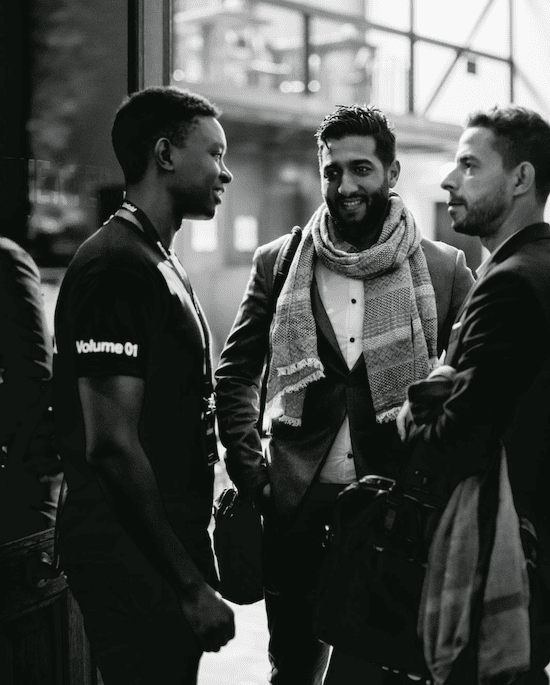 Who we serve
We're building transformational technology for millions of hospitality professionals and their guests.
Hoteliers
The hoteliers who choose Mews share our passion for innovation and they don't accept the status quo. They're using our technology to rethink physical spaces, services and guest experiences.
Guests
Hospitality brands are heavily scrutinized. The day a guest checks-out, their rating goes online. Ultimately we're designing Mews for our customer's customer because every guest experience must be remarkable.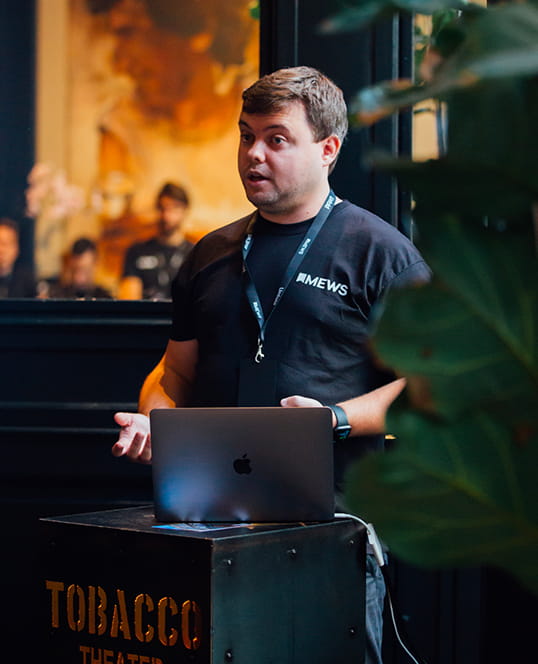 Our team
Proudly headquartered in Prague, with team members located all over the world.
Who are we?
We get asked a lot: what makes us different at Mews? Well, we're insiders - from global hotel groups, from management training programs, from luxury brands. But we're also outsiders - developers, product managers, UX experts. It's a killer combination. We love hospitality, but we can also ask the difficult questions. The questions that lead to real transformation and change.

Why do you do a night audit? Why do your reception staff not look at your guests? Why do you have a barrier between you and your most important asset? Every day, our team thinks about how to seamlessly connect people and services, and improve experiences, through technology.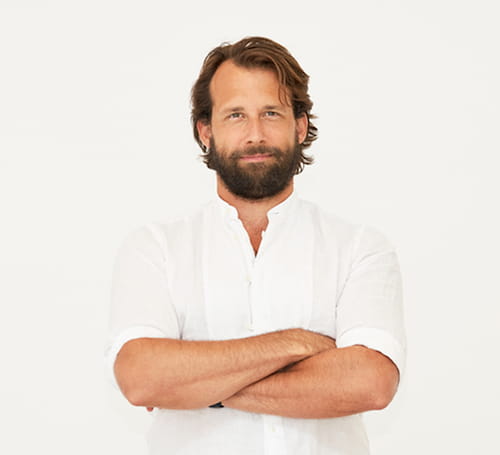 Richard Valtr
Founder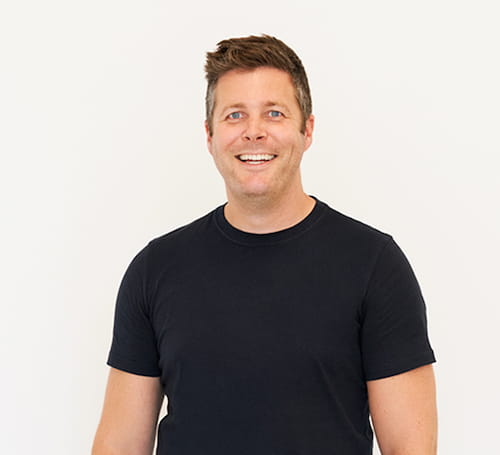 Matt Welle
Chief Executive Officer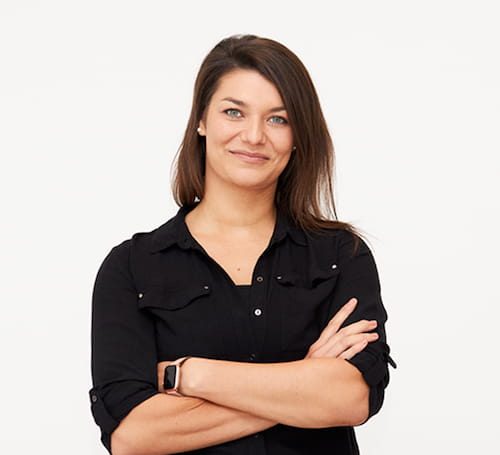 Pavla Munzarova
Chief Financial Officer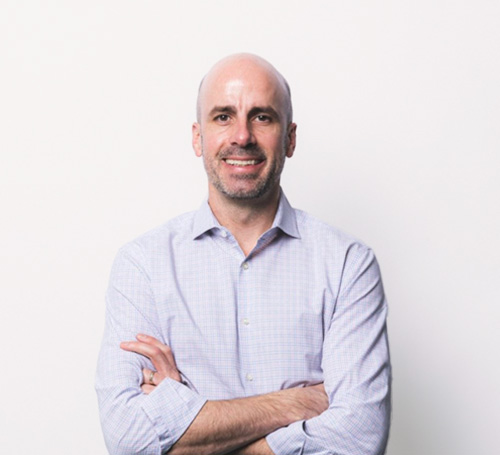 Michael Wesner
Chief Commercial Officer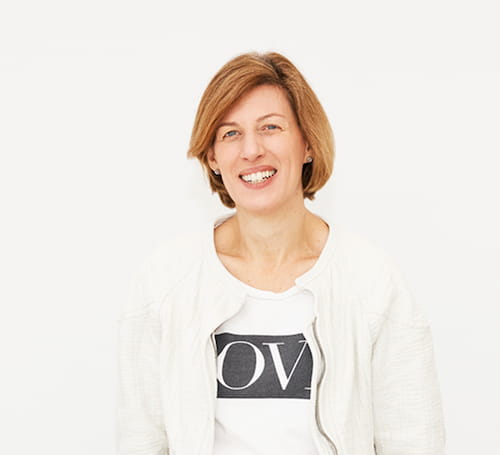 Leah Anathan
Chief Marketing Officer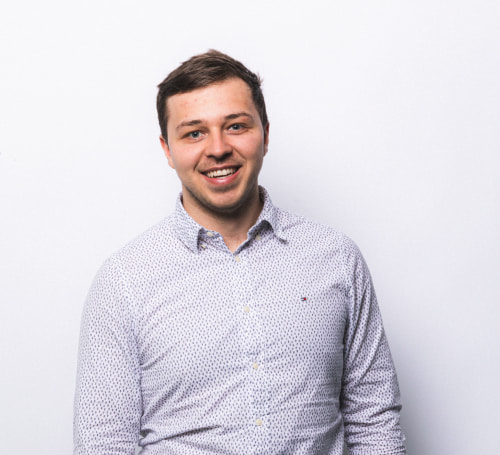 Pepa Starýchfojtů
Chief Technical Officer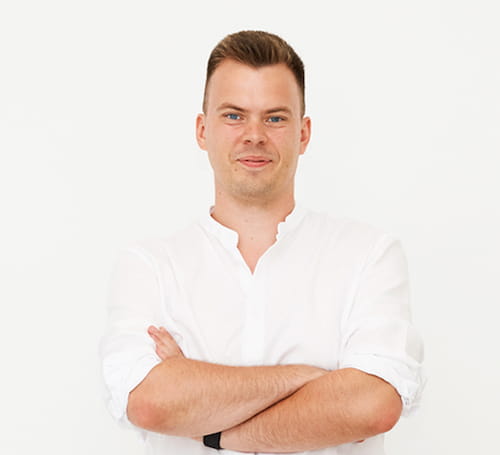 Jirka Helmich
Chief Product Officer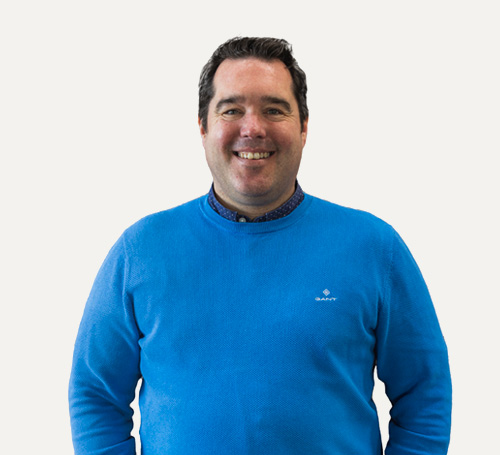 Paul Mooney
Chief Customer Officer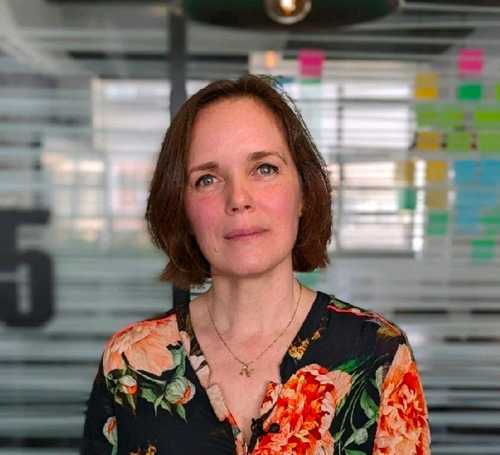 Naomi Trickey
Chief People Officer
3253
No. of hotels using Mews
The very first was The Emblem Hotel in Prague. If you're in Prague, don't miss a treatment at their M Spa.
539
No. of Mewsers
We're engineers, product people, customer teams, people ops, financial ops, commercial team, partners, marketers, business operations, IT, security, research, M&A and leadership.
78
No. of pets that we adore
Beyonce, Nori, Hugo, Alvin, Boro, Zoey, Kiyra, Pax, Cosma, Chili, Gigi, Basil, Marmite, Žižkov, Skittles, Black, Noma, Loki, Roxie, Kai, Shiva, Cornelius HC, Kocour, Kira, Lord, Tisha, Mili, Myšan, Kendrick, Mouse, Dale, Princess, Ramsay, Jax, Sushi, Chip, Jackie, Sid, Tiger, Woodzie, Robyn, Tyra B, Coco, Loulou, Frank, Frida, Scotch, Bean, Gold, Junkie, Milky, Kobe, Knedla, Berta, Stephen, Neo, Manuel, Debieleke, Smeagol, Fido, Daisy, Anibal, Persia, Kiki, Muis, Ienemien, Luna, Cesí, Whoosha, Whiskey, Chivas, Nala, Lucille, Buster, Peanut, Billie, Laszlo, and Nadja.
70
No. of countries with a Mews property
If you're in Paris, Kube is a must. If you want to discover Kyoto, the Wayfarer Hotel is a gem. And the list goes on. In all 70 countries, you will find unique properties that spend more time on guest experience thanks to Mews.
Mews in numbers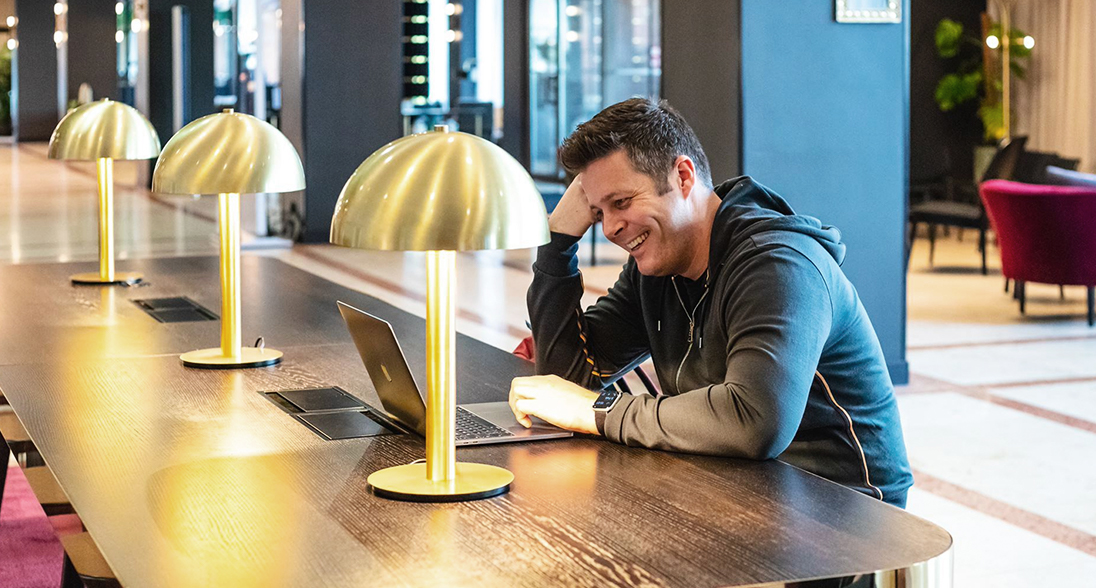 Culture & values
Our values are guiding principles. They're a driving force behind our behaviour and our culture at Mews.
We're ambitious
We truly believe that great technology can make the entire human experience better.
We're resilient
We're tough. The workload might be heavy, but one foot in front of the other. We can handle an intensity workout.
We're curious
We're innately curious. We read, we discover, we ask questions, we challenge assumptions, we're obsessed with the word why.
We're open
We're an open book. We share our work and experiences with one another, and our community. We believe in an open culture.
We're human
You can't take risks if you're afraid to fail. We all make mistakes. The key is to learn, get feedback and improve.
Feeling inspired?
If you're feeling inspired by our mission and team please visit our careers page.
See Mews careers