API property management
Mews Open API
Our Open API property management was the first in the industry, and it gives you the power to easily connect other hospitality tech software with Mews. There are no difficult or expensive hoops to jump through, just open code. To use our open API, you need to be on our Enterprise package.
Book a demo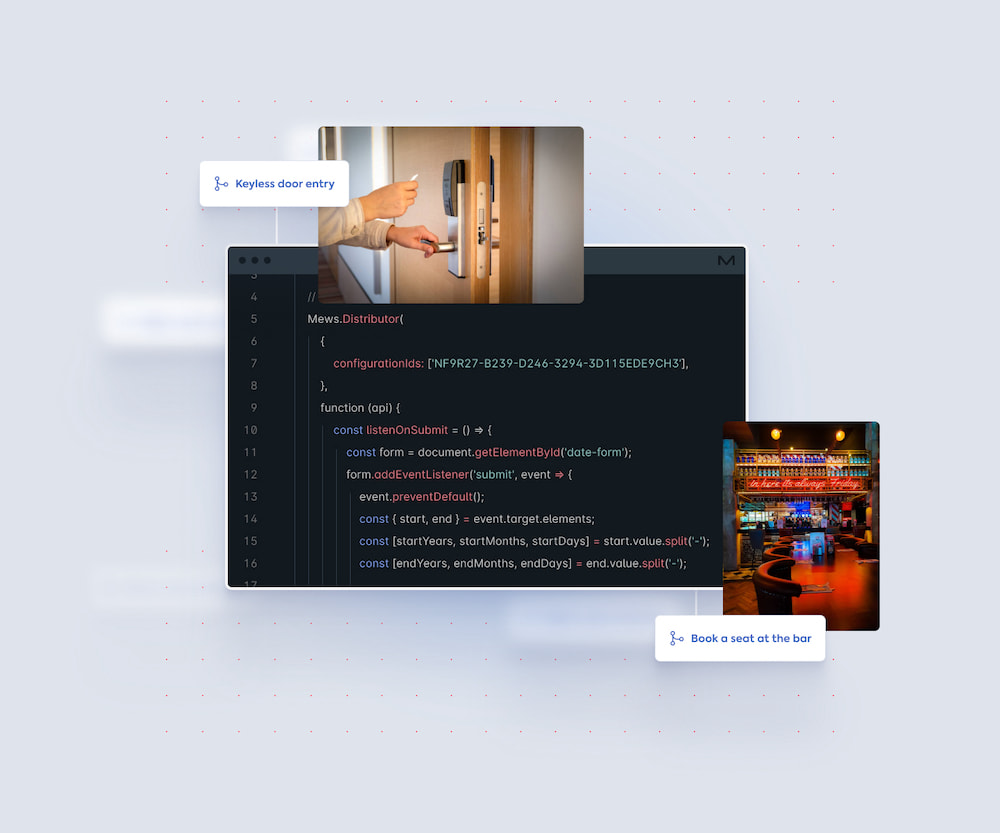 Developer-friendly
Start coding and testing immediately in our demo environment, with comprehensive documentation about how our API works.
Continuous growth
Our dedicated team of developers are focused on continually upgrading and updating our API, adding new features and endpoints.
Modern design
A small set of orthogonal features can be combined in multiple ways to deliver any integration type, and batch actions are supported.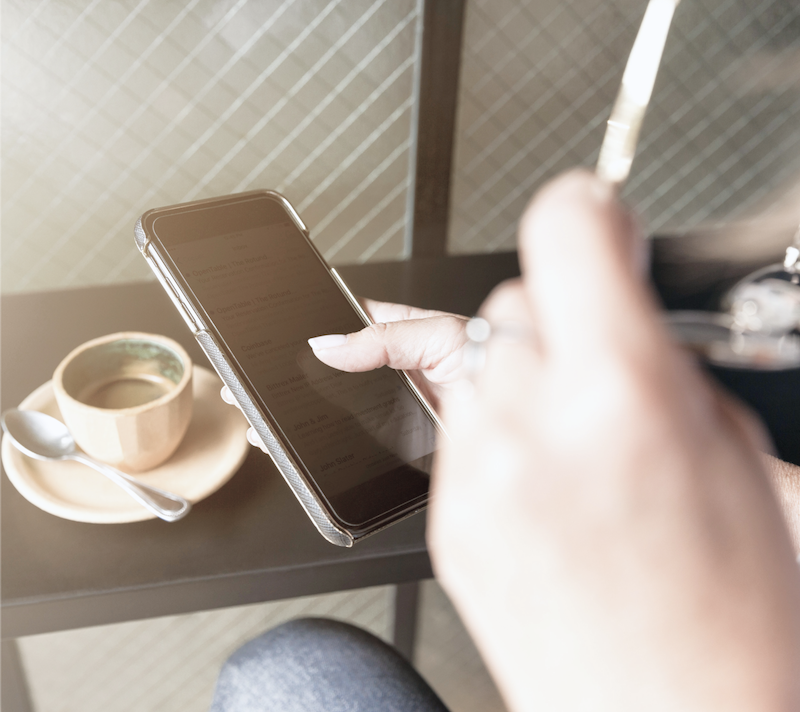 Connector API
A general API for communication between Mews and external applications or systems. It connects with other cloud services that work with property data, such as revenue management and POS systems, and can also be used with onsite solutions and local devices like printers and kiosks.
View documentation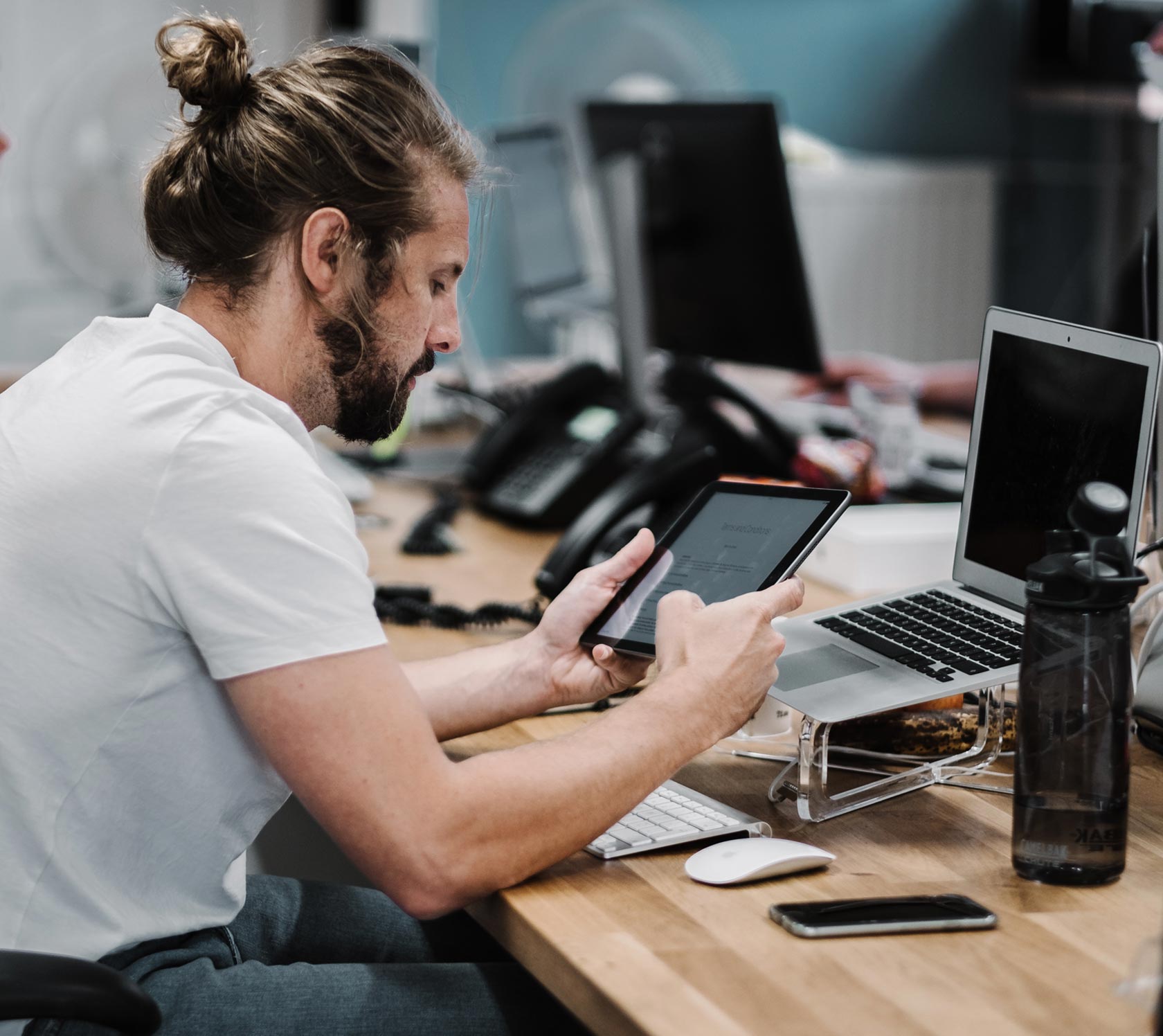 Channel Manager API
An integration specially designed to connect with channel managers, the Channel Manager API defines APIs on both the Mews side and the channel manager side. This covers everything from accepting bookings to inventory updates and OTA distribution.
View documentation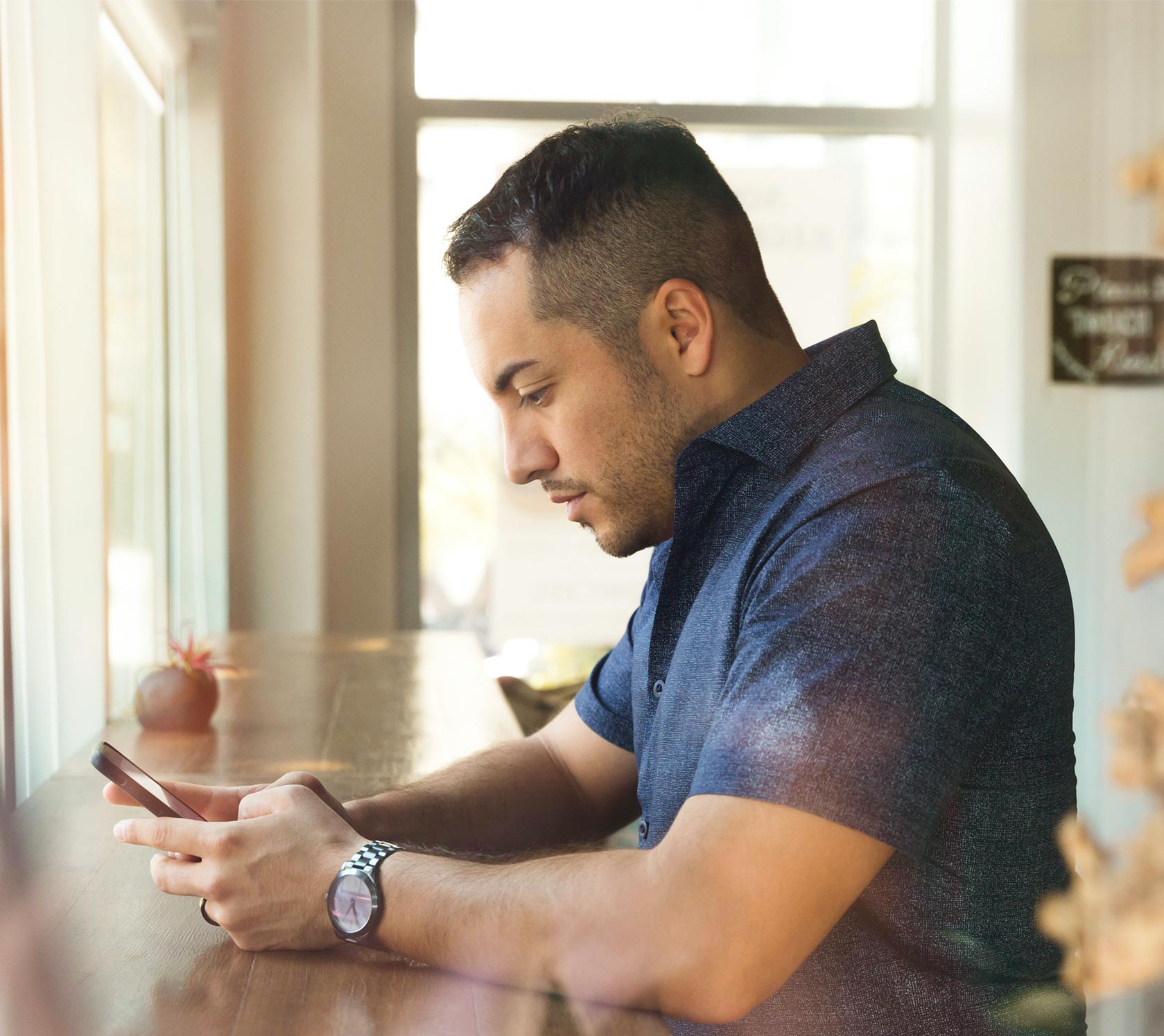 Booking Engine API
The Mews Booking Engine lets guests create reservations while being offered live prices, availability, and price comparison. If you'd like to create a custom integration for a non-Mews booking engine, take a look at our special Booking Engine API documentation.
View documentation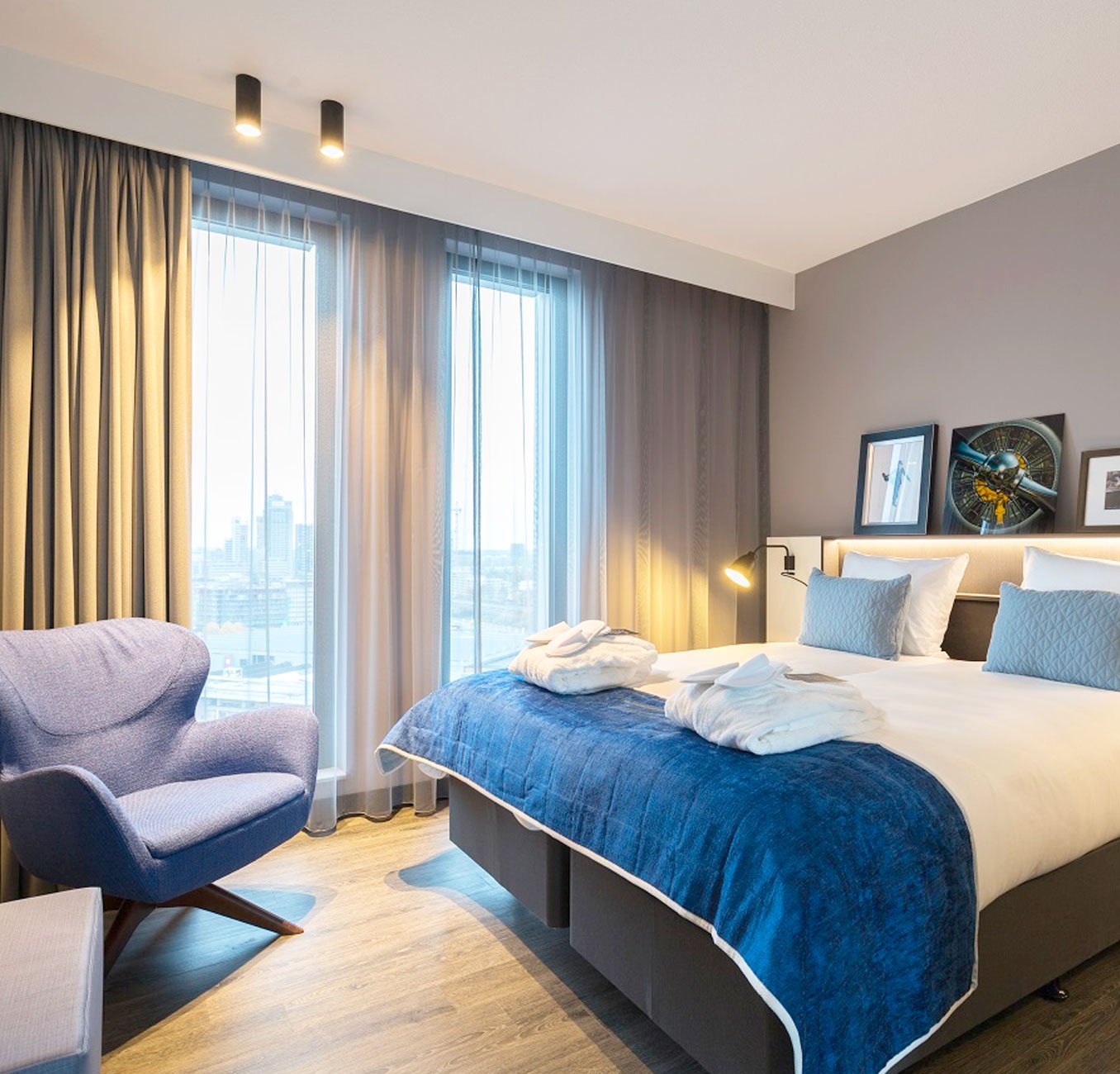 "For IFHG and for our hotels we were looking for a state of the art cloud-based PMS. Thanks to Mews' Open API, we can integrate our own systems quickly and easily, which ensures we can get the best results for our customers."
Albert Kreeft
CEO, IFHG Hospitality Experts
Hit the open code
Once you join Mews, there's no limit to what you can connect through our Open API. Book some time with our team if you'd like to find out more.
Book a demo