Become a partner
Our mission is to shape the future of hospitality, and we need you. Join a trusted, global network of Mews partners to advocate for change in our industry and be a part of the world's largest network of integrated hospitality apps.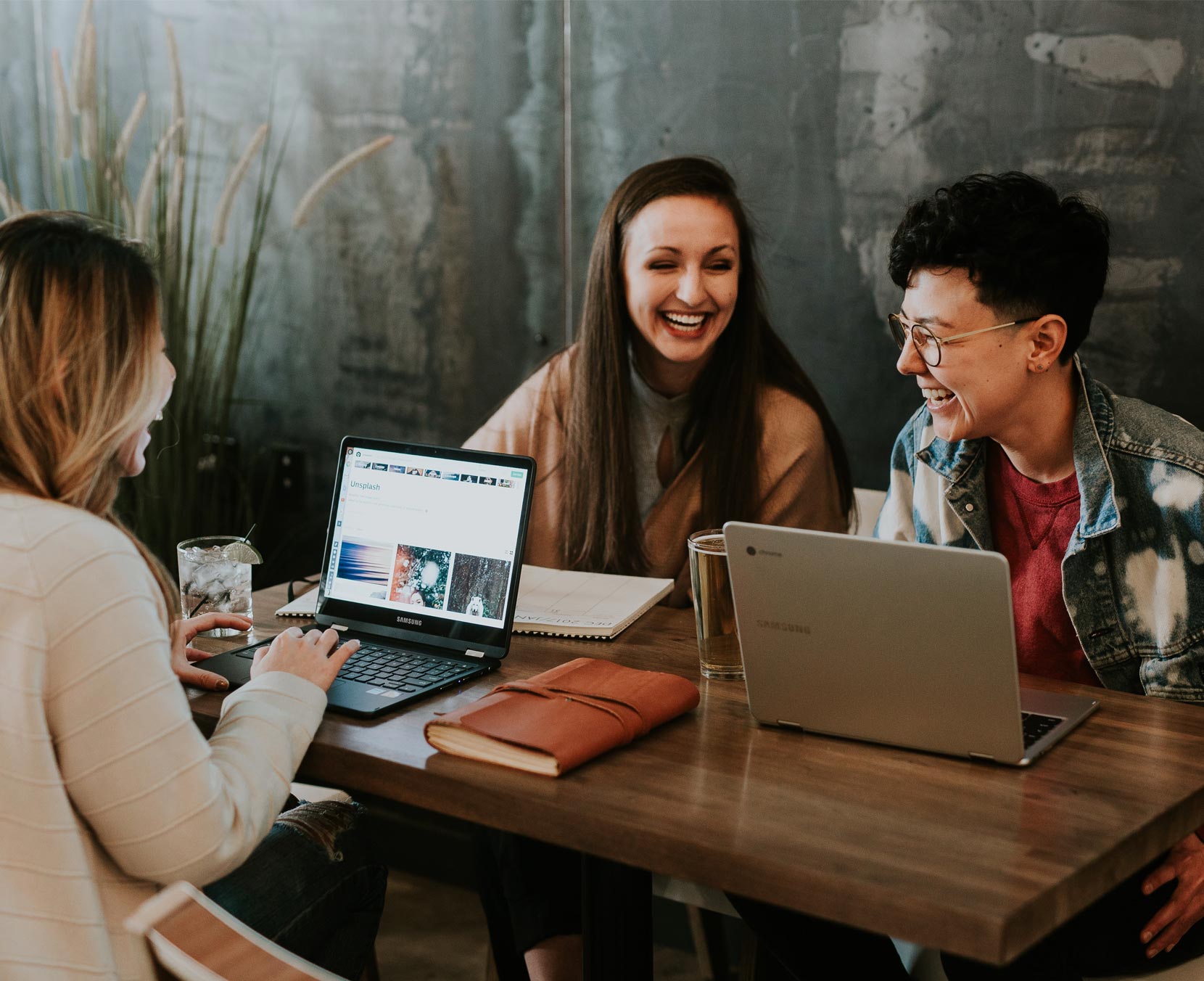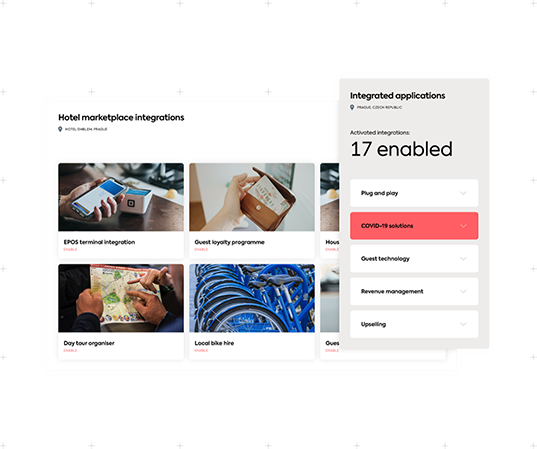 Integration partnerships
Mews Marketplace
is the largest collection of hospitality integrations – if your solution isn't on the app store, it's time to fix that.
What you get
Your solution will be seen by the thousands of hoteliers who use Mews Marketplace, with easy access to purchase the integration.
What you need to do
Once we have your details, we'll send you information about our APIs and how to test in our demo environment. Integrations are certified in a 30-minute call, and after you pass, you'll get a profile on Mews Marketplace that everyone can see.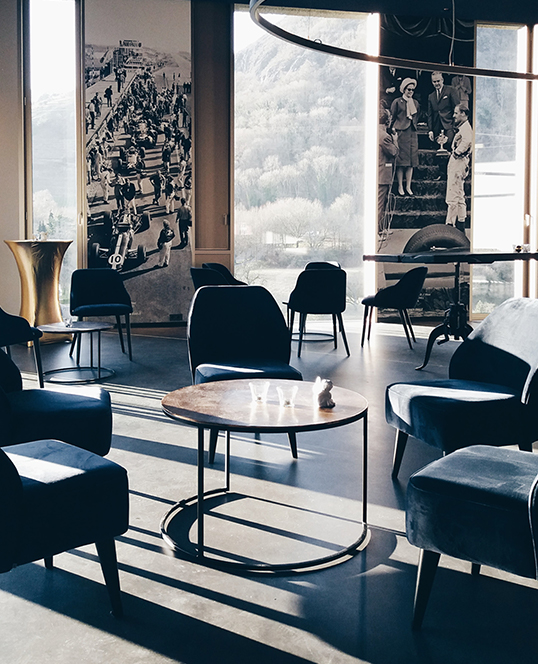 Business referrals
By enrolling in our partnership program, your business would join many of our industry's leading brands.
What you need to do
Fill in the form with the relevant information about your business and the Mews Partnerships team will reach out to talk through the next steps.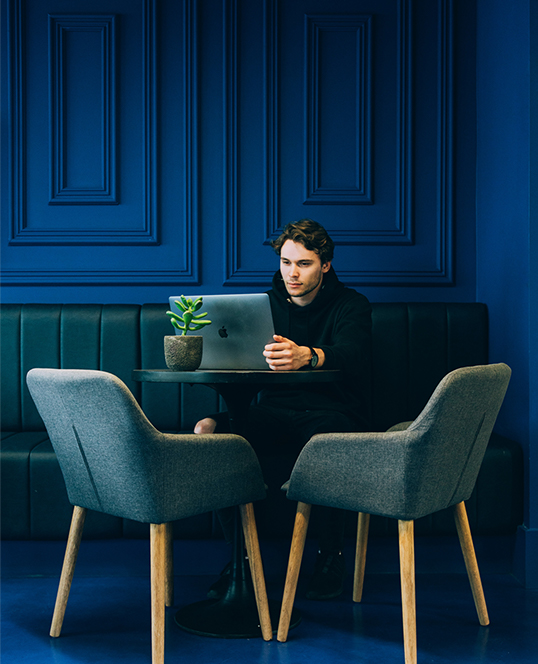 Personal referrals
Every person has the power to make a difference. If you know a property who would benefit from moving to Mews, just let us know.
What you get
For every successful referral that you send us, you get €300. It's that simple. All you need to do is deliver – we'll sign and seal.
What you need to do
You don't need to enrol in anything – just send us the details of the person you're referring via the form on this page, and we'll contact you when you're due a reward. You'll also get a personal referral code to make things even easier for next time.
Benefits of being a partner
If the warm glow of working with the most innovative hospitality solution isn't enough, there are plenty of other reasons to become a partner.
A wide audience
Reach thousands of Mews users and sell your product.
Networking
Meet Mews' Sales and Account Management teams to generate leads.
Exclusive events
Hang out with the cool kids of hospitality.
Mews marketing
Involve your brand in industry-leading content.
Simplicity
Submit leads or set up your listing in minutes.
Community
Connect with an engaged and forward-thinking group of peers.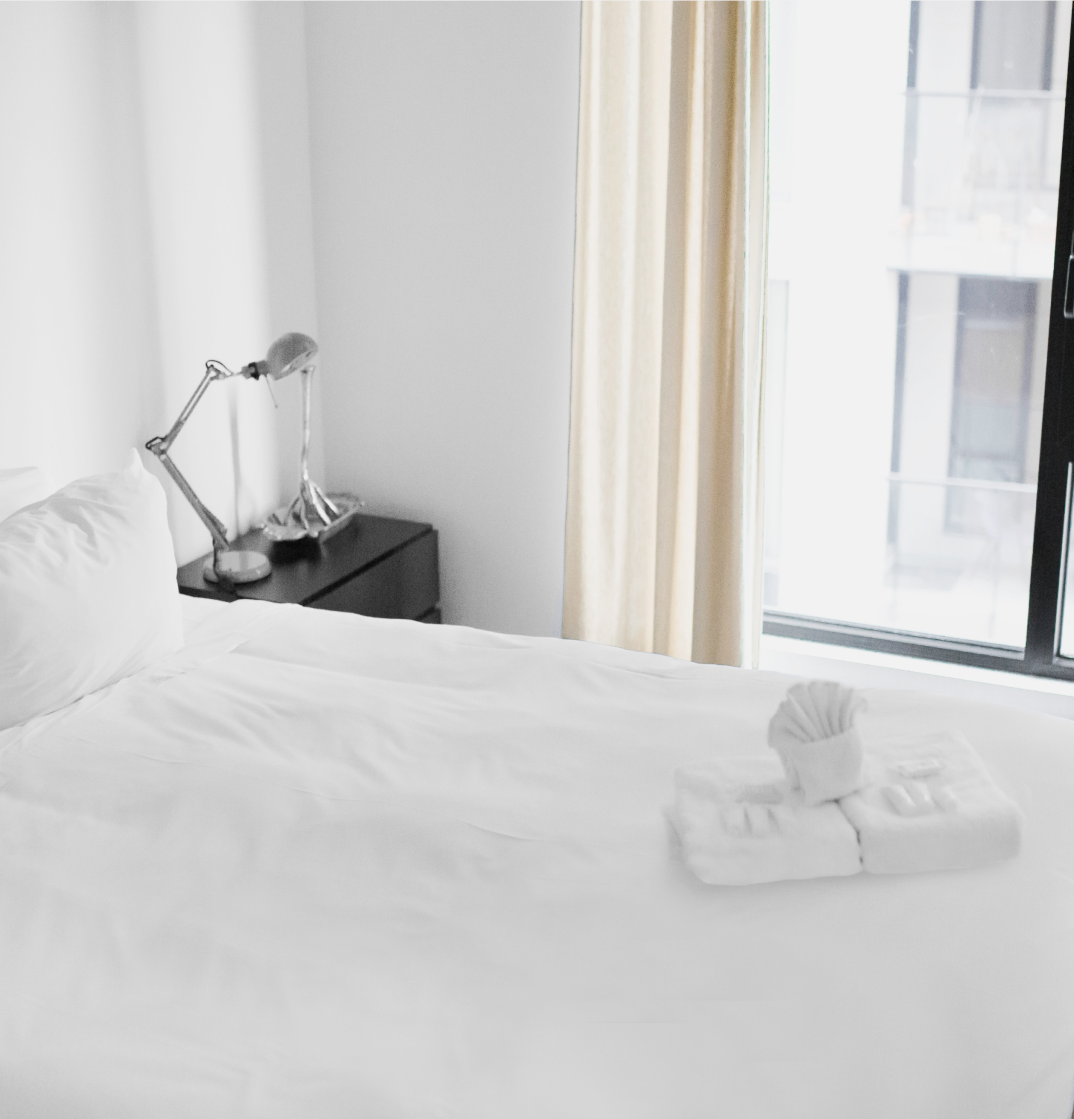 "At Pace we saw early that Mews was headed for industry leadership and we invested deeply in our partnership with them. Transformation happens through ecosystems and we are proud to be sharing the stage with Mews."
Jens Munch
CEO, Pace
Become a partner
Help us transform the world of hospitality for the better.
Get started