Virtual concierge
Online Guest Services
Put your guests in control of their experience from the moment they book, with a range of guest services available via web app on mobile, tablet and laptop. Less paperwork, less bureaucracy, more opportunity for remarkable experiences with our virtual concierge.
Book a demo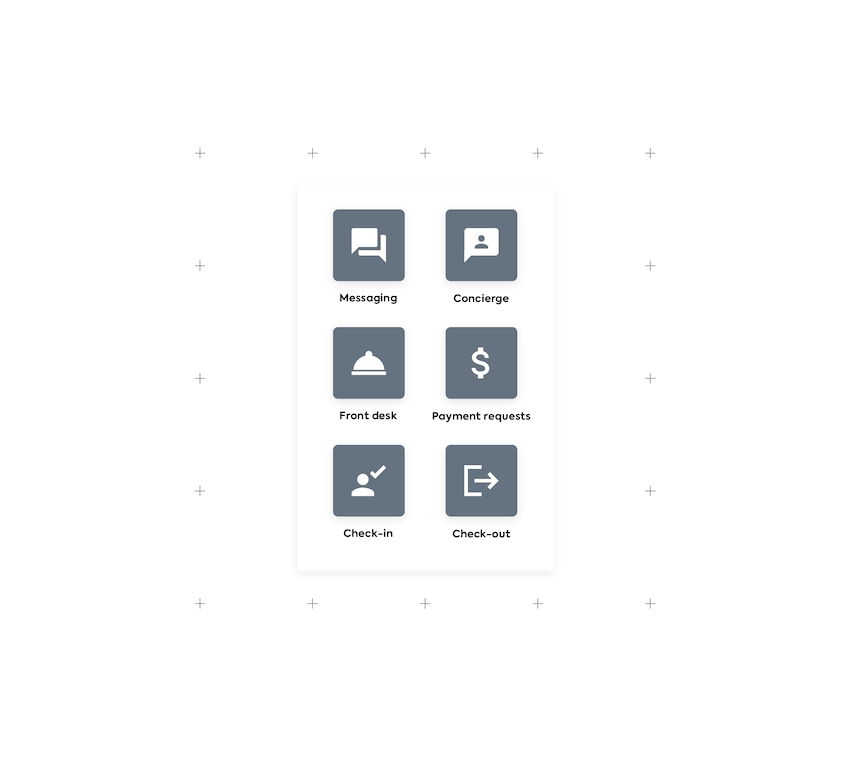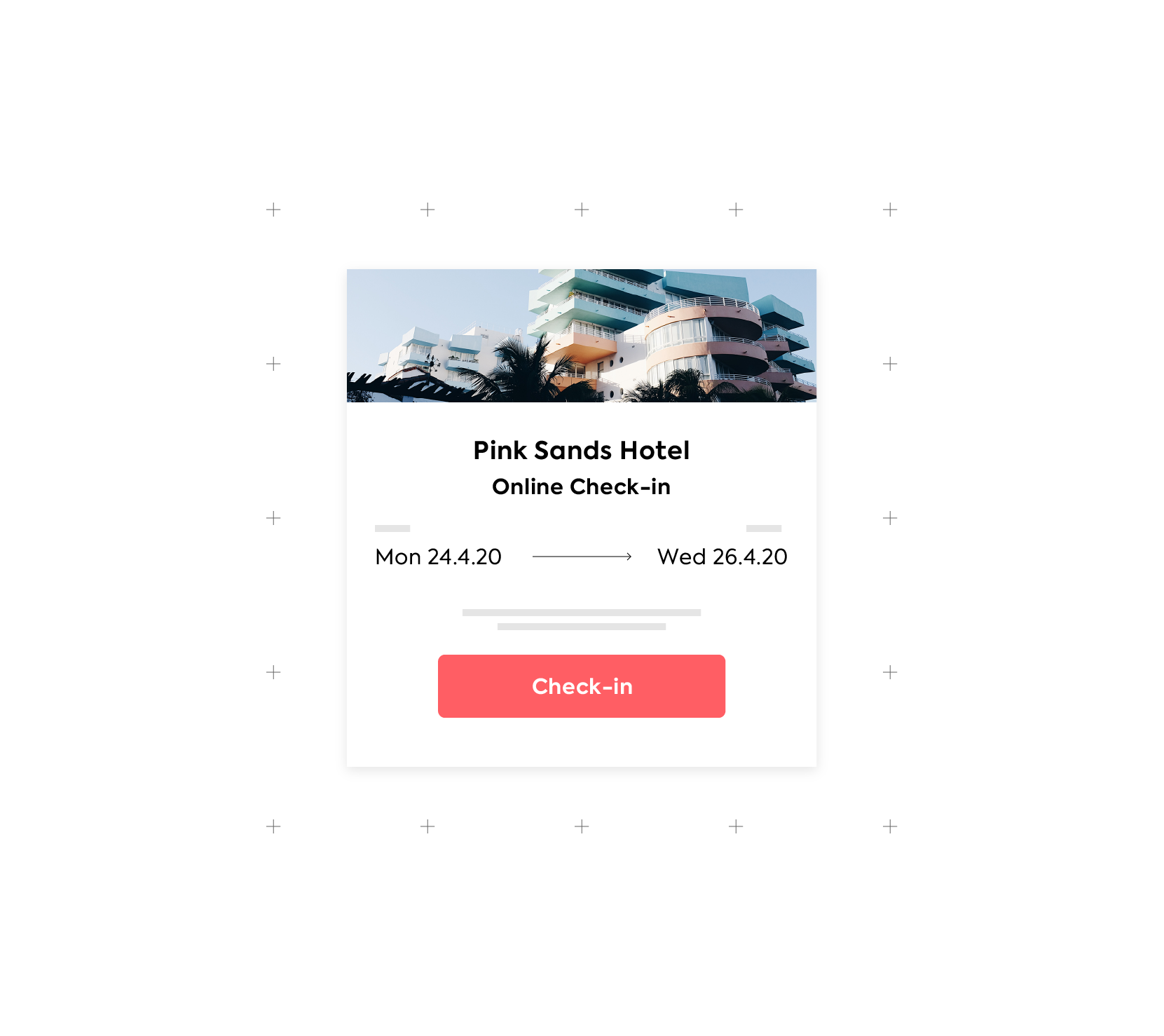 Online
check-in
You check in online for a flight, why not for a hotel? Virtual concierge lets guests check in using their phones or laptops before they arrive and reduce the queues at reception. Online check-in can also capture card details, so you don't have to ask guests for payment details upon arrival.
Add companions
It's easy for a guest to update the details of their co-travellers before arrival.
Pre-fill reservation details
Get the necessary guest information before they arrive, cutting the admin at front desk.
Update payment details
Guests can update their credit card details so charges can be automatically collected.
House rules
Inform guests of your internal policies or need-to-knows.
Digital signatures
Digital registration cards can be completed and signed online prior to arrival.
Apple Wallet
Guests can use Apple Wallet for a faster, smoother check-in.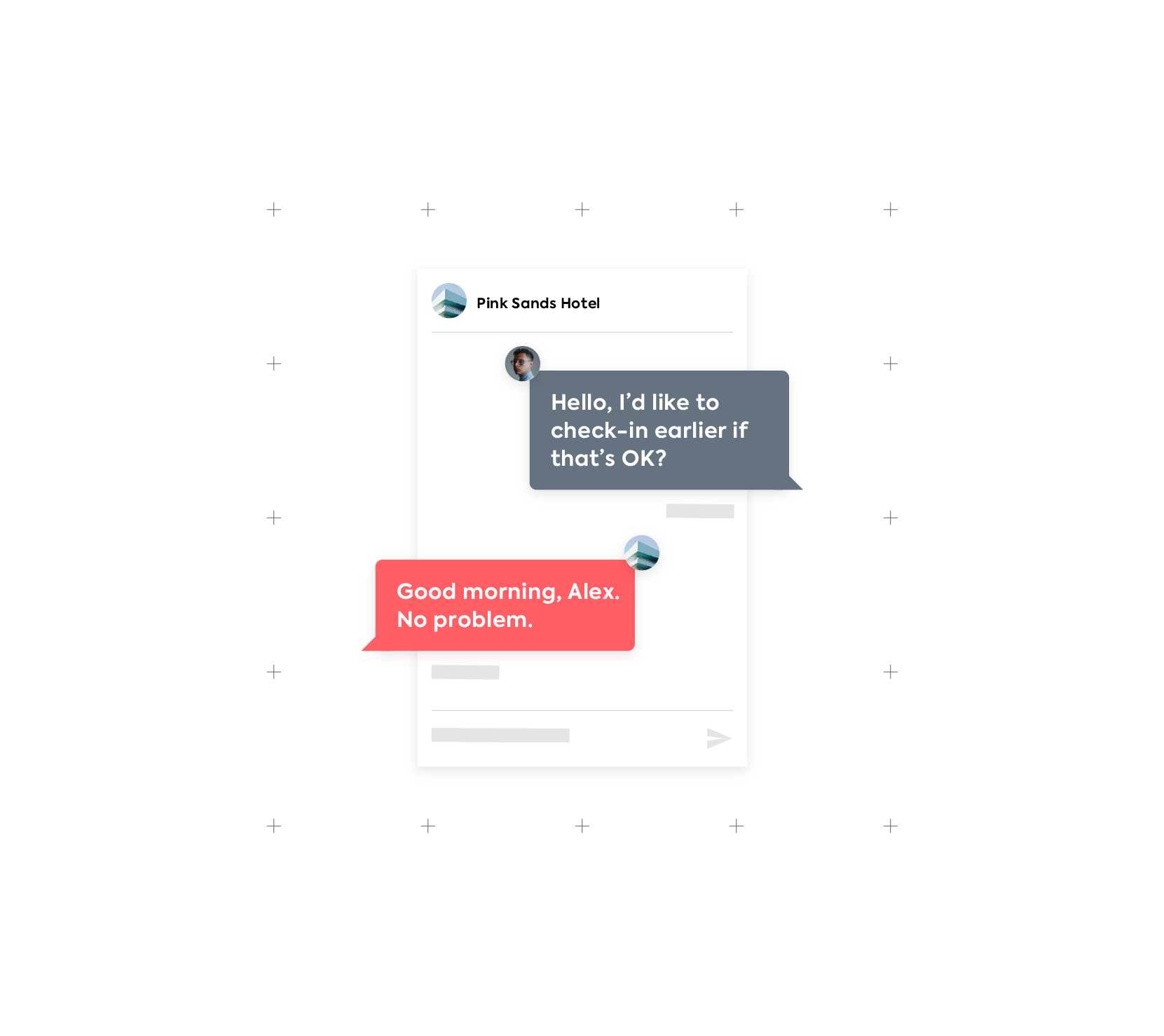 Direct guest
messaging
Make it easy for your guests to contact you during any part of their stay with real-time messaging straight to your reception team. With the virtual concierge you'll be able to react to queries faster and provide outstanding service, whether it's answering a simple question or enacting a housekeeping request.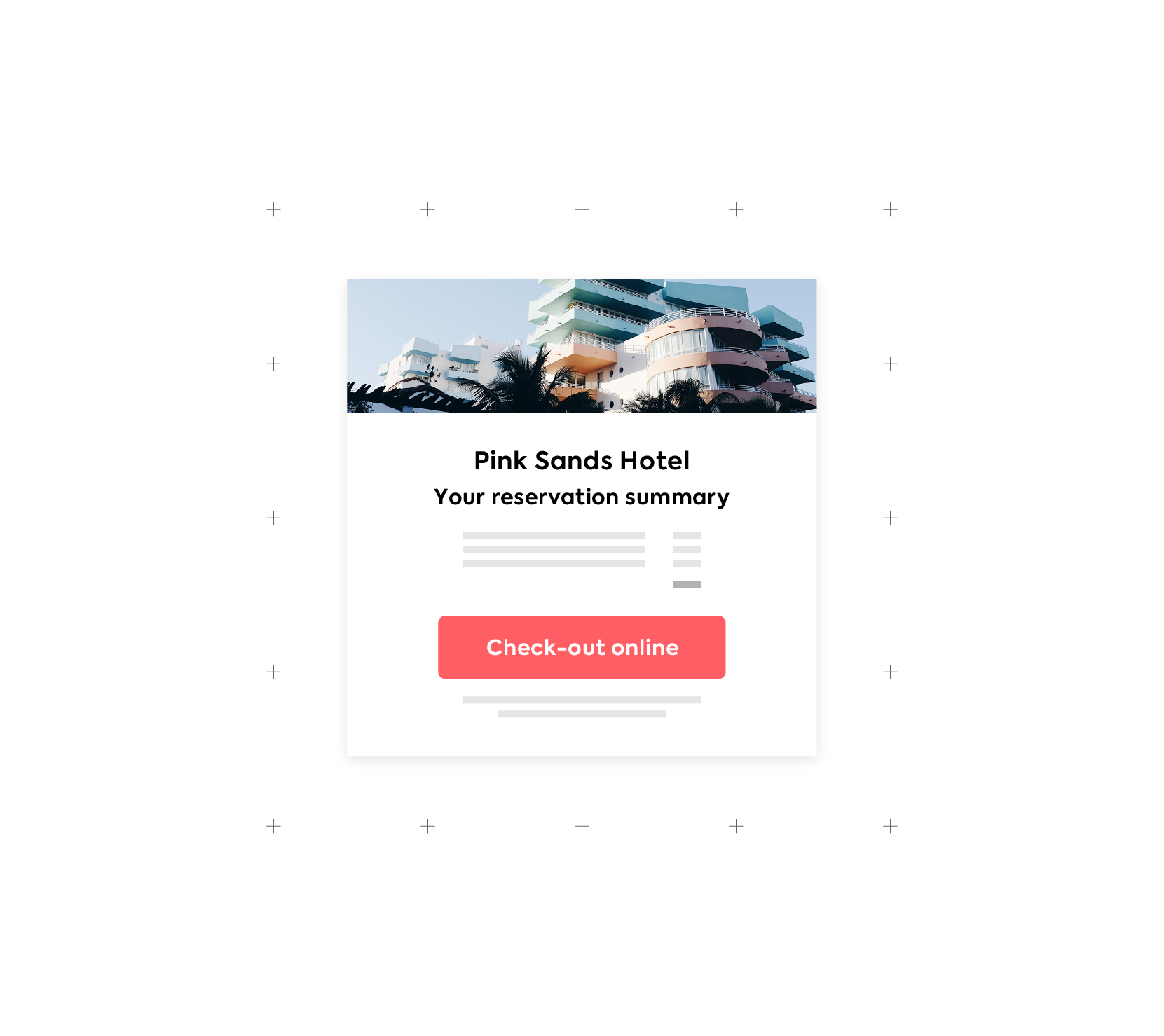 Online
check-out
No queuing, no paperwork, no problem. Online check-out lets guests check out from the comfort of their room via an email link on their phone, tablet or laptop. Perfect for guests who need to make a fast exit, and for your housekeeping team who can plan ahead for faster room turnovers.
Add outstanding items
Guests can add used minibar items that have not been posted yet.
Amend billing details
Guests can verify and modify their billing address for payments.
Payment processing
Guests can validate and settle the final bill.
Schedule departure time
Housekeeping will instantly see the room as 'departed' upon the guest's selected departure time.
Automated bill receipts
Upon departure, bills are automatically emailed to the guest.
No queues
Guests can drop off their key in a designated area and depart without needing to wait around.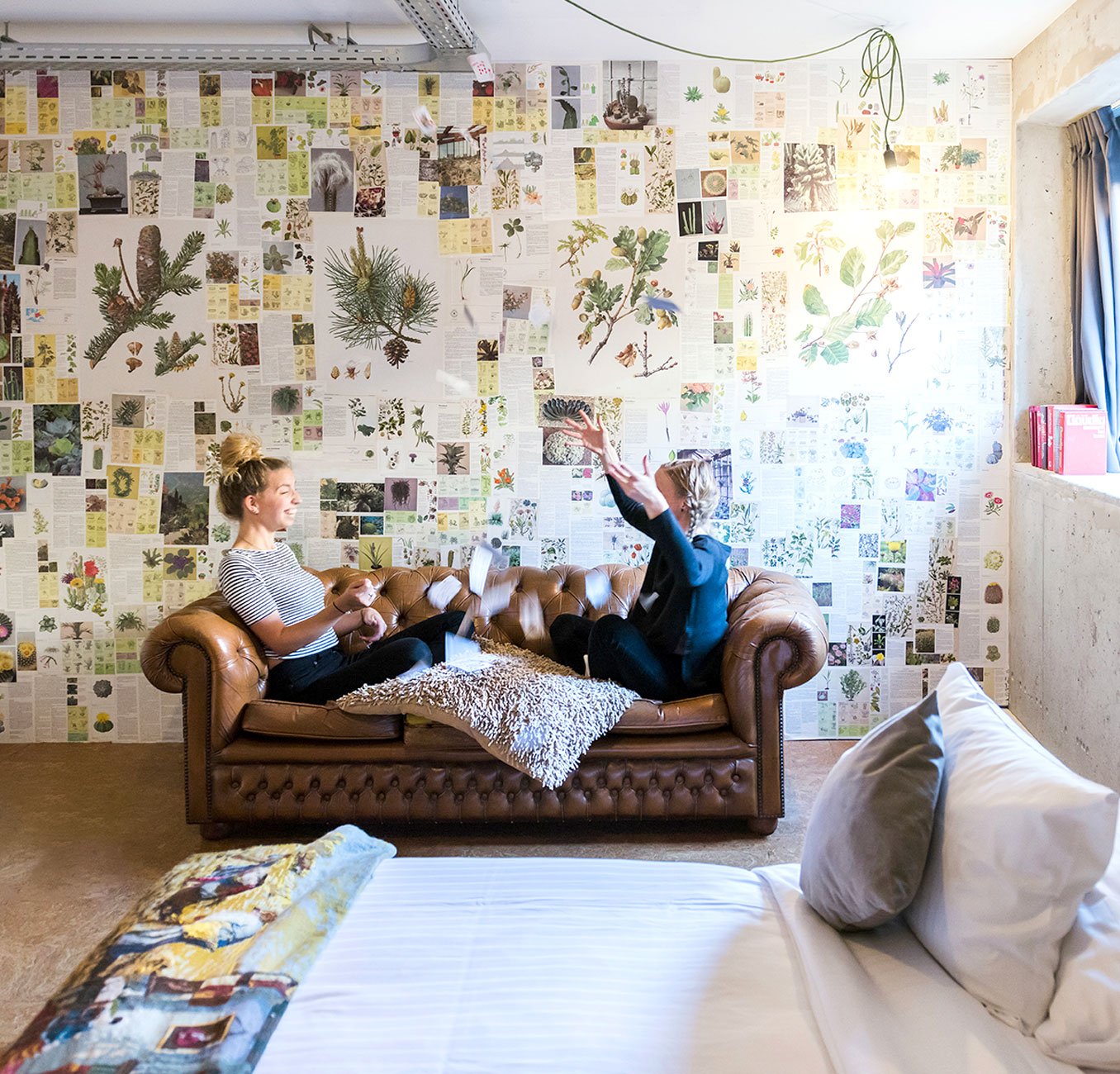 "We used to have busy Sunday mornings with hundreds of check-outs at the same time – virtual concierge cut the queues and let our team focus on the guests who need us.'
Adina Bordei
Front of House Manager, Clink
Make guest services remarkable
Speak to one of our experts and we'll show you how putting your guests first can help to transform your business.
Book a demo