Check-in kiosk
Self-service kiosk
Cut front desk waiting times, boost guest satisfaction, and create a memorable guest experience with a simple, modern kiosk solution. It's easy to set up and just as easy for guests to use. Mews check-in kiosks are available with Pro and Enterprise packages.
Book a demo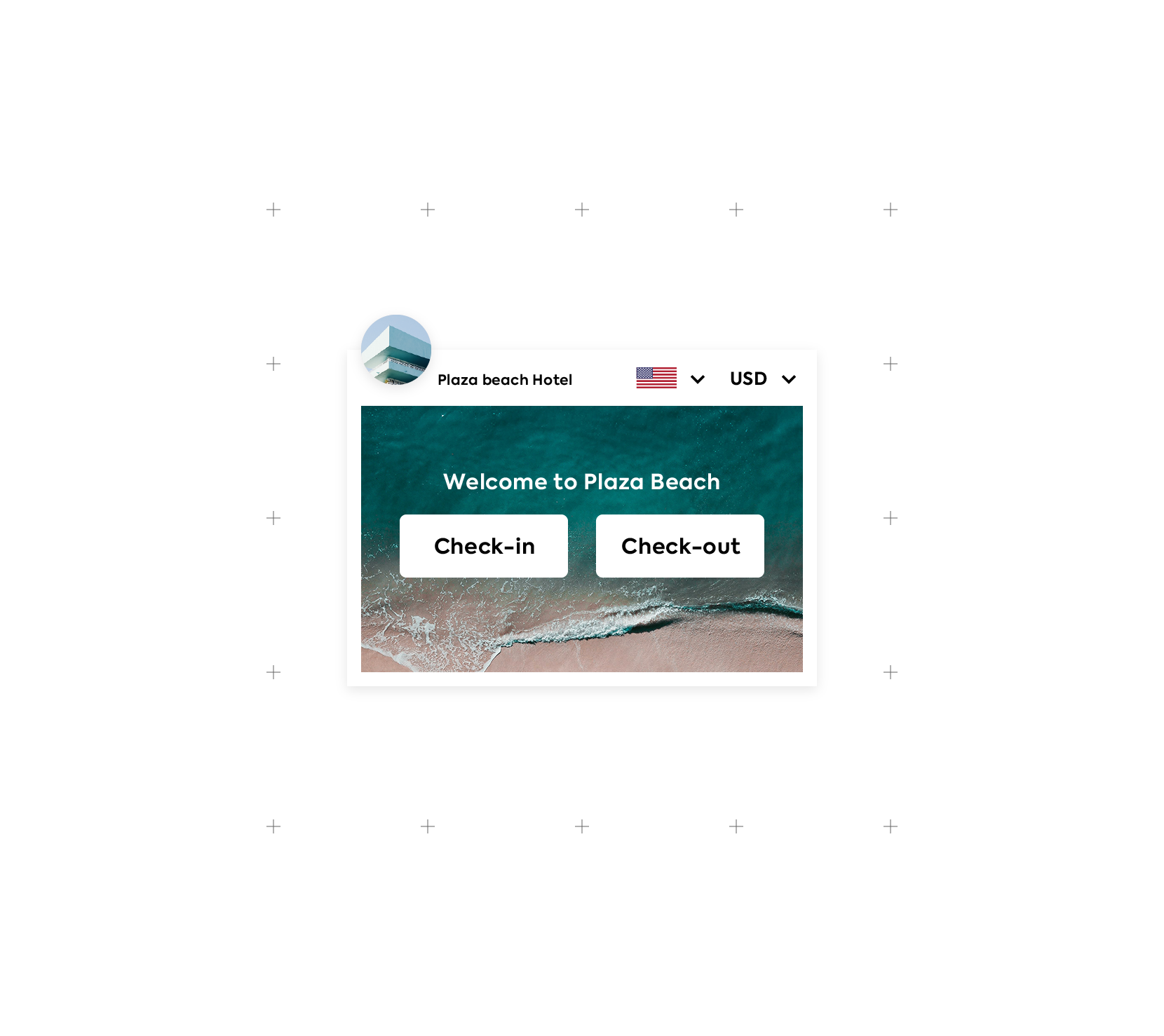 Key features
Easy set up
Mews Kiosks can be easily set up by scanning a QR code.
Multi-source booking
Whether the booking was made by email, phone, or online, guests just enter their reservation number.
Custom branding
Personalize the kiosk with your logo and choose the primary language or colour theme.
There's no need for printed receipts or paper registration cards, and less waste also means better efficiency.
Contact-free experience
Guests can self-check-in/out and pay for upgrades during check-in or settle unbalanced bills at check-out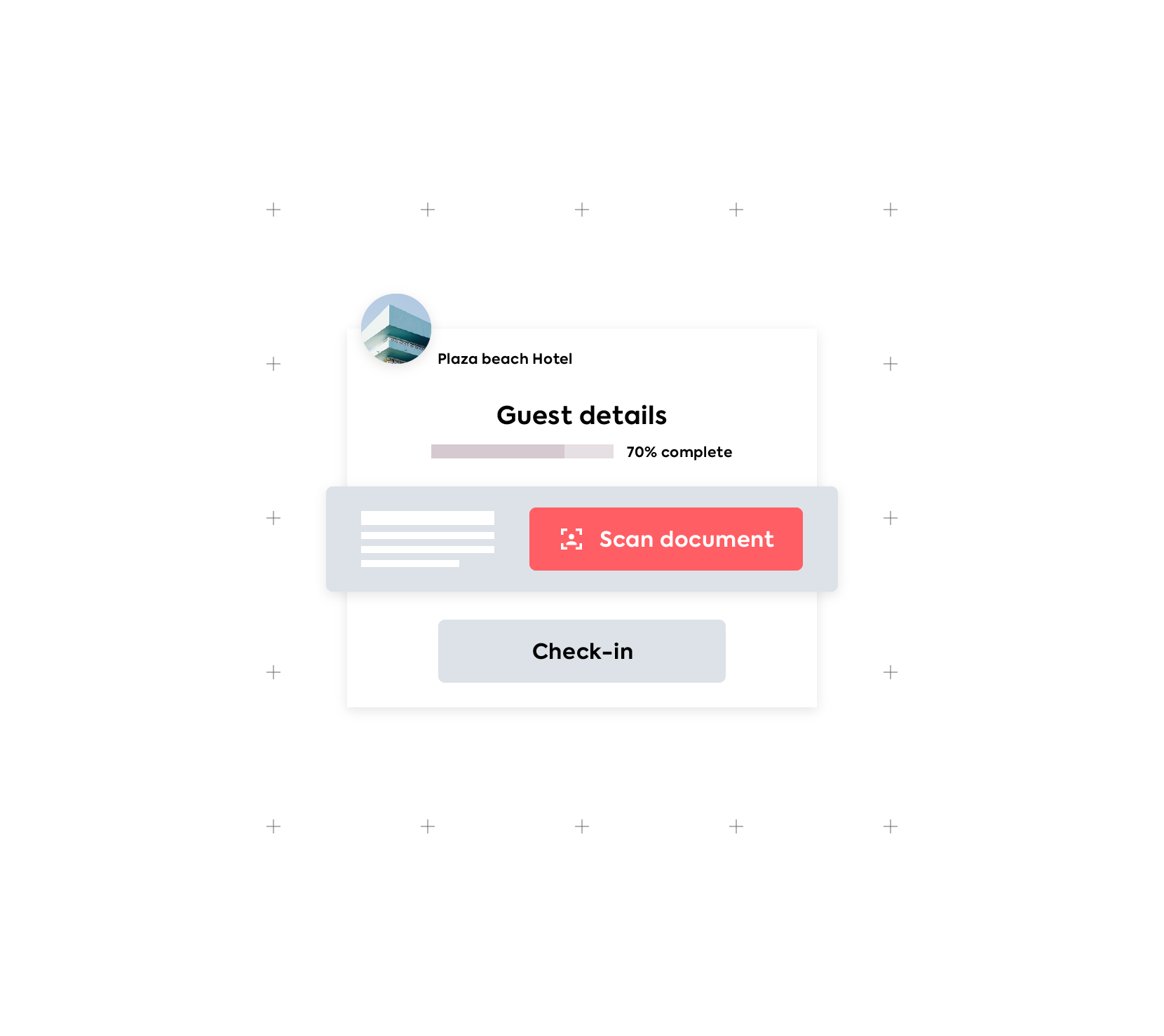 Kiosk check-ins
Embrace technology and diversify your check-in options to give guests the choice to check themselves in as part of a contact-free experience. Mews check-in kiosks are fully integrated with the Mews ecosystem, so all kiosk interactions are instantly updated in Mews Operations.
Digital registration cards
Complete and sign registration cards, which are stored in their customer profile in Mews.
ID scanner
Scan IDs to automatically pre-fill guest information, which is then instantly imported into Mews.
Integrated payment terminals
Connect our kiosk to a Mews Terminal and let guests pay for their stay at check-in.
Door lock integration
Guests can cut their own room keys without supervision or assistance.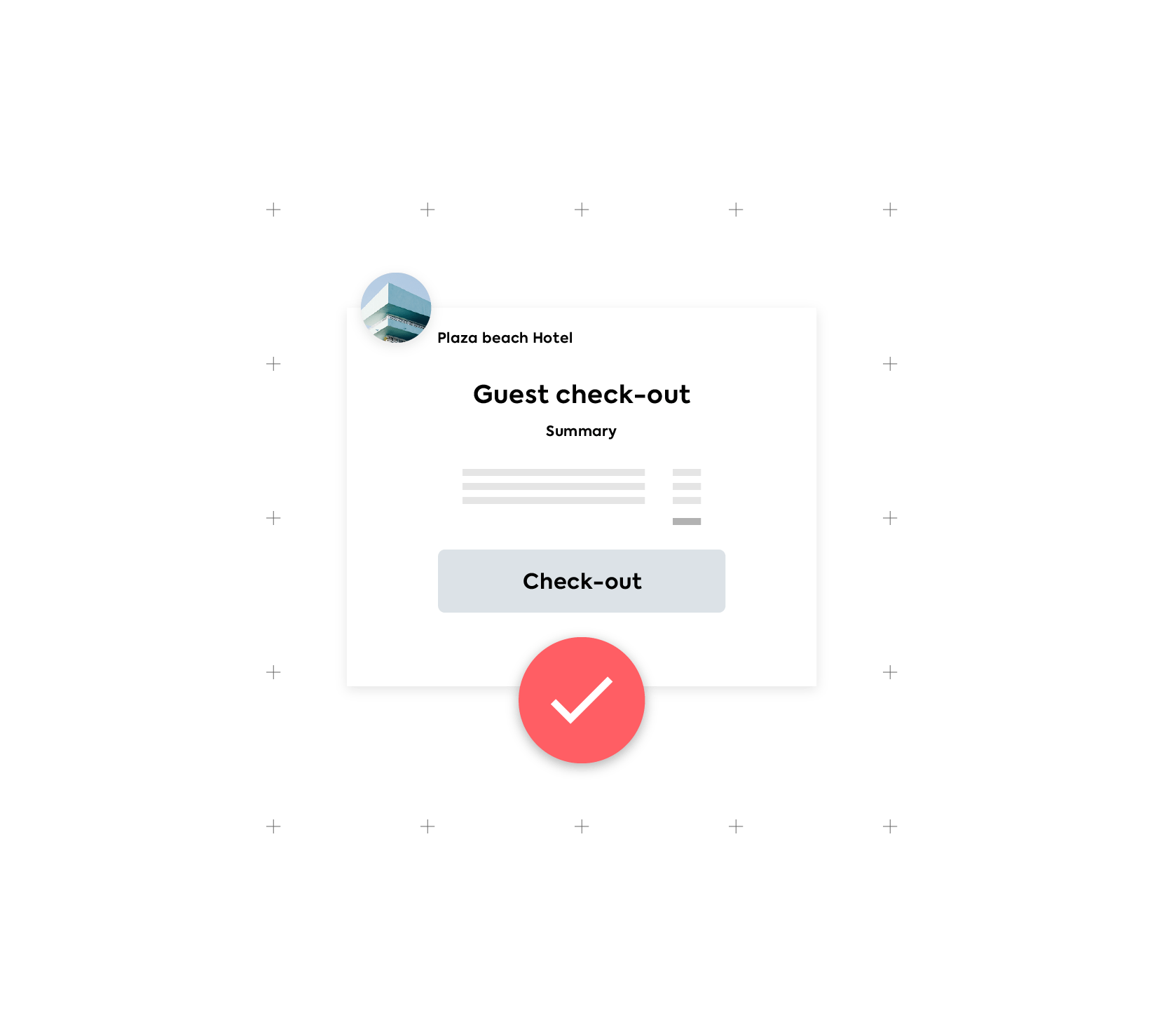 Kiosk check-outs
A simple, streamlined self-check-out in just a few taps. Perfect for guests who need to leave in a hurry and skip the front desk queues, check-out kiosks are the final step in a connected, contact-free experience that benefits your staff as well as guests.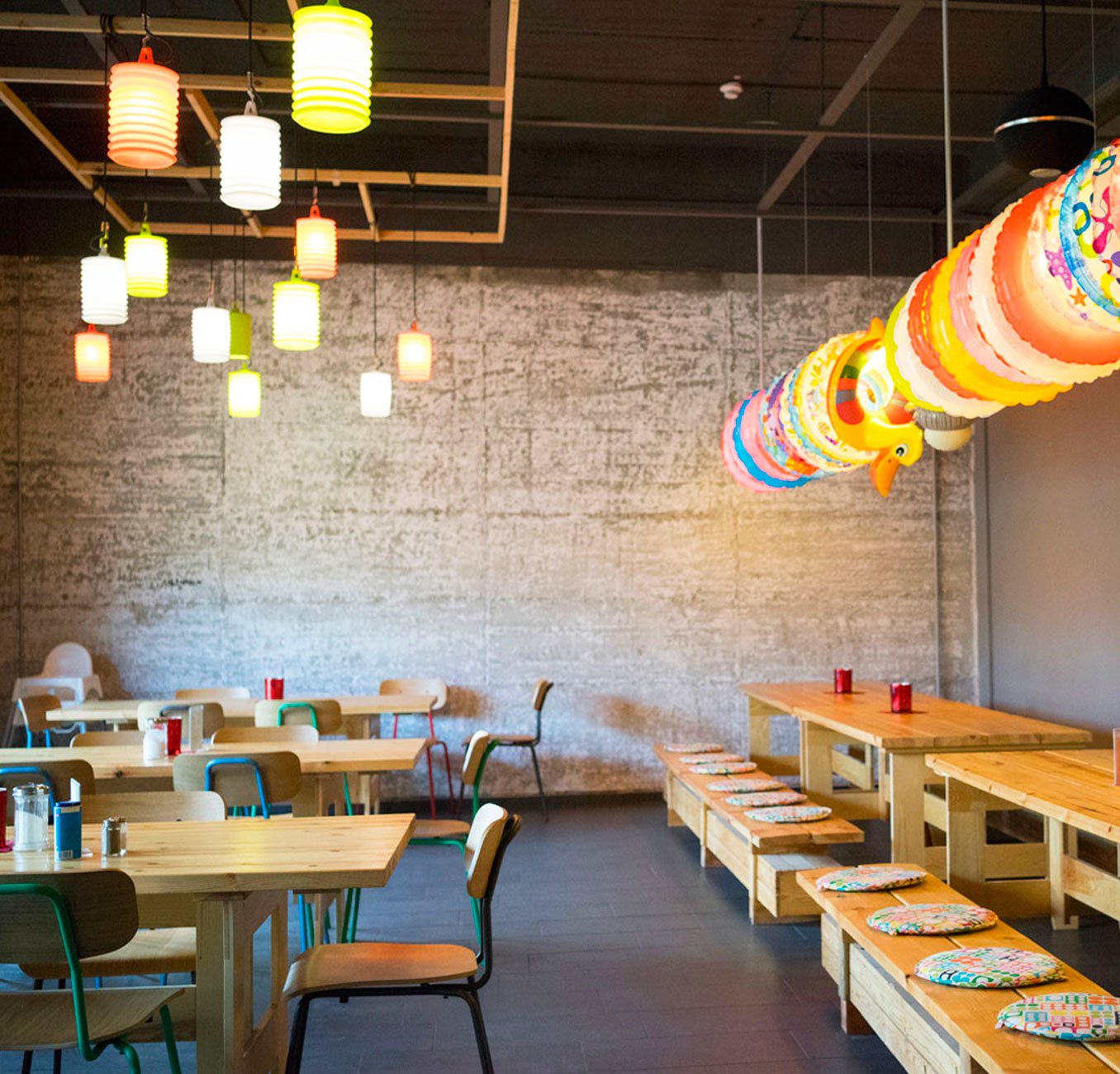 "The front desk was very happy with Mews Kiosk because they didn't have to print out any documents and then manually type in all the guest details into the computer. They can actually focus on the guest instead."
Maurice Martens
Head of Marketing, Hotel Maashof