Mews customer stories
See the innovators in hospitality
Each of these properties is truly unique, but one thing is common between them: their teams don't accept the status quo. Learn more about the innovators in hospitality that we're proud to call our customers.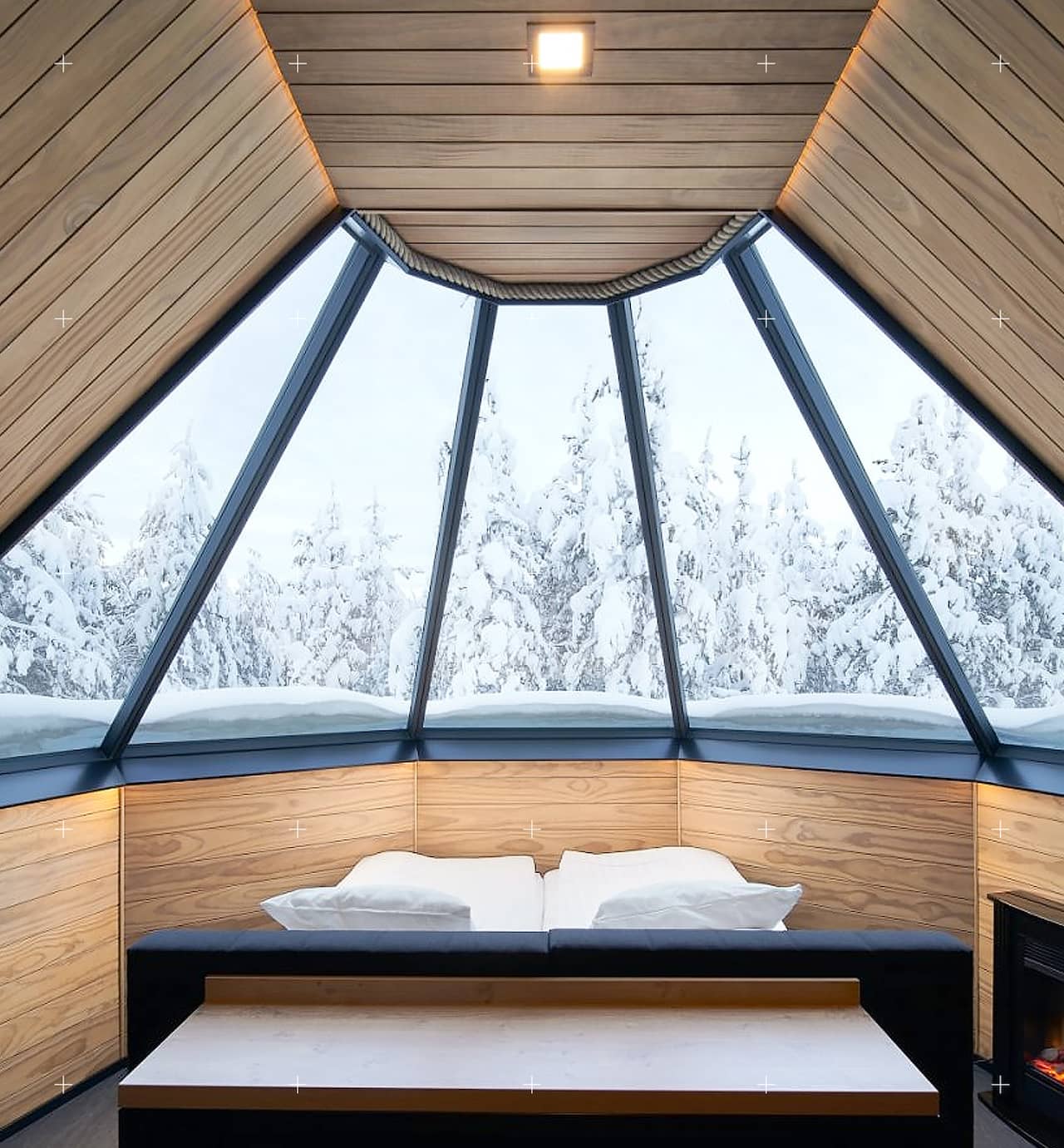 Sorry, no customers match your search.
Clear filters
Be the next success story
There's a space on this page waiting for you. Find out how Mews can transform your business.
Get started