Multi-property management
Mews
Multi-Property
Multi-property management made easy. Manage your entire portfolio with Mews' suite of solutions for chains and groups that centralizes tasks, removes repetition and risk of errors, and improves operations.
Book a demo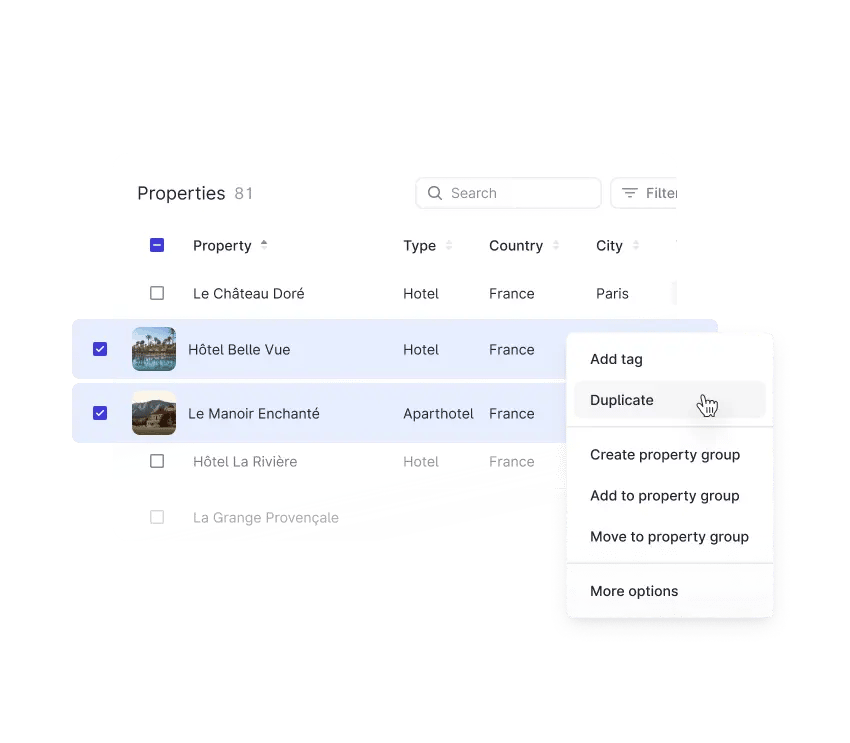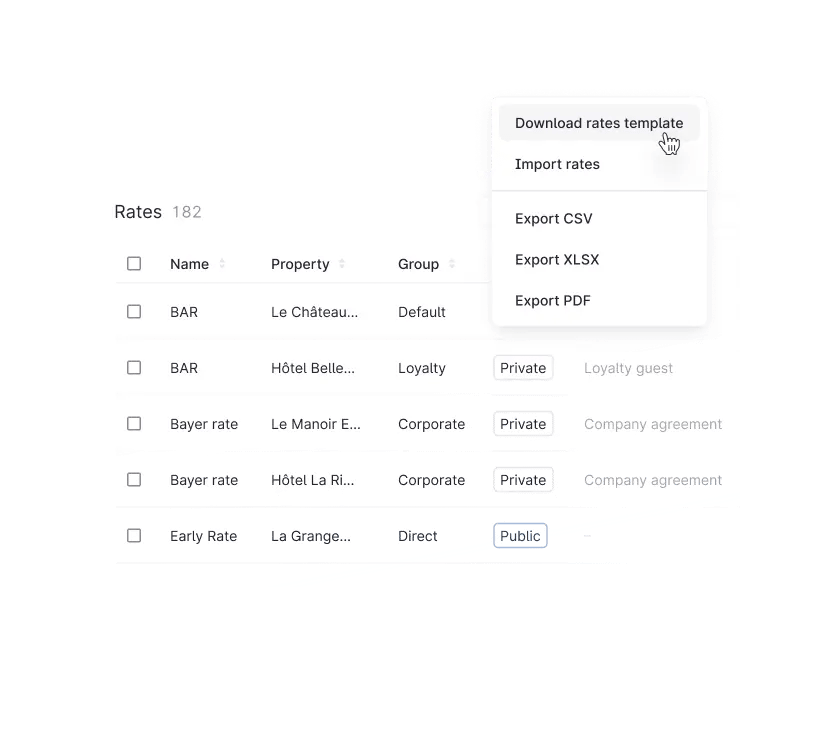 Bulk rate management
Take rate management from time-consuming to streamlined. Thanks to centralized rate management, all rates can be handled by one team – or person – in one place at one time, improving consistency, speed and guest experience.
Create and delete rates
Set, edit and delete rates once then apply to any properties in the portfolio
Corporate and promo rates
Keep corporate promo rates consistent across all properties
Create and edit vouchers
Attract more guests with special offers and easily apply them to all your properties
User management and security
Stay safe from the rising risk of security breaches – including internal ones. Mews Multi-Property takes security to a higher level so you can stop password sharing, tighten user access and avoid falling victim to an attack.
SSO authentication
Make signing on easier and more secure with enforceable single sign on for all employees across all properties
2FA
Bump up your security even more with multi-factor authentication
Roles, permissions and user management
Ensure new employees are added with the right permissions when they join and are automatically removed when they leave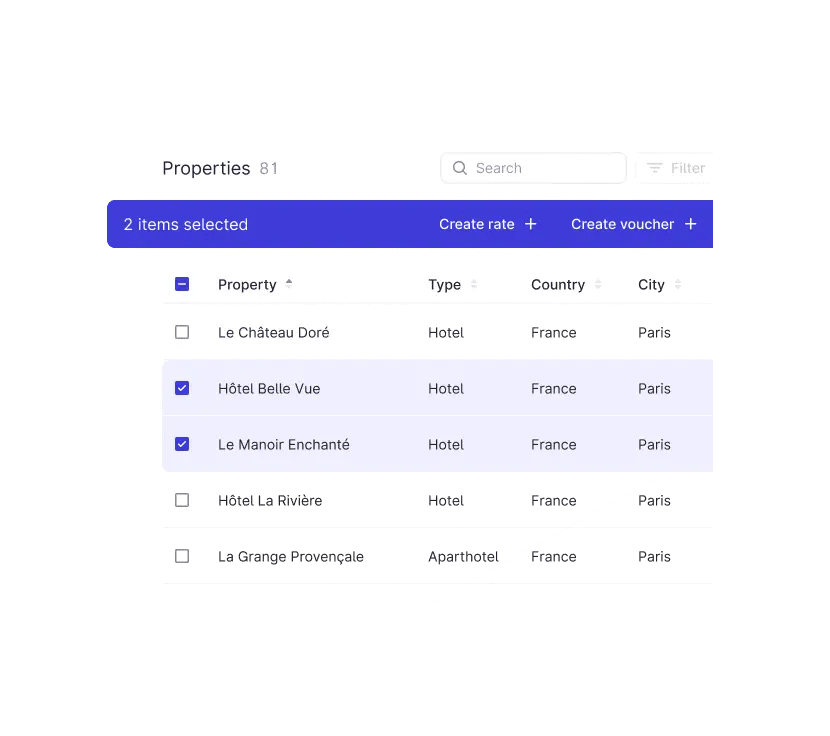 Portfolio management
Group and organize hotels by brand, region and other attributes for improved user oversight, data sharing, space management and scalability. Apply one template across select properties and add new hotels to your group or chain in a flash.
Access one single overview for the full portfolio
Apply bulk changes in one click
Scale quickly with easy setting duplication

Share data in a single action
Ensure consistency across properties
Define settings once and apply them to the full portfolio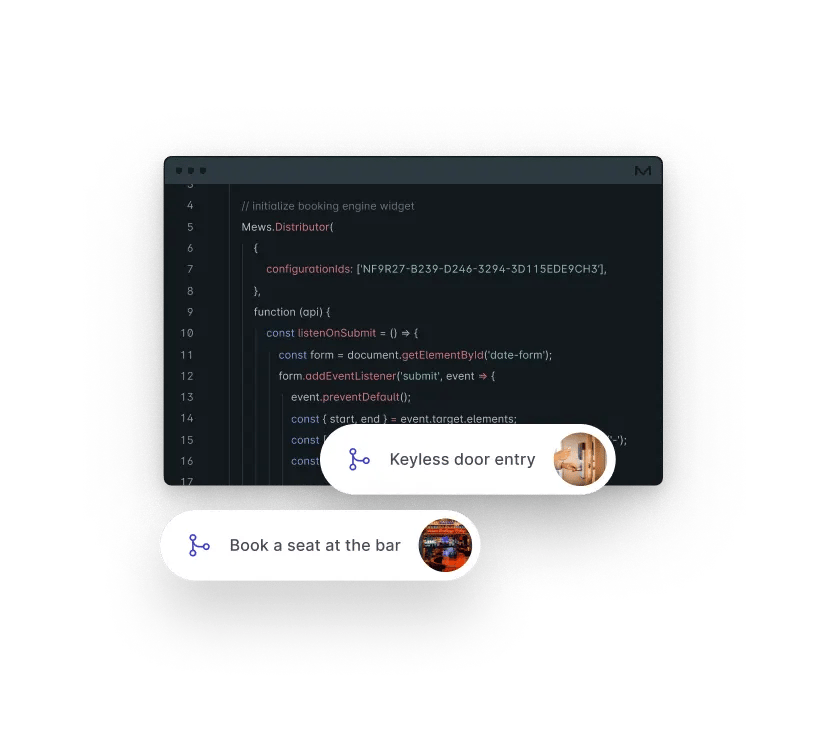 Multi-property API
Multi-property management is all about finding easier and more efficient ways to operate. Same goes for your connectivity. Access all the data you need – from reservations to guest information, from your entire portfolio – quickly and efficiently. It's also simple to add and sync new properties, so no headaches for your IT team.
Make it remarkable.
Join hospitality's innovators to transform your property and elevate your guest experience with a unique hotel property management system.
Book a demo