Hotel payment processing
Mews Payments
Make every payment fast, secure and automatic. Mews Payments is a fully integrated payment gateway that uses automation to instantly process transactions with just a single click, at any point in your guests' journey.
Book a demo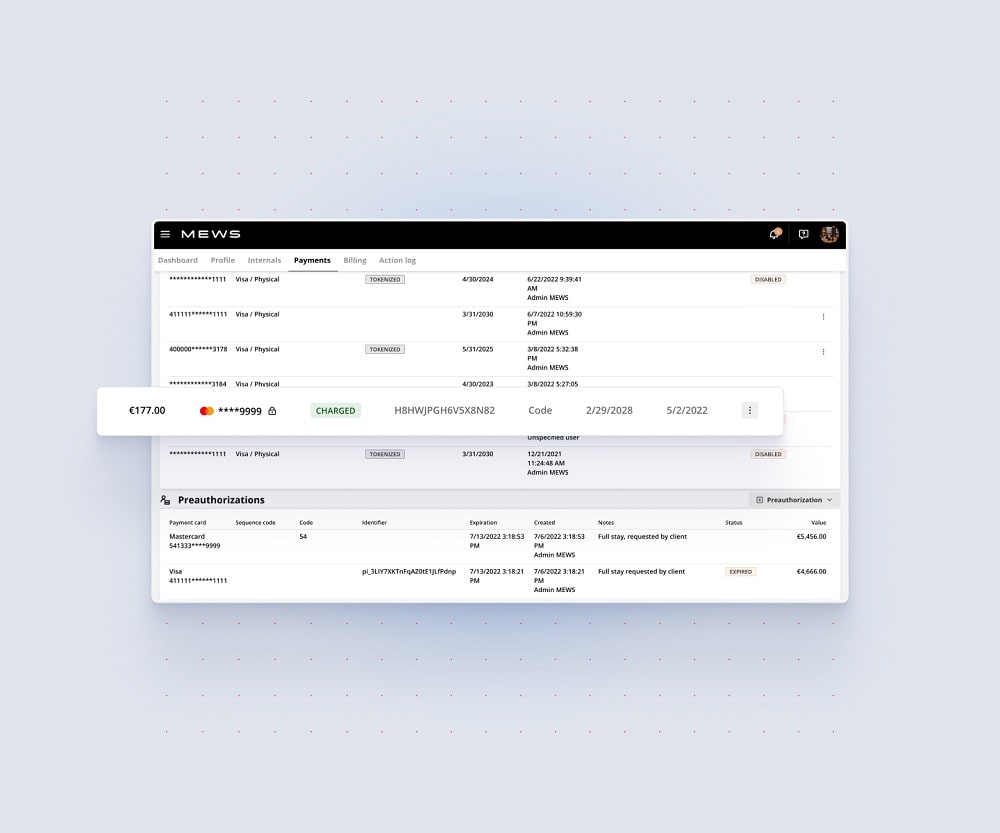 Current payment methods and we continuously work on adding new ones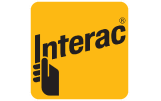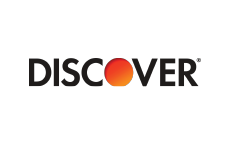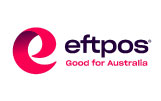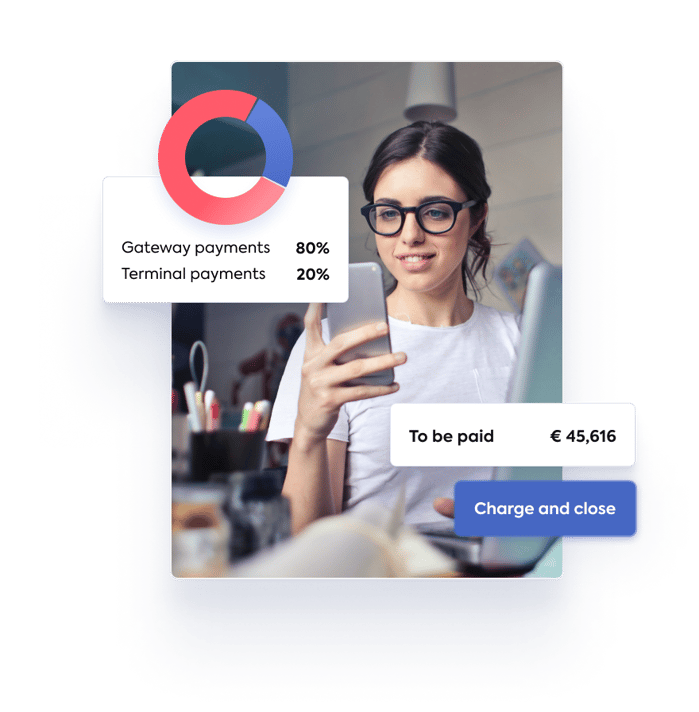 Payment Automation
Eliminate manual errors and free your staff from repetitive credit card data entry. Smart payment automation lets you ditch the awkward money conversations and focus on what's really important: meaningful guest engagement.
Additional features:
One-click payments
Initiate payments with single click – perfect for a contact-free experience.
Payments overview
See a real-time overview of all payment activity.
Inventory updates
Your inventory updates automatically in Mews whenever a purchase is made.
Payment requests
Request payment from your guests at any time – with just one click.
Settlement rules
Automatically settle payments when card information is available.
Failed payments solution
Automated tasks and comms to resolve incorrect card information.
Virtual Card detection
System recognizes VCC and adjusts the payment process accordingly.
Central reconciliation
Reconcile your payments in just a few clicks using our merchant balance report.
Payment reporting
Track payments and run tailored reports to stay on top of your finances.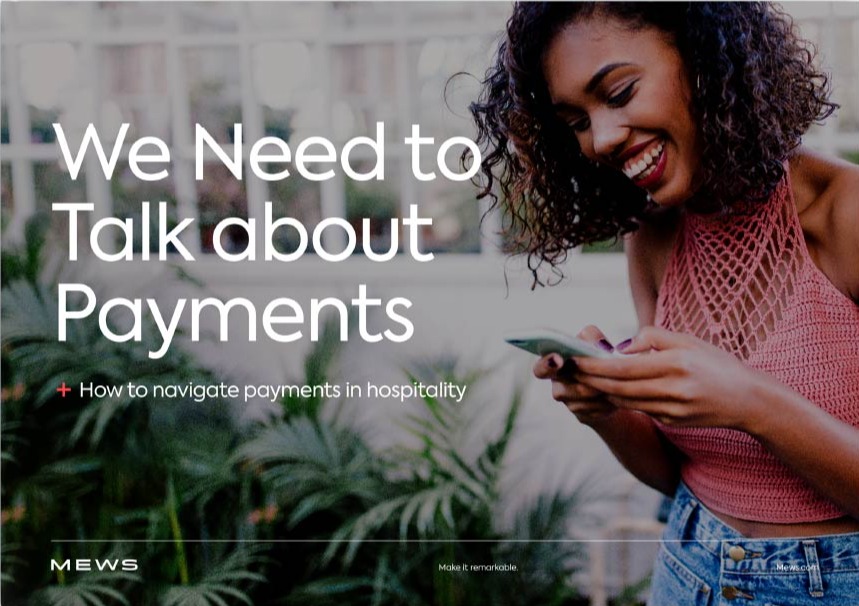 We Need to Talk about Payments
Get your guide on how to navigate payments in hospitality, from the new generation of payment methods to the benefits of automation.
Download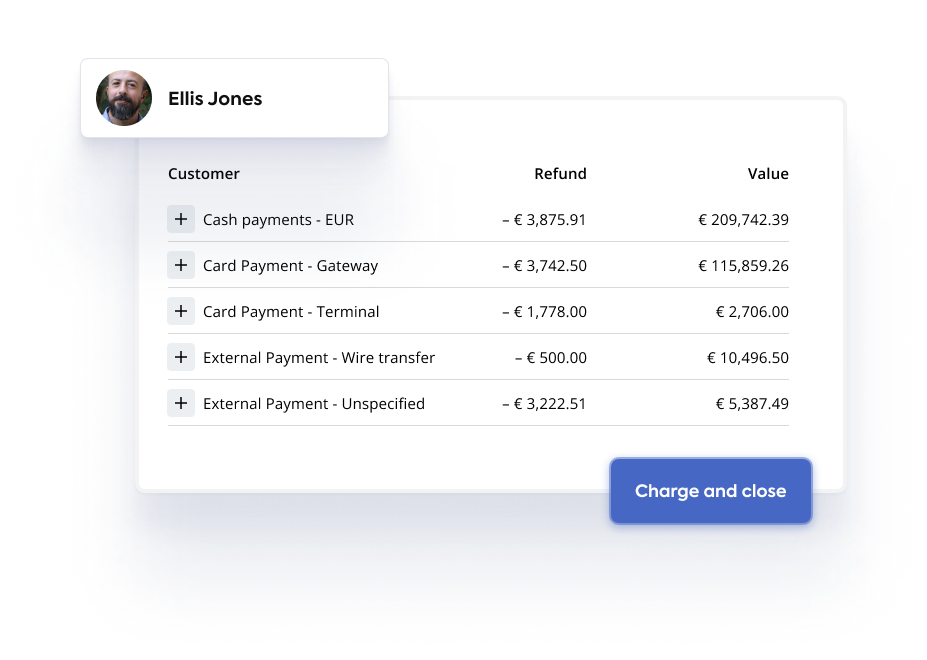 More ways to pay
Make payments painless, convenient, and a natural part of the guest experience. With Mews, you have the flexibility to take payments at any step of the journey, whichever path your guests choose to take.
Additional features:
Booking engine payments
Accept payments through the Mews booking engine during reservation.
Online check-in card details
Collect guest payment details during online check-in for fast and easy payment later.
Front desk payments
Take payments with countertop terminals during check-in or check-out.
Kiosk payments
Guests can pay via a kiosk during self-check-in for a contact-free experience.
Online check-out payments
Guests can validate and settle their final bill during online check-out.
Integrated terminals
Fully connect your payment process with special countertop and kiosk Mews Terminals.
Payment requests
If needed, send your guests an automated or manual payment request.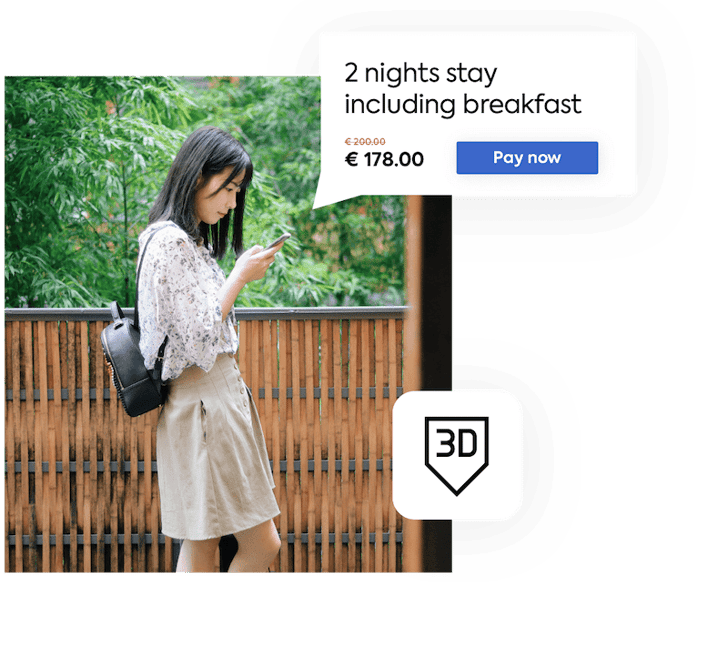 Security you can rely on
Mews Payments has been built to incorporate the industry's highest security standards. Property and guest data is always stored and processed safely, with automated processes reducing the risk of fraud, theft or manual errors.
Additional features:
PCI DSS compliance
Microsoft Azure servers and payment gateway provider are fully PCI DSS compliant.
Tokenization
All card details are tokenized, meaning no raw data sits within Mews.
End-to-end encryption
From the first interaction to the last, all sensitive information is encrypted.
PSD2 compliance
Process electronic payments to the highest regulatory standards with PSD2 compliance.
Chargeback support
Learn how to prevent fraudulent chargebacks and get Mews support when defending claims.
3D Secure authentication
Protect your business against card payment fraud with 3D Secure for all online transactions.
Card pre-authorization
Ensure your guests have sufficient funds prior to arrival.
Book a demo
Speak to one of our experts and we'll show you how Mews Payments can help to transform your business.
Book a demo