Hotel housekeeping software
Housekeeping
An effective housekeeping team is vital to provide excellent service. It's also the key to opening new revenue streams through early check-in, and Mews' hotel housekeeping software gives you all the tools you need.
Book a demo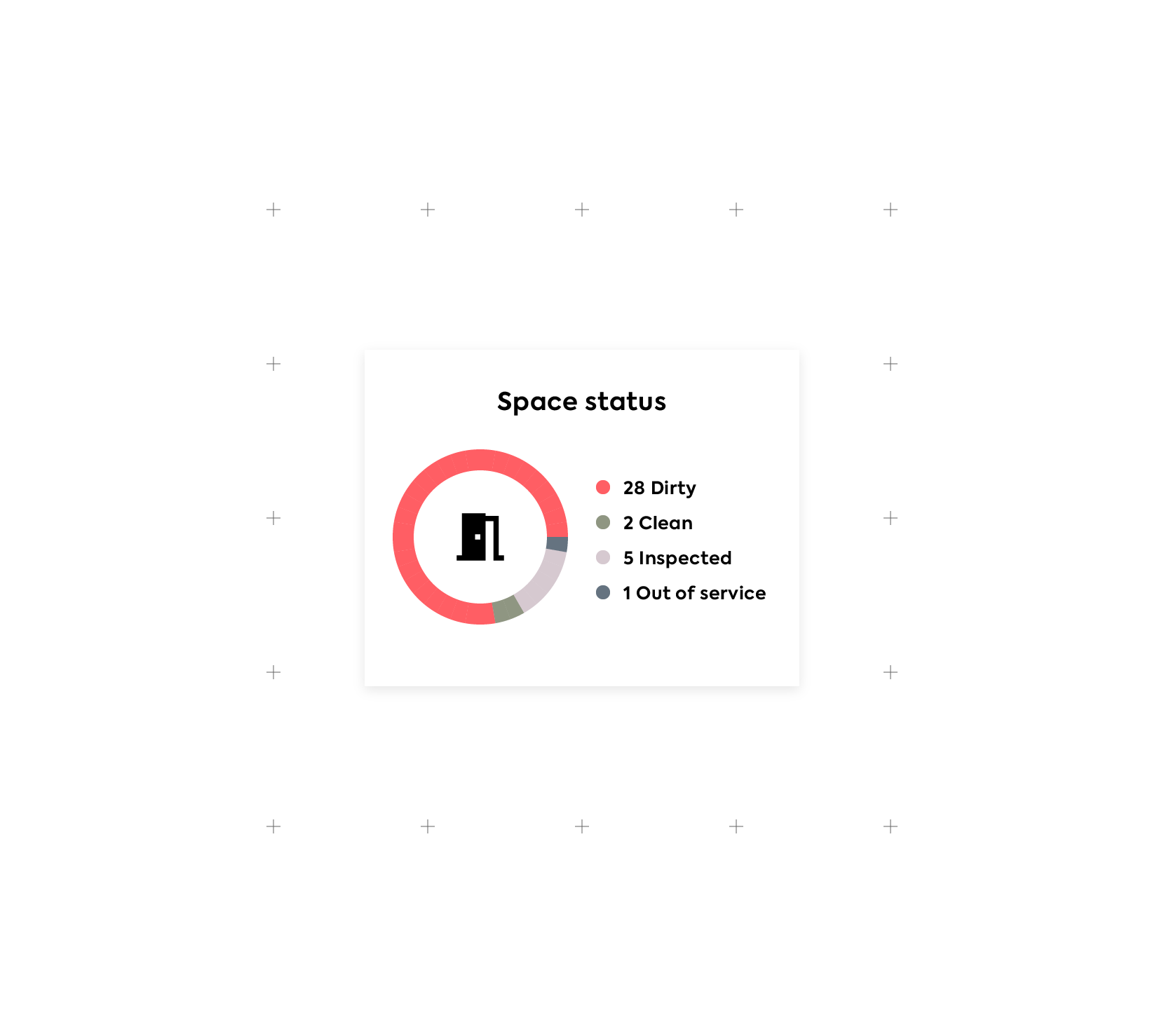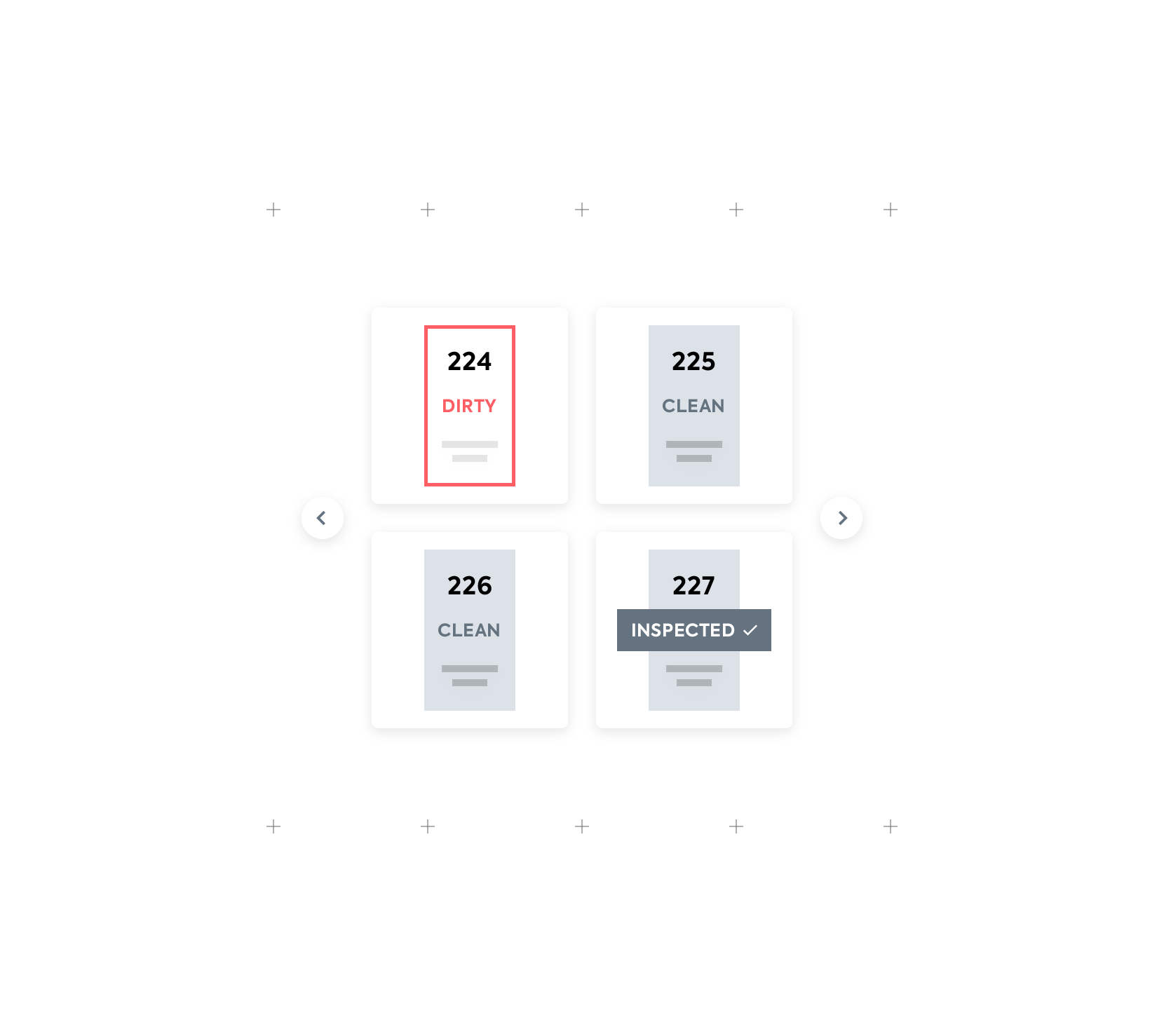 Housekeeping mobile app
The perfect way to track a team that's always on the move. Communication and task management has never been easier thanks to our hotel housekeeping software. The housekeeping app is free to download for all of your team and drives efficiency by digitizing manual processes.
Real-time status updates
Update reservations or create tasks within the app for immediate internal visibility.
Workload overview
Staff can filter to see rooms assigned to them for a clear overview of workload and responsibilities.
Task management
Tasks created in Mews Operations can be viewed and managed in the housekeeping app.
Multi-platform support
The app works on iOS and Android platforms, on mobile and tablet devices.
Reservation information
Guest arrival and departure details help to prioritize which rooms to clean first.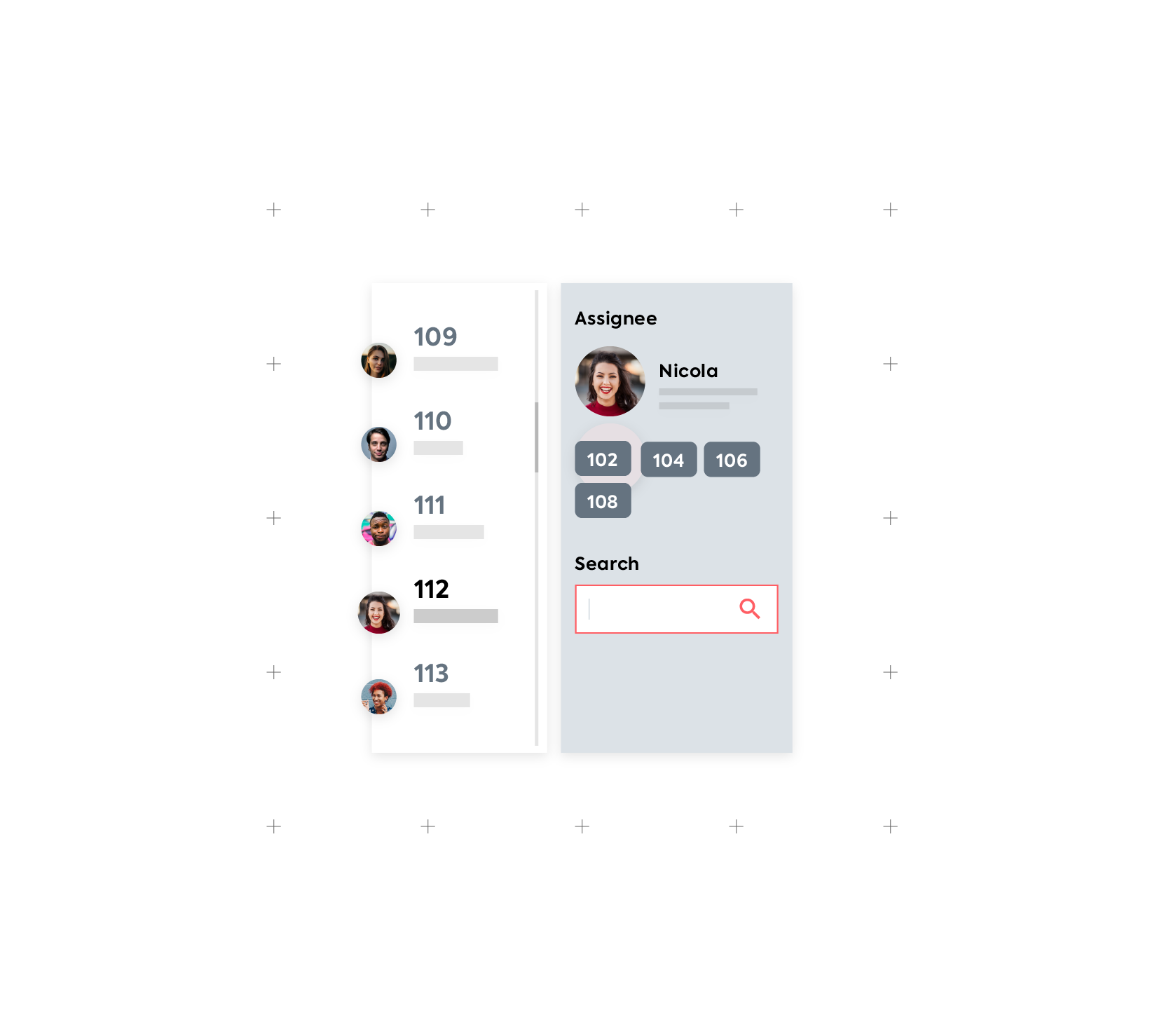 Real-time reporting
Need an immediate overview of every room? Reporting is always done in real time, giving you the ability to track live room status and check in reservations for available rooms. You'll also know which rooms need priority cleaning in order to upsell early arrival.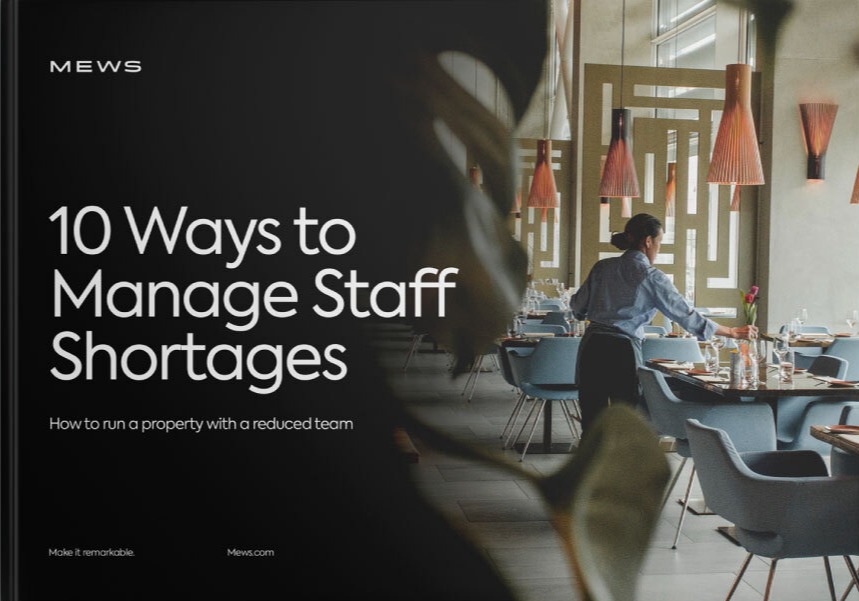 10 Ways to Manage Staff Shortages
Get tips on how to run a property with a reduced team, from smart technology that reduces your workload to better staff engagement.
Download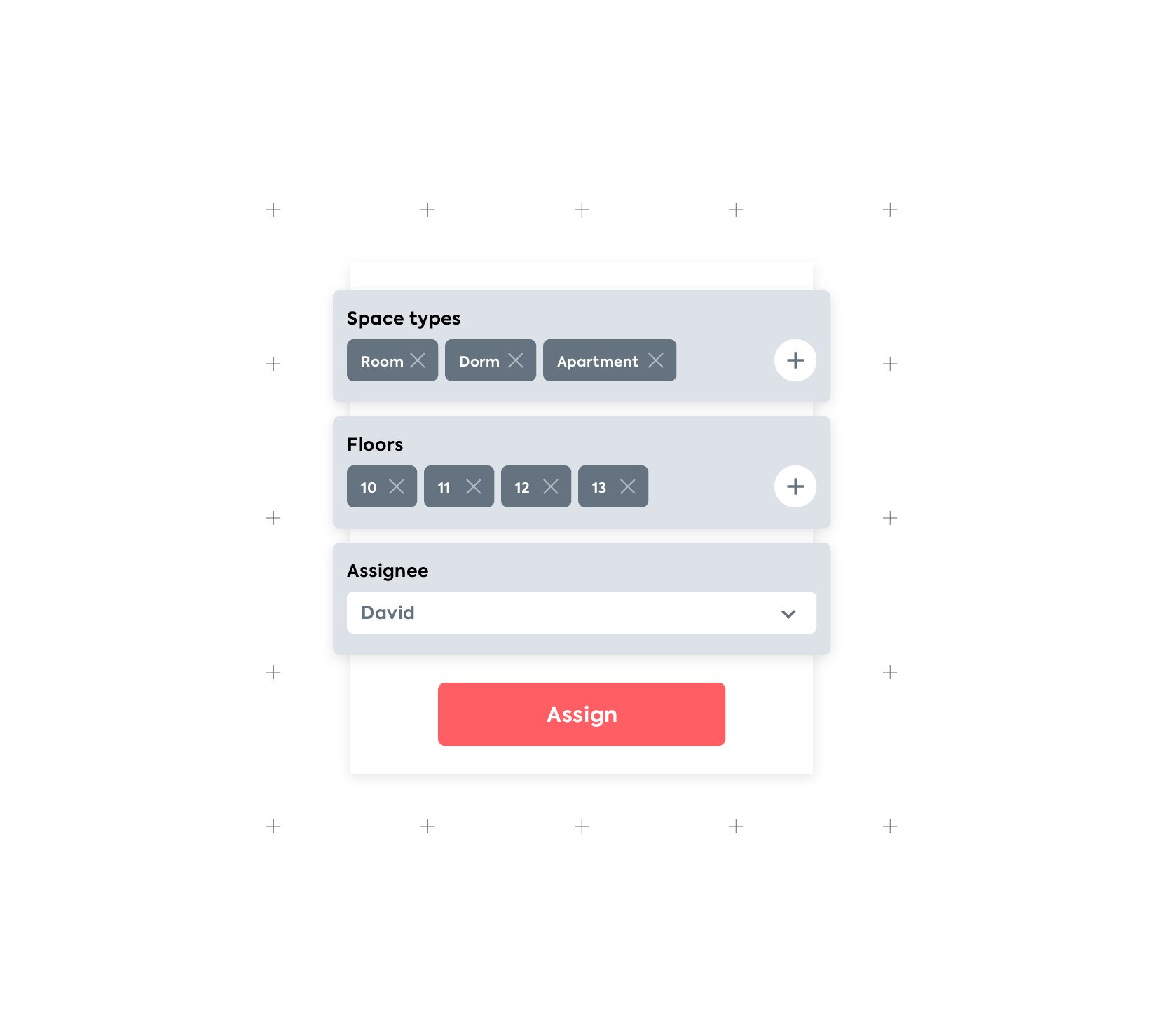 Smart scheduling
Planning your housekeeping shifts in Mews Operations is fast, easy, and completely paperless. You'll see a workload overview for every housekeeper, and they'll see all their assigned spaces in the app – all they do is mark it as clean once they're done, then move on to the next space.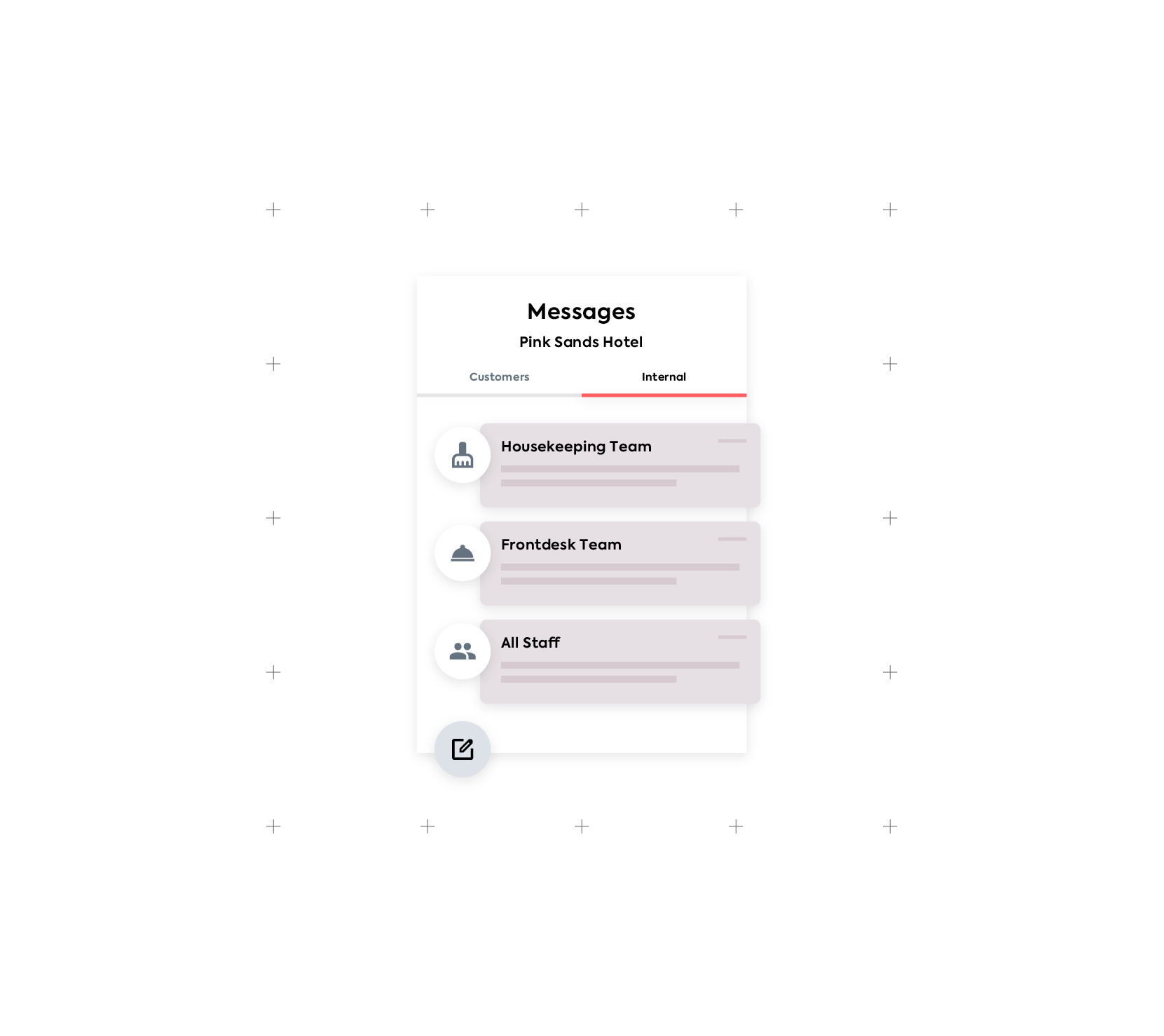 Employee messaging
Good communication makes for an efficient operation. Keep your internal comms in one place and message individuals, create group threads, or contact whole departments using the mobile app or when logged into Mews from your desktop.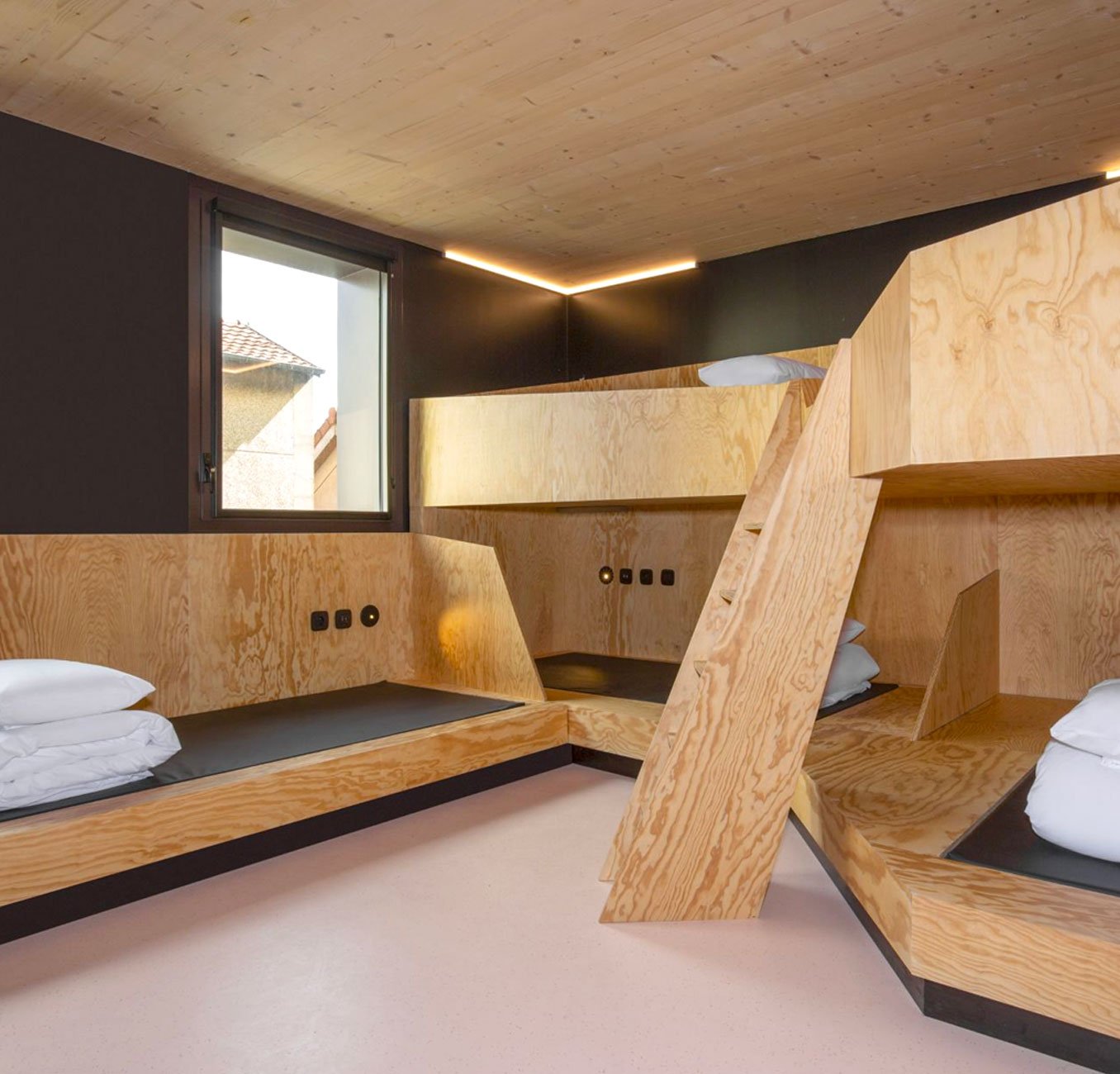 "Our housekeeping team use tablets with the Mews housekeeping app installed on them. This lets them directly change the status of a room, or instantly notify us if there are any maintenance needs."
Valentin Babilliot
Head of Digital & Distribution, JO&JOE
Make a clean break
Speak to one of our experts and we'll show you how to transform your housekeeping operations, as well as the rest of your business.
Book a demo