PMS for General Managers
General
Managers
Transform your property with a modern hospitality cloud that empowers you to generate more revenue, reduce operating costs and redefine operational excellence.
Book a demo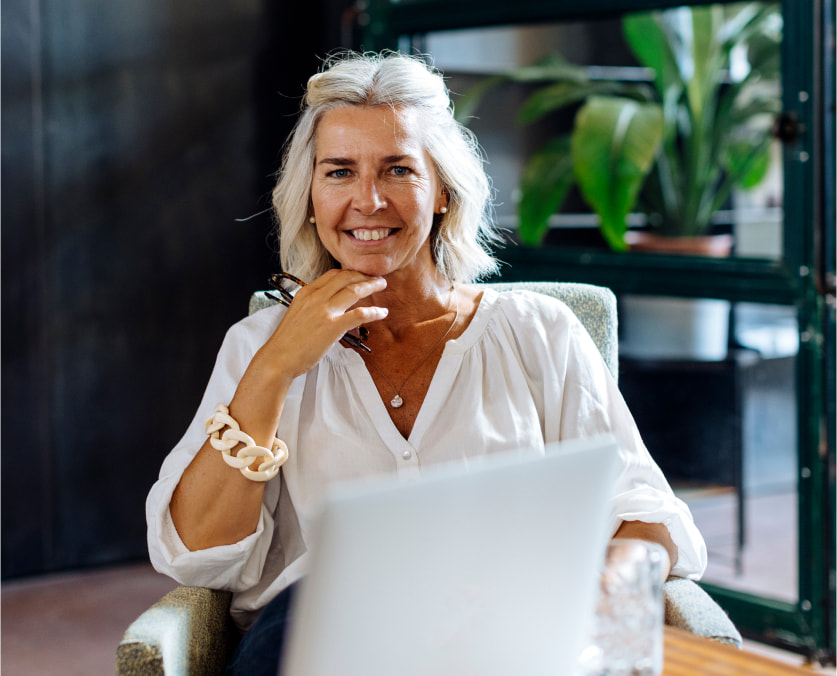 Trusted by General managers at properties of all types and all sizes




Simplify your operations with Mews
Our cloud-native platform works with your existing ecosystem and lets you access flexible, real-time reports from anywhere.
01 /
One ecosystem
Find the application you need in the Mews Marketplace and customize your tech stack to meet your unique business goals.
02 /
Efficiencies across the board
Mews Payments automates manual tasks, removing the risk of human error and simultaneously saving staff hours every day.
03 /
All-in-one solution
From Mews Guest Journey to Mews BI, Mews Hospitality Cloud is a "more-in-one" platform that allows you to focus on what matters: the guests.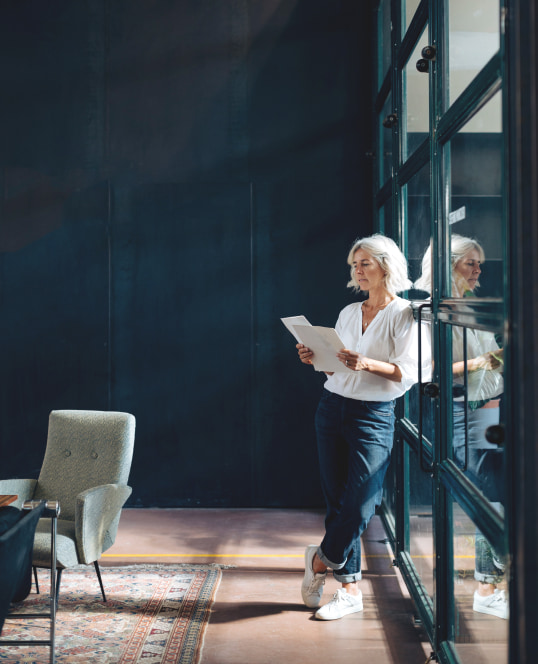 Meet your business goals
Flexible reporting
Get the metrics and insights that matter to you. Plus, the cloud-first platform lets you access data in near real time whenever and from wherever you want.
New revenue opportunities
With the ability to monetize all your spaces by the hour or the month, plus frictionless cross-selling in the guest journey, Mews empowers you to expand your revenue streams.
Easy set up and onboarding
Don't worry about downtime. Go live in weeks with current and future reservations transferred automatically, and with Mews Univ, training and answers are at your fingertips.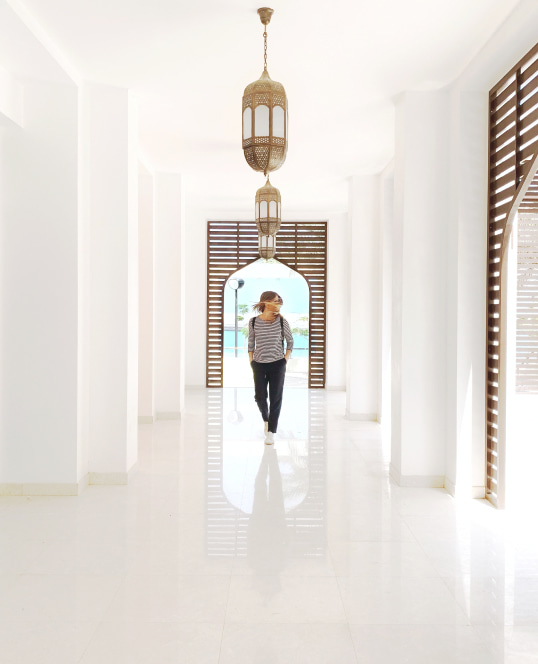 Empower personal experiences
Easy admin
With clear navigation, a modern look and intuitive interface, Mews is tailored for traditional and next-gen hoteliers alike.
More face time, less screen time
As a mobile optimized solution, staff can get out from behind a desk and be empowered to sit with guests and use a tablet in place of a screen.
Change, experiment, evolve
The modern-day guest is always changing. Mews flexes to your needs so you can easily pivot, adapt and grow your business in your unique way.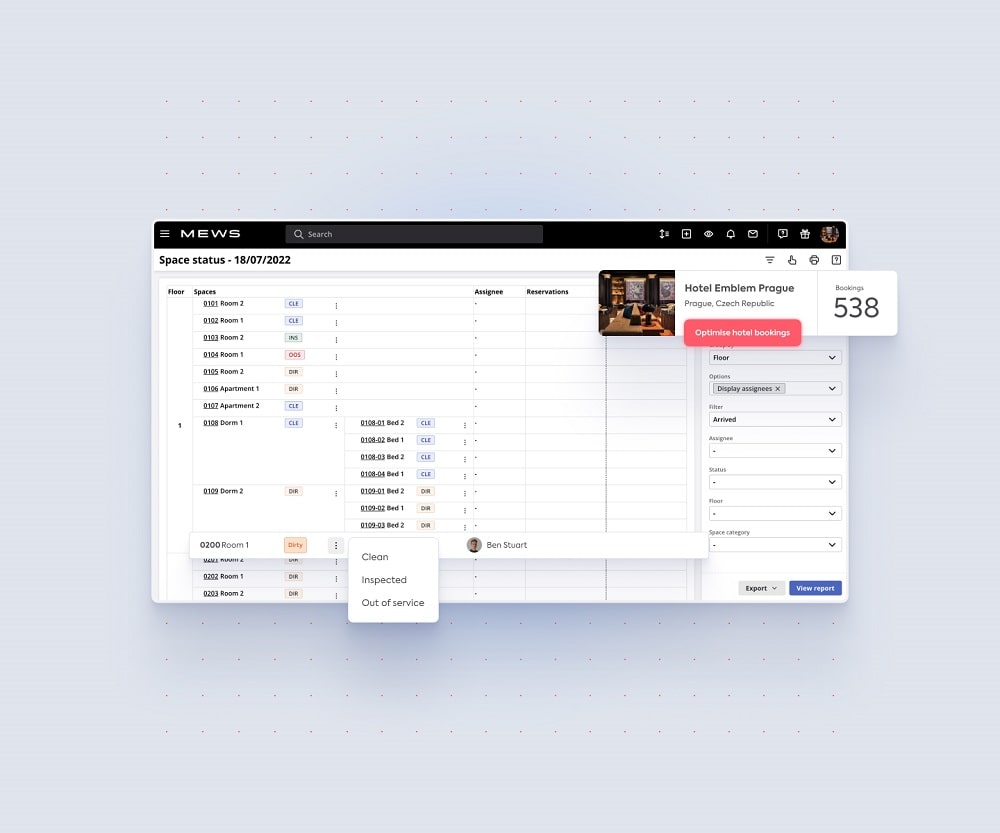 Mews Operations
Make your day-to-day easier. Mews Operations uses smart automations to boost efficiency, and allows staff to get out from behind the desk to improve the guest experience.
Learn more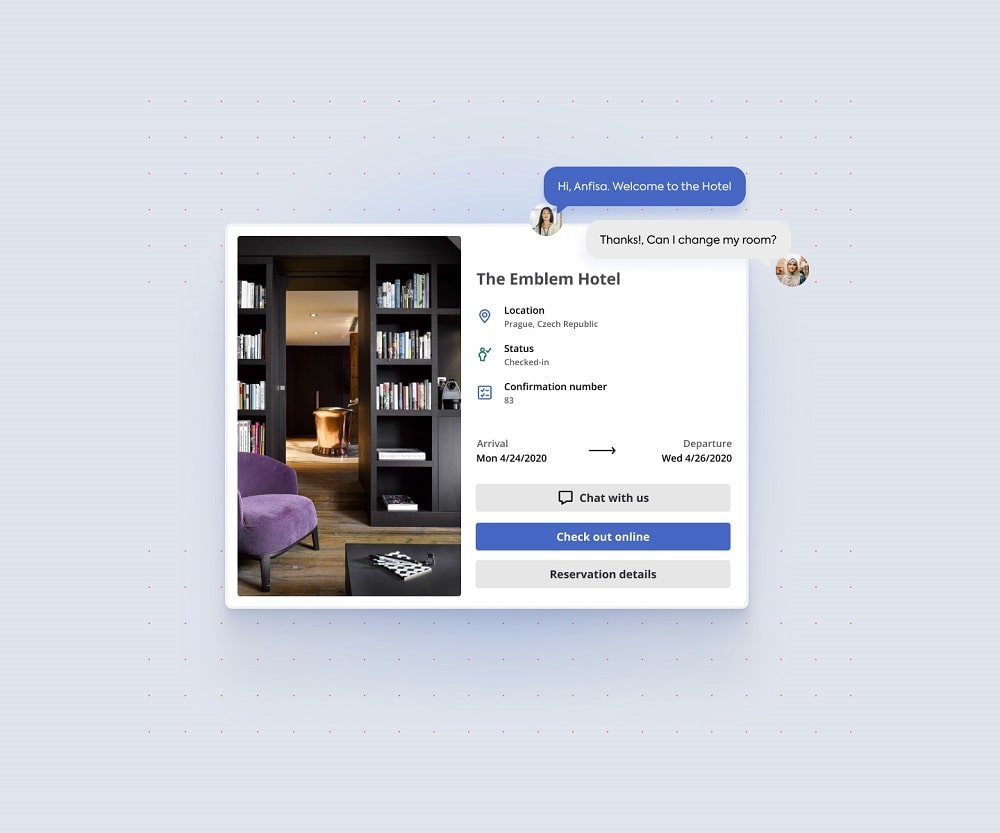 Mews Guest Journey
Put guests in control of their stay and increase direct bookings and cross-sells. From a booking engine to self-service kiosks, Mews Guest Journey allows you to deliver a guest experience that's memorable and true to your brand.
Learn more
Why General Managers love Mews
01 / 05
Ready to put the guest at the heart of your hotel?
See how Mews Hospitality Cloud lets you simplify your operations and create more personal experiences for guests and staff.
Book a demo