Hotel groups
Give your group an unfair advantage
You're a category leader. It's time to embrace technology that matches the ambition of your group. Mews is a cloud-based property management system with serious scale and endless opportunities for innovation.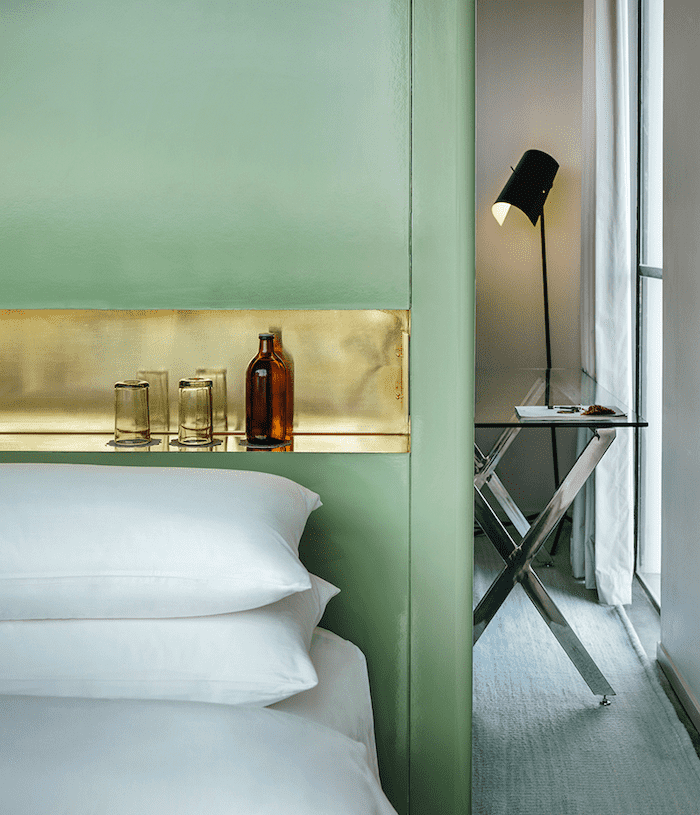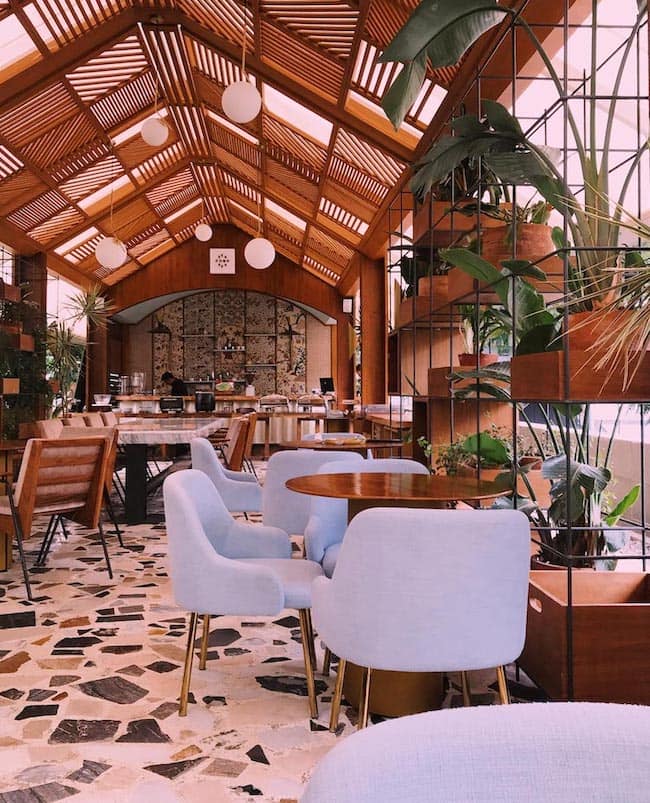 The hospitality platform that teams love
Mews is a game-changer for hospitality teams. Every feature is designed to simplify daily tasks, streamline processes and automate administration, saving hours of time per week.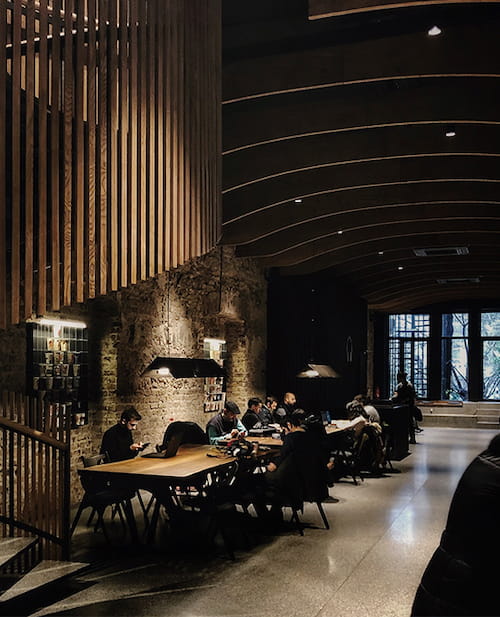 A platform for rapid innovation
Mews is the most open and extensible hospitality platforms in the market. Stop dreaming and start building with Mews.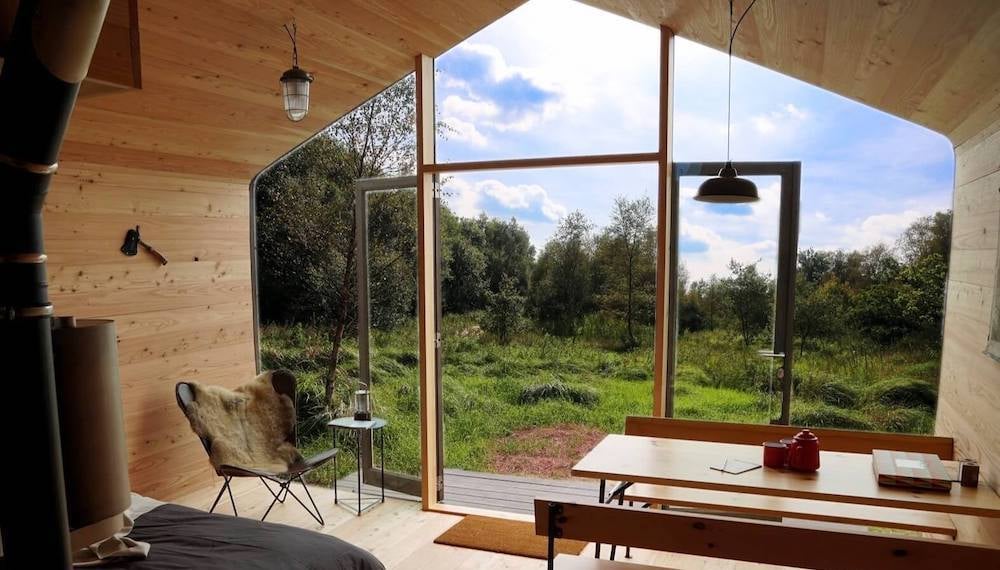 Five-star customer success
From on-boarding to product training to property reporting, the customer teams at Mews are here to ensure your success.
On-boarding properties
Implementation specialists will have your properties switched over in a matter of days.
Mews University
Train your teams with our live training courses, recorded videos, exams and certifications.
Account management
Dedicated account managers will accompany you throughout, ensuring continued success.
Platform security
100% cloud platform on Azure with regular audits, certifications and 3rd party testing.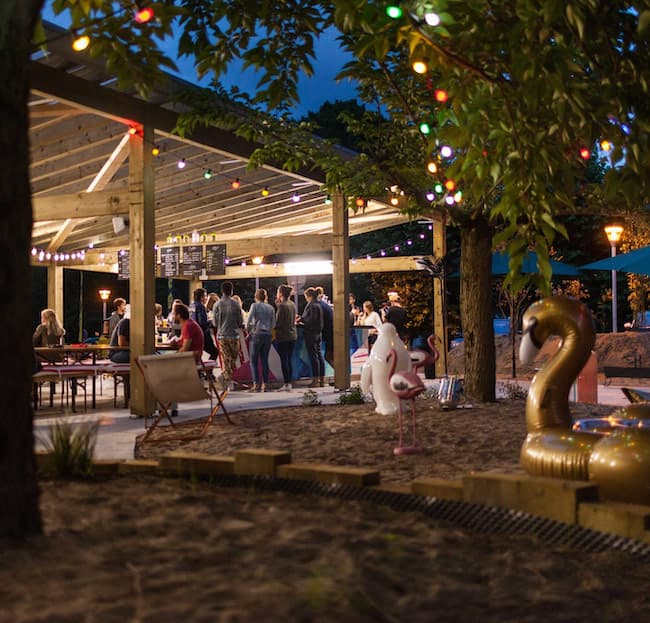 "Mews is more than just a tech company; it's really a mindset, and in the hotel industry this mindset is a key value. The first time I met Mews, I realised they were perfect to build our brand and to work together."
Valentin Babilliot
Head of Digital & Distribution, JO&JOE
Seize the advantage
A leading hotel group deserves the leading hospitality cloud. Let us show you how Mews can elevate your business with powerful technology and automation.
Book a demo