Reservation management software
Reservation management
Whether it's direct reservations through your booking engine or group bookings through an agent, manage everything from assignment to billing with reservation management software that's smart and simple.
Book a demo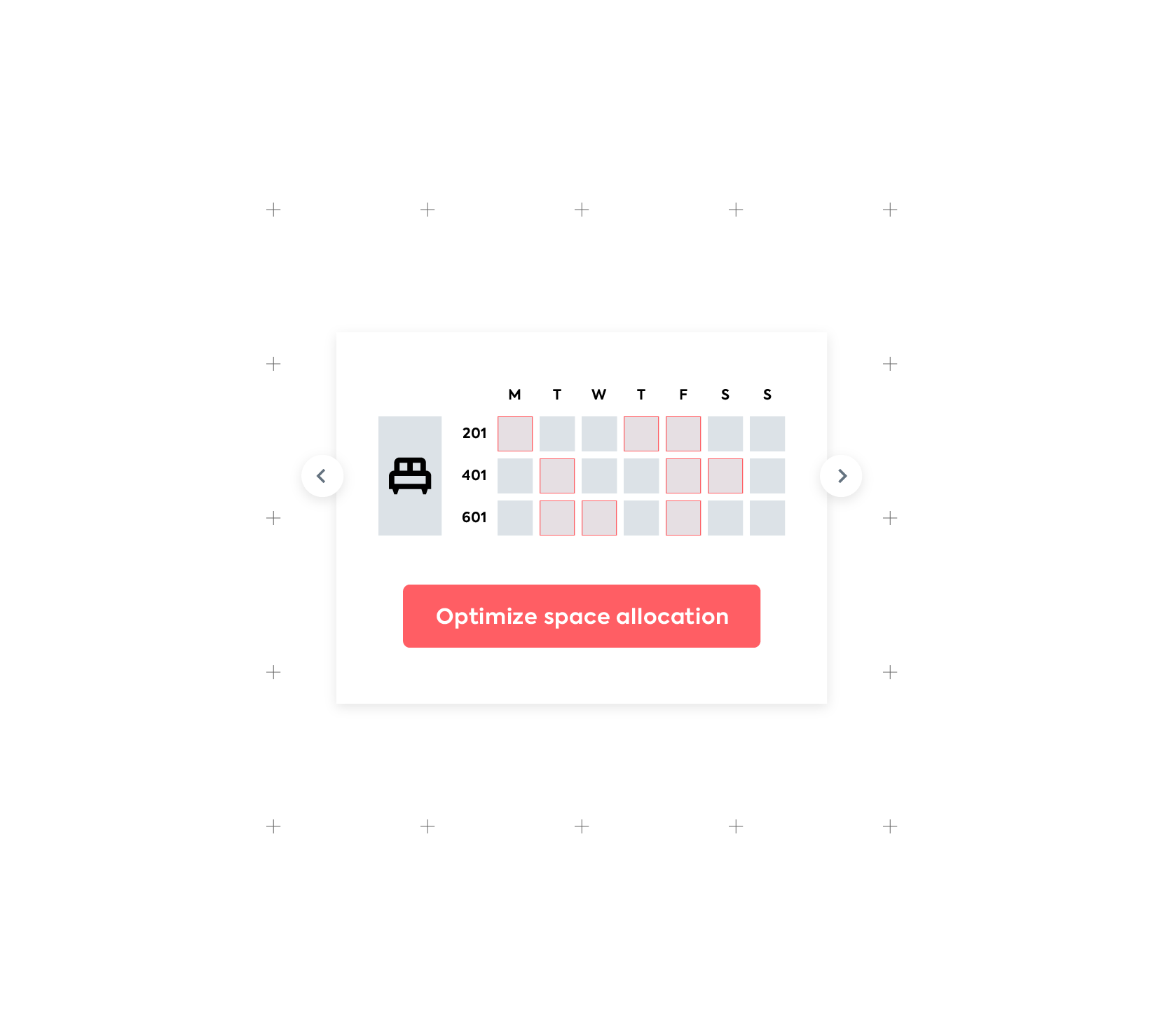 Reservations timeline
One dashboard, zero complications. Manage reservations from a single screen, with a real-time overview of all your bookings. This is hospitality reservation software that's built with the modern hotelier in mind, with a clean design that gives all the tools you need to make fast changes.
One-click space optimization
The timeline automatically finds the optimal arrangement for maximum reservations.
Intuitive management
Make changes with a simple drag and drop option and easily find specific dates.
Overbooking display
Find a free slot or optimize your timeline with a single click to solve overbookings.
Mobile-friendly
View reservations from your mobile or tablet, anytime, anywhere.
Group management
Group bookings are great news for business, but can be a hassle for your team to manage. Mews hotel reservation software makes it simple, with a range of specialist group management features and smart automation that lets you handle group reservations quickly and effectively.
Multi-property reservation screen
Create all bookings across multiple properties from a single place.
Smart rooming lists
Guests fill in their details and room arrangements and you upload everything with just one click.
Bulk reservation updates
Select multiple reservations and update the relevant details for all of them together.
Group billing
Manage all guests details and bills in one place to easily see who owes what.
Tentative reservations
Track inquiries and create reservations without blocking any availability.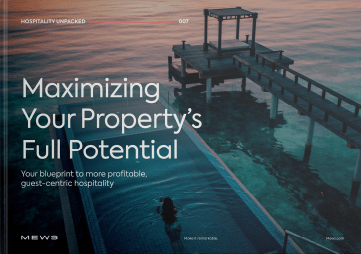 Maximize Your Property's Potential
Learn how to better utilize your hotel space in order to increase and diversify your revenue, and modernize your guest experience.
Get the guide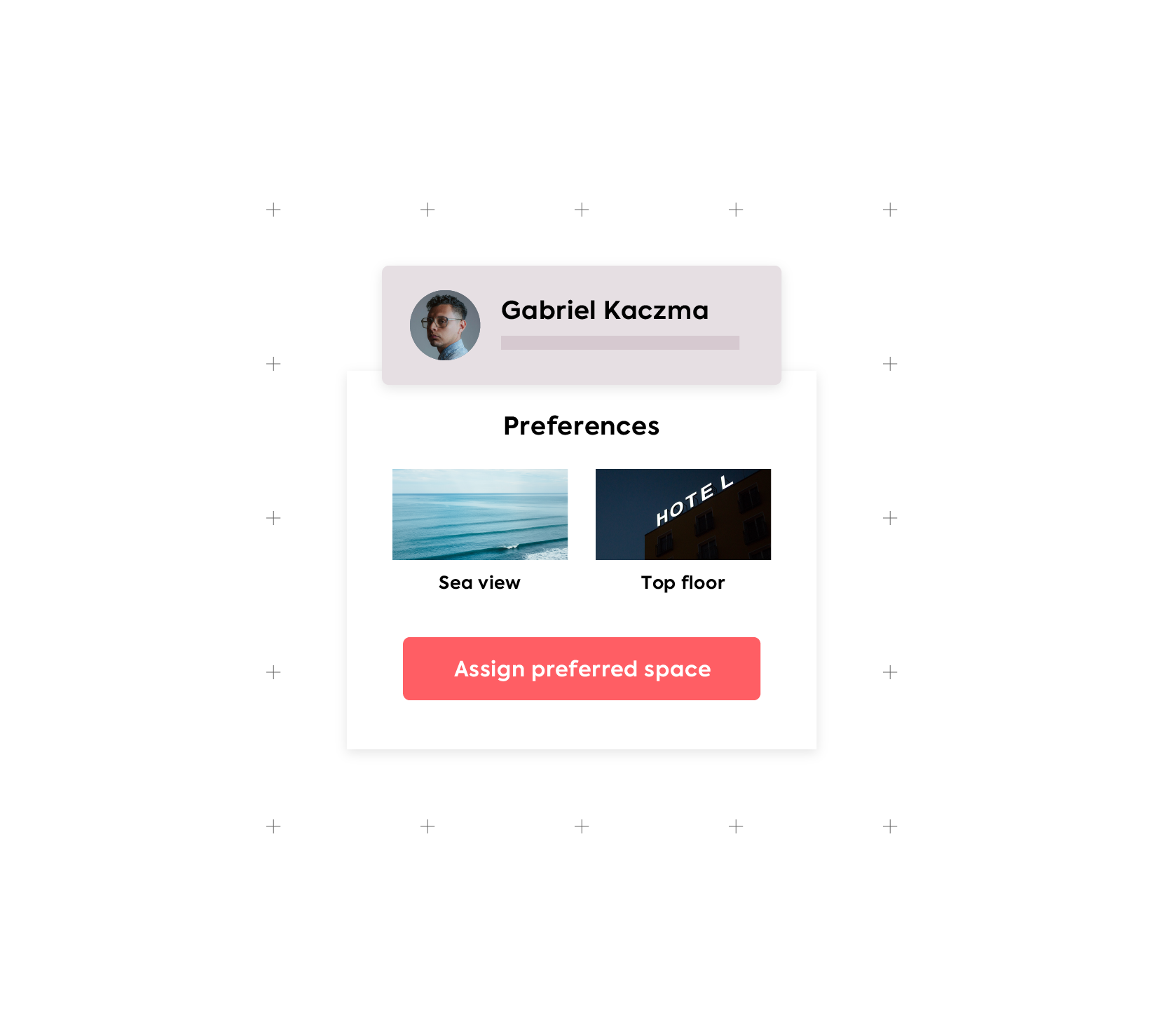 Assignment strategies
Don't waste time manually searching for rooms and beds whenever a guest makes a booking. Whatever your space assignment strategy, Mews hotel reservation software gives you all the tools to ensure you can effectively and automatically distribute your reservations in the way that best suits your property.
Assign spaces by floor
Assign spaces by floor from top down or bottom up, so you fill all your floors progressively.
Assign spaces randomly
Your reservations will be spread out equally, so you have similar amount of reservations on each floor.
Assign by preferred space features
Assign reservations based on how well they match the customer's preferred space features.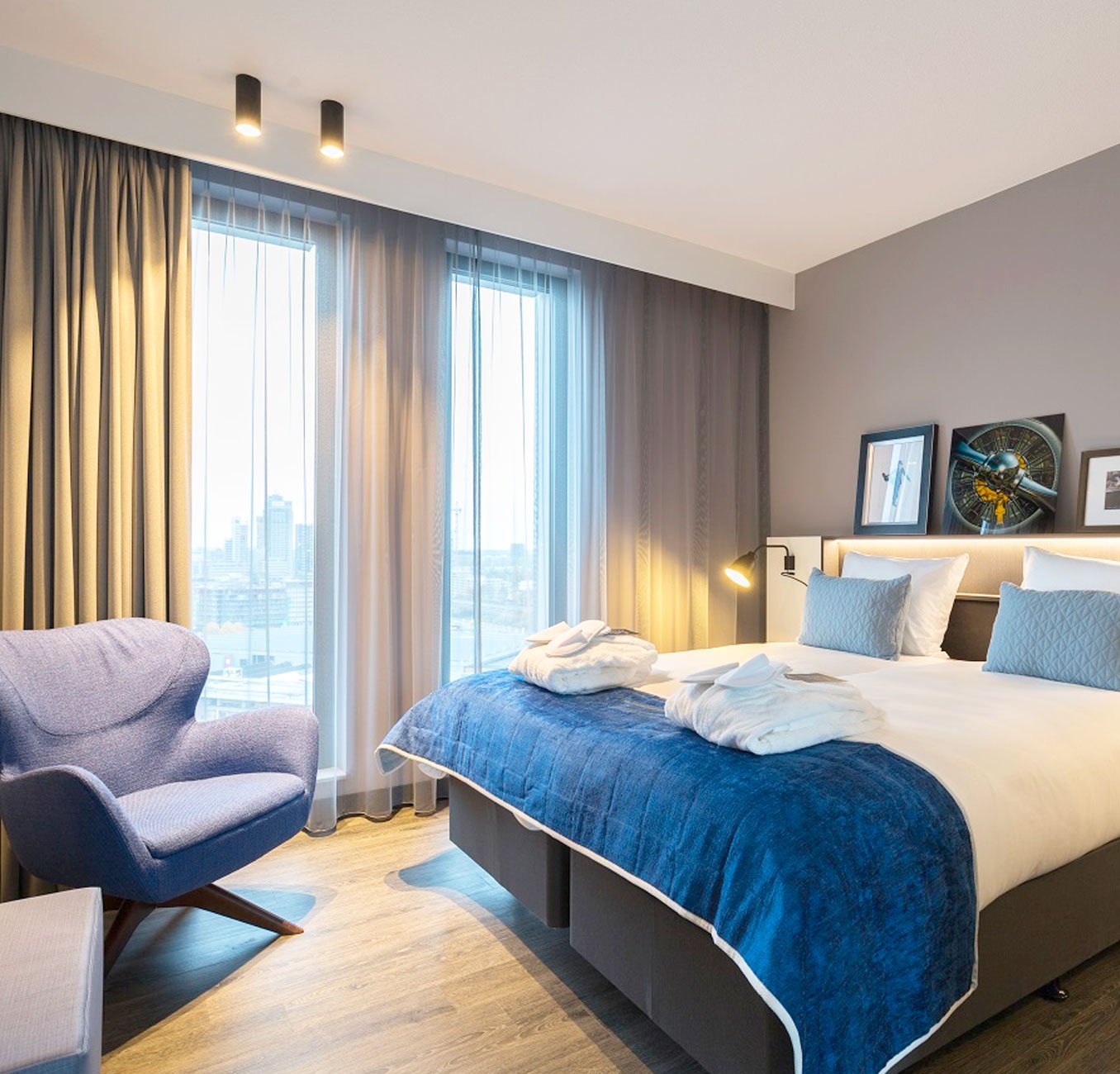 "Creating a manual booking is 50% faster than with our previous PMS – what used to take more than five minutes now only takes two or three."
Mark Struik
Commercial Director, Postillion Hotels
Book a demo
Speak to one of our experts and we'll show you how Mews reservation management can help to transform your business.
Begin your journey