Mews Careers
Do you want to transform hospitality?
Not everyone loves what they do, but we at Mews are among the lucky ones. We have a bold vision and a genuine passion to make hospitality better, and we're looking for people who share our hard work and ambition. Will you join us for the ride?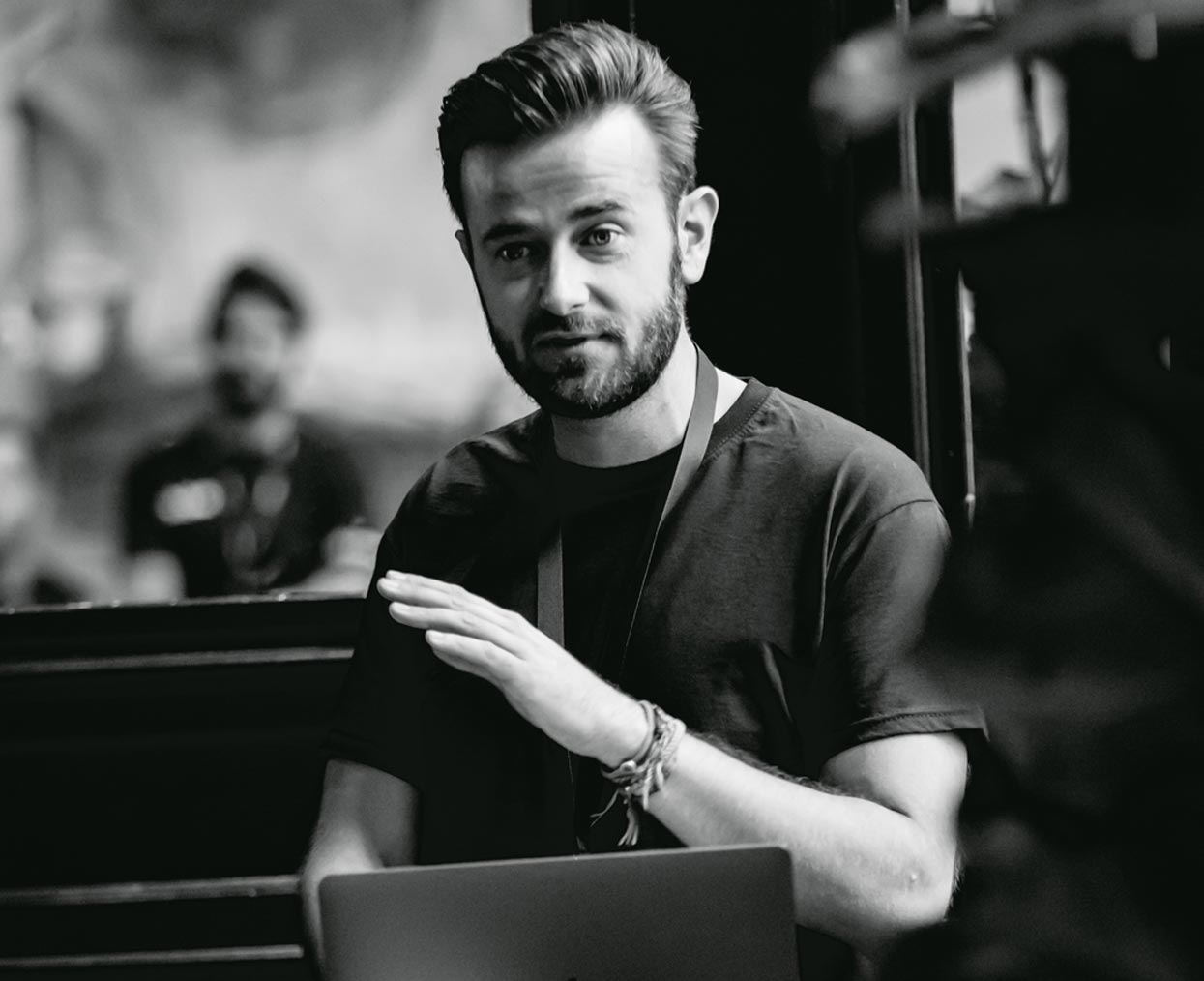 CV review
Your CV should give us a sense of who you really are and what you've achieved. We like people who think differently, so don't bore us with clichés.
Interviews
You'll interview with at least two different Mews team members so you can get a better sense of who we are, and vice versa.
Job offer
If everything goes well, we hope to make you an offer you can't refuse. If you're not hired, we'll keep you in mind for future opportunities.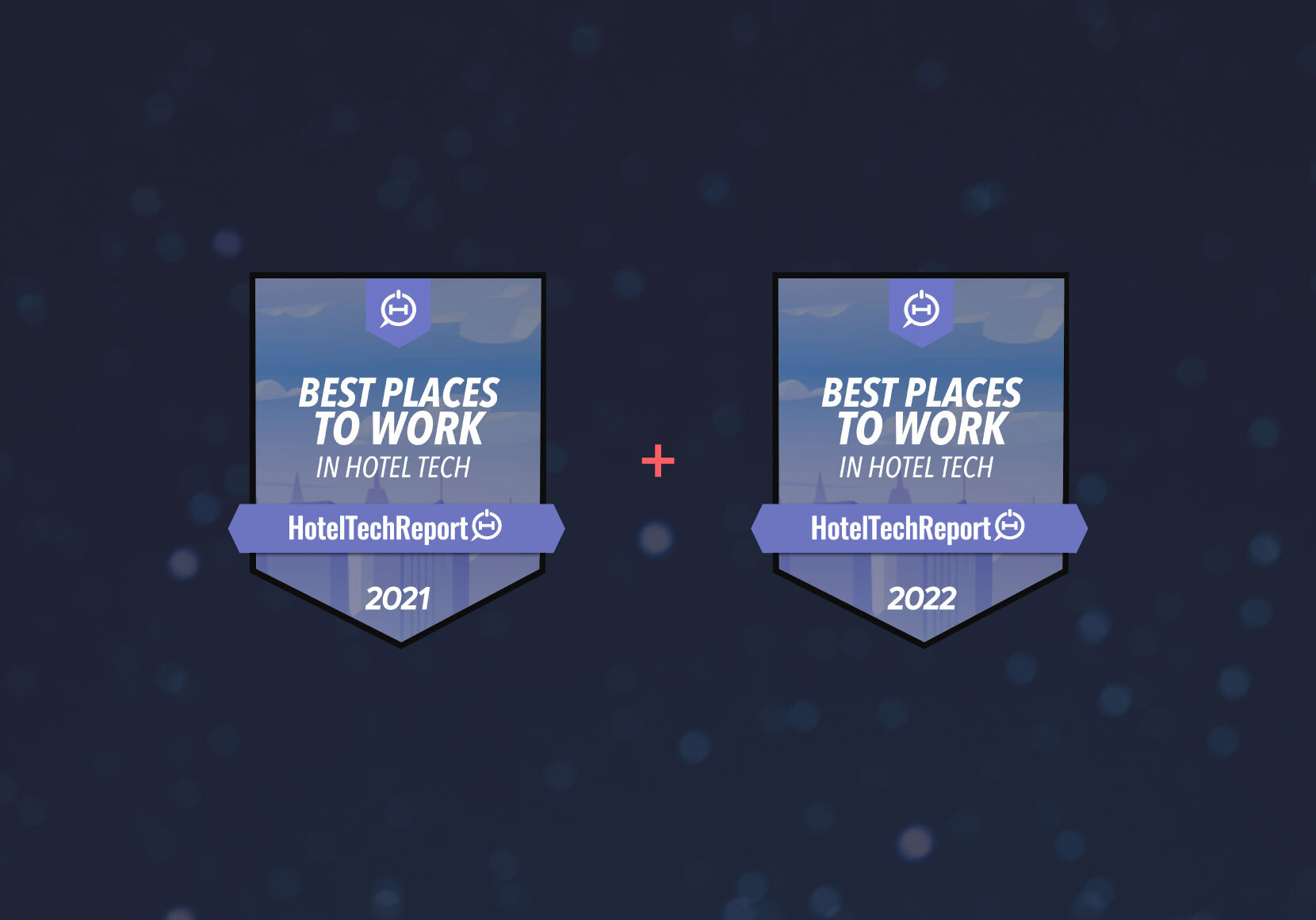 Hospitality's best place to work... again
We don't want to brag (well, maybe a little), but Mews won the Best Place to Work in Hotel Tech at the Hotel Tech Awards 2022. Oh, and we also won it in 2021. Yet another reason to polish your CV and send it our way.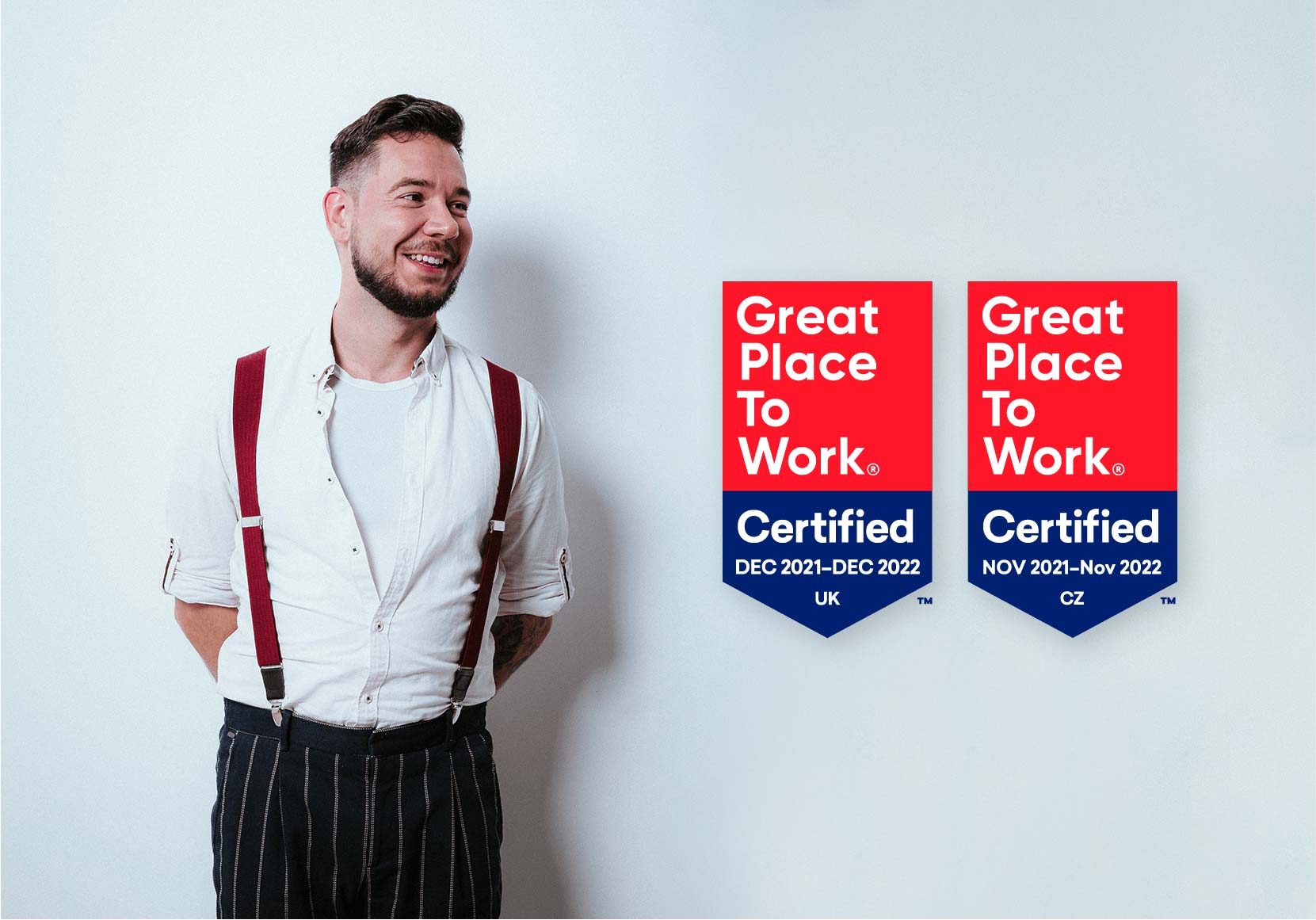 A certified Great Place to Work
Great Place to Work-Certified™ is the global authority on workplace culture – and Mews was awarded their prestigious certification in Czechia and the UK. What does that mean? Basically, that people love working here. Join us to find out why...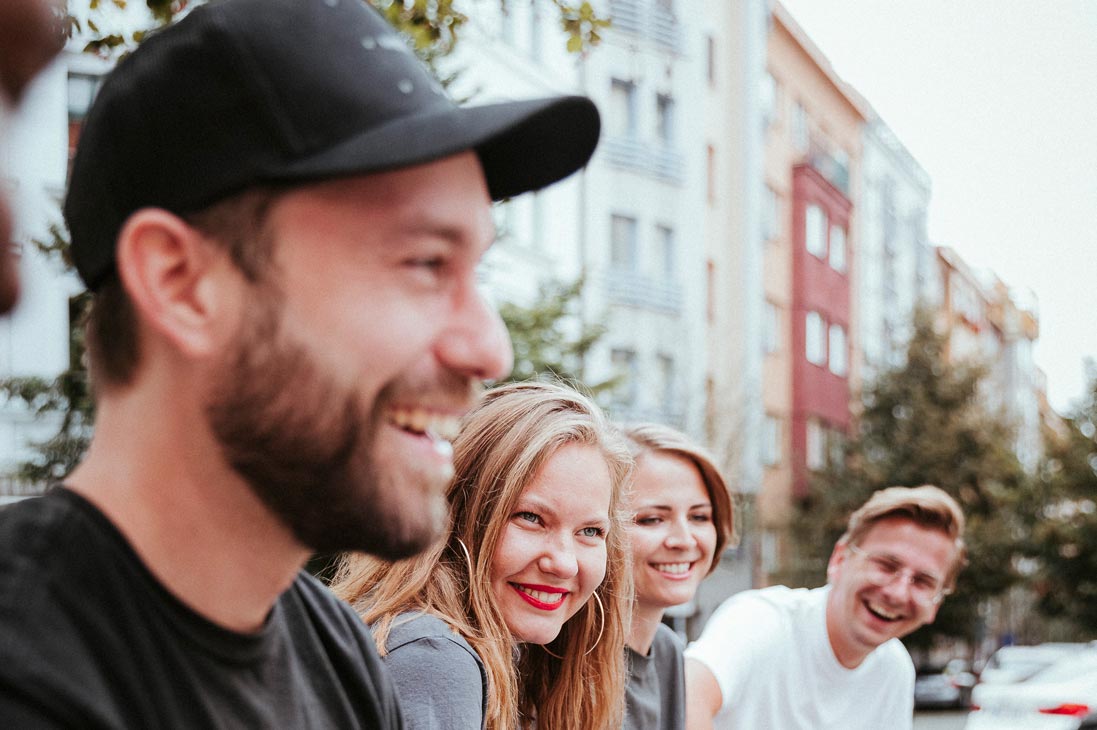 Culture and values
Innovation is at our core, which means we love people who are hardworking, naturally curious, and who recognize the benefits of diversity and inclusivity.
Ambitious
We believe that great technology can make the human experience better.
Resilient
We're tough. The workload might be heavy, but one foot in front of the other.
Curious
We read, we discover, we ask questions, we challenge assumptions.
Open
We share our experiences with one another. We believe in an open culture.
Human
We will all make mistakes. The key is to learn, get feedback and improve.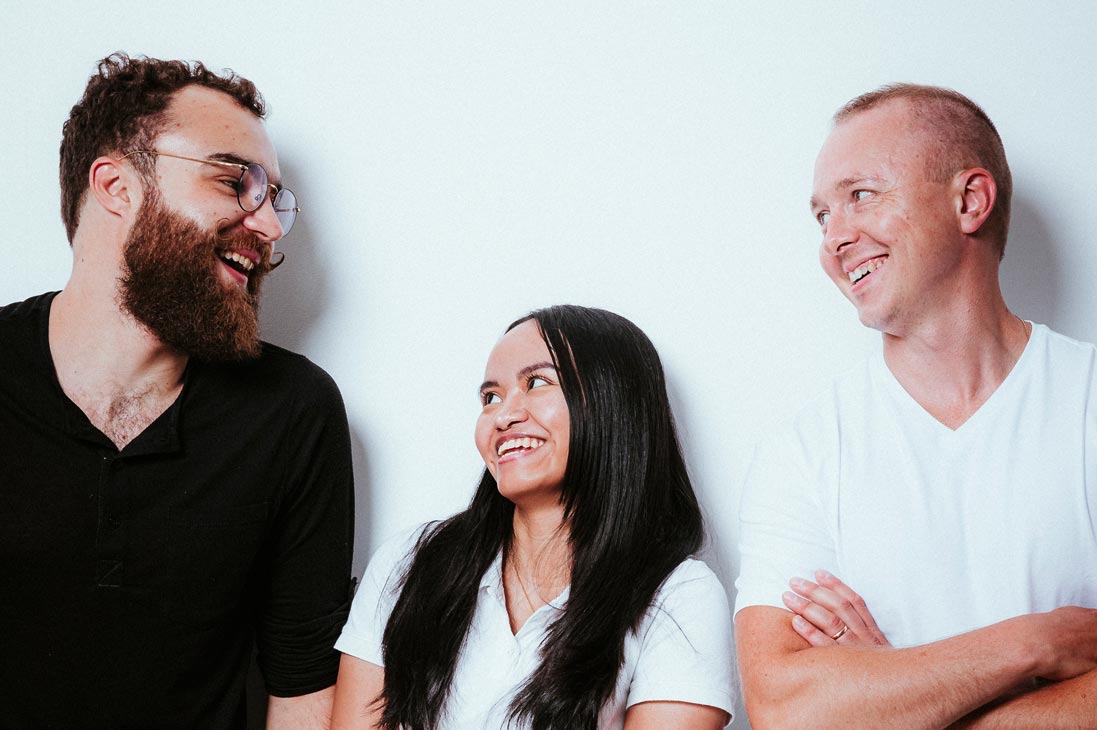 Diversity and inclusion
We believe that talent and ambition are the most important factors when hiring. The best products are built by teams who feel safe, embrace bold opinions and try new things. It's our goal to create an environment that welcomes people of all ages, values, beliefs, and cultural backgrounds, making Mews a truly innovative and competitive place to work.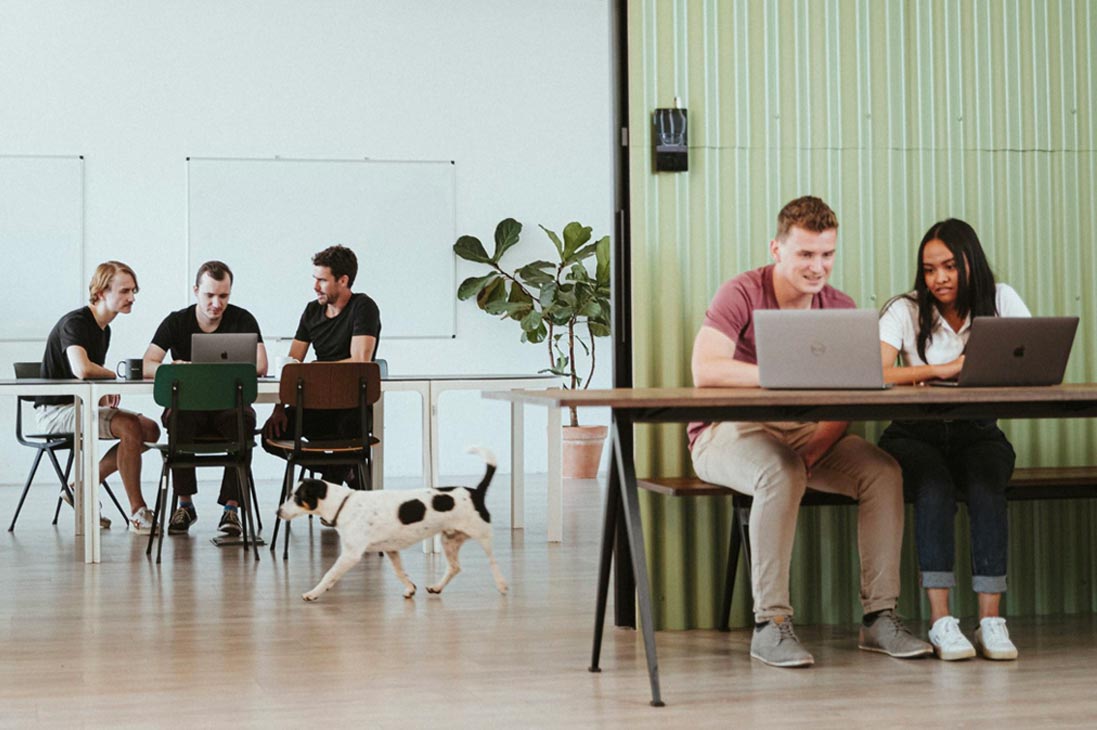 Developers at Mews
The tech team is the biggest team at Mews. Seriously, we have a lot of devs. And that's exactly how it should be for a tech company that's game-changing an entire industry – plus they're also a great team to work with.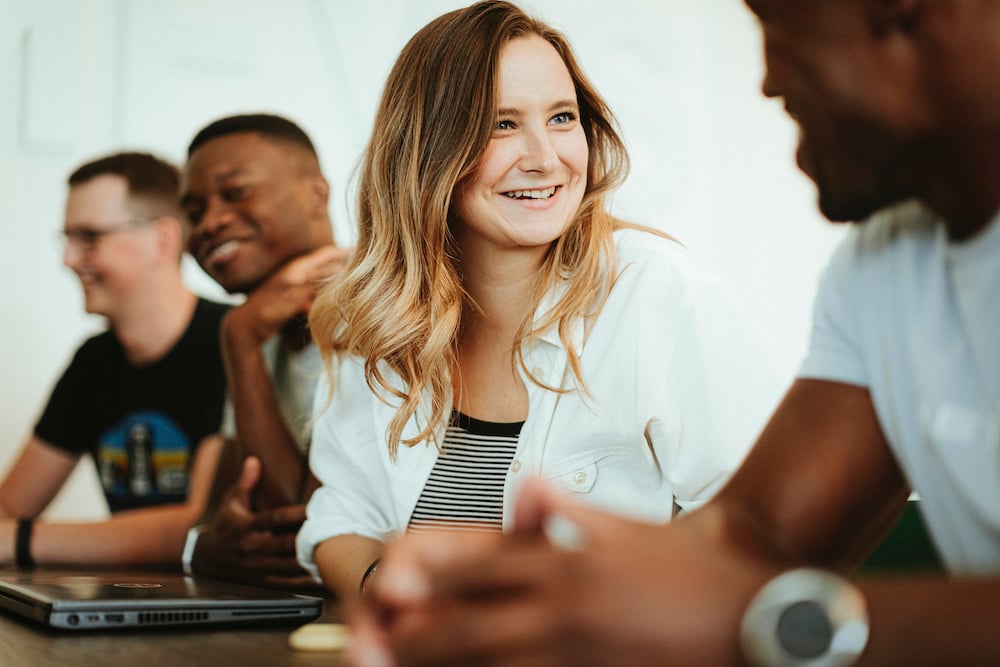 Our product team
Extraordinary people that shape a remarkable product. Within the product team, you'll find true champions that love what they do.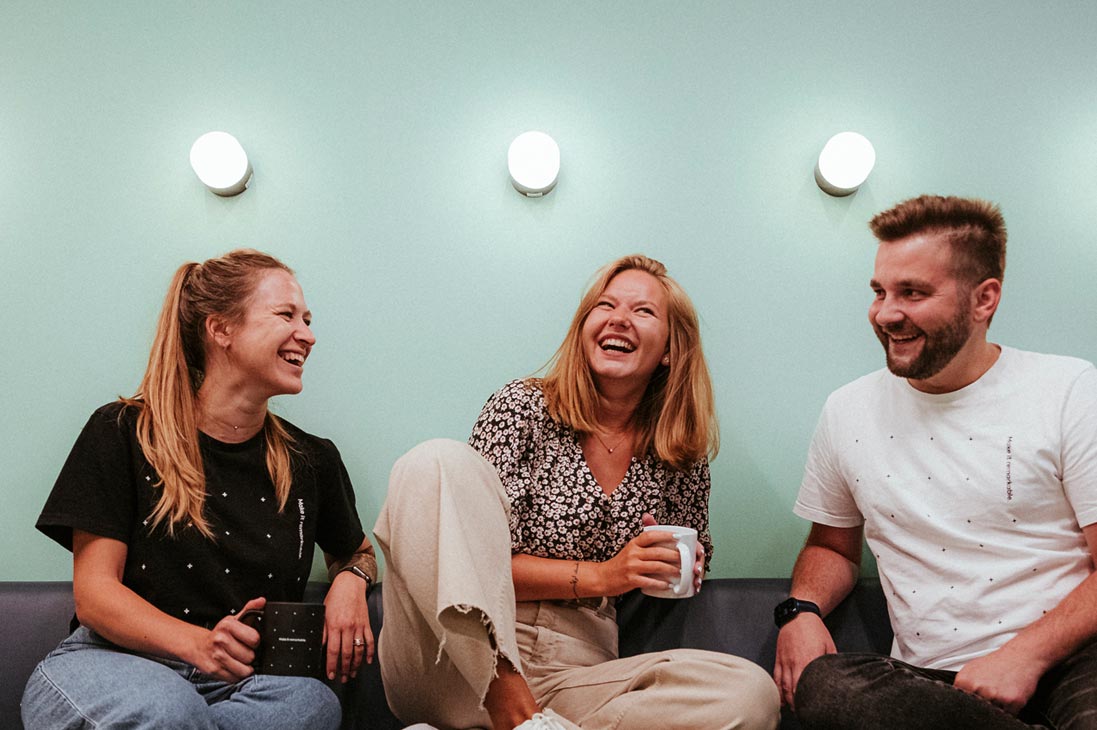 Mews Growth Program
Our founders were all in their twenties when we began, so we know the value of fresh thinking. The Mews Growth Program offers students and recent graduates a paid, full-time job with a pioneering hospitality tech company (that's us).