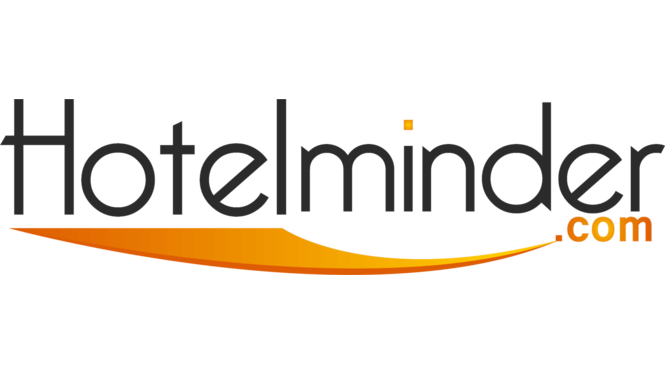 So our friend Hotelminder sent you our way?
You're in good hands! Learn more about Mews below.
DRIVE
Empowers your team to elevate the guest experience
Everything Mews does reflects our desire to transform how hotels operate and serve their guests. We build elegant, all-in-one technology that enhances human capabilities.
We have a bold vision and intend to transform the world of hospitality, one hotel at a time.
---
"What instantly stood out to us about Mews was the attractiveness of the user interface."
André Henke Marques, Resort Manager — Northern Lights Village
ACQUIRE
More bookings and more revenue, more quickly
We have created a hub to help you grow your business. Drive website conversions, connect to the apps you love, and handle guest payments easily and securely.
---
"With targeted pre-arrival communications through Mews, we can make sure our guests are getting the crucial information they need before they arrive."
Alexander Handley, Head of Marketing - Lamington Group (room2 Southampton) - UK
Strong partners
As a benefit of our relationship with Hotelminder we're rewarding you with a discount on Mews.
As a Hotelminderclient, you are entitled to 15% discount on the platform fees of Mews!
*Discount will be applied on our Professional and Enterprise packages for a 1, 2 or 3 year contract
Special offer
15%
Discount on Mews
Property management system
Housekeeping app
Mobile concierge app
Reception kiosk app
Unlimited standard integrations
Booking engine
Telephone support 365/24/7
Interested?
Fill in the form and we'll contact you to tell you more.