Research
How to Diversify Hotel Revenue
Packed with great tips from hospitality's big winners, this guide to optimizing space and maximizing profit will teach you everything you need to know about diversifying revenue.
Download Now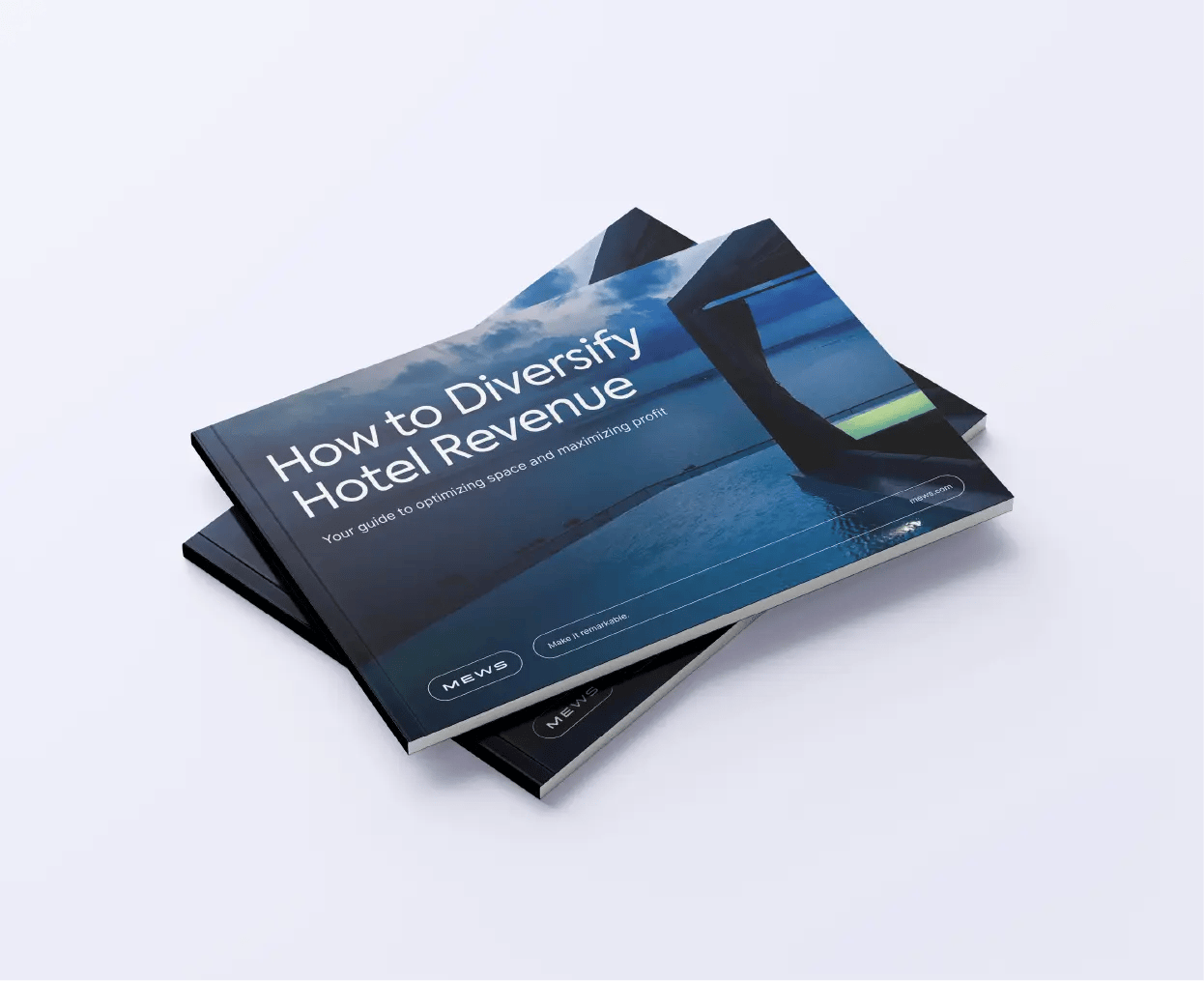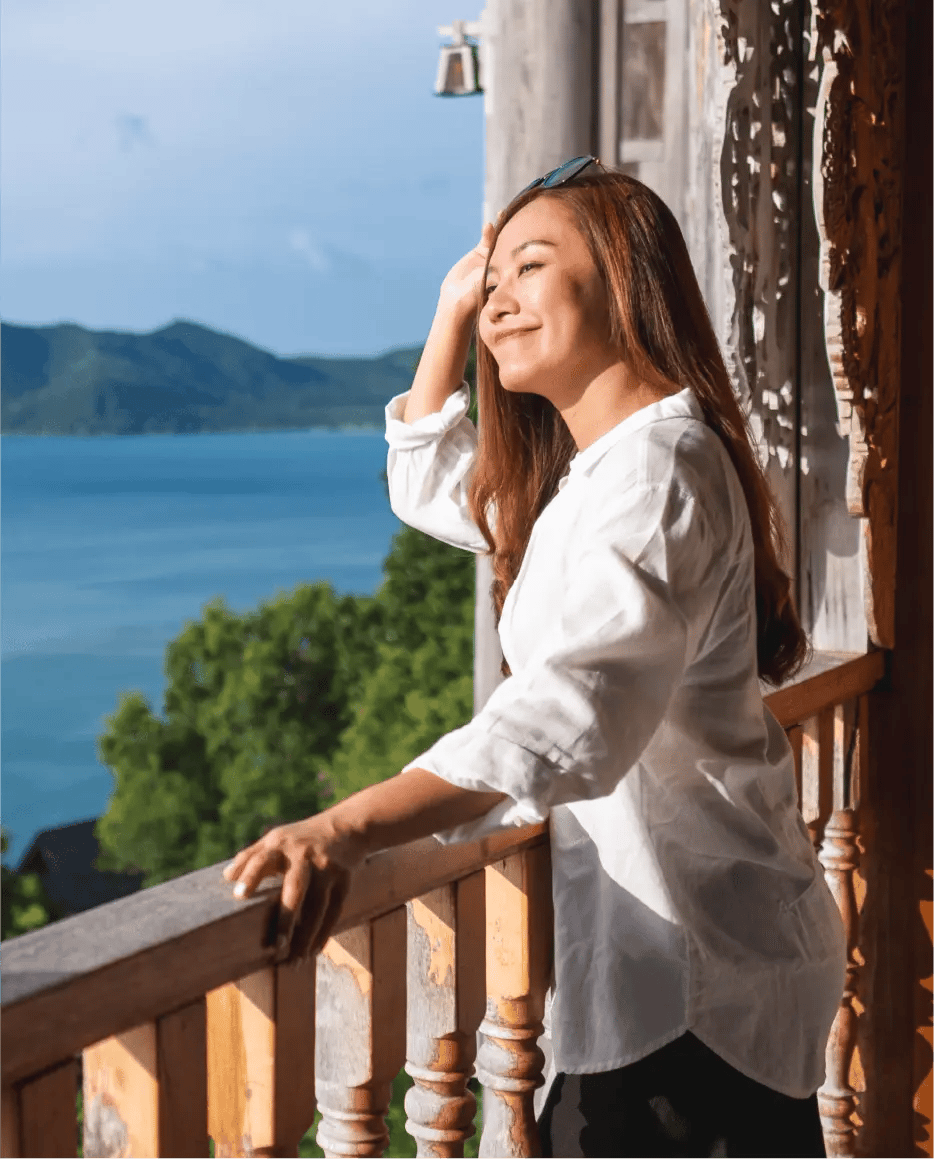 What's in this guide?
Relying on a single source of revenue – rooms, for instance – increases the risk to your business. This guide delivers the best ways to future-proof your property's success by diversifying revenue. If you've never found numbers inspiring, you're in for a big $urprise.
Hybrid revenue and better use of space
Through real customer stories, you'll learn how to capture blended travel, think of space as a resource, and most importantly, build a thriving community that draws in new business.
Upselling and ancillary revenue
Invest in F&B. Maximize upsells. Offer unique experiences. We explore these three areas where there are big gains to be had from a more engaged, higher-spending guest.
How hotel tech powers revenue-increasing potential
Looking for the best hotel tech solutions? We cover three highest impact areas that help to diversify revenue: Open APIs and integrations, security and payments, and data and AI.