28 July 2021
Harry's Home Choose Mews to Digitalize Operations and Provide Flexible Guest Experiences
Family-run European hotel chain embrace a forward-thinking hotel tech ecosystem
PRAGUE – Mews, the leading cloud-based property management system (PMS) has been selected by harry's home, an Austrian-owned hotel chain of 11 properties, as a cornerstone for the group's digital transformation over the coming years. harry's home is a family-run business that thrives on providing a special family atmosphere at each property – something that Mews is best placed to support.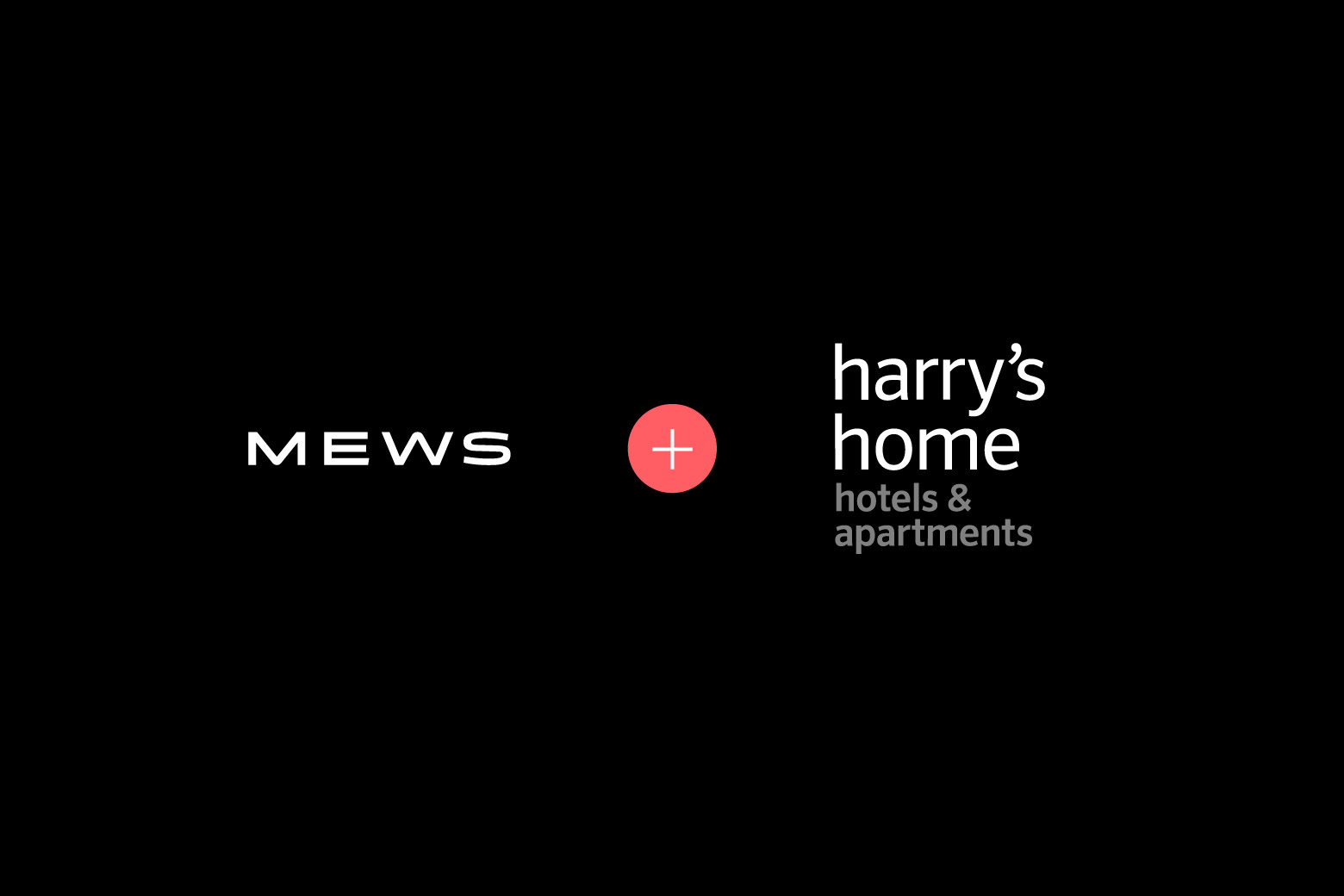 "harry's home realized that embracing technology with the world's premier cloud-first PMS enables them to spend even more time crafting their uniquely personable guest experience. With Mews' harry's home has an unparalleled suite of user-friendly products focused on automating manual processes so commonly associated with running a hotel," said Richard Valtr, Founder of Mews. "It's a great example of how the art of hospitality can be enhanced by digitalization and forward-thinking, and we're delighted to welcome them into the Mews family."

With hotels across Austria, Switzerland and Germany, harry's home is a familiar name in the DACH region. Moving to a cloud-based PMS was a basic requirement for the next step in their growth, and the group plan to implement Mews across all properties by early 2022.

"As our portfolio continues to grow, we needed a solution that would be fast to implement and train our team on," said Florian Ultsch, Director of Business Development for the hotel group. "Mews offers us exactly that, whilst providing automation that keeps down costs. We can also give our guests more flexibility before and during their stay, with tools like online check-in and check-out now an important part of the modern guest experience."

harry's home will be using Mews Payments and Mews Terminals for a fully automated payment ecosystem. This allows them to process payments securely with a single click, with transparent digital records for the property and for guests. Meanwhile, Mews Guest Journey gives guests a more engaging, personalized stay, whilst the harry's home team can work within a platform with an intuitive UI backed up by the industry-leading Mews University.