7 February 2023
ILC welcomes Richard Valtr to their Advisory Board
Founder of Mews

joins

a team of forward-thinking hoteliers

at

Independent Lodging Congress

as an advisor
[NEW YORK– 7th of FEBRUARY 2023] – Mews, the innovative hospitality cloud, is delighted to announce the appointment of its founder Richard Valtr to the ILC Advisory Board. As one of the most innovative and thought-provoking independent hotel communities in the world, Independent Lodging Congress is a renowned platform for forward-thinking hoteliers.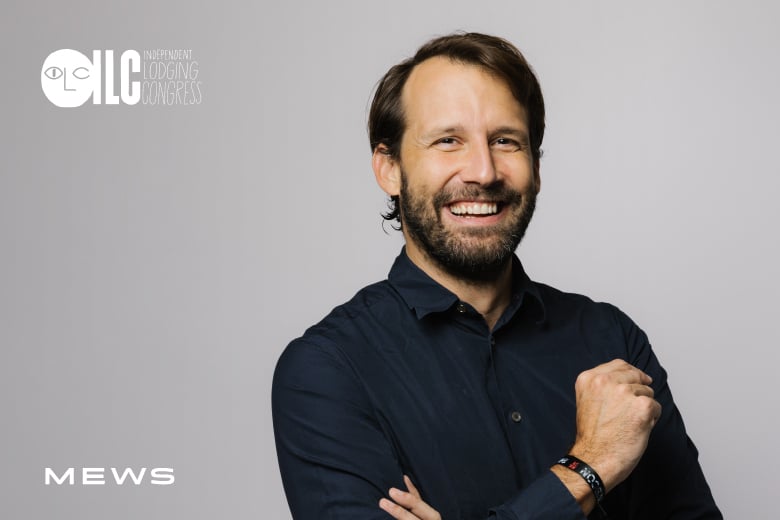 In his new Advisory Board role, Richard will rely on his extensive background in hotel investment and management, as well as his vast experience in building transformational technology for millions of hospitality professionals and their guests.
"Independent hotels are where creativity is born in our industry, "said Richard Valtr, Founder of Mews. "I'm thrilled to be joining ILC's board to champion the creators in our industry and support this great community. "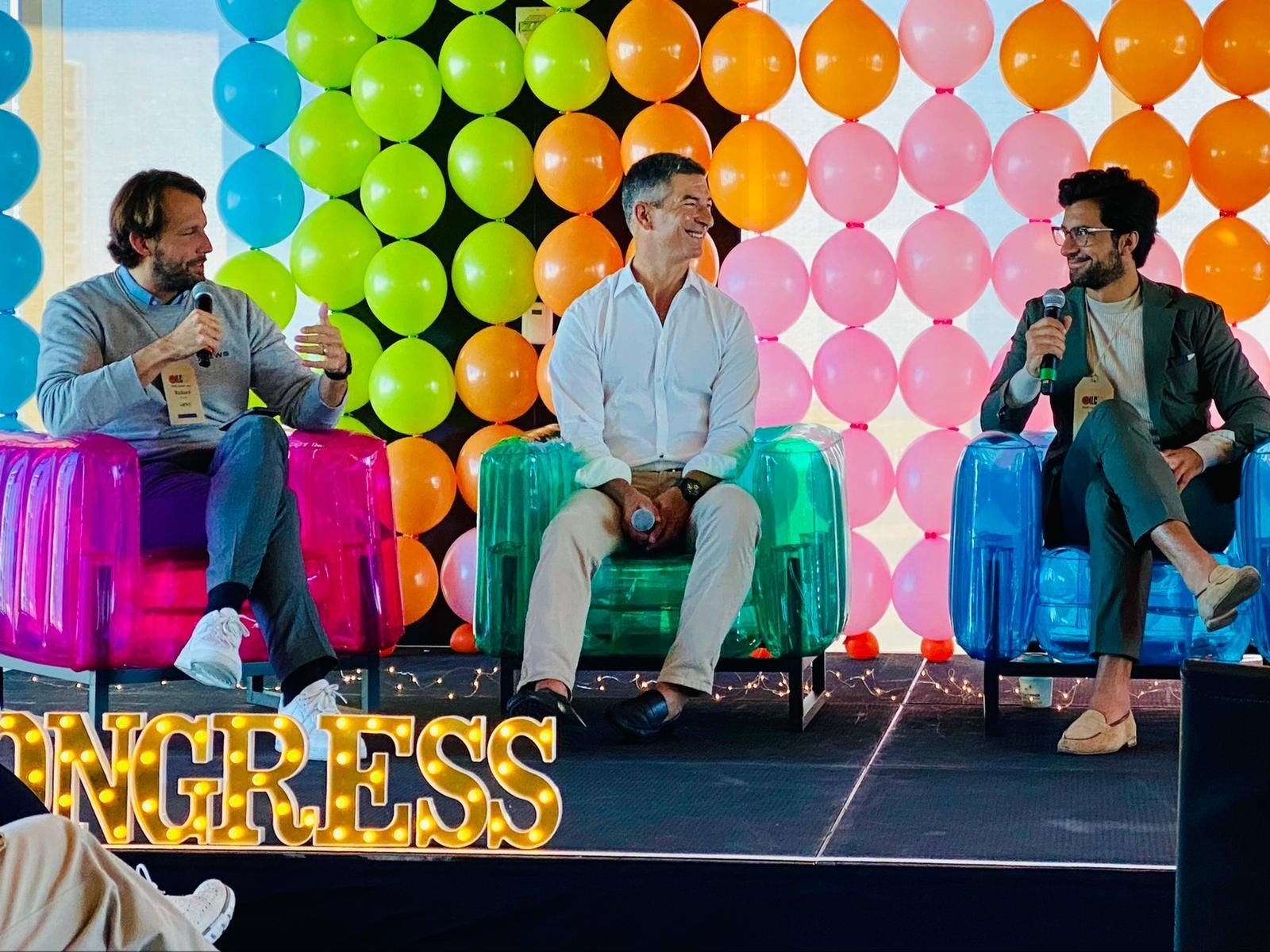 "We are very excited to have Richard join our amazing group of advisers, "said Andrew Benioff. "He brings a great depth of knowledge in the hospitality tech space and even more importantly, he inherently understands the Indie Congress tribe."
ILC has built an impressive reputation with their creatively executed events that bring together the best minds in hospitality for collaboration and idea generation. Richard already took the stage twice at Indie Congress – a year ago in Miami and last autumn in Los Angeles, with more speaking engagements to come. We wish him best of luck in this exciting new chapter.
About Mews
Mews is a leading platform for the new era of hospitality. Over 3,000 properties in 70 countries are powered by Mews. The Mews Hospitality Cloud is designed to streamline operations for modern hoteliers, transform the guest experience and create more profitable businesses. Customers include Accor, Generator-Freehand, Nordic Choice Hotels, The Social Hub, Life House and Les Airelles. Mews has been named the World's Best Independent Hotel PMS Provider by World Travel Tech Awards (2022) and won Best Place to Work in Hotel Tech (2021, 2022) from Hotel Tech Report. The company has offices in Europe, the United States and Australia.
About ILC
ILC is a place of discovery, collaboration and idea generation for owners and operators of independent hotels. Through meaningful and relevant panels, deep dive breakouts, and of course, great food and beverage, ILC strives to connect visionaries and thought leaders inside (and outside) the independent lodging sector for the betterment of the industry and the guests.
For more information, please visit https://ilcongress.com/