Research
IDC MarketScape - PMS Vendor Assessment 2022
Read the key findings in the IDC MarketScape analysis of Hospitality Property Management Systems and find out why Mews was named as a Major Player.
Download Now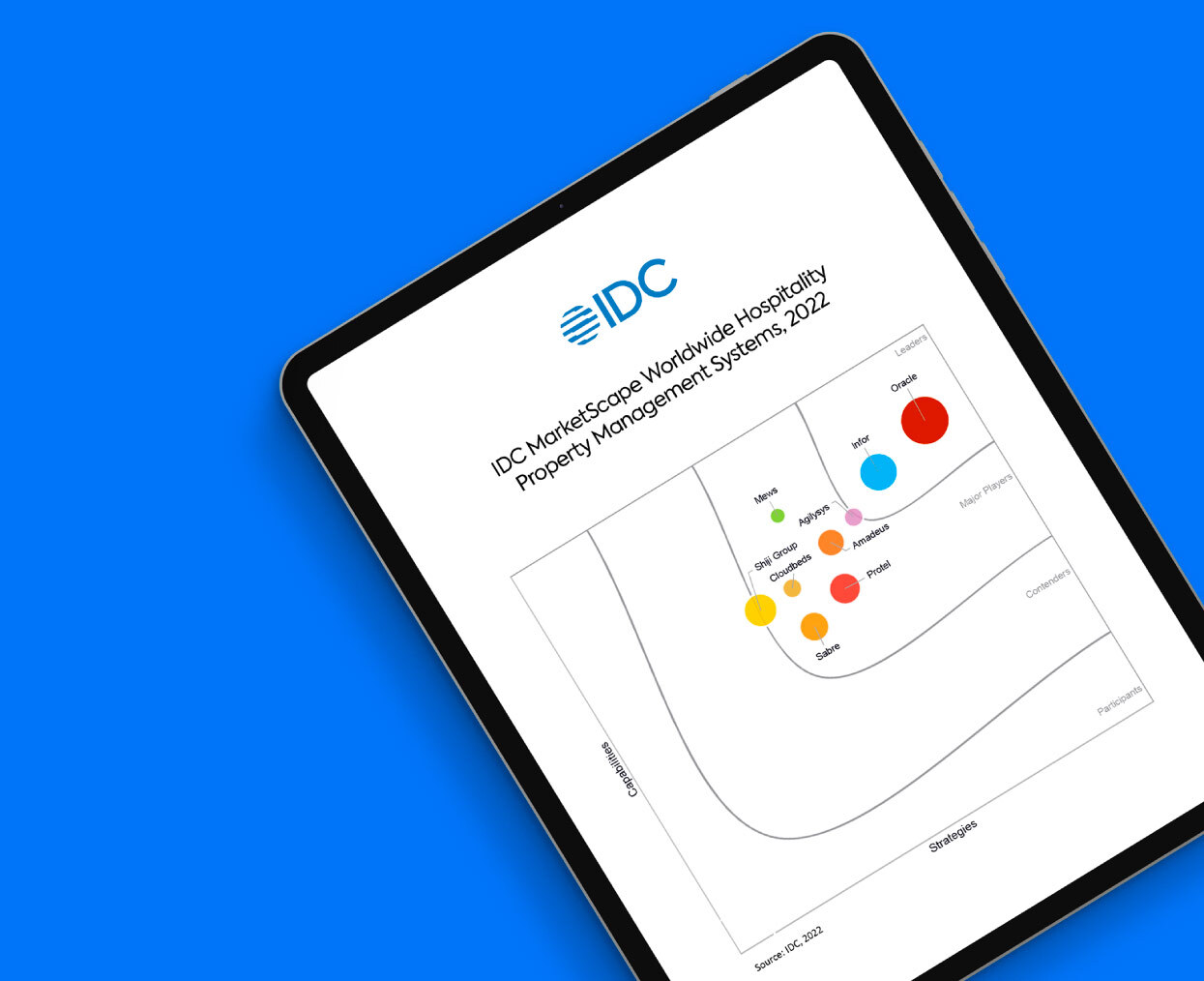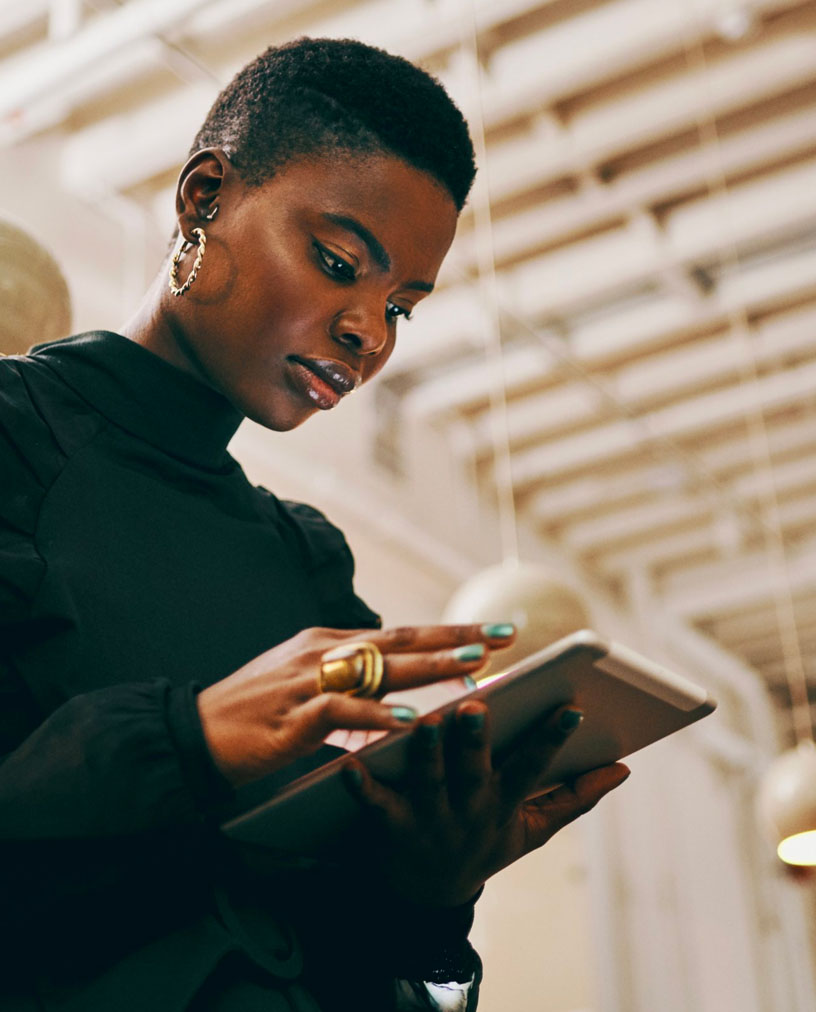 What's inside?
IDC – International Data Corporation – is a leading global market intelligence firm. The IDC MarketScape vendor assessments offer a comprehensive analysis of a particular field, and for the first time their focus is on Hospitality Property Management Systems.

Assessing the PMS landscape
The study features a data-driven assessment of capabilities and strategies of the biggest PMS providers in the world. It also includes a state of the industry summary and advice for hoteliers.
Mews profile
See what the IDC MarketScape had to say about Mews with an in-depth analysis of our hospitality cloud and business strategy. You'll also see what they consider our biggest strengths and challenges.
01 / 03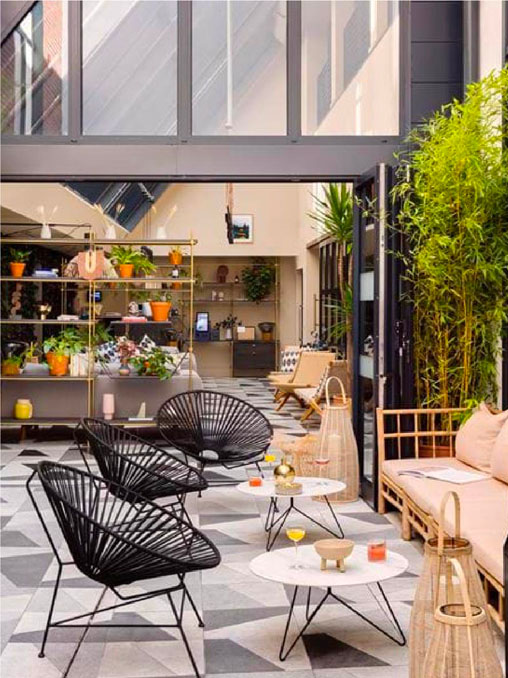 "Our ability to rapidly onboard new properties in Mews is vital to supporting our rapid pan-European growth strategy."
Dan Dickinson
IT Director, edyn
Read the full story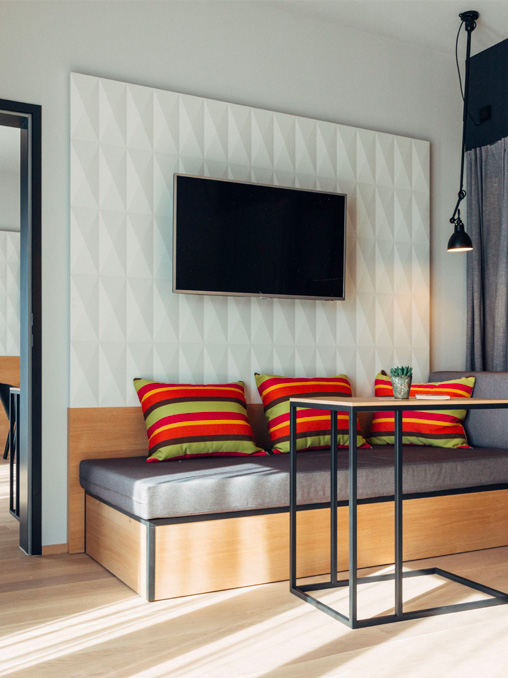 "The legacy PMSs haven't moved on in the last 10 years. The decision to move to Mews was very easy because you provided what we needed and saw lots of potential too."
Florian Ultsch
COO, harry's home and Adler Hotels
Read the full story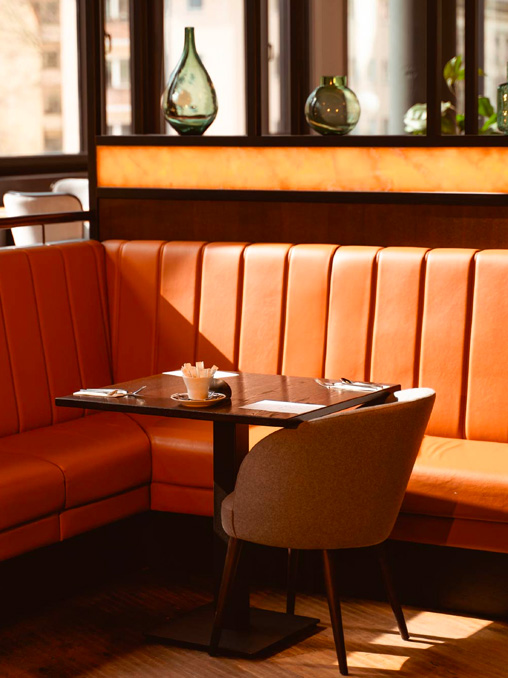 "I like the way that Mews doesn't think in rooms, but in customers. It can be hard for some people in hospitality to understand this new approach of Mews at first, but it really helped us in our customer centricity journey."
Johannes Rohde
Managing Director, MOA Group
Read the full story