Hotel restaurant POS
Mews POS
Maximize your food and beverage operations with Mews POS, a mobile, all-in-one platform that removes the friction of ordering and gives staff more time to focus on guests.
Book a demo
Trusted by hotels around the world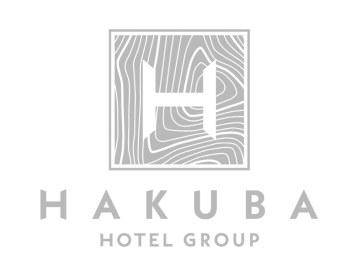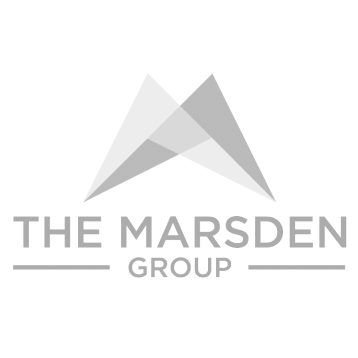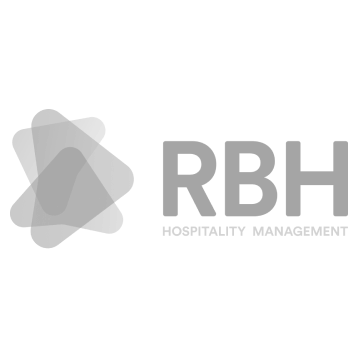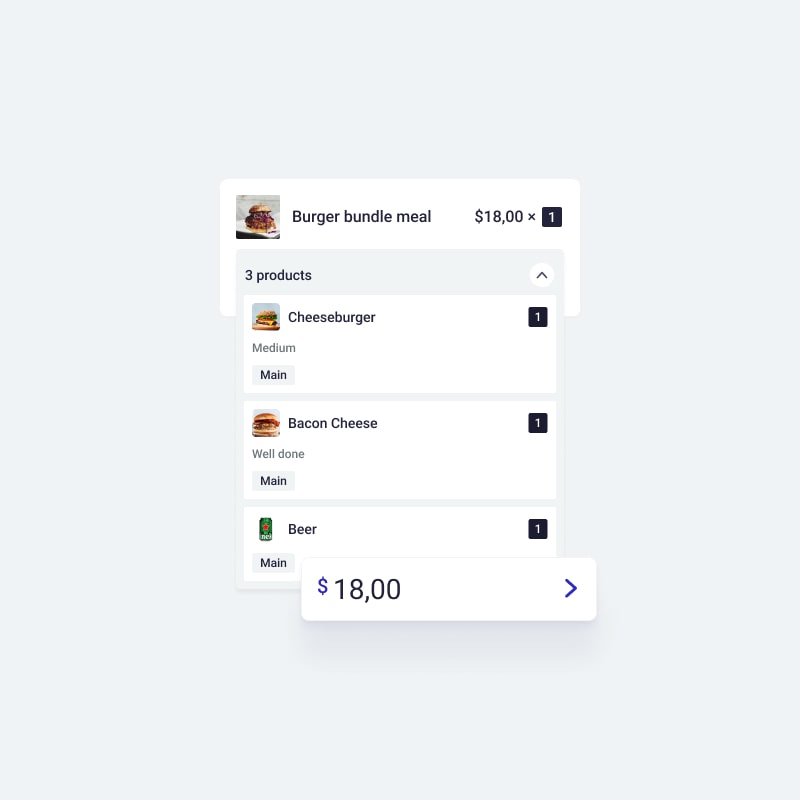 Hotel Restaurant POS
Keep up with the changing needs of the modern guest and staff. Our mobile-optimized platform adapts to the pace, complexity and needs of your food and beverage operations.
Track sales from anywhere
As a cloud platform, you can access anything you need from anywhere. No need to be on site to keep business running smoothly.
Mobile and fixed terminals
Multi-task any way you want with a choice of terminal types that give staff freedom to access the platform from wherever they are - restaurant, front desk, pool, etc.
Runs on Android
No need to purchase expensive proprietary hardware; Mews POS works on Android tablets.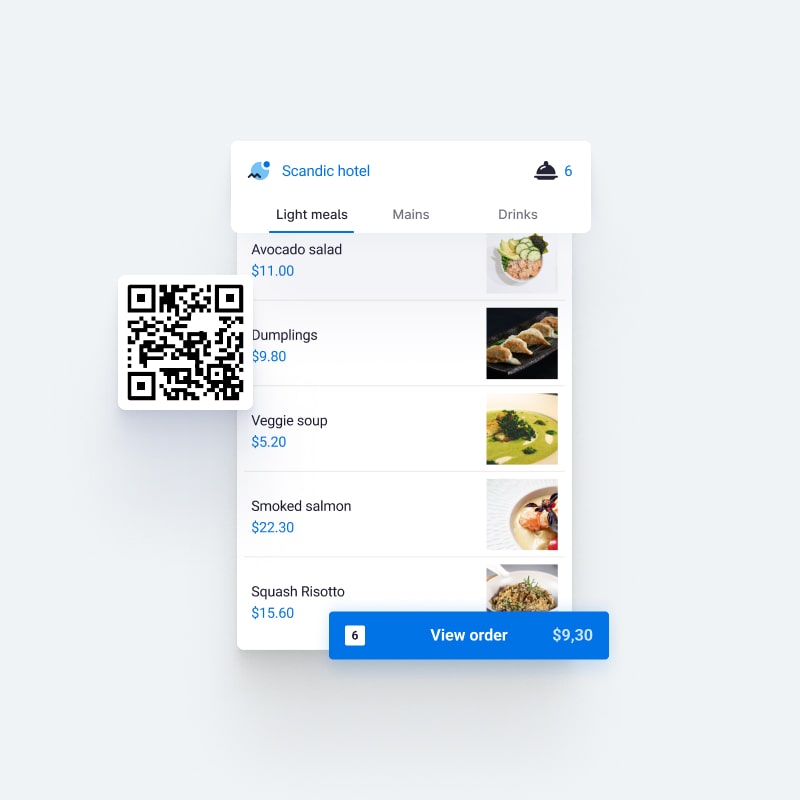 Seamless Digital Ordering
No need to download an app, search for staff servers, hunt down menus or search a large menu. Guests snap a QR code from anywhere for quick and easy ordering and payment, giving staff time to focus on guest service.
Learn more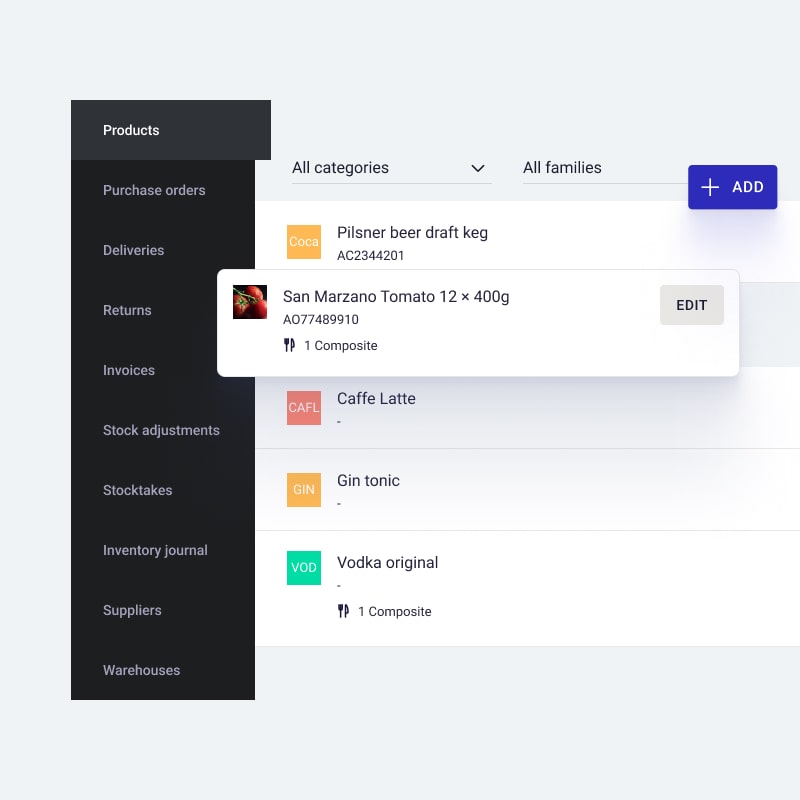 Connected Inventory
The all-in-one solution for back-of-house connects inventory and ePOS so you can track, analyze, plan and order with confidence as you maximize efficiency and profitability. Upload recipes for ingredient-level updates.
Learn more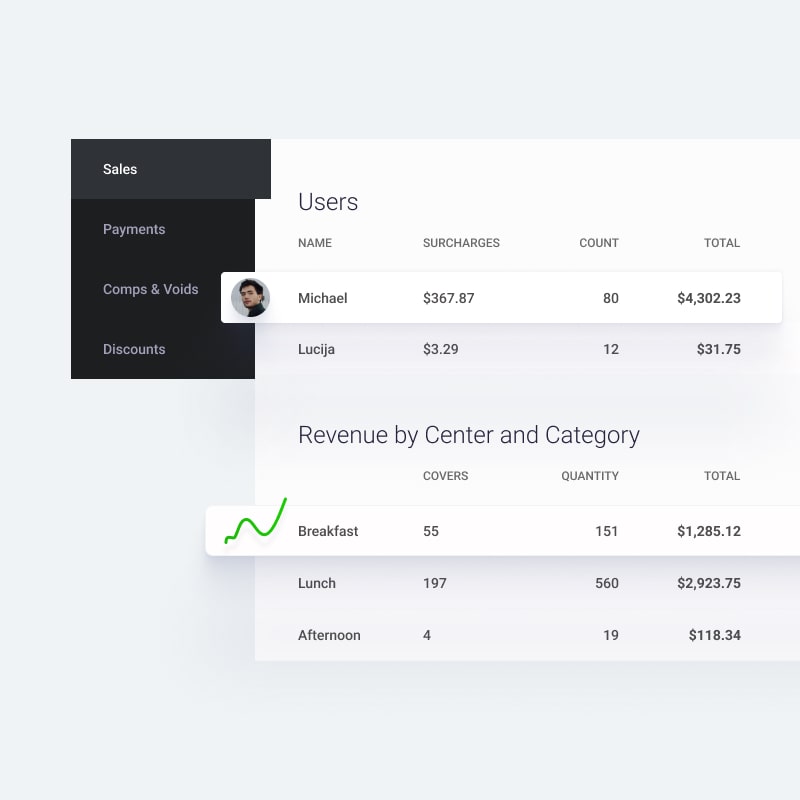 Real-time Reporting
From granular details to the big picture, up-to-the-second data and customizable dashboards allow you to track valuable performance metrics for the health of your F&B operations. Tag items and analyze menu performance, track performance of a single location or a multi-chain group and gain insights at a glance.
Learn more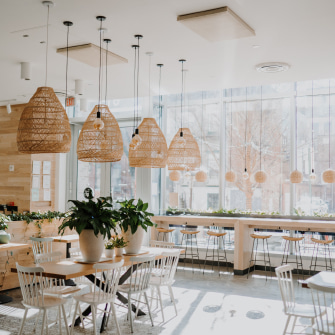 A complete food and beverage solution
Integrated payments
Don't let cumbersome payments leave a bad taste in your guests' mouths. Our secure, combined, mobile payments platform allows guests to pay for their food and stay when, how and where they want.
For all your F&B needs
Mews POS powered by Bizzon can help you manage all your food and beverage needs – from snacks to the mini-bar, process all your guests' transactions for a 360-degree view of their spending habits.
Same inventory. Different prices.
Whether for VIPs, pool-side service or Sunday brunch, optimize your pricing strategy with flexible pricing.
So many ways to order and pay
Works your way – Order and pay straightaway, Click & Collect, or Room Service. It's up to you – and your guests.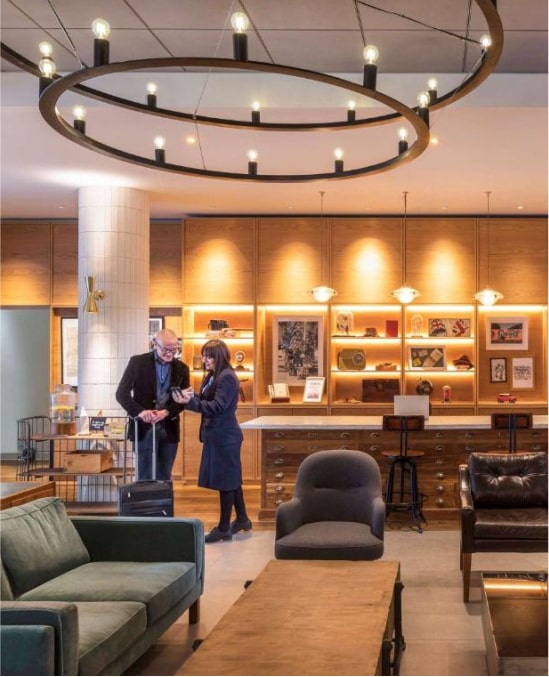 "By allowing our guests to place orders and make payments our staff are freed from admin, giving them the ability to engage with our guests and provide a great service."
Guillaume Berteau
F&B Manager, Novotel London Bridge
Ready for streamlined F&B operations?
Mews POS, combined with Mews PMS, gives you a total overview of your guests' behavior so you can run your entire business seamlessly.
Book a demo