POS system
Mews Hotel POS
Maximize your food and beverage operations with Mews POS system, a mobile, all-in-one platform that removes the friction of ordering and gives staff more time to focus on guests.
Book a demo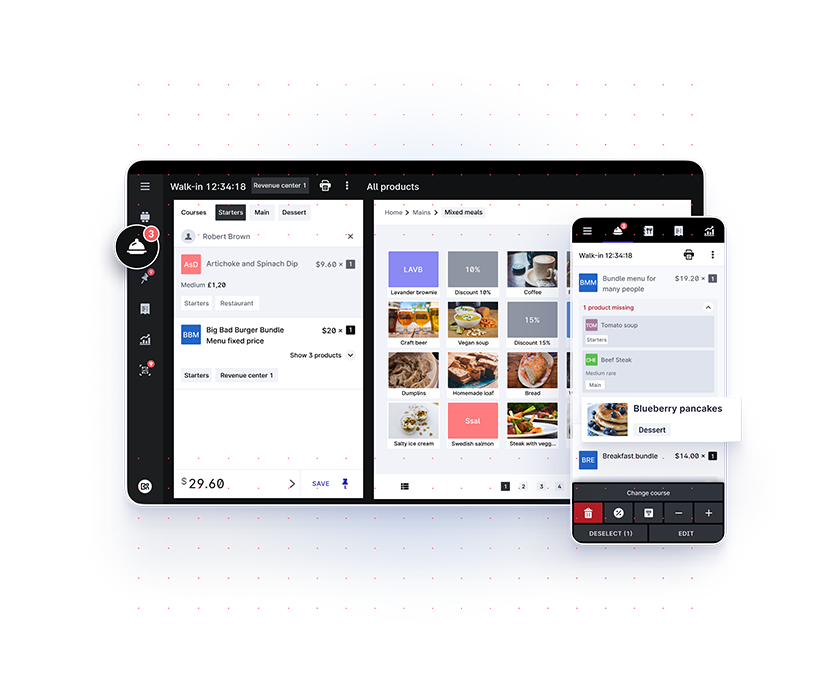 Trusted by hotels around the world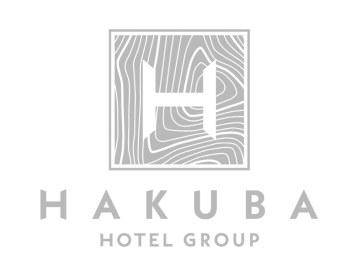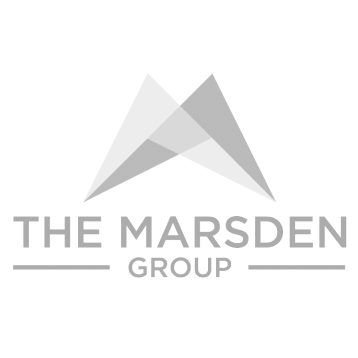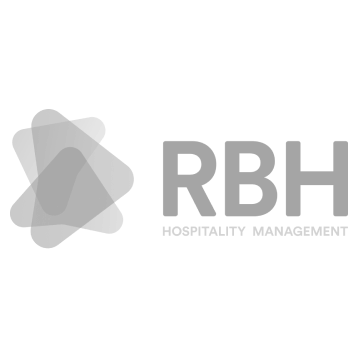 A complete food and beverage solution
Integrated payments
Don't let cumbersome payments leave a bad taste in your guests' mouths. Our secure, combined, mobile payments platform allows guests to pay for their food and stay when, how and where they want.
For all your F&B needs
Mews POS powered by Bizzon can help you manage all your food and beverage needs – from snacks to the mini-bar, process all your guests' transactions for a 360-degree view of their spending habits.
Same inventory. Different prices.
Whether for VIPs, pool-side service or Sunday brunch, optimize your pricing strategy with flexible pricing.
So many ways to order and pay
Works your way – Order and pay straightaway, Click & Collect, or Room Service. It's up to you – and your guests.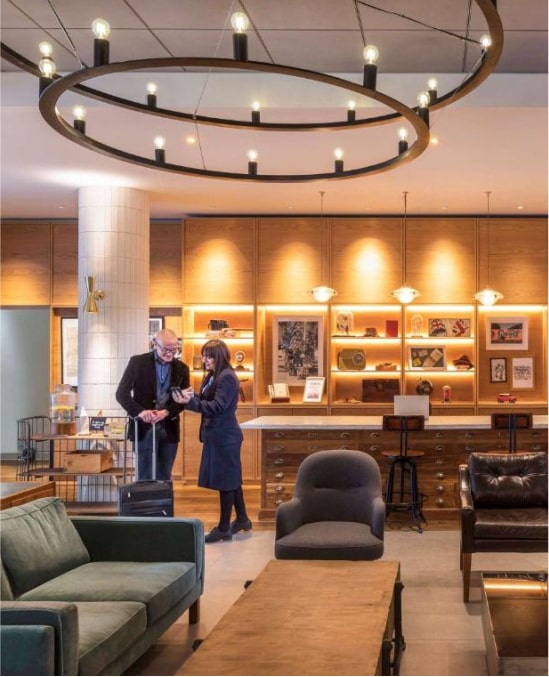 "By allowing our guests to place orders and make payments our staff are freed from admin, giving them the ability to engage with our guests and provide a great service."
Guillaume Berteau
F&B Manager, Novotel London Bridge
What is a hotel POS system?
POS stands for point-of-sale. A hotel POS handles the ordering and payments of the food and beverage operations as well as the sale of other retail goods or services. A point-of-sale system may include hardware and software and, in addition to payments, may also manage inventory, provide data and reporting and help facilitate communication between teams. Today's cloud-based point-of-sale systems, like Mews POS, make it easy for guests to pay using a credit card (at a mobile terminal) or using a mobile wallet like Apple Pay.
What's the difference between a POS and PMS?
In the hospitality industry, PMS stands for property management system. PMS software is used to manage the core operations of a hotel. This includes guest reservations, inventory, check-in and check-out, housekeeping, channel management, billing and more.
POS stands for point-of-sale and, in a hotel, is used to take payments for purchases such as retail and food and beverages. It also manages inventory and provides a variety of reports to help optimize revenue.
When a POS is fully integrated with a hotel's PMS, the experience for staff and guests becomes frictionless and more efficient, creating a seamless and more enjoyable guest experience.
What hardware does Mews POS require?
The beauty of Mews POS is that no proprietary hardware is needed – only an internet-enabled Android smartphone or tablet. Here are the ones we recommend:
Android OS 8.0 or higher
Tablet screen size: 9.9"-10.5"
Smartphone screen size: 5.8"-6.8"
Recommended manufacturer: Samsung
You'll also want a card terminal (we recommend Miura M020) and a printer.
What are the most popular features of Mews' point-of-sale system?
Digital ordering — Guests can conveniently order and pay for their food and drinks from anywhere in the hotel via a QR code.
Connected inventory — Back-of-house connects inventory to the POS so staff can efficiently track, analyze, plan and order ingredients, maximizing profits. It even tracks menu items down to the ingredient.
Real-time reporting — Up-to-the-second data offers performance metrics and other insights to ensure your F&B operations are functioning at their peak potential.
How much does Mews' cloud-native POS cost?
The cost of Mews POS varies based on how many terminals your property needs. See all the pricing options here.
Ready for streamlined F&B operations?
Mews POS, combined with Mews PMS, gives you a total overview of your guests' behavior so you can run your entire business seamlessly.
Book a demo