5 September 2023
PoB Hotels select Mews as a preferred partner for their collection of independent hotels
Located all over the British Isles, the prestigious, diverse collection includes castles and seafront lodges.
[LONDON, 5th of September] – Mews, the leading cloud-native property management system (PMS), has been chosen by PoB Hotels to power their innovative vision of luxury hospitality driven by personalized guest service.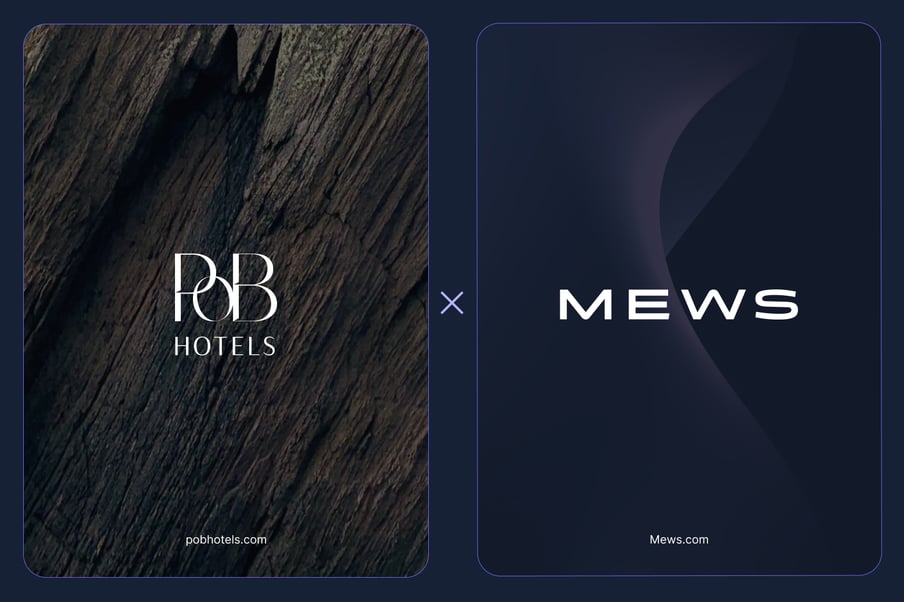 PoB Hotels is a collection of the finest independent hotels across the British Isles.
"We've carefully curated the most luxurious rooms, the finest restaurants and the most relaxing spas," said Kalindi Juneja, CEO of PoB Hotels. "Our process of selecting a PMS was equally diligent. In Mews, we found an agile partner with an in-depth knowledge of independent hotels and the best technology to help them thrive."
The essence of PoB Hotels is built on British heritage, honouring provenance and sincere, authentic service. Their curated breaks showcase the absolute best of a region, incorporating local culture, food and sites with stays at PoB Hotels. This sense of individuality and genuine connection makes independent hotels such an enticing prospect for guests.
"We're both convinced that the best technology blends into the background," said the Founder of Mews, Richard Valtr. "Mews helps ensure that the guests of PoB Hotels remain immersed in the beautiful surroundings while empowering their staff to offer unique guest experiences and push the boundaries of traditional hotel expectations."

Pampering, Outstanding, British – the ethos of PoB Hotels is reflected in their exquisitely crafted gastronomic offer too. Several Michelin stars are shared across the PoB Hotels collection, as well as scores of AA Rosettes. With their dedication to sustainability and charity, PoB Hotels are on an inspiring journey to create a positive impact within the local communities.
"We recognize the pivotal role that a Property Management System (PMS) plays in shaping the guest experience. It is an absolute necessity, seamlessly connecting all the moving parts of a hotel to create a symphony of efficiency," continued Kalindi, CEO of PoB Hotels. "The makeover of our operational set-up opens the door to an even more sophisticated guest experience, along with significant revenue-increasing potential."
About Mews
Mews is the leading platform for the new era of hospitality. Over 3,500 properties across more than 80 countries are powered by Mews. Mews Hospitality Cloud is designed to streamline operations for modern hoteliers, transform the guest experience and create more profitable businesses. Customers include Accor, Generator-Freehand, Nordic Choice Hotels, The Social Hub, Life House and Airelles, as well as hostel groups such as YHA Australia, Clink Hostels and Wombat's Hostels. Mews has been named the World's Best Independent Hotel PMS Provider by World Travel Tech Awards (2022) and Best Place to Work in Hotel Tech (2021, 2022) by Hotel Tech Report. The company has offices in Europe, the United States and Australia.
About Got City Center Hotels
From castles brimming with northern charm to seafront lodges sitting along the southern coast, PoB Hotels is a collection of the finest independent hotels dotted all over the British Isles. With carefully curated luxurious rooms, the finest restaurants and the most decadent spas, each of the hotels is a door to new experiences. Each completely unique. Each hand-picked. Each the Pride of Britain.
PoB Hotels is committed to responsible travel and the importance of sustainable practices, partnering with EarthCheck to develop environmental good practice and certification for hotel members, and company-wide regenerative practices. For more information, please visit https://pobhotels.com/.