As more people become willing to travel, the properties who are best adapted to the new normal are the ones that will prosper. A big part of this is meeting changing guest expectations. Setting up your hotel, hostel or apartment for a contact-free experience not only demonstrates your willingness to keep guests and staff safe, it highlights your ability to adapt and be at the leading edge of hospitality.
We already know that you're a forward-thinking hotelier – that's one of the reasons you're with Mews – so we've tried to make it as easy as possible for you to implement any changes to your processes or operations by creating this step-by-step guide to going contact-free. The guide, Embracing a contact-free experience, has a checklist for each stage of the guest journey, and details everything you can do within the Mews ecosystem.
Not yet a Mews customer? You've made the first step by making your way to our website – now make the next by booking a demo with one of our team so they can walk you through the Best Property Management System of 2020.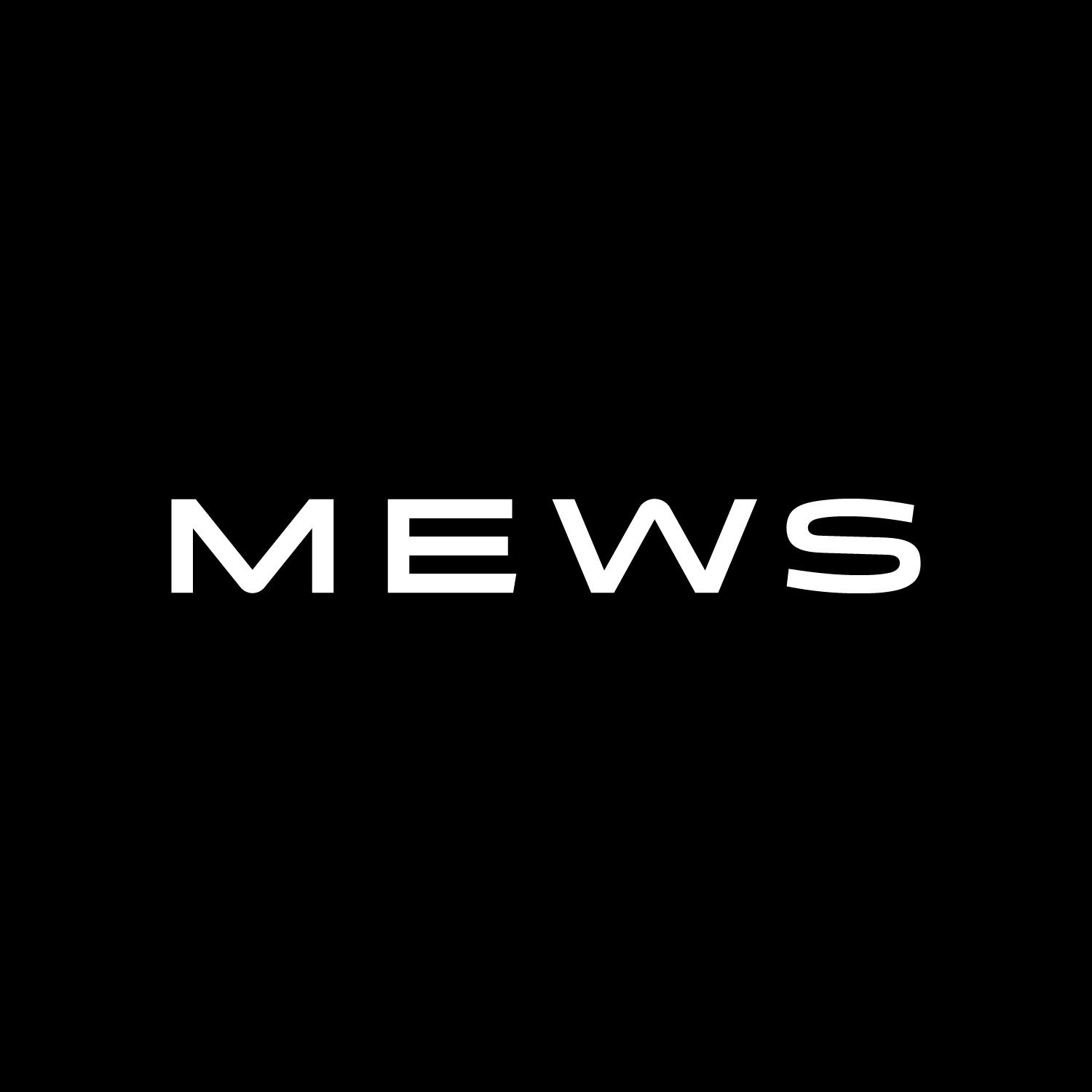 Check in with the latest in hospitality
Sign up to our monthly newsletter for industry insights, product news, partner offers and more.