Restaurant inventory management software
Inventory Management
In the complex world of restaurant inventory management, Mews POS makes it easy to track, measure, and coordinate your costs and profitability.
Book a demo
A complete restaurant business solution
Mews POS powered by Bizzon features a robust restaurant inventory management system with key insights that go far beyond tracking your supplies.
Maximize your menu profitability
Manage costs by item, dish and total menu
Manage single location or multi-warehouse inventory
Track every delivery, sale, transfer or adjustment
Streamline purchasing
Our procurement software simplifies supplier and product inventory management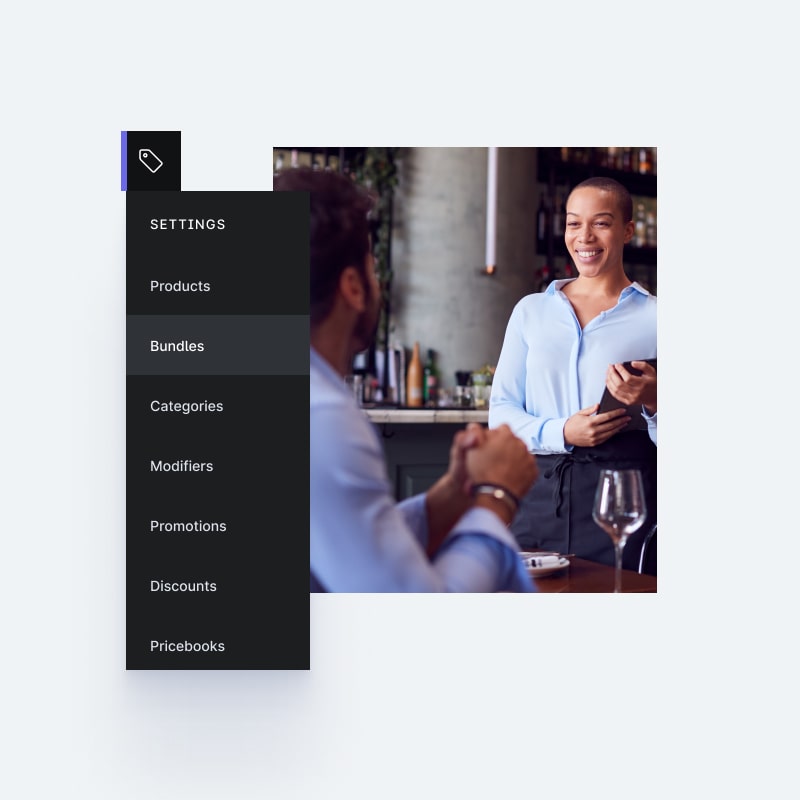 Sync your stock with every order
A dash of this, a drop of that. It all adds up. Load your recipes in the system and track your inventory down to the ingredient level.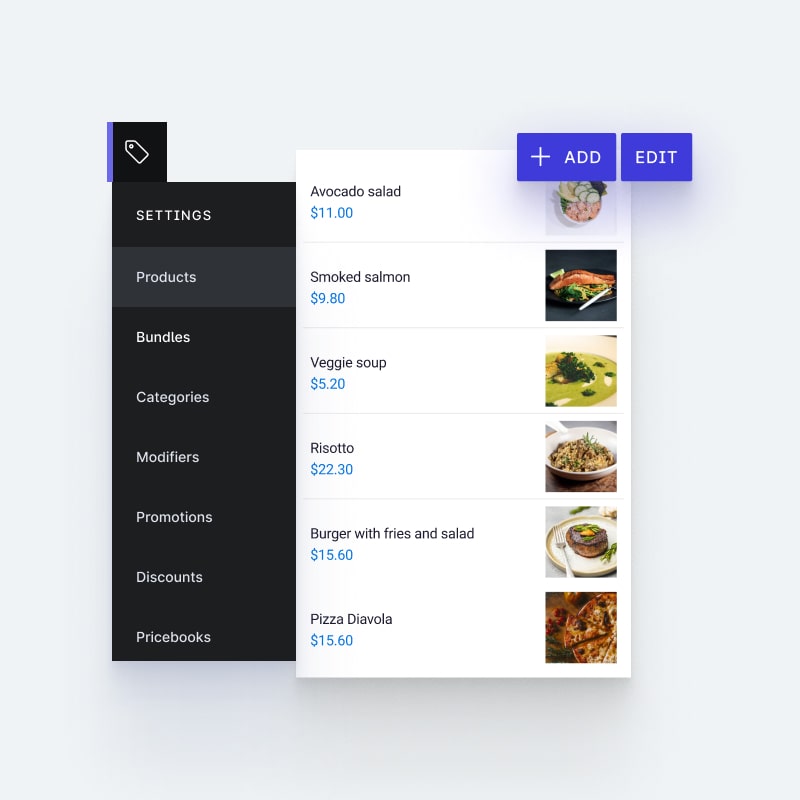 Real-time tracking
Nothing gets lost in the walk-in with real-time tracking of deliveries, transfers and adjustments in the inventory system.
Stay aware
Receive updates and low-inventory alerts
Know your true costs
Monitor your revenue margins across items and suppliers
Optimize ordering efficiency
Get a clear picture of what's being used and what's being wasted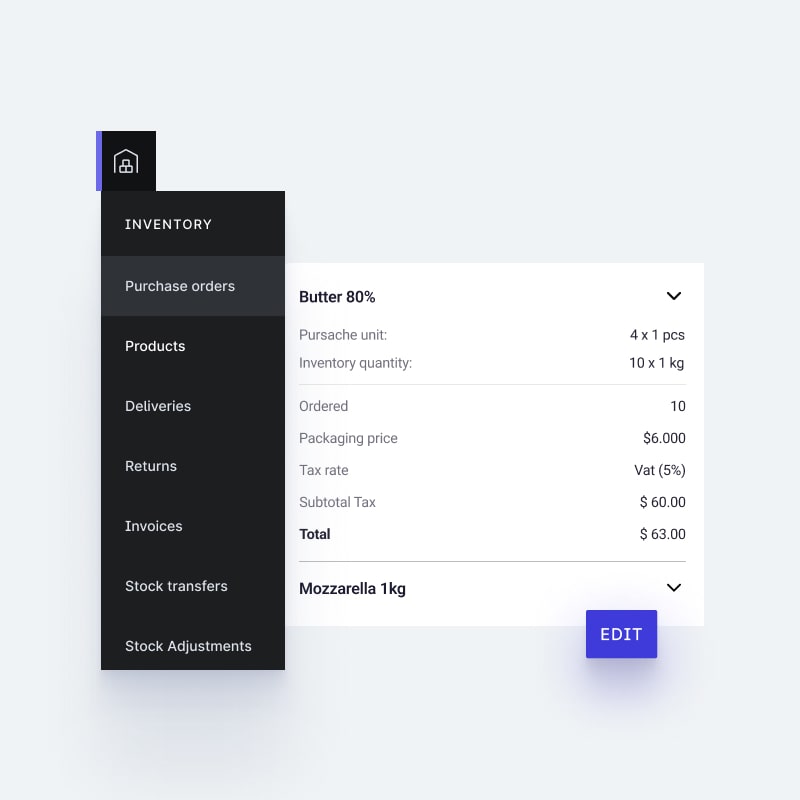 Procurement for F&B Managers
Let's say you purchase a keg, track it in liters, and sell it as a pint, or you purchase butter from three different vendors. Our inventory system for hotel restaurants includes procurement tools that support all three inventory dimensions so the platform can work for you.
Ready for streamlined F&B operations?
Mews POS, combined with Mews PMS, gives you a total overview of your guests' behavior so you can run your entire business seamlessly.
Book a demo