Hotel restaurant POS
ePOS
Take your service to the next level with a fully integrated cloud ePOS that replaces friction and legacy equipment with smooth, efficient mobile automations.
Book a demo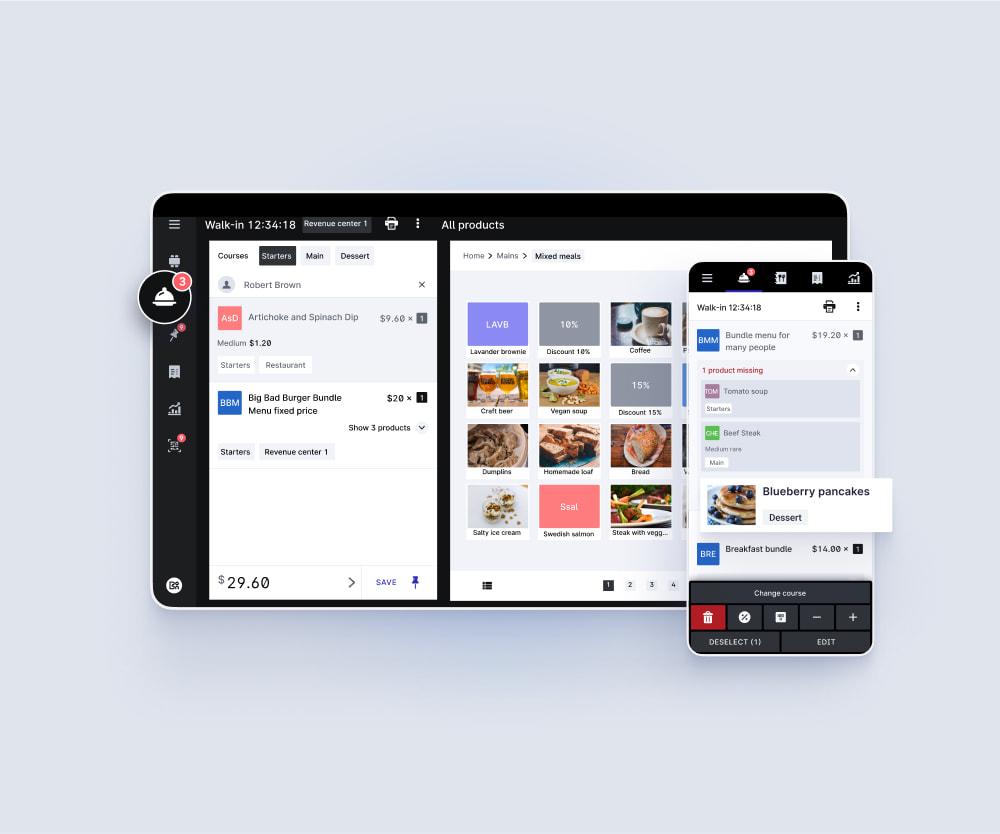 POS for the modern hotel restaurant
Our intuitive ePOS lets you run your entire restaurant in a way that's efficient, uncomplicated and simply makes better business sense.
Completely mobile
Take orders and payments at the table, the front desk or anywhere that works for you.
Integrated payments
Put an end to manually punching in payments with a fully integrated platform.
In the cloud
Log in from anywhere and receive automatic software updates with our serverless solution.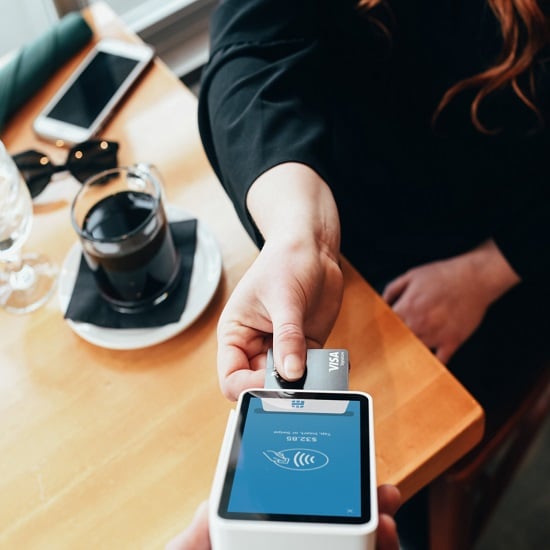 Maximize the guest experience
The modern guest is changing; Mews ePOS gives you the tools to deliver the experience guests expect.
Tableside order and pay
Mobile POS plus integrated payments add up to a one-stop tableside ordering solution.
More informed ordering
Upsells and answers are easy with a detailed digital menu in a server's hand.
Charge to room
In a click, F&B charges move securely from the POS to Mews PMS to settle all charges at check-out.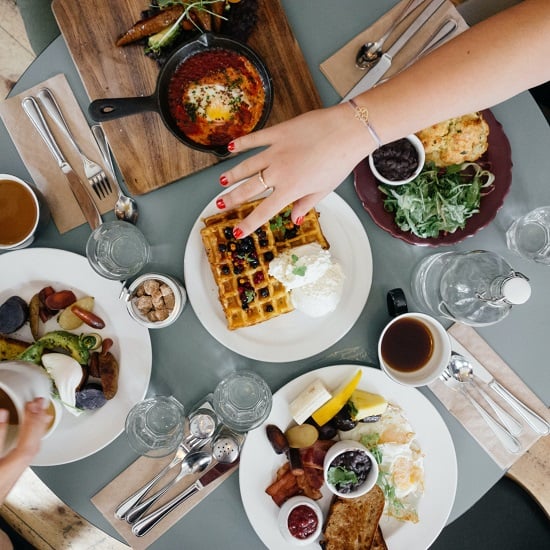 Simplify restaurant management
Our advanced Restaurant Management System optimizes your operations so you can cater to the needs of guests.
Manage tables
Check tabs and tables, assign orders, or adapt your layout to parties of all sizes.
Manage menus
Adjust menus using mobile devices and send the changes to all sales channels at once.
Streamline orders
Send orders straight from a handheld device into the kitchen for maximum efficiency.
User management
Control system access by managing user lists, permissions and IPs.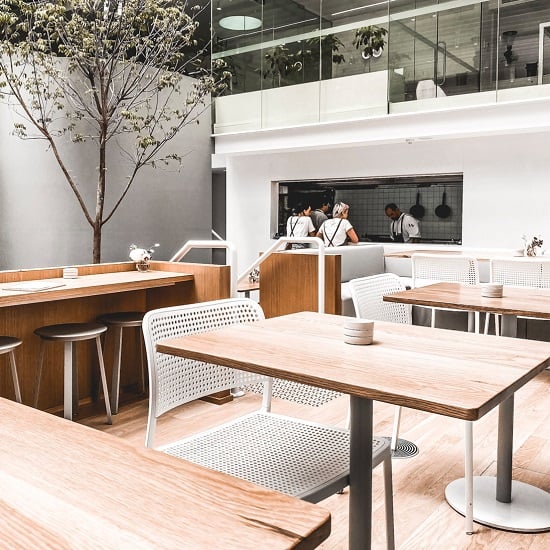 Optimize revenue management
Take more control over your revenue strategy and reporting. Our ePOS gives you the flexibility you need to successfully manage the complexities of your business.
Price levels
From different prices for sales channels to special pricing for groups, get the flexibility to you need to hit your revenue goals.
Discounts, promos and packages
In a few clicks you can create specials to drive more sales: bundle products, create set-price menus, offer happy hour deals and more.
Revenue centers
Get a true view of your revenue with separate cost centers and access summaries by the day or the month.
Ready for streamlined F&B operations?
Mews POS, combined with Mews PMS, gives you a total overview of your guests' behavior so you can run your entire business seamlessly.
Book a demo