Event
Back to the Hospitality Future Summit 2018
Known simply as the 'TED talks of hospitality tech', the 2018 edition of Back to the Hospitality Future was a day packed with heated and engaging discussions and keynotes featuring some of the most experienced entrepreneurs, influential leaders and thinkers from across hospitality and beyond. This one's for any hotelier hungry to learn about the innovative solutions and ideas that can genuinely transform a property, as well as for those keen to stay abreast of what's on the horizon in our rapidly changing industry.
20 September 2018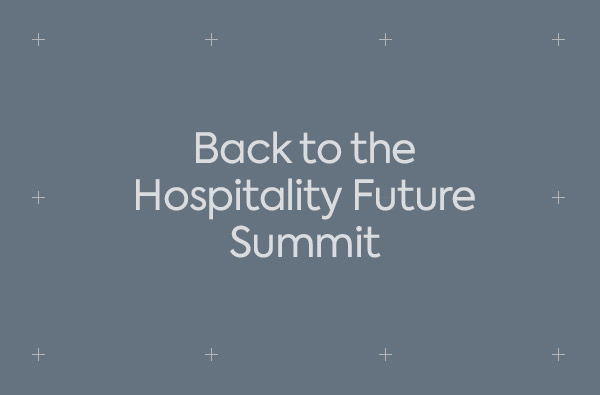 Engaging discussions and keynote speeches featuring thinkers and leaders from across hospitality and beyond.
Learn about ideas that can help you transform your property, and see how others in the community are innovating.
Meet some of the most inspiring people in hospitality and start to build ideas and create a real community.