Event
Mews Unfold 2019
Unfold is an annual forum hosted and curated by Mews, bringing together the industry's most inspiring leaders, innovators, visionaries and counter-cultural thinkers. Exploring new ideas, insights and developments within the hospitality category and beyond.
10 October 2019
Amsterdam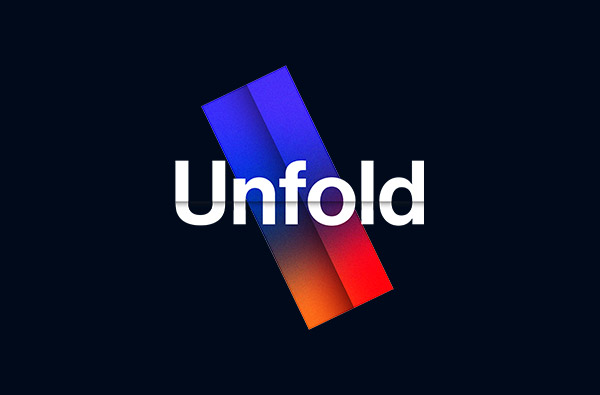 Hear from hospitality experts, visionaries and inspiring leaders on the latest developments and innovations shaping the industry.
Explore what the best tools are to automate, simplify and drive more revenue with optimum resource use.
Meet some of the most interesting people in the industry to build ideas and build the community.