Research
Mews Data Dive 2022 H1
View key hospitality data from the last six months to see industry trends, analysis, and guidance on how to react.
Download now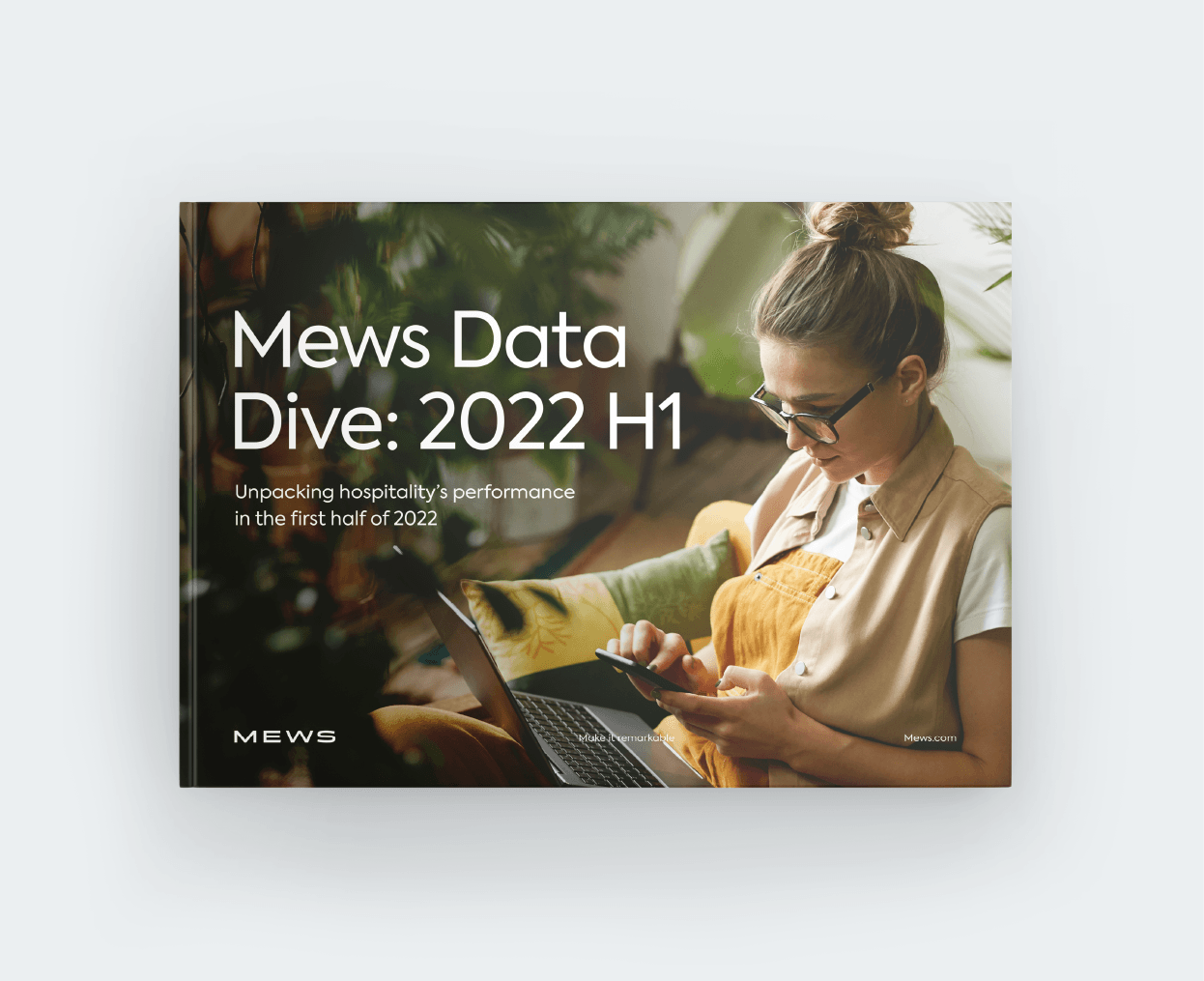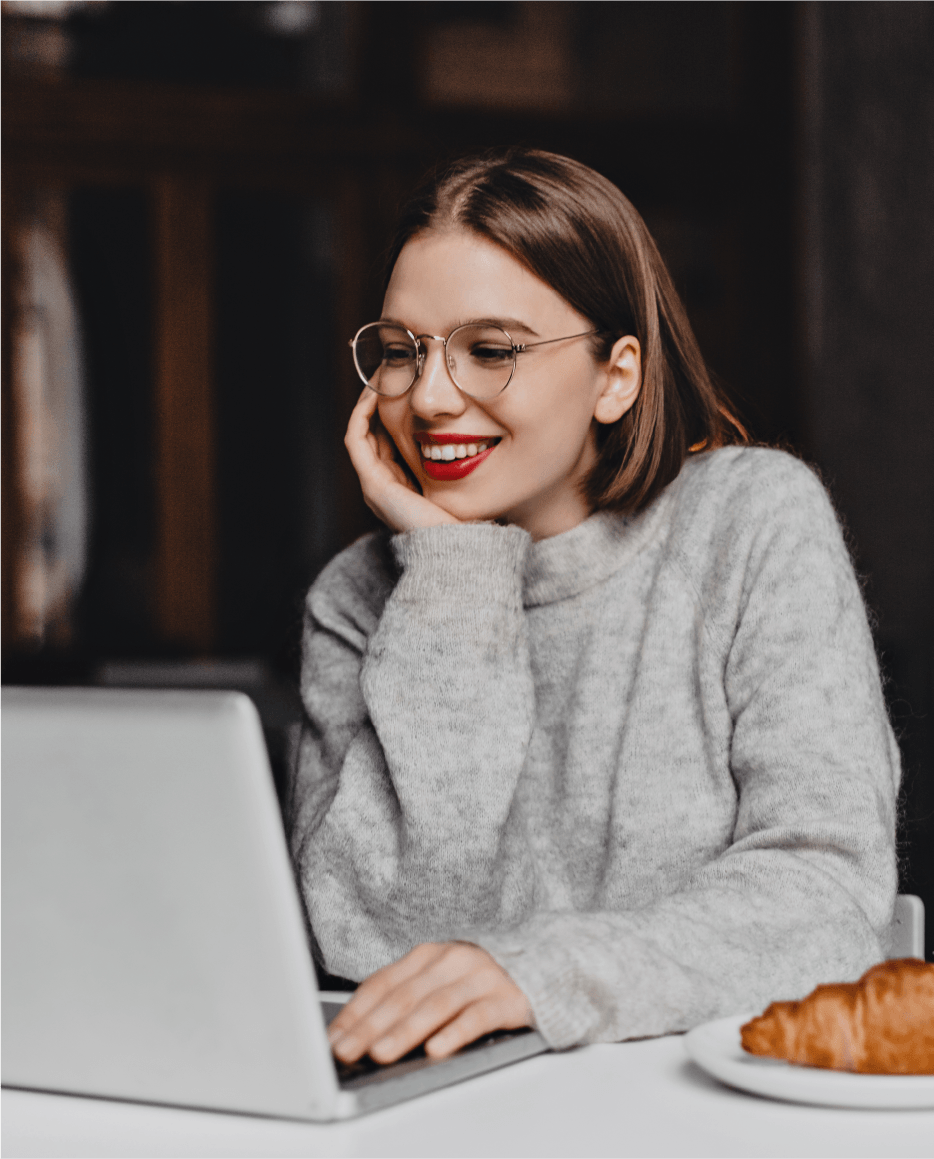 What's inside?
We analyzed the anonymized data from thousands of hotels, hostels and apartment rentals and distilled it into 10 key takeaways.
Yearly data trends
We examine year-on-year performance going back to pre-pandemic 2019 to see whether hospitality is recovering or if new normals have been set.
Analysis and action points
As well as presenting the data, we assess what it means for the industry and whether there are some simple things you can do to take advantage.
Rise in RevPAR
Compared to 2021, 2022 H1 saw a huge 61% uplift in RevPAR, suggesting higher occupancy and ADR.
Online check-in
Over the past year, online check-in rates have increased by 56% as the digital guest journey takes hold.
Lead time bounce
Following a big dip in 2020, average booking lead time is lengthening again as confidence returns to travelers.