Research
Tech Trends for City Center Hotels
Discover how the world's leading business, boutique and hybrid hotels optimize their city center properties using smart hotel tech, and how you can get remarkable results too.
Download Now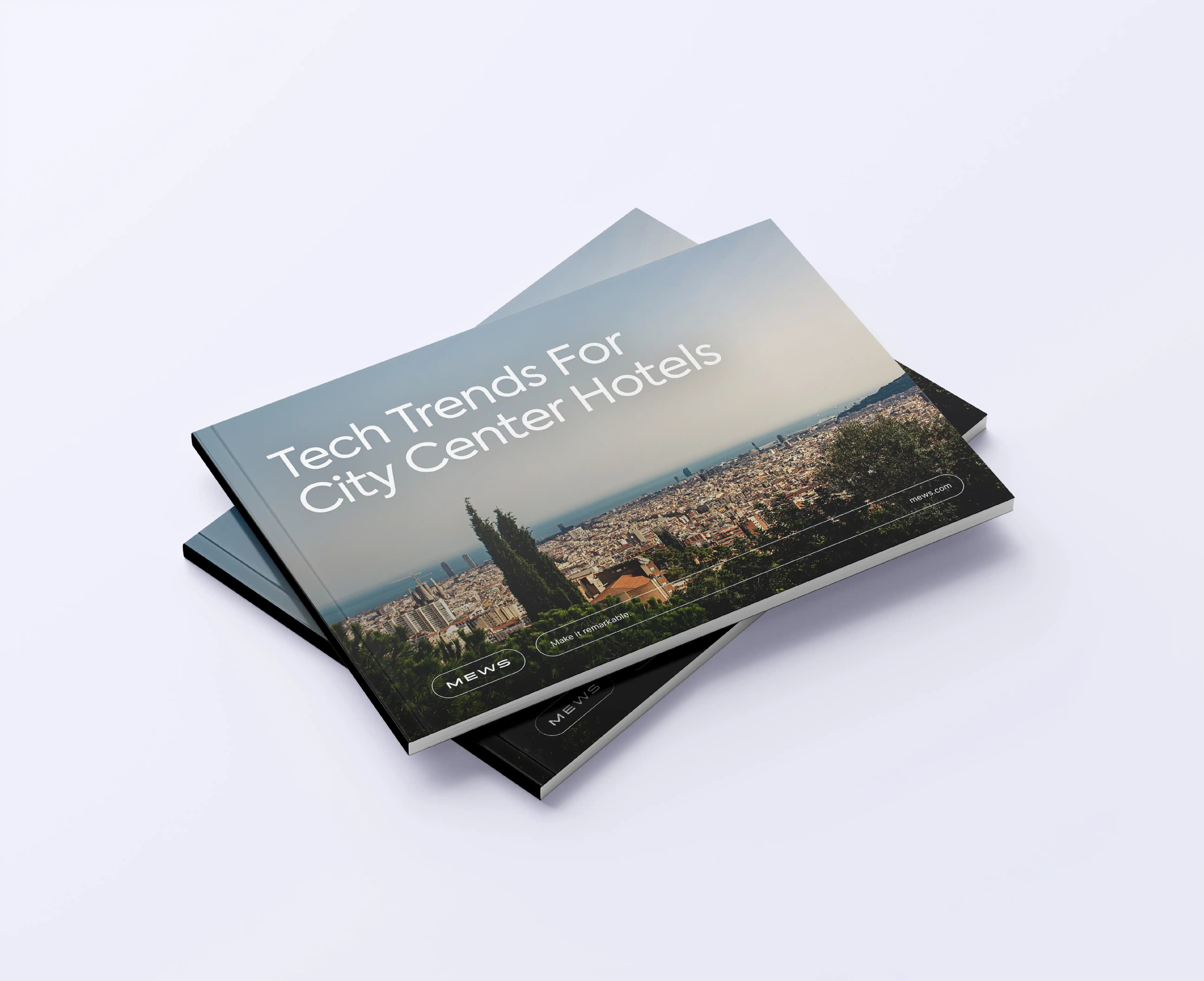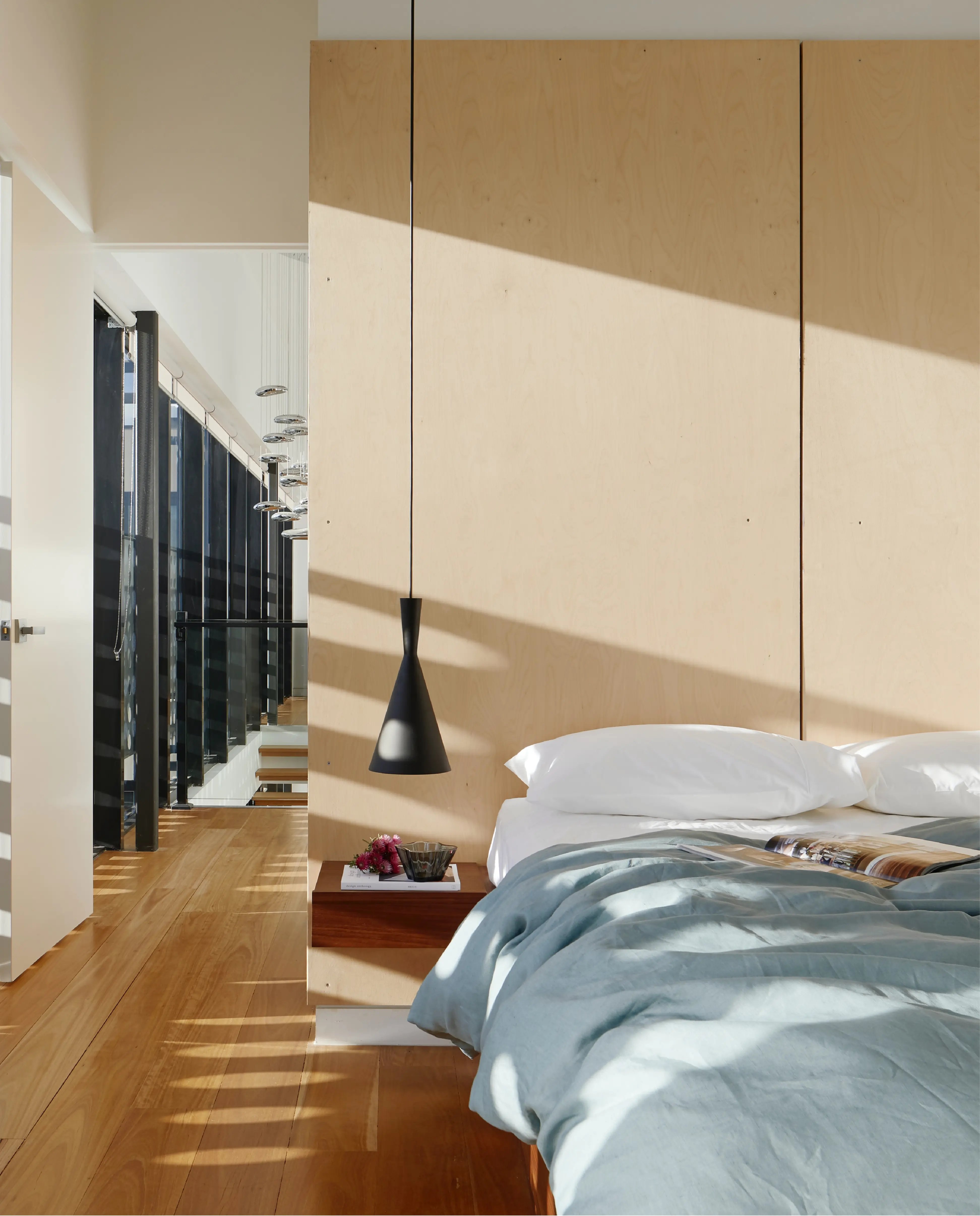 What's in this guide?
To succeed as a city center hotel, you need a revenue-focused outlook, and a creative mindset supported by agile hotel tech. In this guide, you'll find a treasure trove of best practices and upcoming hospitality trends.
Seven city center hotel success stories
Dive into real customer stories of independent and smaller hotel groups and get inspired by innovative technology, personalized stays and sustainable practices.
Five tips from the world's leading hoteliers
How do you navigate a complex hospitality landscape while catering to travelers with different budgets and preferences? City center hoteliers share their best tips.
How smart hotel tech powers great hospitality
Do contactless check-ins and revenue-generating upsells done in a few clicks sound too good to be true? Wait until you read about running your property remotely