Research
Winter Product Roadmap
Wondering what new and exciting updates are coming to Mews in the next few months? Well, get ready for it. Before we wrap up 2022, we'll be rolling out
a few important measures to help portfolios and enterprise groups manage their properties
better
, ways
to improve the booking process, updates to Mews Payments and much more.
Download now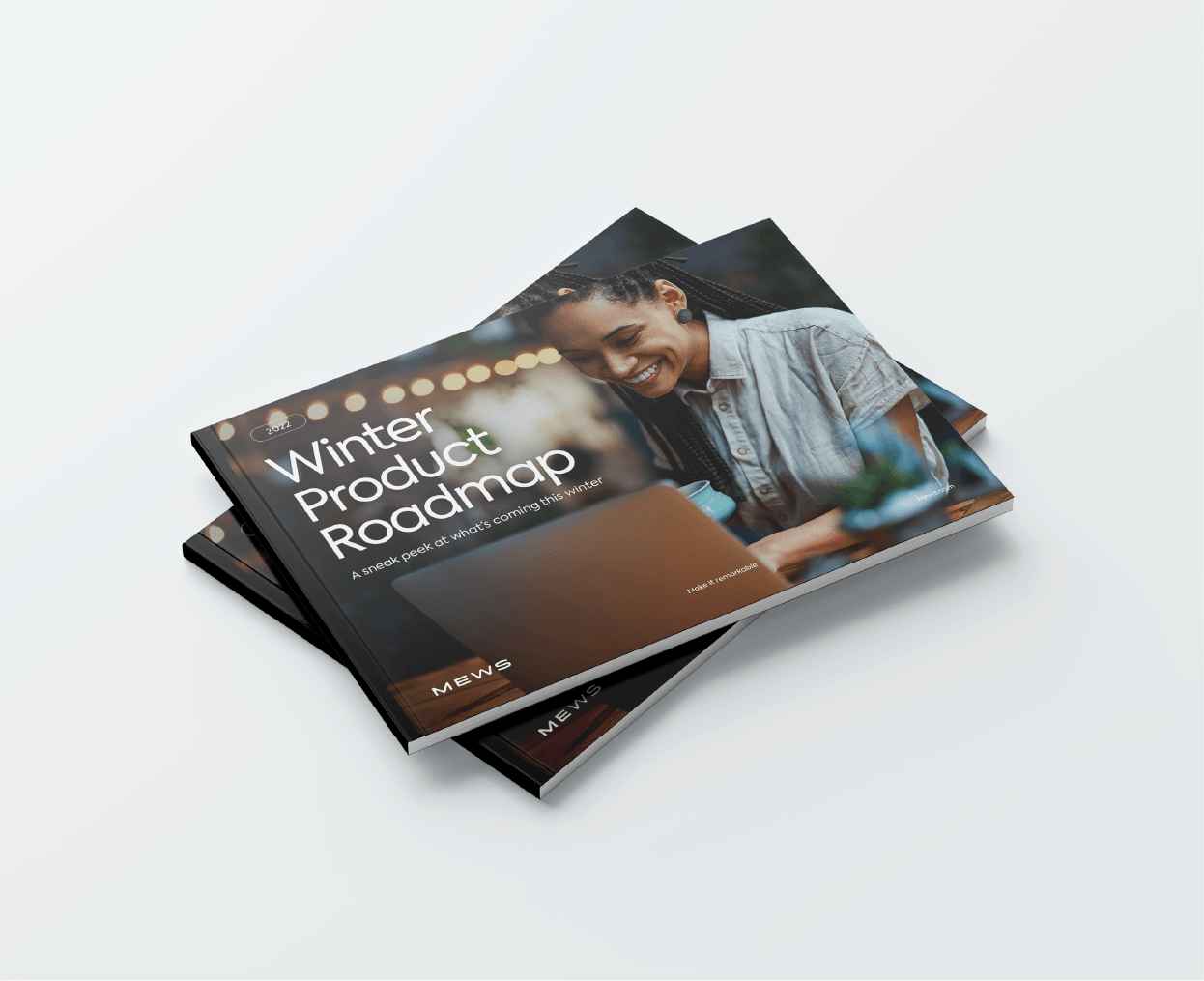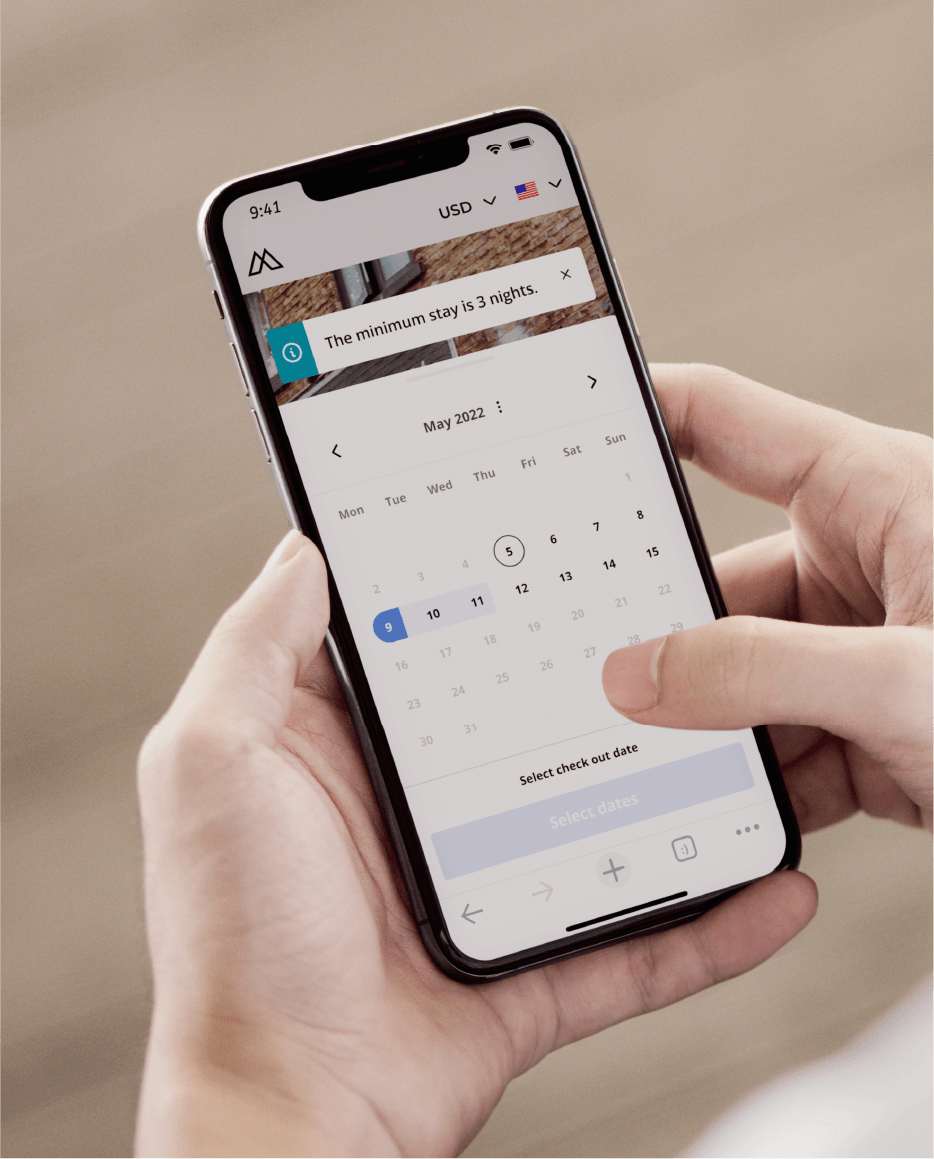 What's inside?
A look at all the exciting Mews product updates that we have planned for the next few months, including full roll outs, beta tests and pilots.
Efficiency and security for portfolios
From bulk pricing updates to enhanced user oversight, we're giving portfolio and enterprise customers new ways to centralize their operations.
Workflow improvements
The more you can save time with automations, the better. That's why we're rolling out ways to revert canceled bookings, move key cutting to the cloud and enable for card tokenization in the U.S.
Upgrade the guest experience
It's all about the guest experience, so we're making it easier for guests to select dates and book direct, book a parking space when they book a room and help guests give back.
Driving the Mews Product Roadmap
Agility
Hospitality changes fast. We adapt fast to help Mews customers respond and succeed.
Stability
From a scalable foundation to performance you can rely on, we're committed to delivering dependable hospitality tech.
Innovation
We're always looking for ways to empower hoteliers to evolve, grow, and provide guest remarkable experiences.