Webinar
The Evolution of Hospitality
The first webinar in the Mews Future of Hospitality series focuses on The Evolution of Hospitality – what are the changes and innovations from the last year and are they here to stay? Listen in to our expert panel for insights into the big shifts in tech and travel for 2021, and what we can learn from the last 12 months to ensure we evolve as an industry.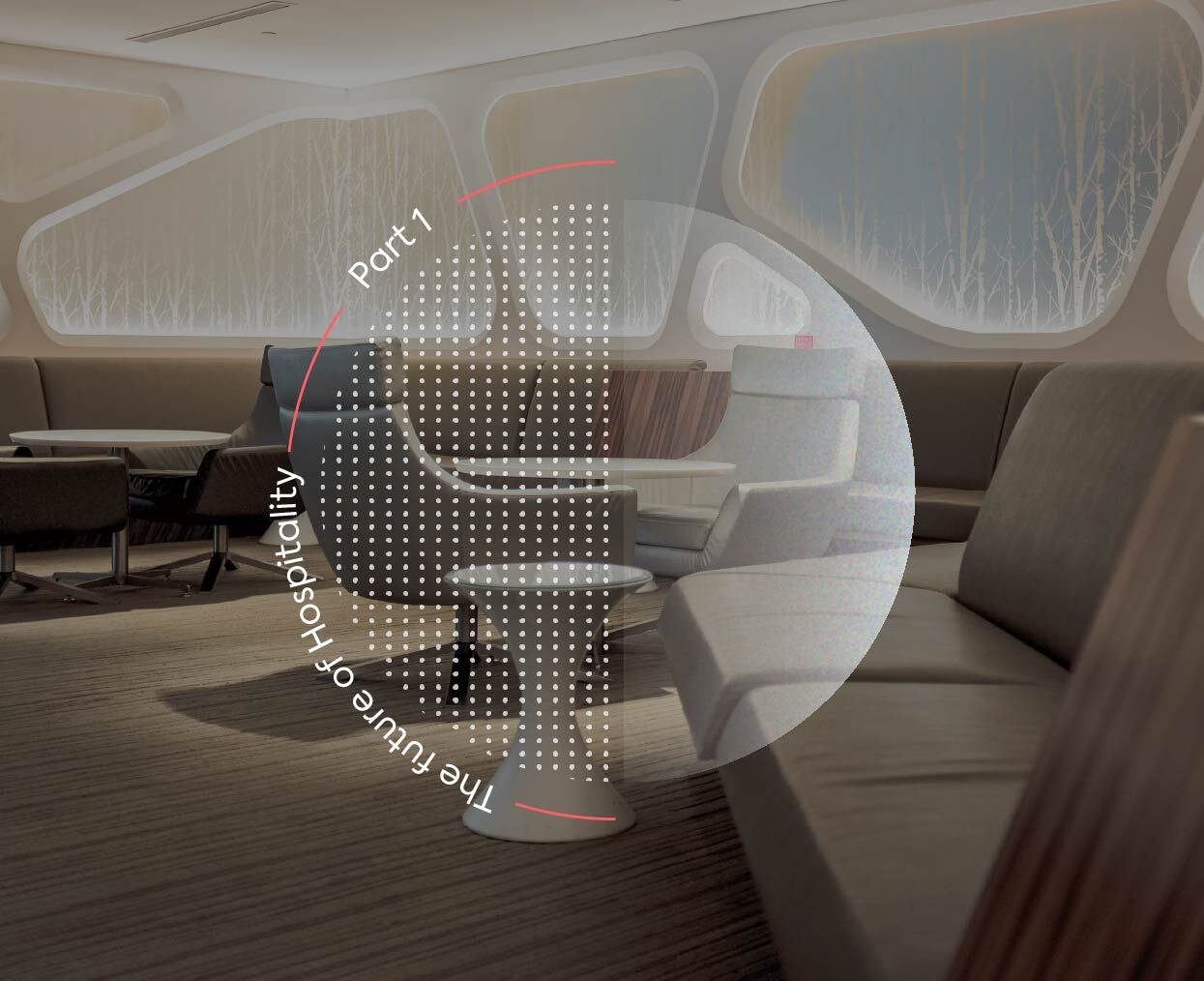 Industry experts walk us through strategies that can inspire change for you and your team.
We consider the impact that hospitality's latest evolution will have on the industry going forward.
Live Q&A with a range of hoteliers and tech companies (large and small) to answer questions from across the community.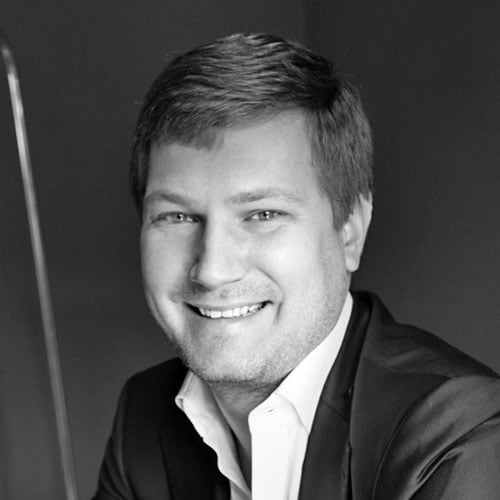 Steven Haag
Managing Director, Saco - Edyn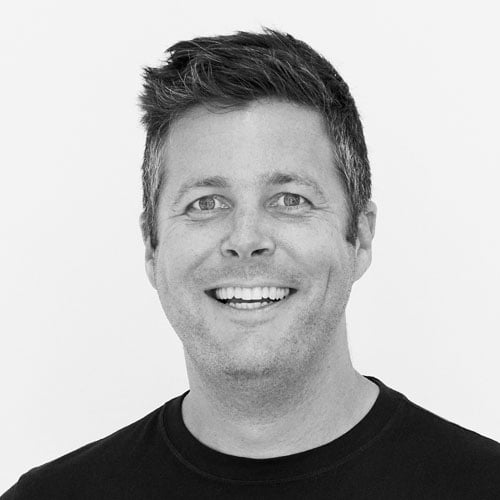 Matt Welle
CEO, Mews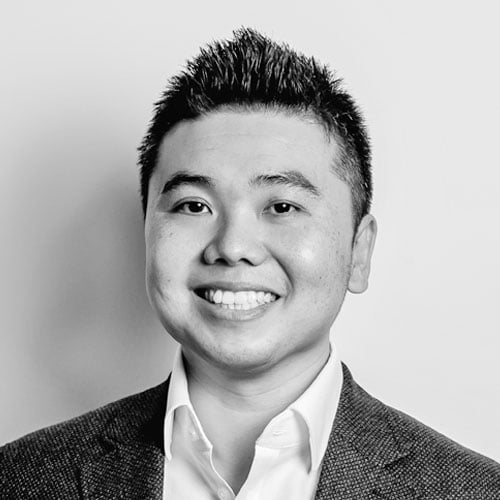 Joe Pettigrew
SVP, Commercial Strategy, Yotel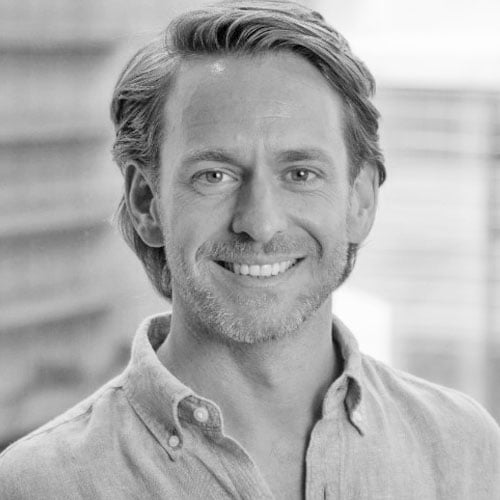 Charlie Osmond
Chief Tease, Triptease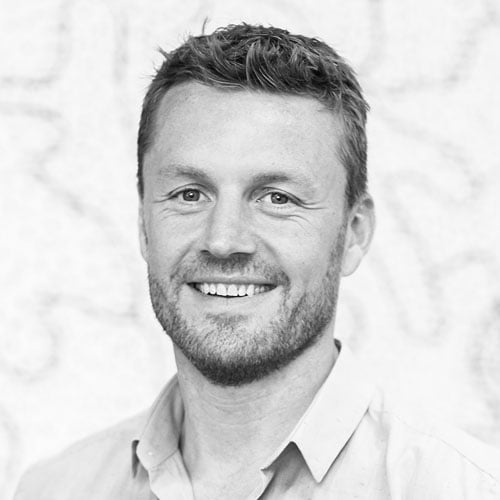 Charlie MacGregor
CEO & Founder, The Student Hotel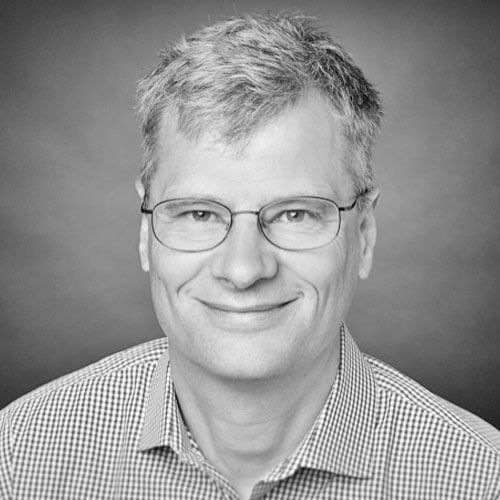 Klaus Kohlmayr
Chief Evangelist & Head of Strategy, Ideas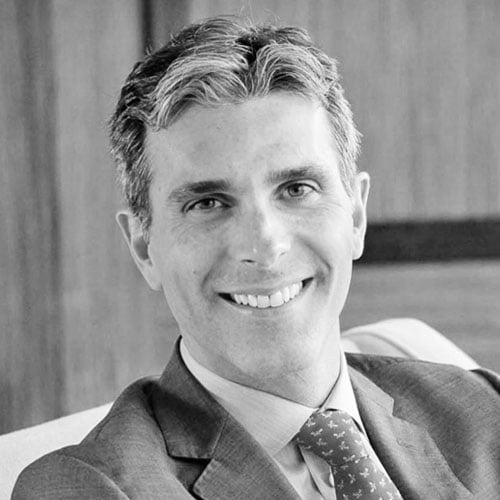 Daniel del Olmo
President & Chief Operating Officer, Sage Hotel Management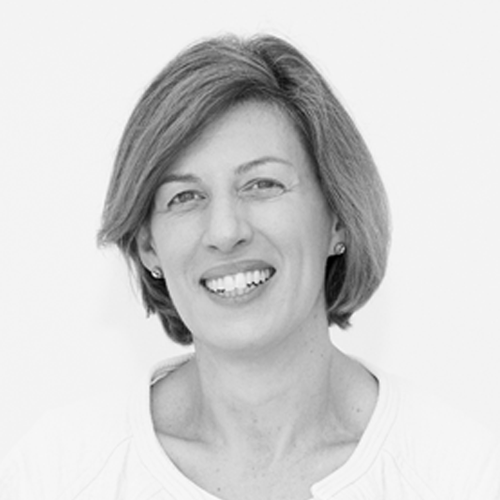 Leah Anathan
Chief Marketing Officer, Mews