Koncept Hotels are a stylish and distinctive hotel chain who champion fair, environmentally friendly, and digital practices. Each hotel has a different theme that tells a story relating to its location or building, and cutting-edge technology is at the heart of operations, with some properties fully contact-free, automated and staffless.
Joined Mews in November 2019
6 properties
3 countries
94,000 guests per year
Using Mews is very intuitive. I find most things where I expect them to be.
Daniel Hrkać, Head of Operations at Koncept Hotels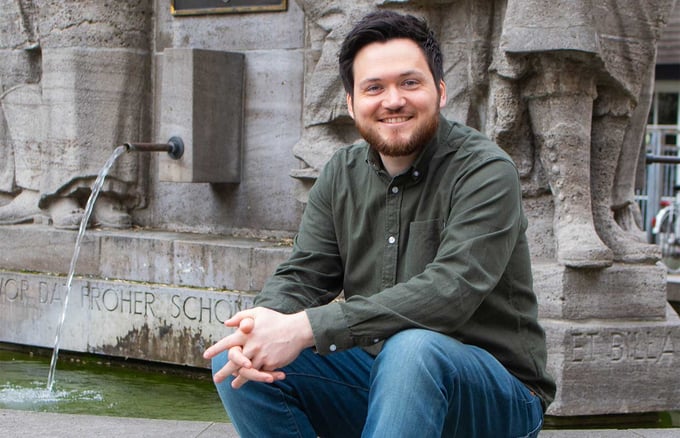 Koncept Hotels needed an agile PMS with powerful automation capabilities. Among the most important requirements were:
Automation that allows guests to self check-in and check-out
Automated, customizable reporting
The ability to manage the platform remotely as the team works off-site
A two day implementation with only two staff
The first two Koncept Hotels properties were onboarded in four days, including staff training for how to use the system. The most recent hotel to go live was fully completed in just two and a half days, with only two staff from Koncept Hotels working on the implementation.
The Mews implementation manager was very knowledgeable and a very skilled trainer as well. I used to work at the front desk and was very impressed by the flawless process. It was very structured.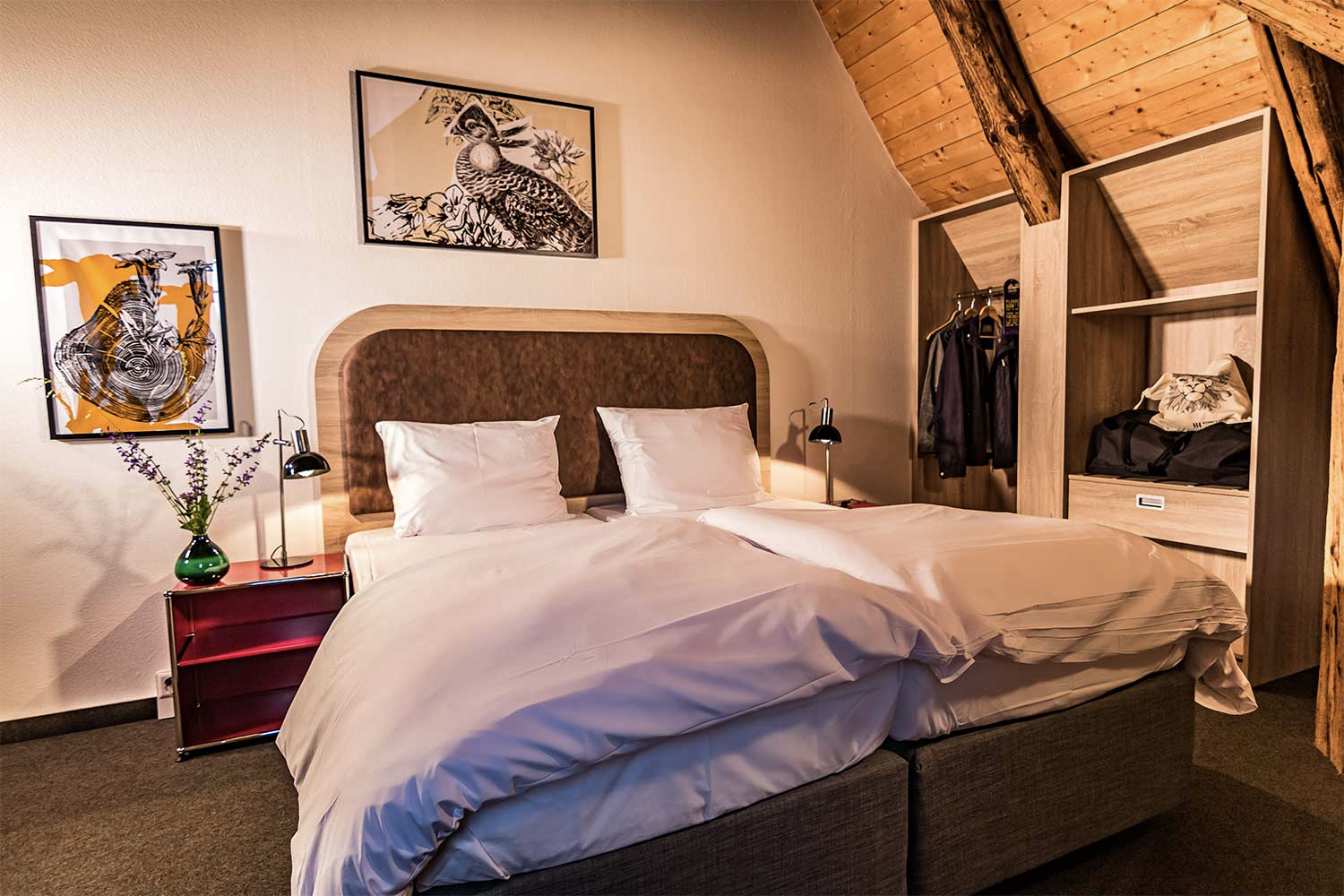 Admin was cut by three hours every day
Koncept Hotels staff were spending too much time with manual administration such as updating reservations, checking billing addresses, and processing payments. With Mews, these tasks have been automated, saving huge amounts of time for staff.
Housekeeping reports are now automated and sent less frequently, because the housekeeping team uses the mobile app that provides all the information they need.
3 hours saved every day through automation
100% payment automation in some hotels
100% correct housekeeping figures every month
We're saving hours of wasted click time on check-ins and check-outs, for payments and invoices, and by having no night audit.
A fully contact-free, self-service guest journey
Given the fully digitized vision of Koncept Hotels, choosing a PMS with a high degree of automation was vital. Some properties are fully automated with no staff at all on site, apart from housekeeping, which requires a seamless digital journey for guests and the ability for hotel staff to run operations remotely.
Online check-in allows guests to complete all necessary details from their phone before arrival, or they can use self-check-in at a kiosk upon arrival. A number of automated guest emails are sent via Mews, including confirmation and 'new payment card required' emails, ensuring guests are fully informed about what to do. Because all of these processes are automated and digital, there is no need for staff to waste time or resource printing reports or receipts.
Mews contributed to mobile check-in doubling from 40% to 80%
Zero paper use throughout all operations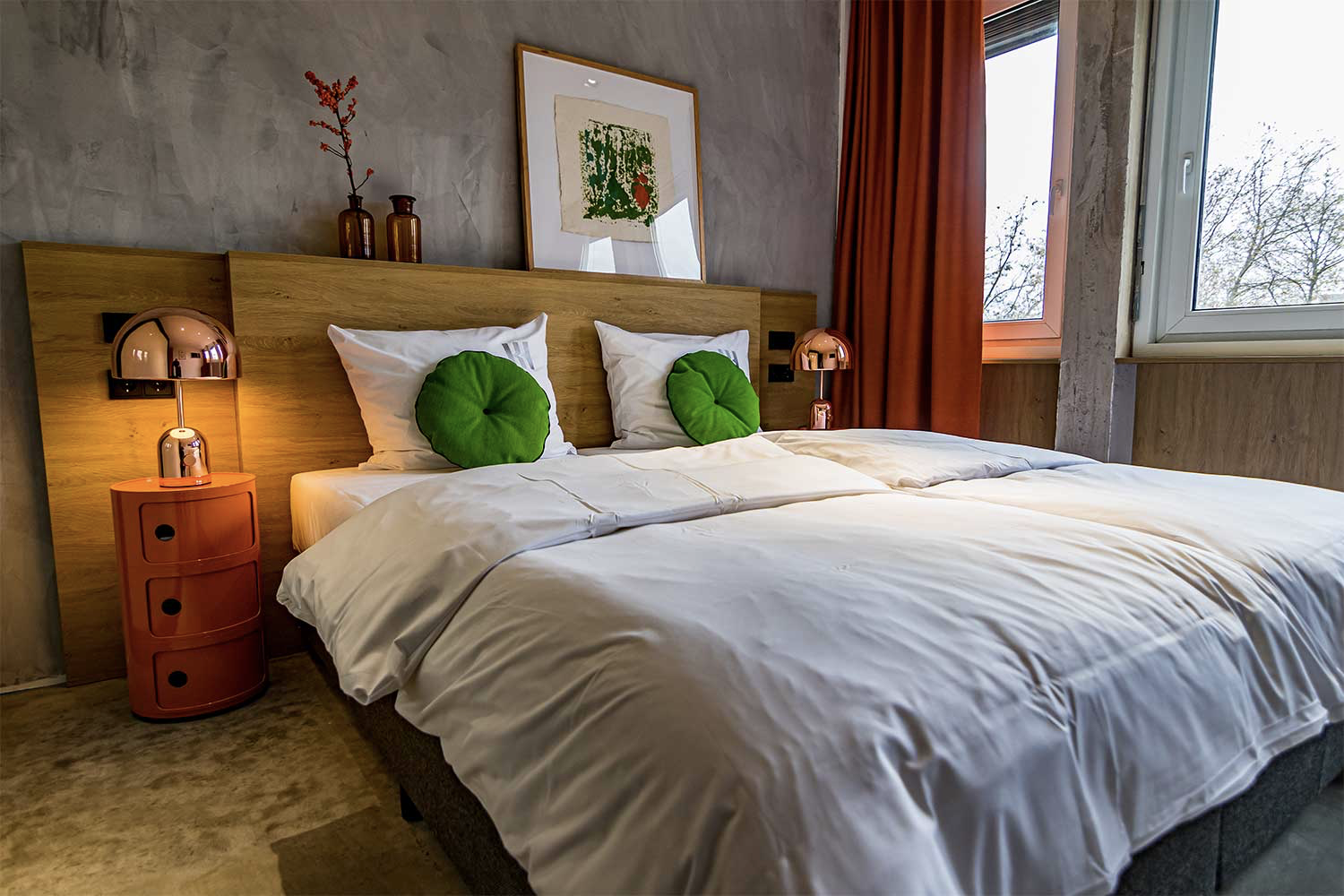 Automation helped say goodbye to the night audit
Prior to Mews, Koncept Hotels carried out night audits, which were run manually from home at 10pm every night. If guests were no-shows or didn't arrive by 10pm, they were checked in anyway because there was no choice, which in turn meant that housekeeping figures weren't correct.
Now, thanks to automation, there is no night audit. Check-ins are automatically resolved at 2am every morning, postings are created upon reservation confirmation, and there is no system downtime.
Having no night audit was an eye opener. After I realized how it works, I asked myself: "Why does any property have a night audit? No one needs a night audit.
Powerful reporting tool with multi-property data all in one place
Koncept Hotels use 7 integrations, including channel management and POS (point of sale).
Integration spotlight
Built-in business intelligence: a reporting & analytics tool that provides powerful insights and reporting. It provides cross-chain reporting for all connected Koncept hotels, saving time for staff who need to view finance and PMS data.
"Mews made me question everything about daily procedures. Is it really necessary to have those reports? No. Is it really necessary to have a night audit? No. You don't need all of these old processes to run a property. Sometimes it's a little scary because we learned it a different way, but in the end it's still the same experience for the guests.