The Mews Blog > Mews 2018 Summit Expert Panel: Tech vs Tech
Ultra-connected hotels already exist, thanks to the IOT. We invited some key hospitality figures to our recent Back To The Hospitality Future summit to tell us which tech trends they've harnessed and what they think lies ahead...
---
Edwardian Hotels
With 20 years of industry experience under his belt Michael Mrini knows better than most what makes for a successful guest stay, and is a firm advocate for the use of the latest technology to raise the bar in terms of service. His strategy? "Engage guests through engaged employees."
He explained how, as Director of IT at Edwardian Hotels London, he decided to use IT to make processes more efficient and effective for employees. By creating a centralised data warehouse they've been able to automate a lot of previously time-consuming reporting, freeing up front of house staff to spend more time concentrating on serving their guests. Thanks to detailed live data employees can better prioritise tasks and see revenue breakdown in an instant.
Other time savers include online check-ins and mobile apps which push information to employees whilst they are on the move around the hotel. 23 apps to be precise!..including one which tells housekeepers which rooms need cleaning and in which order.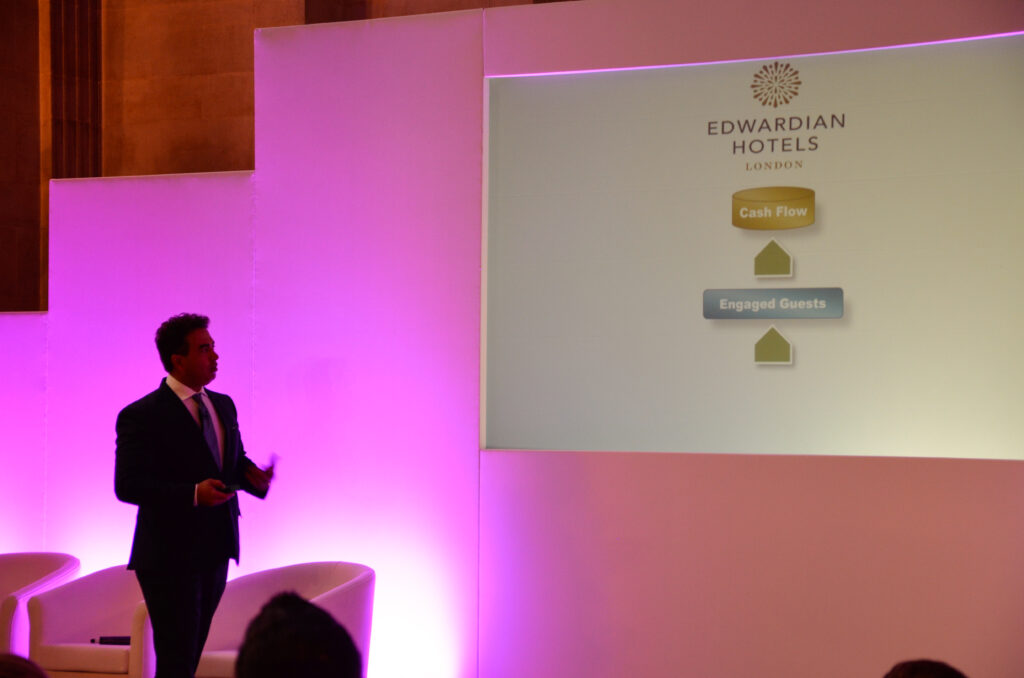 Live interfaces with booking systems pull in information from different departments to help build a complete picture of each guest, including personal preferences, previous stay details, whether they've had breakfast etc.. As Michael explained, this enables them to put alerts in place so as to provide a more personalised stay experience in the future.
But the real star of their tech show is Edward, the group's award-winning, intelligent, multi-lingual, in-house virtual host. He integrates seamlessly with their PMS and communicates guest requests directly to the hotel, helping to fluidify the stay experience.
---
What3words
What3words' Partnerships Director Richard Lewis (CEO of investment company NPD Hotels) summarised for us some of the intricacies and modern day problems with addressing systems, and explained why it was time for a new universal system to make an entrance.
Revolutionary global addressing system what3words is a great example of tech taking a bigger-picture-first approach. They've divided up the world into three-by-three square metres and have assigned each one a unique and precise three-word address based on dictionary-generated words (already replicated into 25 languages). Why?
"To enable tourism businesses to share their location accurately every time, and help travellers explore the world without getting lost."
More specifically to our industry, this system allows hotels to take the pre-arrival experience to a whole new level by sending their guests a precise three-word address for their property. Landmark Hotels in Dubai even goes as far as to give the three-word address of each of its front doors!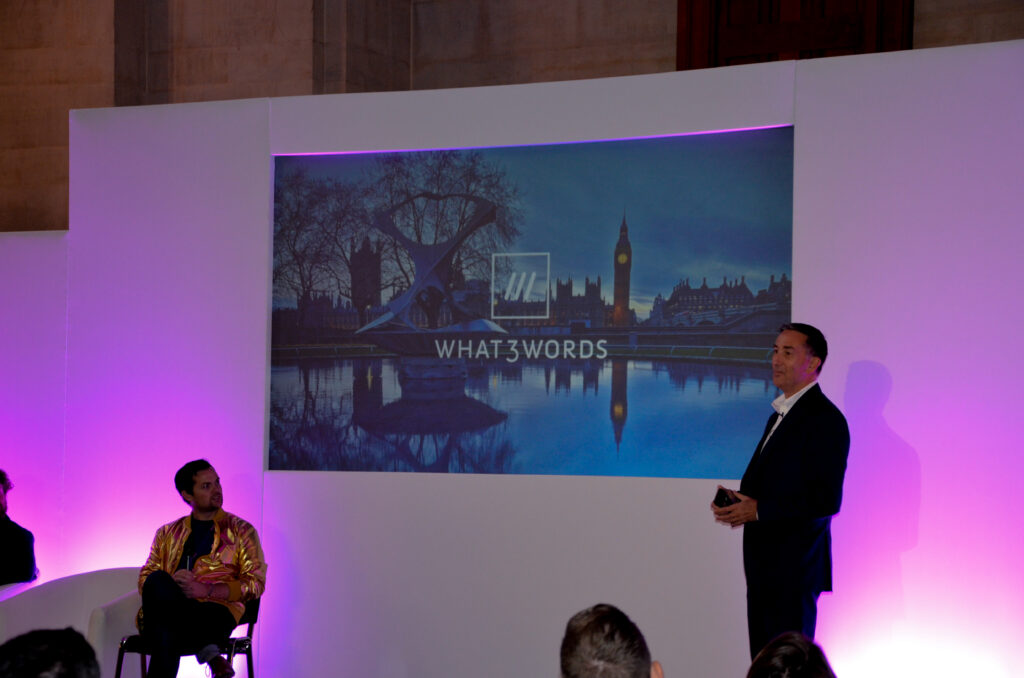 what3words addresses work both on and offline, and are shared using the app and the accompanying map. They are already partnering with the Nigerian government, the UN, the UK police force, Mercedes Benz, and various logistics companies, emergency services and aid agencies.
Winding Tree
When it comes to tech, Winding Tree is no shrinking violet. Created as an open-source non-profit, it's on a mission to "reduce barriers to entry for trial start-ups as much as humanly possible." Oh, and to stir up innovation in the travel industry!
In a nutshell, Winding Tree "makes travel cheaper for travellers and more profitable for providers by using Blocking to remove current middlemen." One of their first clients was Lufthansa, and they also work closely with Air New Zealand. Their hotel partners include CitizenM and Nordic Choice.
CEO Maksim Izmaylov explained to the audience why he believes that "open technologies should be more accessible in the future, so as to improve travel and increase flexibility, choice, and personalisation." Creating systems which don't require intermediaries to conduct certain transactions de-centralises processes and encourages a more competitive market. In his view, "tech measures have to be put in place to ensure that information can be deleted from databases, and blockchain can be used to help let people be in control of their own data and share it with whoever they choose to."
True to the summit theme, Maksim left us with an important question to ponder over: which of the technologies available to us today could we use better to our advantage? Back to the future we go…
---
Triptease
Triptease is a platform on a mission: to bring bookings back to where they belong!
In essence, they're a SaaS (Software as a Service) travel company using technology to rehumanise the hotel booking experience. As Principal Engineer Stuart Ervine explained, their ultimate aim is to increase direct bookings for hotels.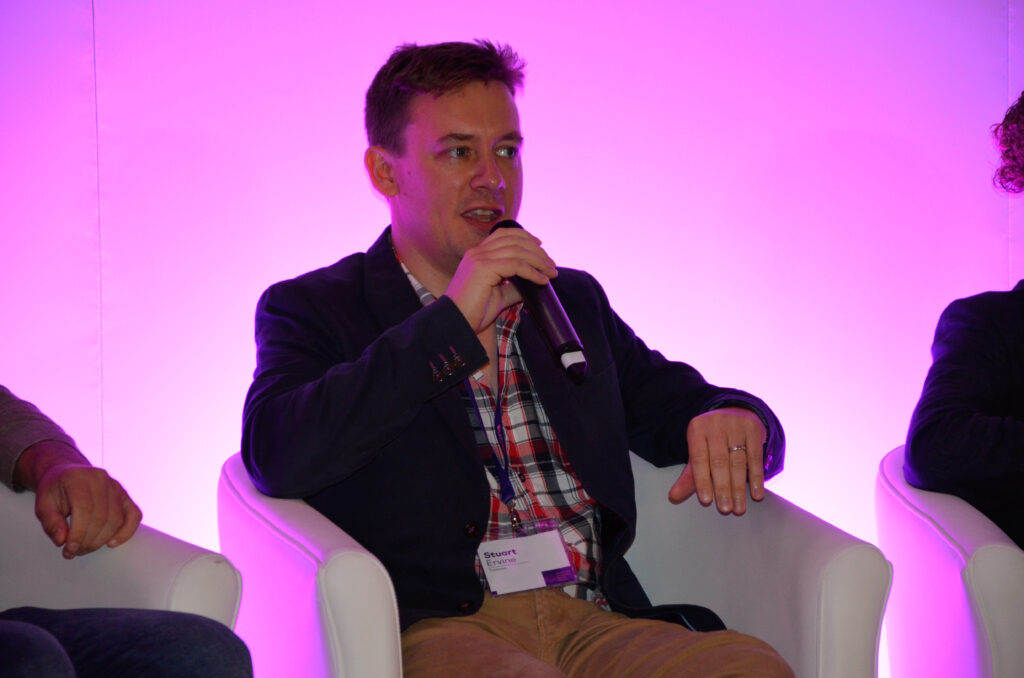 As a young business, their first products were e-postcards which guests could send from hotels. A nice idea, but not one which proved to be very lucrative! After some re-thinking their Price Check tool was born, allowing hotels to show that their direct price is as good as or better than the OTAs.
Triptease today encourages hotels to collaborate with the right tech partners in order to improve their websites, offer guests the best possible experience and in turn, drive more direct bookings. Keen to ensure that it's hotels and not OTAs who gather valuable guest data, their Direct Booking Platform "integrates with a hotel's website and booking engine to drive reservations from consumers without the use of online travel agencies."
The "Message Porter" component of the Triptease platform helps hotels personalise the online welcome experience via tailored and targeted messaging, so as to strengthen relationships with their guests in a way which OTAs can't do. The whole process rapidly becomes smoother, simpler and more transparent.
With direct bookings looking set to go full circle and recapture the market majority, exciting times lie ahead for Triptease's disruptive software!
---
CityHub
As winner of the "Best Innovation in Hotel Concept" award at the 2016 Worldwide Hospitality Awards, CityHub oozes tech prowess.
Branding itself as "an urban hotel for digital natives", the concept is refreshingly out-of-the-box, combining "the privacy and comfort of a hotel with the sense of being in a community and the affordability of a hostel." The key facilities (check-in, bars, room lighting etc.) are self-serviced through technology, but there's always a clued-up human CityHost available 24/7 to answer questions and share their local knowledge with guests.
Other standard in-house tech features include app-controlled mood lighting and RFID wristbands, which are used for round-the-clock check-in, as a room key and for operating the self-service bar.
CTO Martjin Pannevis modestly downplayed such originality, attributing part of CityHub's success to the fact that "all other hotels are doing almost nothing so it's pretty easy to do something innovative!" He explained that he believes that "technology should be controlled and given direction from someone in-house", and that he'd like to see barriers to access lowered (using tech behind the scenes) to "make personalised experiences the norm."
They currently have two hotels (in Amsterdam and Rotterdam) but plan to eventually open 25 across Europe and make no secret of the fact that they're targeting millennials, with the aim being to "make the CityHub experience as smooth as an Uber experience."
---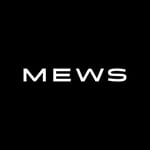 Hospitality hot takes straight to your inbox
Sign up to our monthly newsletter for industry insights, product news, partner updates and more.