The Mews Blog > The hotel that led me to Mews
Hi. My name is Rosta and I'm from Mews. But how did I get here? Let me tell you a story. The story about a hotel that led me to Mews.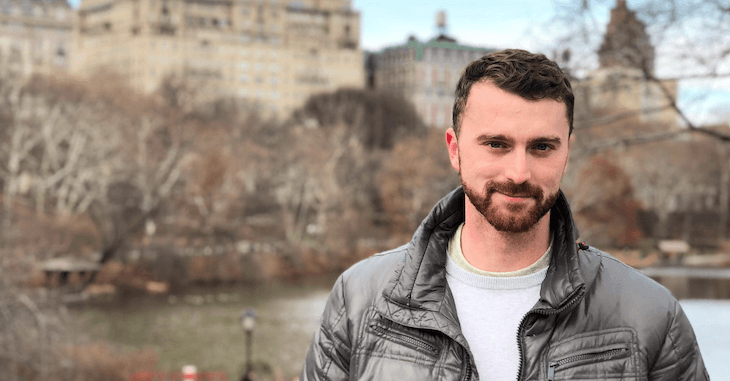 My friends David and Daniel were opening a brand new property in Prague's New Town back in 2010 – Mosaic House. I dare say it was the coolest hotel opening in Prague that year. The place was electrifying. The stylish decor, the people, their mission. Everything about that place spoke to my heart. Mosaic House was all about sustainability. They even recycled water!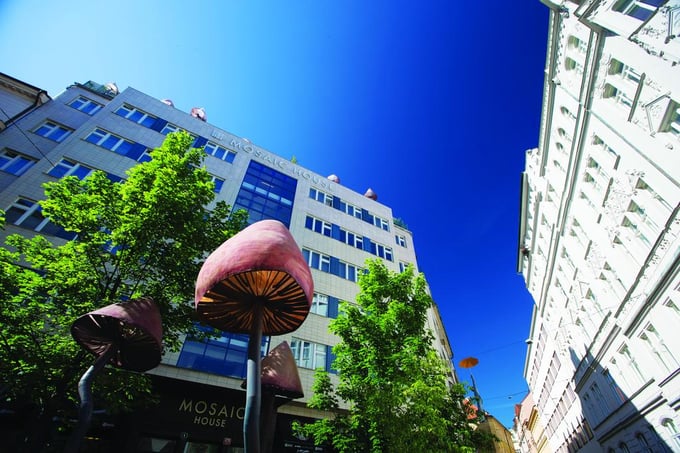 Not knowing what I really wanted from life, I applied for a front desk position and went in for an interview. A few days later, I had my first shift. I had no idea how hotels worked, but it only took a couple of hours behind the front desk to know I'd be in the industry for life. There's something magical about meeting guests from across the world, introducing them to a city you adore, and making sure their stay is memorable. I loved making connections with like-minded people. The people I met soon became my family.
In 2014, I was introduced to our new GM, Nah-Dja, one of the most forward-thinking hoteliers. He announced that Mosaic House was going to start using a new property management software, Mews. Little did I know what lay ahead.
Mews was still in its baby phase. Mosaic House was one of the first hotels that moved forward with Mews. The implementation was done by Mews CEO, Matthijs Welle, and things seemed really smooth on the front end.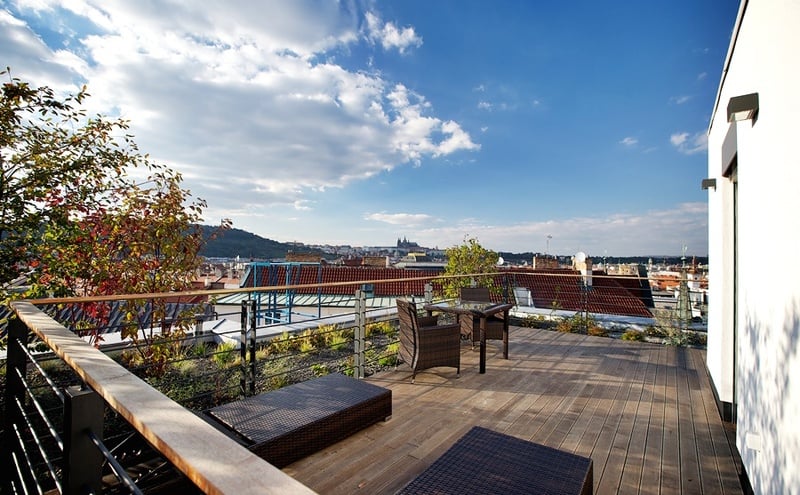 Only later I found out that Mews were not quite ready to go live at a property of such a large scale. There were 350 units at that time, and some of the rooms were shared, some of them private. That takes a lot of technical tuning for a brand new system to work. The developers at Mews persisted and released upgrades at record speed. It only took them three days to stabilize the system and just like that, Mosaic House was live with Mews.
The system wasn't as robust as it is today but from what I remember, it was the most intuitive, user-friendly system I had ever worked with. And whenever there was an issue, I'd reach out to someone on the team and the problem was fixed in a matter of minutes. Those guys did something special I had never seen before. I was impressed.
I really loved the system. It was so easy to work with it. I could finally keep eye contact with guests instead of the screens.
I really loved the system. It was so easy to work with it. I could finally keep eye contact with guests instead of the screens. We even started experimenting with check-ins over a cup of coffee at the lobby. And I'm a big coffee lover. Mews gave Mosaic House freedom to be really creative in how we approach hospitality.
Let's fast-forward a couple of years. It's 2017. I move to New York City to explore a few different career paths. In the midst of it I realize I do miss the hotel industry. So I reach out to Matt. I know he's had tons of international hotel experience. He gets back to me right away saying Mews is expanding to North America and that the office in New York will be opening soon.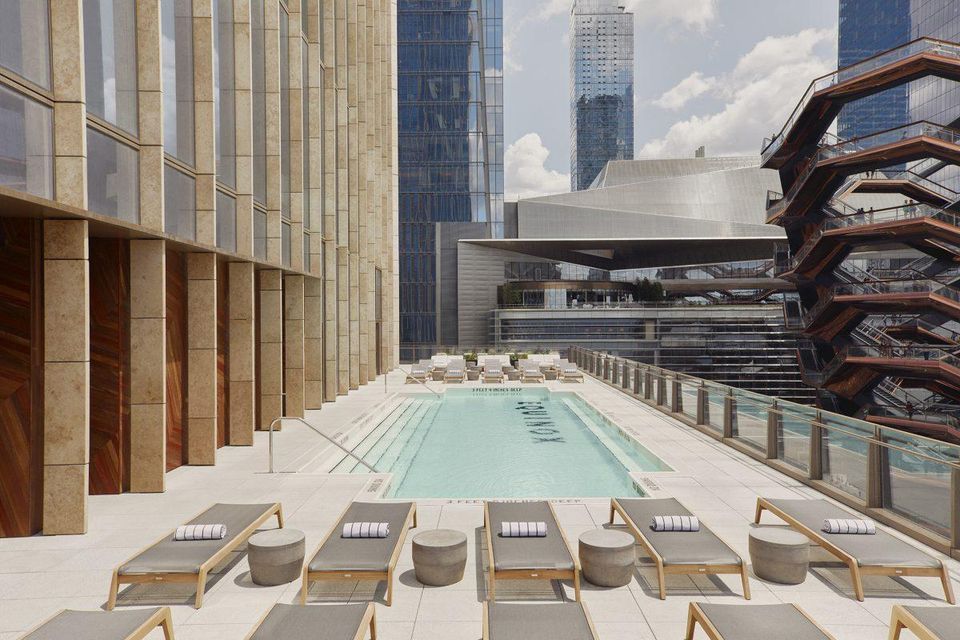 Though I worked for the luxury/lifestyle Equinox Hotels in their first property in NYC, I decided to leave this exciting opportunity behind to join the Mews revolution. I really wanted to be part of something incredible. Something I believe in.
Why was I so keen to join? Mews is different to any other PMS you will ever work with. Mews invests heavily in development and innovation. It's all about making things easier for hoteliers. Mews allows them to stay fully present and focused on their guests. It frees their hands from manual tasks. It lets them create unique guest experiences and increase their revenue through an unlimited number of integrations. Hotels no longer need their desktop, they can do it all on mobile.
Being part of the company that makes our industry better makes my job worthwhile. I love being part of Mews and I can't wait to let the properties in America know what's coming. The hotel industry is good, but I genuinely believe Mews makes it great.
So if you're ready to rethink everything our industry's about and take the hospitality to the next level, book some time with me and I'll tell you how you can make it happen.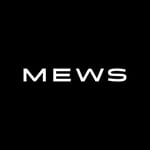 Hospitality hot takes straight to your inbox
Sign up to our monthly newsletter for industry insights, product news, partner updates and more.