The Mews Blog > The Hotels for Helpers story | An interview with creator Mitch Spelten
Hotels for Helpers is a hospitality initiative that provides free or heavily discounted hotel rooms to healthcare professionals and those affected by COVID-19. It's particularly important for people who have had to travel away from their home because of the pandemic.
How does it work? It's very simple. Any hotel in a supported region can sign up for free. Their details are added to a central booking engine from which any healthcare worker or approved guest can book their accommodation for a maximum of €25 per night.
The idea originated in the Netherlands from Mews Customer Success Director, Mitch Spelten. Since Hotels for Helpers was launched, he's been a very busy man, but we found some time to ask him all about how the initiative began and how it's been progressing.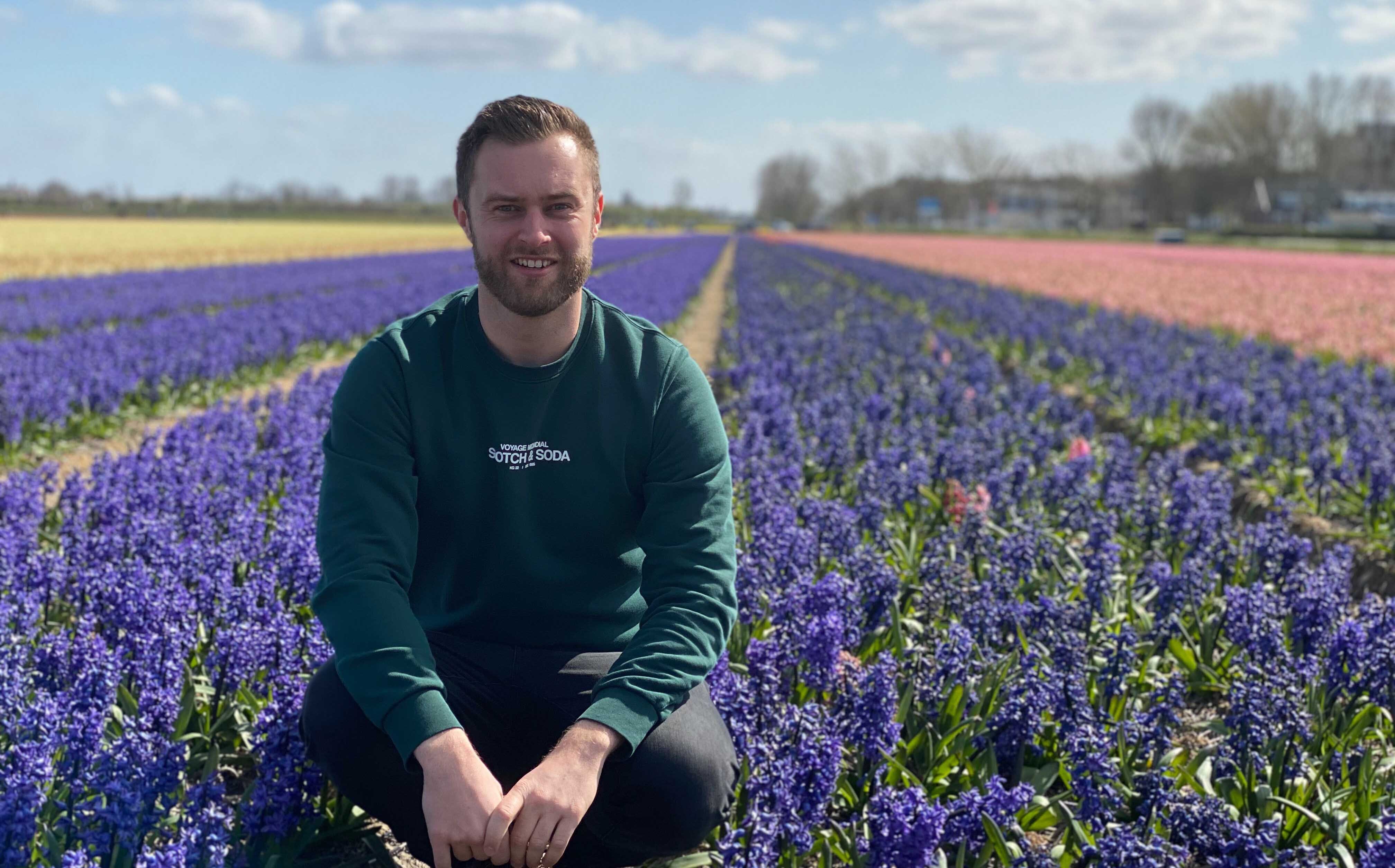 How did Hotels for Helpers begin?
"It was a Sunday evening and I was watching the news – in the Netherlands we had a concentration of coronavirus infections in the south of the country. The intensive care units got full quite quickly, so they had to displace patients and healthcare professionals to different hospitals around the country. They also mentioned it would be difficult for family members to visit those patients.
So I thought it would be handy if they could stay at hotels, as they're empty at the moment and their rooms are available. All these people need to stay somewhere, but they most likely won't have the budget to pay regular prices. So there's a specific supply and demand for rooms and we have a platform that can bring those things together.
...there's a specific supply and demand for rooms and we have a platform that can bring those things together.
I checked to see if it's technically possible to add different hotels onto a single booking engine, and thankfully it was. So we quickly set up the most basic HTML part for a website with the script for Mews Booking Engine, and I wrote to all the hotels in the Netherlands to ask if they wanted to participate. I called a few hotels and asked what their minimum price would be and they said €25 per night should be enough to cover costs – it wasn't very thorough market research, but we needed to be fast."
What has the response been like?
"Quite quickly we had a couple of Mews hotels signing up because they liked the initiative. Two days later we launched it with the basic website and started sharing on social media, and from there it took off quite rapidly because the media picked up on it.
It's been covered in almost all national newspapers, it's been on TV on the news, I've been on national radio for an interview. Now, three and a half weeks later, we're at 120 hotels all over the country with over 400 realized room nights."
Has the reaction surprised you?
"Yes, to be quite honest, it did. It grew so quickly. First of all the Mews hotels that were still open were very happy to participate – they said let's just do it, let's help those who need it. And then properties kept coming forward, even hotels that said €25 is nowhere near enough to cover their costs, but they wanted to join anyway in order to help wherever they could.
There have been some really touching stories from healthcare professionals who have booked a room. When they book, there's a note section where they can give a reason for why they're coming – for example, there are people who have night shifts and are working extra shifts to cover for sick colleagues. There was also an intensive care nurse who's afraid to go home because she lives with her mum. Her mum's already ill and is particularly vulnerable to COVID-19, so the nurse is staying in a hotel to protect her family. Hearing this kind of story makes us realize that we are really helping and making a difference."
Why do you think it's so important for us to help?
"Because we can. None of us have ever been in a situation like this. We've been in recessions before, we've seen bad stuff happening but not on this scale. It's important that if you have the opportunity to help someone else, to just do it.
It's important that if you have the opportunity to help someone else, to just do it.
It's great that Mews gave me the opportunity to pursue this, and that other teams are helping me out. Our thinking is just: let's see if we can help some people who need it. That's very important. It's not about your own money anymore, or your own growth – there are more important things and we should help each other if we have the opportunity."
Do you get a sense of the industry coming together?
"Yeah, absolutely. We're part of a big community and we all want to see how we can help. Everybody's very open to each other and very helpful.
Even within Mews, it's been amazing to see that even though everybody is super busy, everyone's always willing to help. People are happy to drop everything they're doing and work a bit longer to ensure that we can help others – that's awesome."
Why should more hoteliers join?
"I didn't have to pitch Hotels for Helpers, really – it sold itself. I spoke to a couple of hotels who wanted to charge more for rooms so they could make some money from it, but I explained that this is not about revenues, but about helping a group of people who are fighting this crisis. I can understand if you can't afford it because you need to stay alive as well, of course I get that.
But if you have the opportunity and you want to do something for someone else, open up that room and let a healthcare professional stay in there. It's not about the money in this case, it's to help others, and usually that resonates well with people.
...if you have the opportunity and you want to do something for someone else, open up that room and let a healthcare professional stay in there.
Also, and this isn't the first aim, obviously, but it is good exposure for hotels. We've seen especially that local media, newspapers and websites, have reached out to the smaller participating hotels, so they get a lot of media coverage as well. In the long run, I hope this exposure will help these hotels to recover more rapidly from this crisis."
What's next for Hotels for Helpers?
"I hope we can go global with this because the demand is not only here in the Netherlands, but also in other countries where the hotels are still open. The virus concentrates at certain hotspots and that's where the pressure is highest, so it most likely means that healthcare professionals will still have to travel. By streamlining the processes and by putting a couple of people on this initiative full time, I hope we can reach as many people as possible."
What's your one piece of advice to hoteliers struggling right now?
"I want to say that everything will turn out fine eventually, but we don't know how long this will last. The thing is, it feels good to help others. So if you have the opportunity to do this financially, if it doesn't cost you anything except maybe a little bit of time, jump in and help because it will give you a sense of purpose."
Get involved
You can find more information about Hotels for Helpers on its website. If you're interested in joining the initiative, just click the button below to fill in a form. We're already operational in the Netherlands and the Czech Republic, but we're hoping to expand the initiative to reach as many people as possible.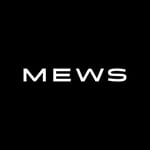 Hospitality hot takes straight to your inbox
Sign up to our monthly newsletter for industry insights, product news, partner updates and more.