The Mews Blog > "We can't stop using the task feature"
Tucked away in a quiet road behind the shimmering towers of London's Canary Wharf lies a hotel oft frequented by business travellers and tourists alike. The Docklands Lodge has been offering comfortable respite for weary corporate travellers since it opened in March 2017 and it recently made the leap to the cloud after suffering the usual frustrations with their antiquated previous PMS.

We chatted with General Manager Chris Carey about how the Mews Hospitality Cloud has helped staff and guests alike rest even easier at night.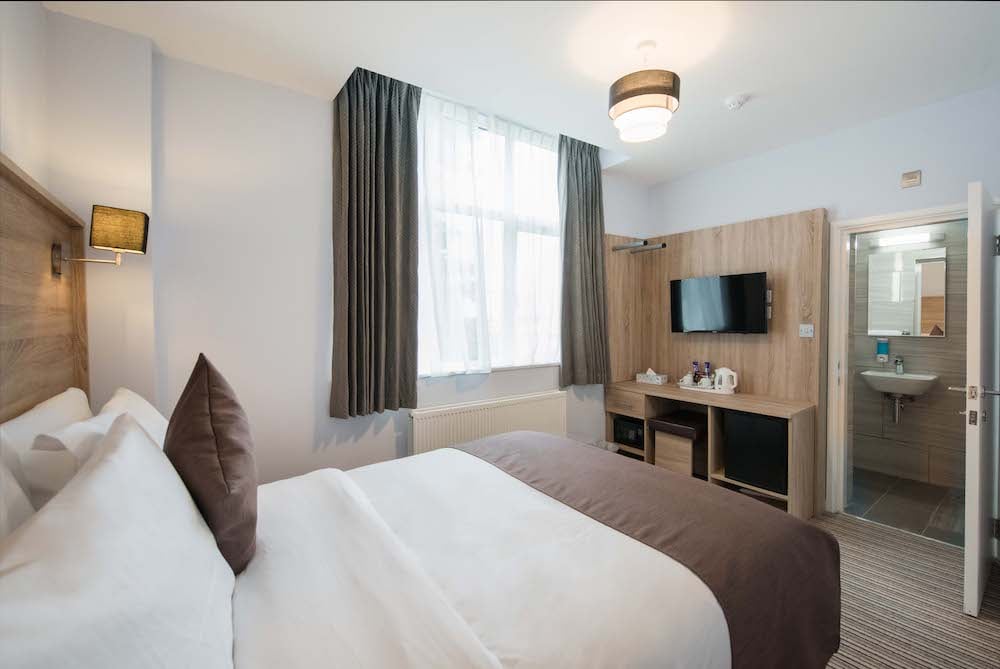 What was the single biggest frustration with your old PMS?
The most frustrating thing was the dreaded downtime of the system. It happened all the time and we were left hoping that everything would came back online so we could actually operate our hotel!
What made you choose Mews? What are your favourite features?
It was cloud-based and, after playing around on the free trial, it was clear how easy-to-use the system was. In particular, I'm a huge fan of the beautiful dashboard - it lets us see all the important information we need in a snapshot. It's just way more pleasing on the eye and user friendly than other PMS dashes.
We also use the 'task' feature loads and it's really helped improve our in-house communication, particularly when chasing important handovers. It's easy to set and we find the whole team are using it as it's a good tool for keeping on top of the important things.

We've been blown away by the fact that we can now reply to messages from wherever and whenever. As a result, one final thing that has taken us by surprise with Mews Operations is how housekeeping can turn around rooms so much quicker now.
What features or integrations do you find particularly useful for all those business travellers?
We've found that our corporate guests often add specific notes and requests into their booking when they book and the fact that these notes get seamlessly and immediately transferred from the booking engine to the Mews Operations dashboard is massively useful. Business travellers also tend to be in more of a rush and hate waiting around so the comprehensive door lock integration options of Mews Marketplace have been crucial - our Vingcard integration lets us cut keys in no time at all.
How have you found the customer booking journey using Mews Guest Journey and the booking engine?
It's way easier than booking through an OTA! For our guests, making a booking using the Mews booking engine is so smooth and allows them to effortlessly see the booking and all the features a room has.
How was the onboarding and implementation process? How has support and service been since?
I wasn't here for the implementation itself but I did get two hours of training, which was more than enough. It's really surprising how much the Mews Hospitality Cloud lets you pick up in such a short space of time as the user-friendly interface is such a breeze.
All of our staff have adapted to the system quickly, which is also thanks to the online Mews University tutorials. It's still the best way for staff to get clued up about the property management system and how it can help simplify a working day.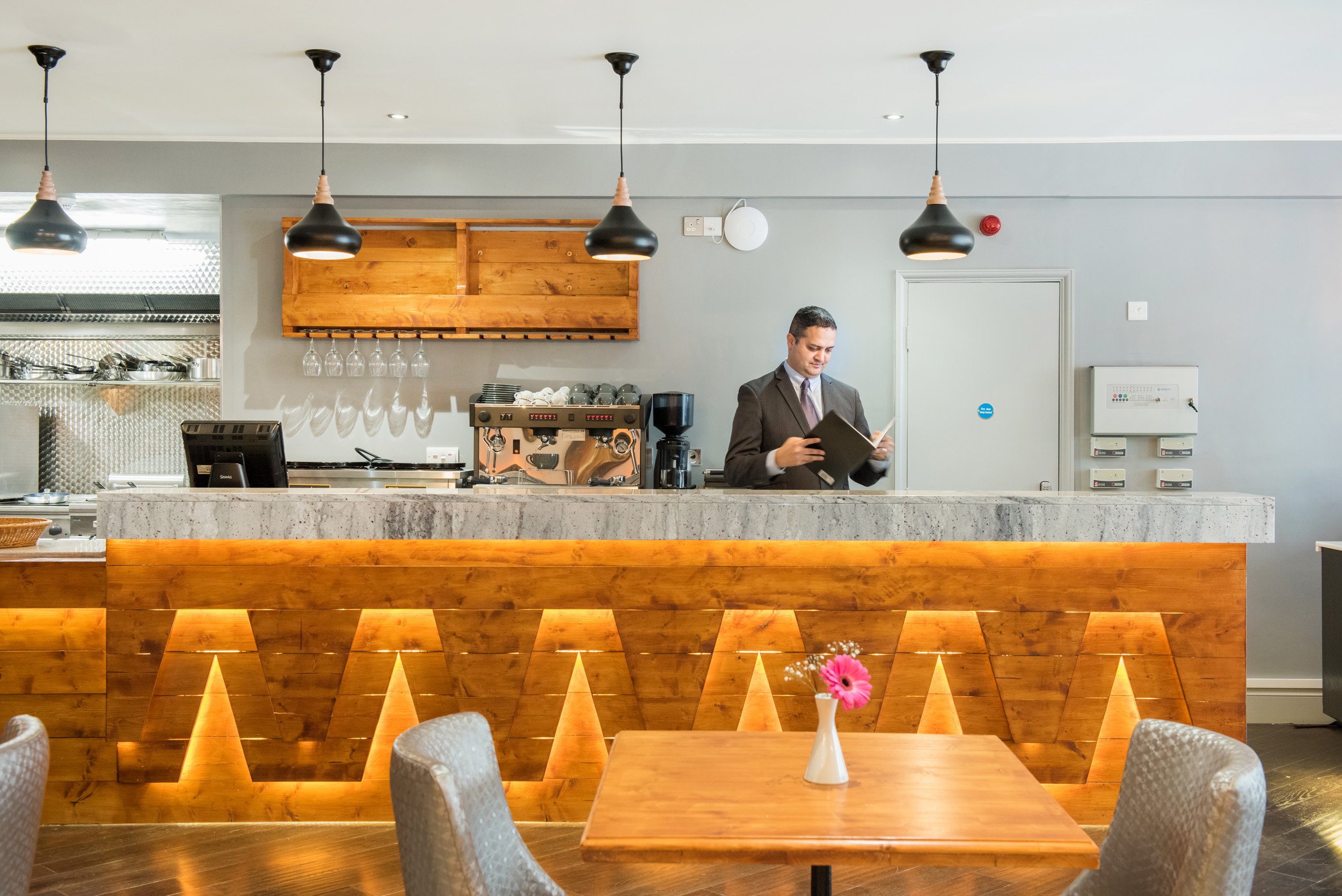 Any suggestions for features you would love us to build?
As I mentioned earlier, the notes feature is a big thing for our business guests and we would love to see it go one step further and have a pop-up from the notes feature itself so staff are forced to `click on the read button before proceeding (e.g "Please let guest know that his wife has called and its urgent!"). This way the staff and the guest will always be made aware of important messages.
Hospitality hot takes straight to your inbox
Sign up to our monthly newsletter for industry insights, product news, partner updates and more.