Manually hotel processing payments is the single biggest drain on time and manpower for any hospitality operation so we decided to do a webinar about it. We explained why it's time to make the leap to automation...

We dived into:
- How automation means more time to focus on the guest experience.
- Easy workflows for different payment policies.
- Why guests now expect a cardless and Uber-esque payment experience.

Here's the recording: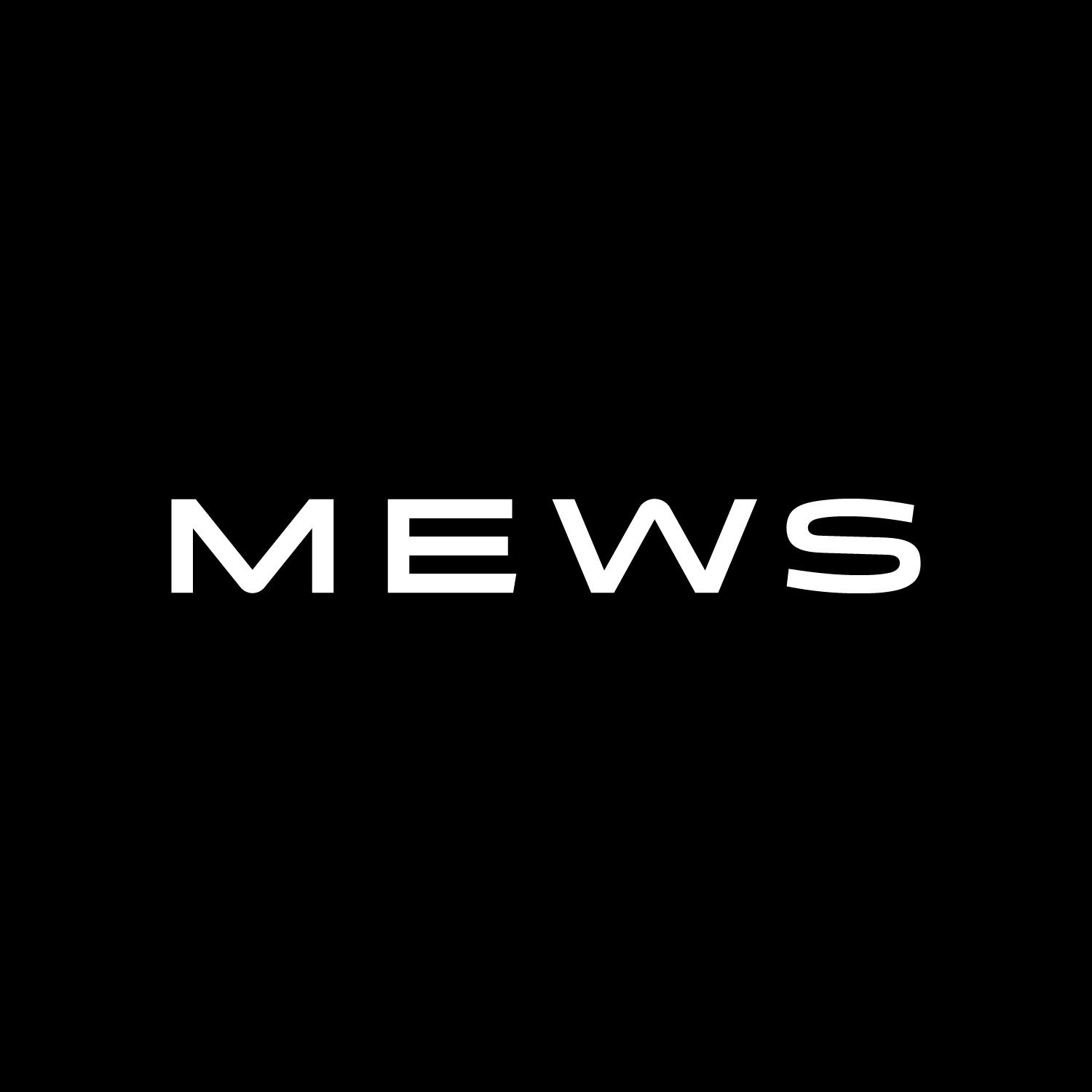 Check in with the latest in hospitality
Sign up to our monthly newsletter for industry insights, product news, partner offers and more.