The Mews Blog > WTM 2019 Recap
In the wake of WTM 2019 (and another 'Best Stand' award for Mews – two years running!) it's time to reflect on what we've learned and what's on the horizon for the industry in 2020. We spoke with Mewsers across the business to get their thoughts and takeaways. Here's what they had to say.
Matt Welle – CEO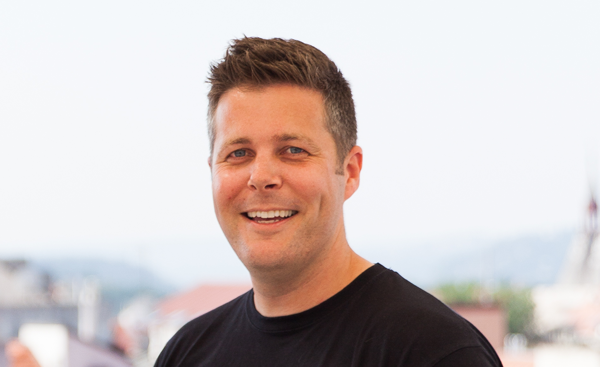 What stood out for me at WTM was who was not there – many of our competitors were absent. In my opinion, ITB remains the best show worldwide for hospitality tech as everyone is there – it's telling that it's really tough to get a booth space there. I'd put Spain's FITUR at number two, followed by EquipHotel in France. WTM has dropped down the list in my opinion, so I'd recommend those others to hoteliers out there looking for inspiration, solutions and ideas.
Though I was a bit underwhelmed by the lack of technology on display, what I kept hearing out on the show floor was a lot of talk about the hyper-personalisation of software for users. Mews is definitely swimming in the other direction and we prefer not to head down a road that leads to unsustainable feature bloat. It's certainly something that makes us different – our priorities are ease of use and focusing on a tightly-defined set of features that we know will be valuable to all of our customers. When we do add new features, those decisions need to be based on proper feedback loops and they need to be future-proofed, rather than blindly trying to be all things to all people.
Dmytro Kryvenko – Sales Engineer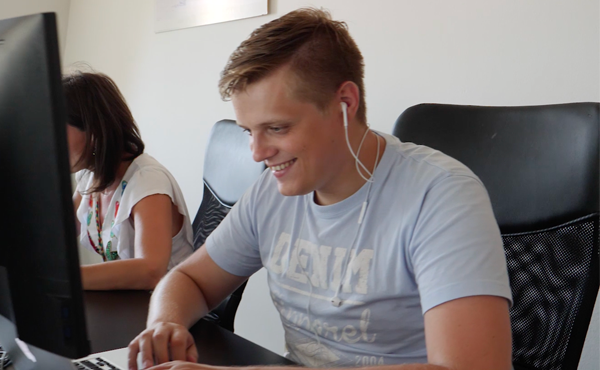 This year the new(ish) CRM players definitely saw plenty of traffic and there was clearly particular interest in guest management from hoteliers. The Experience Hotel and Cendyn booths were always busy.
We heard from a lot of hoteliers complaining of high staff turnover and how that's driving a need for intuitive, user-friendly systems so that new employees can be trained up quickly. That means that, when it comes to choosing systems for their properties, ease-of-use and easily navigable dashboards are really high up on the shopping list.
The connectivity trend from last year was on show again in 2019, but this time many app stores and marketplaces were being presented by our integration partners – Siteminder's launch of their Hotel App Store stood out in particular. This really goes to show that the industry is finally catching on and pushing to solve the integration nightmare – something our own Marketplace has been doing for properties for some time now.
One new integration partner that really stood out for me was Hotel Resbot – a small German startup that's eliminating the hassle of working with email for hotels. For example, they're able to parse emails from travel agencies and push the info directly into the PMS. That promises to replace a lot of manual work and, consequently, save a lot of money. On the B2C side, they can also identify requests from customers, communicate with clients automatically and create tasks and blocks in the system based on those requests. They looked pretty cool.
Oh and, of course, everyone was buzzing about our new online check-out feature!
Adam Britton – 'Internet of Things' Product Manager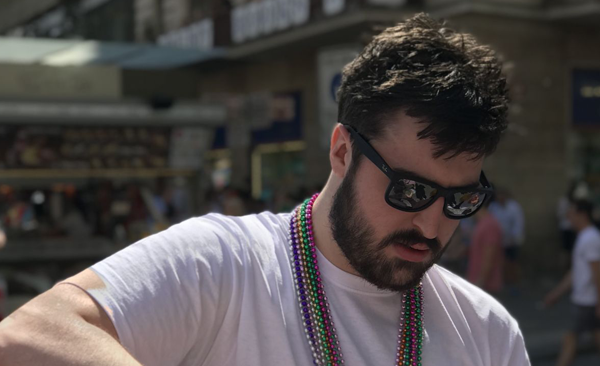 Hoteliers came to WTM to see some cool new tech but, frankly, I felt there was nothing sexy for them to look at. That's both surprising and missed opportunity: hotels are crying out for new features and they want everything yesterday.
I realised how much appetite there is amongst our users to be part of testing for our prototypes and new features, including online check-out and the new Co-Operator (mobile check-in kiosk for receptionists). We're definitely going to make sure they have that option more in the future.
During the show it became clear that people are looking for tech solutions that don't require RFPs or big up-front capex spends that require sign-off from stakeholders. They crave a piece of tech that is fairly priced, and quick and easy to implement. So subscriptions and SaaS style offerings that are fully integrated are most likely to catch on, even for door locks.
At the moment, nobody is doing door locks right. Everybody is doing a bit here and there or is nailing just one piece of the puzzle. Nobody has linked it all together. The real solution would be a combination of a bit of 4Suites, Sesame, Assa Abloy and Tipi all combined, but that's not going to happen.
Josef Lapka – Commercial Projects Director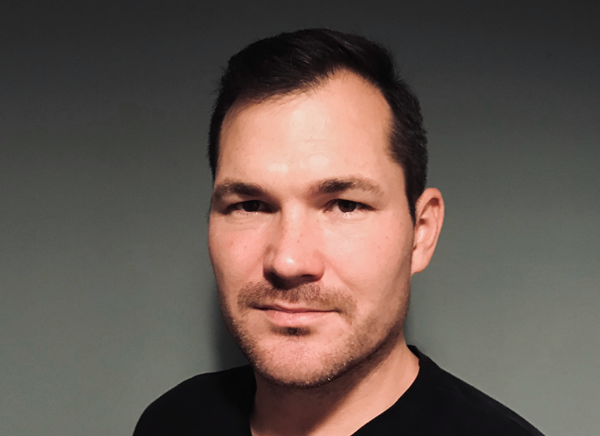 My main takeaway from WTM was that the 'innovation' on display was primarily focused on evolving existing functionality rather than true innovation in the form of new, unique features. Very few providers are using AI library capabilities and most of the presentations about hospitality innovation focused on existing infrastructure and connections, which actually limits new possibilities. I didn't feel providers were showing a commitment to any serious tech development, so that's an opportunity for others not interested in snoozing and losing out.
However, what is exciting is that non-hospitality companies are starting to enter the market and that will introduce a new angle to how we deal with data and segmentation. There's also plenty of appetite for solving the onboarding content problem for all booking agents that I spoke to – including close collaborations with GIATA (for us). There was also genuine excitement about the potential of check-in/check-out features to third parties.
Ultimately, data was the primary focus of my discussions. I thought bd4travel were doing some impressive stuff – they do true real-time segmentation and can gather a lot of amazing data for customers, retarget users with enticing offers and pass on smart information to call agents and such. Check them out.
Craig Bonafont – Head of Business Development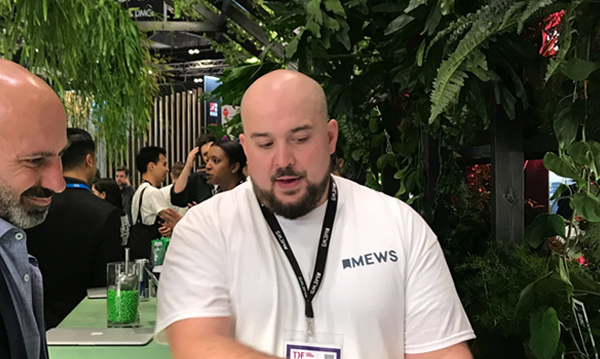 Two of the biggest players in the industry – Expedia and booking.com – did not have a presence at all this year. Why? Are the OTAs actively stepping away from having a face-to-face presence in the B2B arena? Or are they trying to focus more on their own hosted events instead? I can't decide whether it was a good or bad thing they weren't there.
Another thing I noticed was how pleasantly surprised hoteliers were with our Marketplace and the ease of access to integrations. I still feel the industry doesn't quite grasp what we've managed to introduce, and they are still accustomed to the old way of waiting and paying through the nose for integrations. There's still a lot of education we need to do around this new paradigm.
Oh and many people out there still don't realise we have hostel functionality!
If you want to keep up to date with more industry trends and commentary, sign up for our monthly newsletter below.
Sign up for updates about Mews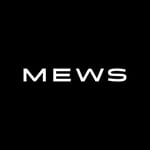 Hospitality hot takes straight to your inbox
Sign up to our monthly newsletter for industry insights, product news, partner updates and more.