Hotel space management
Space management
Go beyond rooms and overnight stays to maximize the revenue potential of your property. Mews gives you the technology and automation to unlock more profit and market your services to more guests.
Book a demo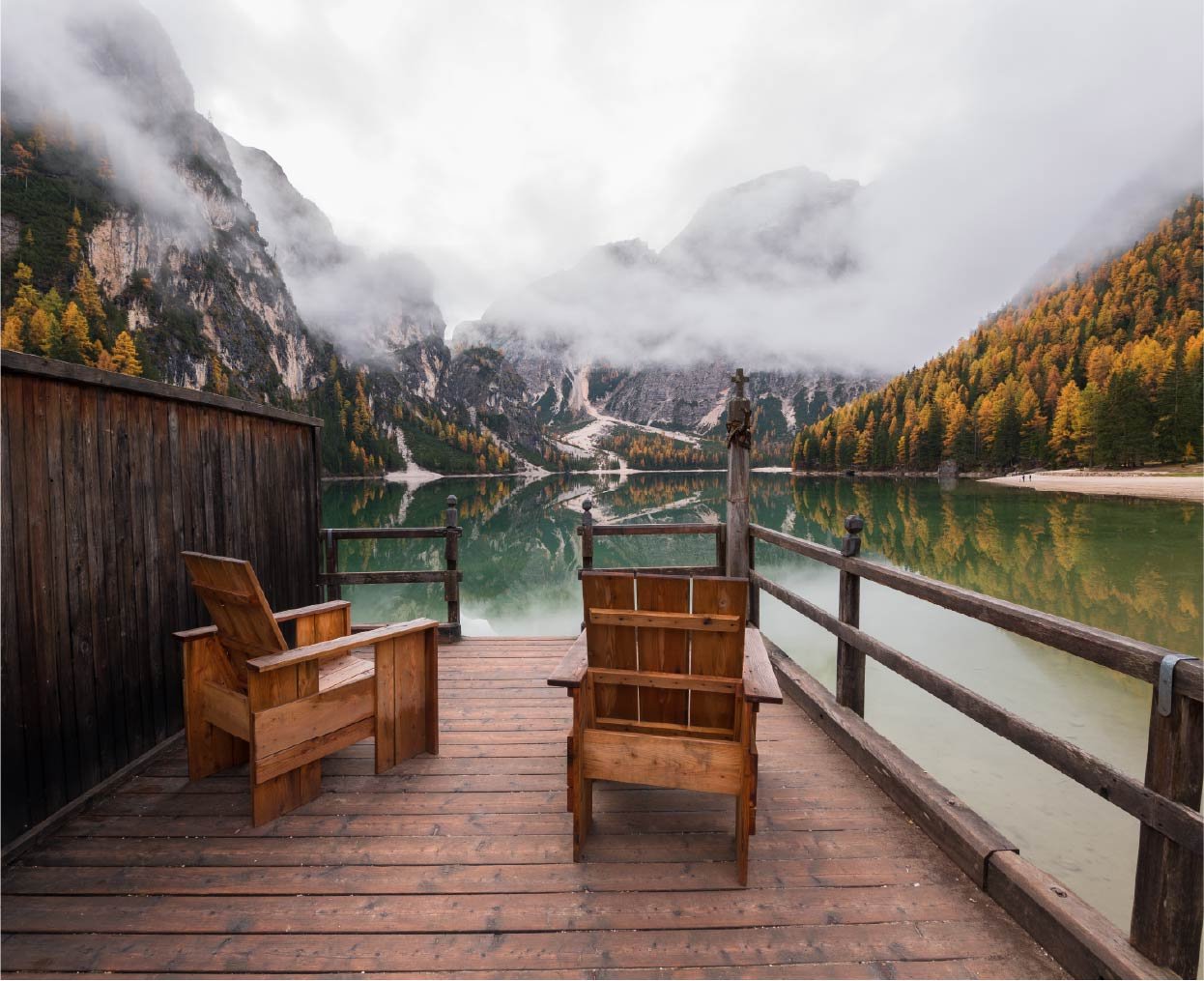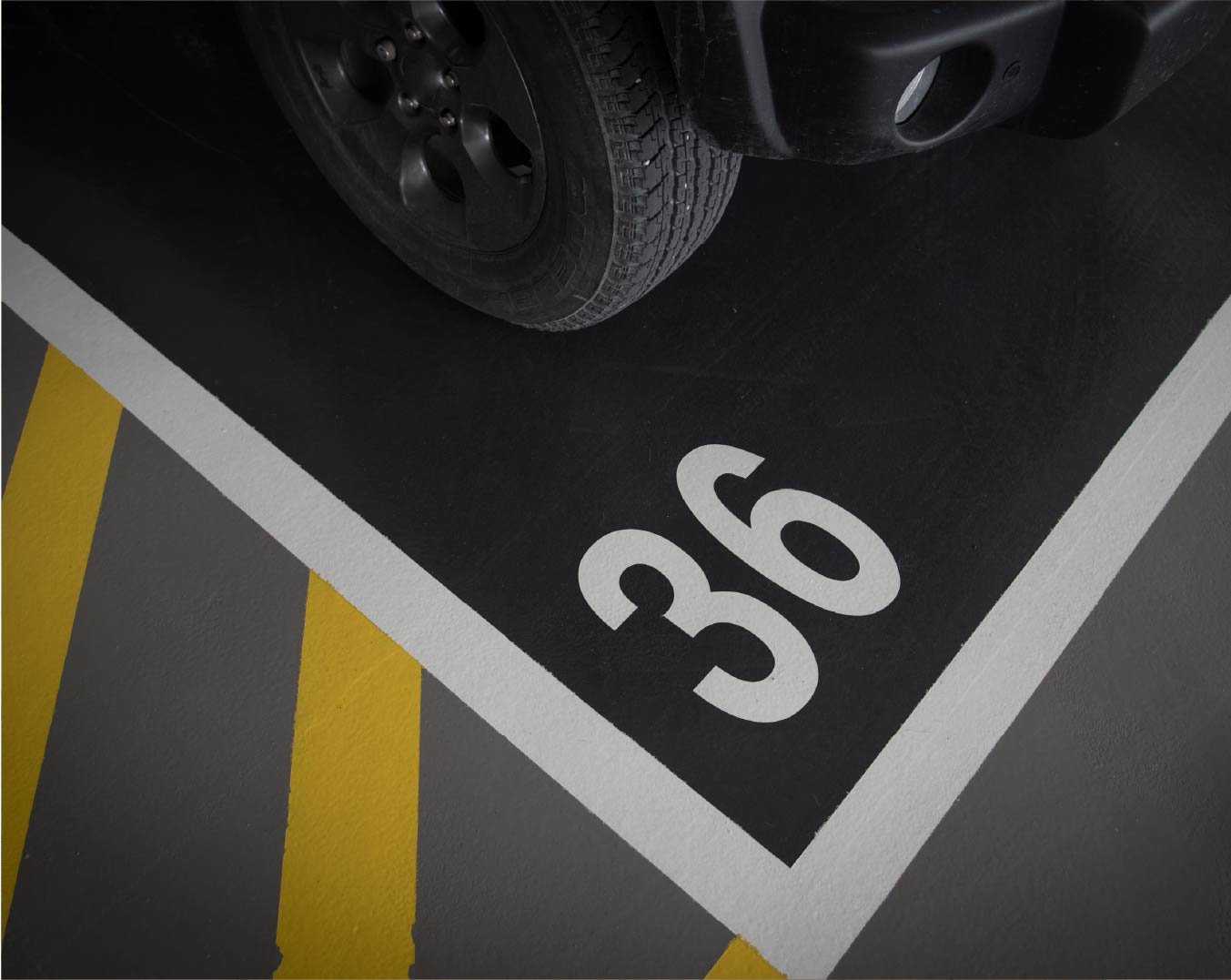 Parking spaces
Make managing your parking spaces more efficient for your staff and stress-free for your guests by handling the booking and payments through Mews PMS. Say goodbye to spreadsheets and hello to digitalization, automation and reservation information you can rely on.

Rate management
Use dynamic pricing to adjust the price of parking by the day, the hour or the season.
Overbooking solution
Automation removes the risk of forgetting to add or remove parking reservations, so you always know what spots are available.
Seamless reservations
Guests can book parking at the same time they book their room or during online check-in, so they have peace of mind from the start.
Integrated payments
Handle payments for parking and accommodation in the same place at the same time for easier bookkeeping.
Attract locals too
Mews focuses on the guest – not the room – which means you can sell to members of the community through your PMS.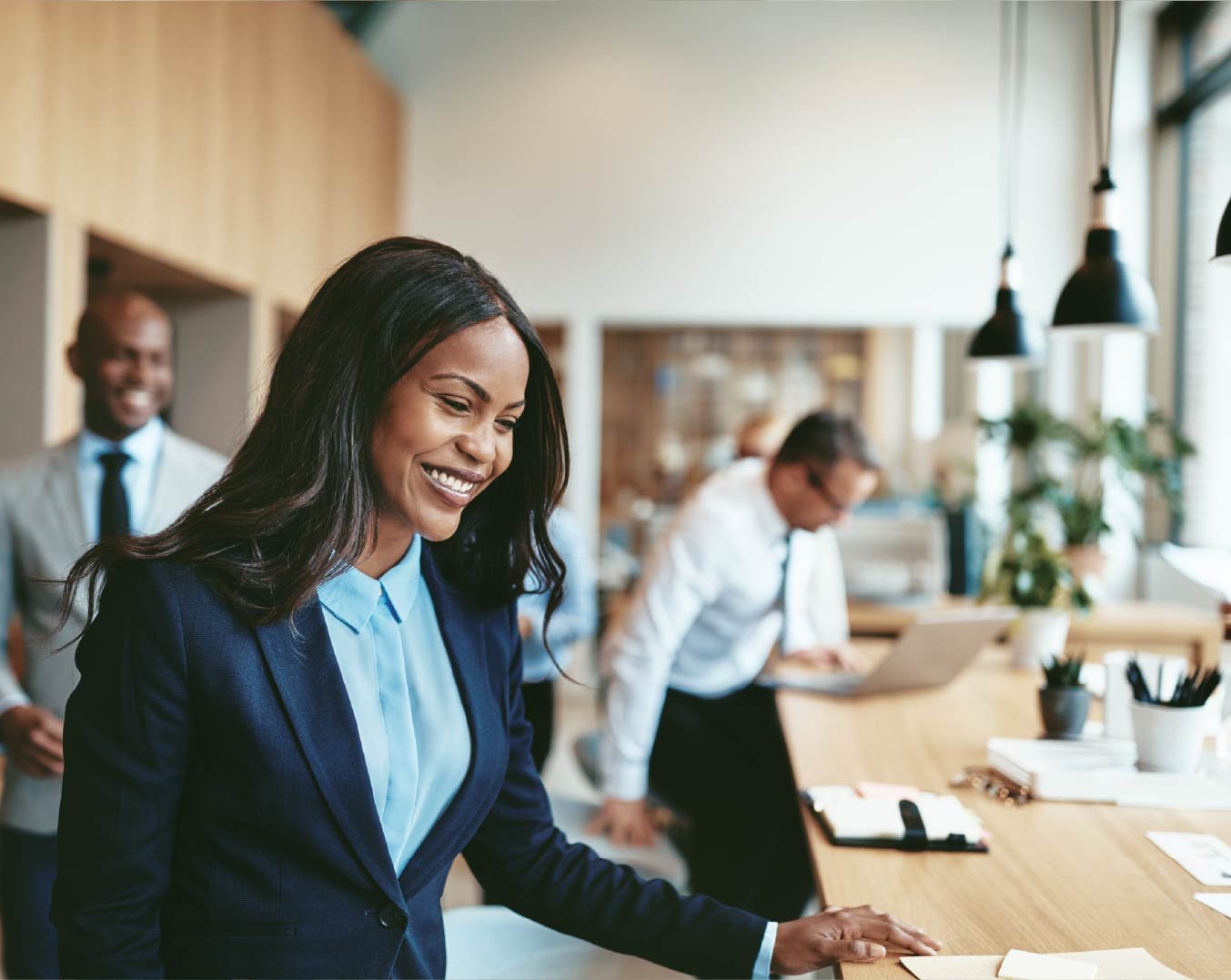 Meeting spaces
Whether it's improved distribution or simply a better way to manage your meeting spaces, Mews removes some of the biggest challenges of marketing, selling and booking your property's meeting rooms.
One form for guests
With everything managed in Mews, guests who stay with you and book meeting space only need to provide their information once.
Marketing solutions
Just like you show photos and descriptions of your rooms, Mews makes it easy to show photos and specifications for your meetings spaces too.

Scalable
Respond to changing demand or newly created spaces in minutes. Simply add a new space to Mews and start selling. That's all there is to it.
Integration enhancements
By managing meeting rooms in Mews, you'll unify reporting, make modifications automatic and be able to sell across more channels – improving the value of S&C integrations.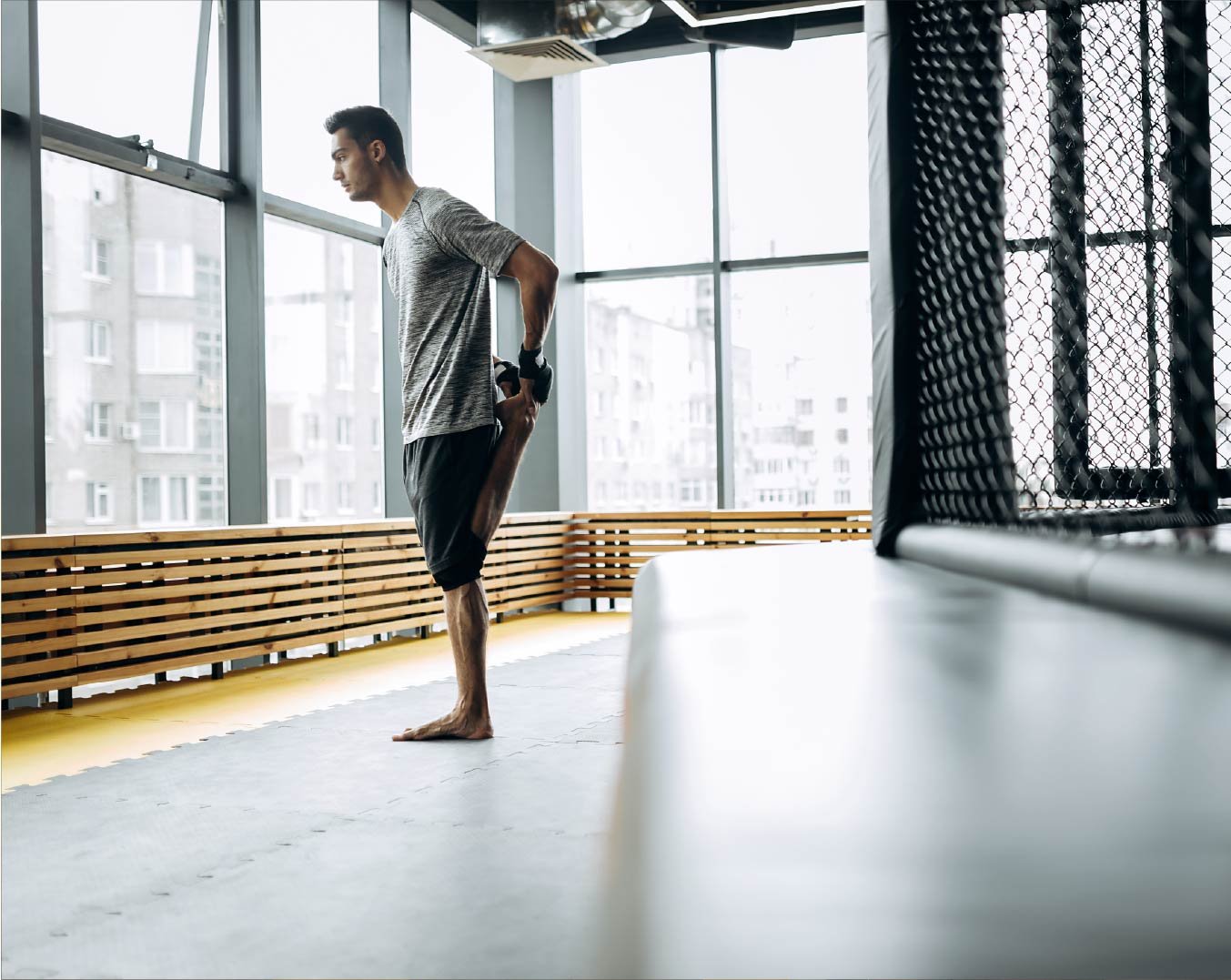 Flexible time units
Attract more types of guests and watch your revenue rise with the ability to sell rooms and spaces by the hour, the day or even the month. Overnight stays are a thing of the past. Mews lets you change the way you monetize your offerings.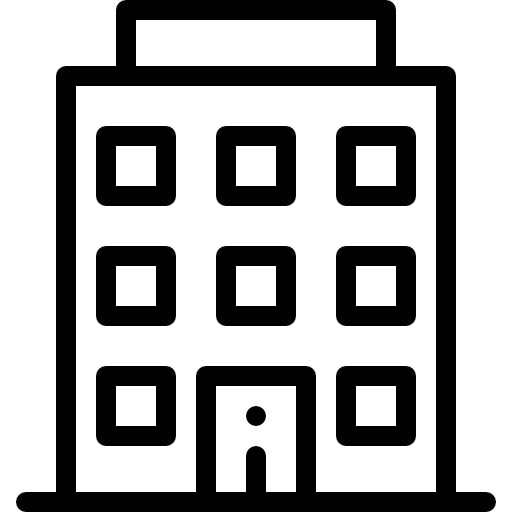 Day-use rooms
Unlock more ways to sell rooms and spaces. From guest rooms to workspaces, let customers buy them by the day.
Hourly bookings
Why sell a space once a day when you can sell it multiple times every day? With hourly bookings, it's easy to multiply your profit.
Long-stays
Attract more long-term guests with specially priced options and the ability to book a room for a month as effortlessly as it is to book one night.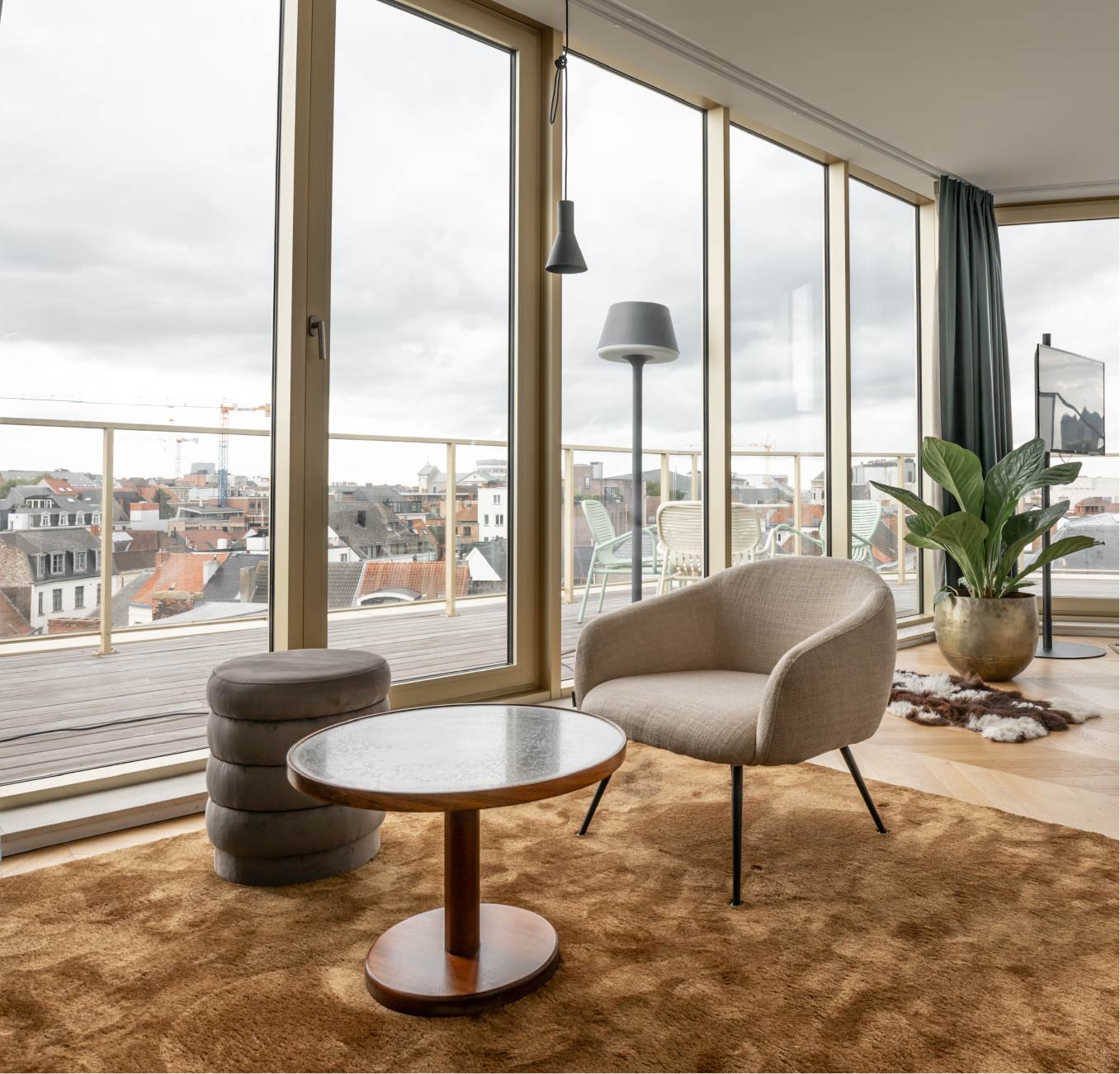 "Mews allows us to go beyond rooms. For instance, we can manage meeting room spaces in exactly the same way in the same platform, generating extra revenue without extra hassle."
Bert Serry
Operations Manager, Yalo
Hotel Space Management
Go beyond rooms and overnight stays to maximize the revenue potential of your property.
Book a demo