Event
Food Hotel Tech Paris 2022
With over 8,000 visitors and 200+ exhibitors, FHT Paris is one of the biggest events on the European hospitality calendar. But the real jewel in the FHT crown is stand E18, which is where Mews will be, ready to talk to you about how we can help your property perform even better.
7 June 2022
Paris Event Center
2 days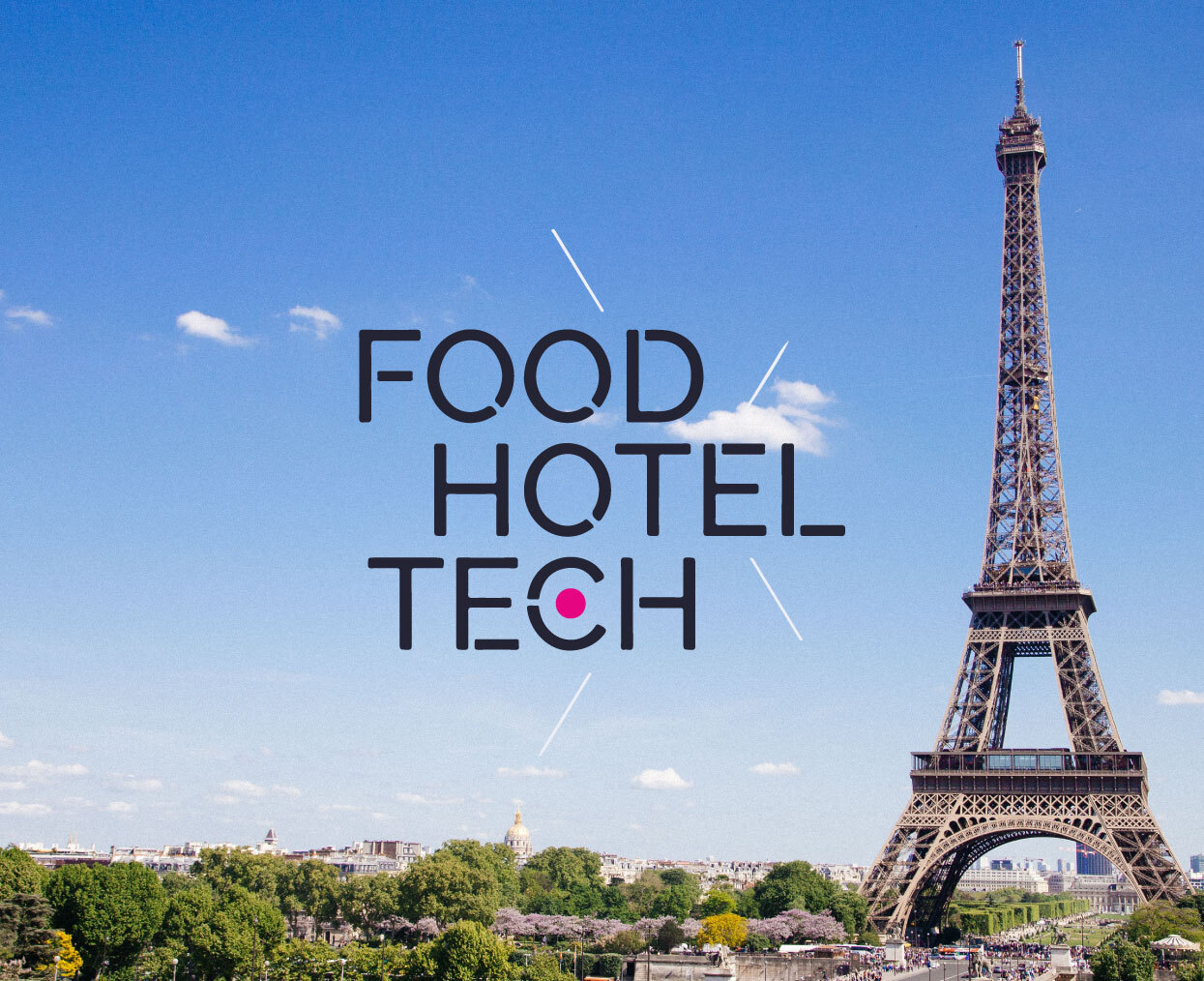 Visit the Mews stand, E18, to discover how Mews can transform your day-to-day hotel operations.
Book a meeting in advance with our Sales or Customer Success teams to talk in more detail about how to get the most from Mews.
Attend the panel discussion featuring Mews, Whip Hotels and Accor at 14:00 on the first day (7th).